The judge ruled that Prince Harrys case against the Mail can move to trial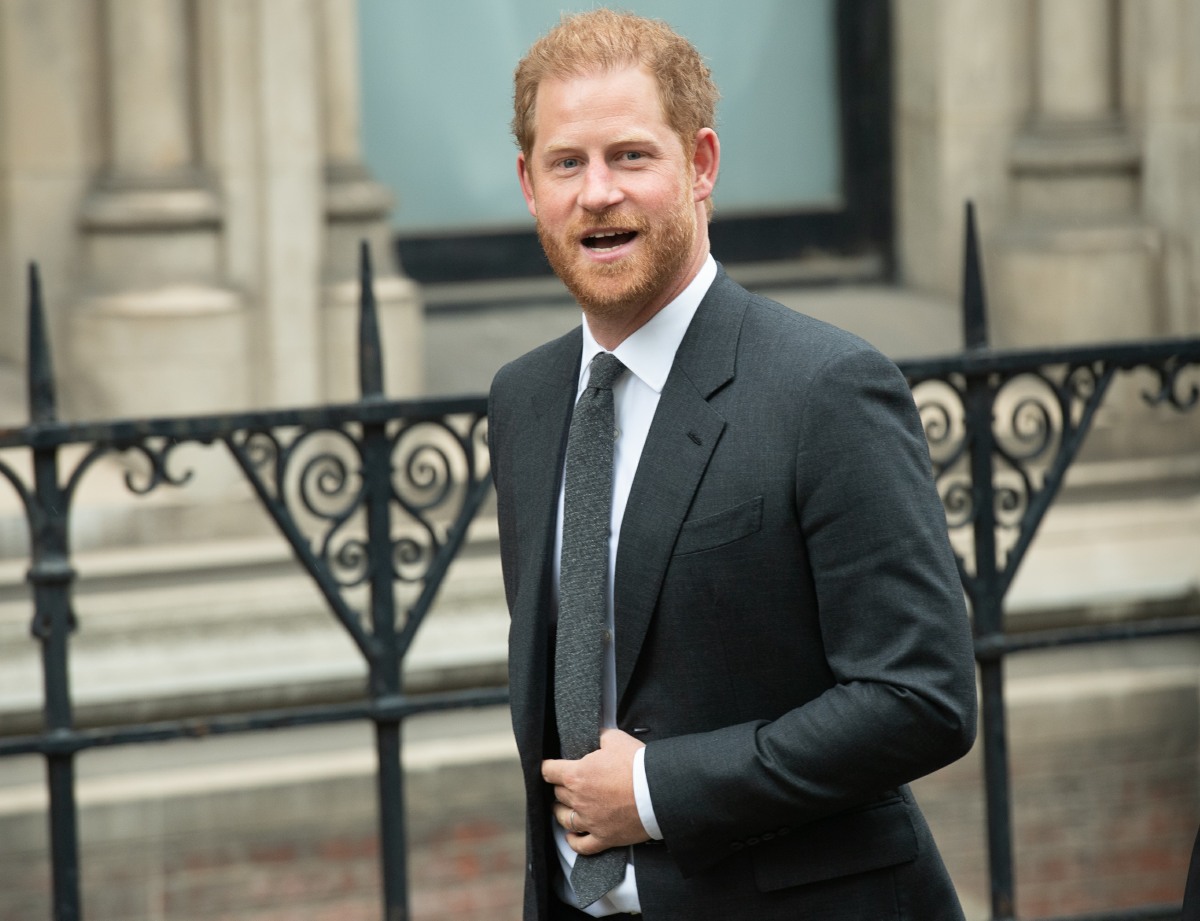 The greatest trick the devil ever pulled was treating the British media's criminal surveillance of citizens and royals as a "privacy issue." The argument of "it's illegal to tap my phone and surveil my text messages" isn't a privacy issue, it's a criminal issue. Just something to keep in mind when you're reading all of the headlines about how Prince Harry's "privacy case" can move ahead. The news came out this morning – Prince Harry, Elton John, Elizabeth Hurley and others can take their case against the ANL/The Daily Mail to trial. ANL sought to have their case dismissed back in March. Prince Harry, Elton and others went to court for the hearings, and now the judge has made his ruling that their cases will not be dismissed.
Prince Harry and stars including Sir Elton John and Liz Hurley have won their bid to take the publisher of the Daily Mail to trial over alleged phone-tapping and other breaches of privacy.

Associated Newspapers Limited (ANL) stood accused of carrying out or commissioning unlawful information gathering, such as hiring private investigators to placing listening devices inside cars, "blagging" private records, and accessing and recording private phone conversations.

The publisher "firmly" denied the allegations. At a preliminary hearing in March, its legal team asked Mr Justice Nicklin to rule in its favour without a trial, arguing the legal challenge had been brought "far too late".

But in a ruling on Friday, Mr Justice Nicklin said ANL had "not been able to deliver a 'knockout blow' to the claims of any of these claimants".

In his 95-page judgment, he said each of the seven people have a "real prospect" of demonstrating ANL concealed "relevant facts" that would have allowed them to bring a claim against the publisher earlier.

"I consider that each claimant has a real prospect of demonstrating concealment by Associated that was not — and could not with reasonable diligence have been — discovered by the relevant claimant before October 2016," Judge Matthew Nicklin said in his ruling. "What was deliberately hidden from the claimants – if they are correct in their allegations – were the underlying unlawful acts that are alleged to have been used to obtain information for subsequent publication."

Actor Hugh Grant, who is a board director for Hacked Off, a press reform campaign group, described the ruling as a "significant blow to the Daily Mail". He added it is "great news" for anyone who "wants the truth about allegations of illegal press practices to come out".

Harry brought the privacy case along with six others, including Sir Elton's husband David Furnish, actress and designer Sadie Frost, Baroness Doreen Lawrence, and former Liberal Democrat MP Sir Simon Hughes.
[From Sky News]
It's great news for Harry, Elton, Elizabeth and everyone else involved in what amounts to a larger class-action suit against ANL. The fact that the judge believes that they can prove that ANL used criminal methods to surveil them is a big deal. There's still a long way to go though. This too is part of Harry's mission – to change the practices of the British media, to get some form of accountability and justice.
Update: Prince Harry's lawyers made a statement about the judge's decision, saying: "We are delighted with today's decision which allows our claims over serious criminal activity and gross breaches of privacy by the Mail titles to proceed to trial. The High Court has dismissed 'without difficulty' the attempt by Associated Newspapers to throw these cases out. Indeed, the Judge found that each of our claims had a real prospect of showing there was concealment of unlawful acts by the Mail titles and that this could not have been discovered until recently. Our claims can now proceed to trial."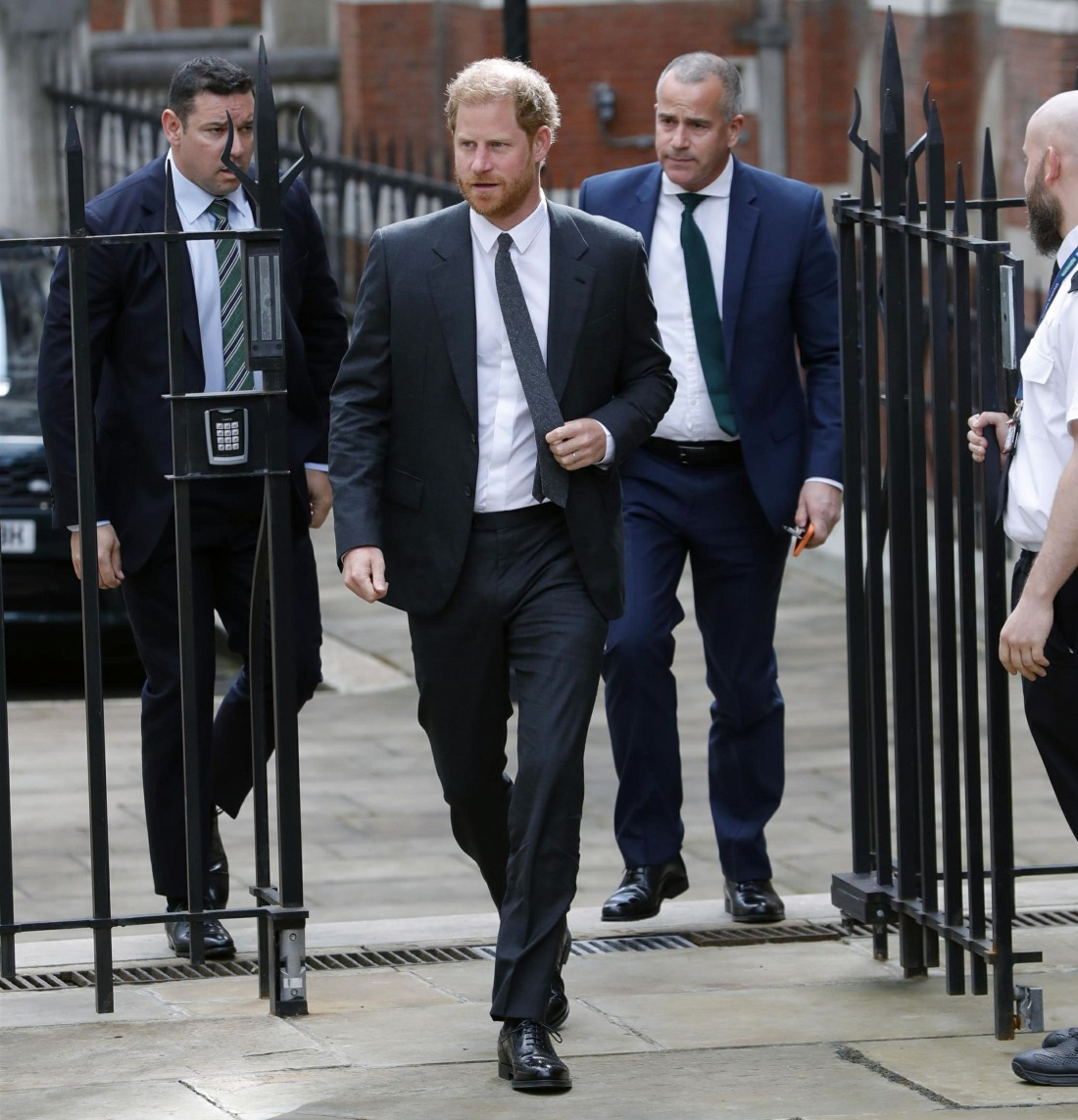 Photos courtesy of Avalon Red, Backgrid.
Source: Read Full Article