Mauricio Umansky & 'DWTS' Partner Emma Slater Hold Hands on Date
Mauricio Umansky might have turned his dance partner into a real-life romantic partner — 'cause he's out here looking real cozy with Emma Slater … or so it seems.
The 'Real Housewives' star — who's currently separated from his estranged wife, Kyle Richards — hit up a restaurant in Bev Hills Sunday night with Emma … who he's sharing screen time with right now during his stint on "Dancing With the Stars" as her celeb plus-1.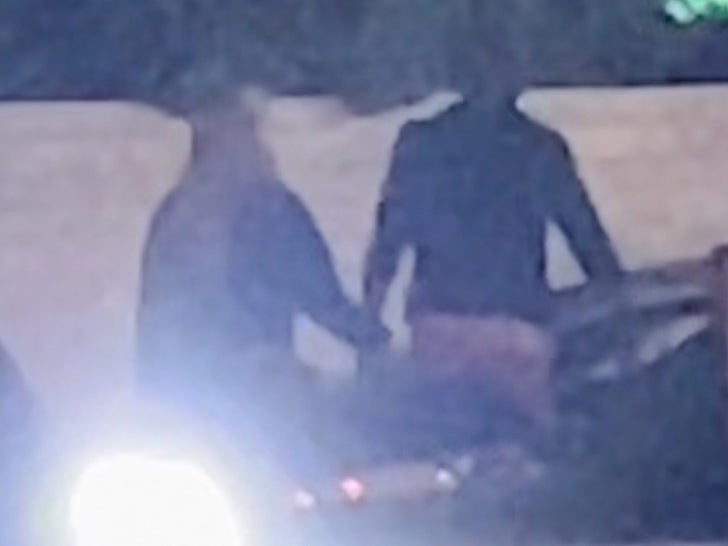 Welp, it looks like they're taking their ballroom connection into the outside world — that is, if these photos on their face are to be believed — 'cause the 'DWTS' pair walked away from their one-on-one dinner hand in hand, coming across awfully couple-y.
No other signs of PDA between 'em that we can see … but this feels telling on its own.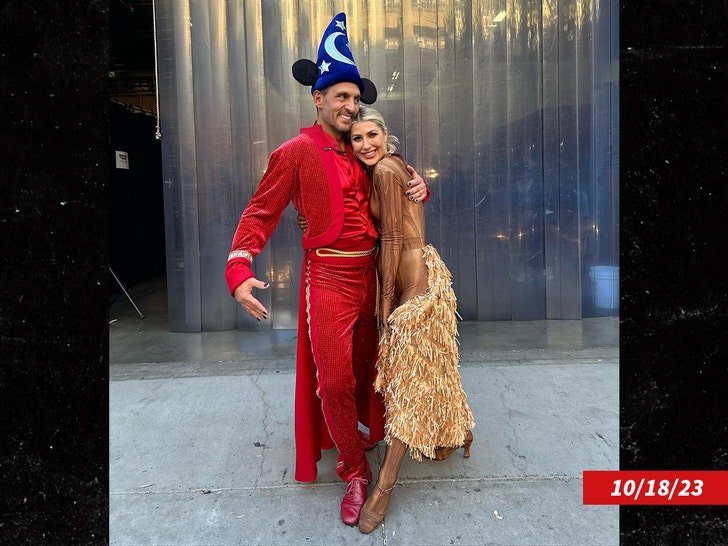 Mauricio and Emma have actually been hanging out a lot lately — dressing up for Halloween as recently as last week. So, yeah … they've been chummy for a good while now.
Now, our sources with direct knowledge tell us the hand-holding was spurred on by a deep convo the duo had over dinner — namely discussing their upcoming dance on this week's episode. We're told the theme is "most important year of your life" — and Mauricio opened up to Emma about why 1996 was so pivotal for him.
Our sources say Mauricio actually revealed a lot to Emma last night on this topic — and we're told that, as a result, they felt far more connected and closer than ever … which, we suppose, explains why they looked like this while exiting.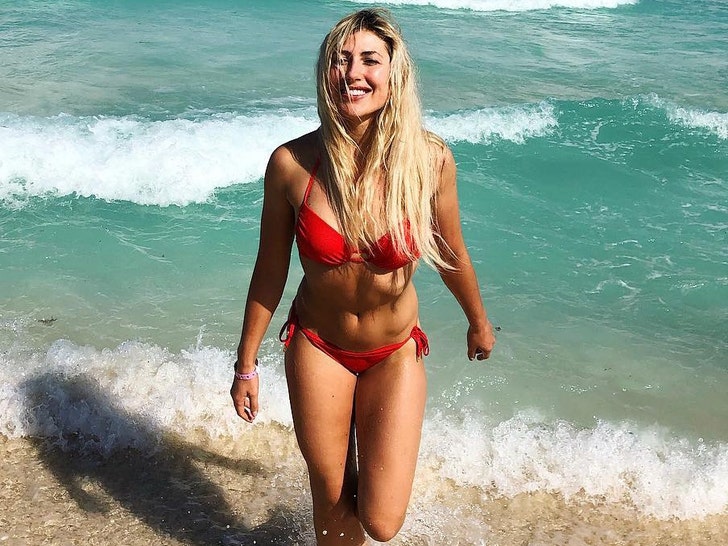 As for whether this is blossoming into a romance … the sources couldn't say one way or another.
Of course, there's been tons of speculation about Mauricio and Kyle, whose marriage has come under a microscope this year amid KR's friendship with Morgan Wade.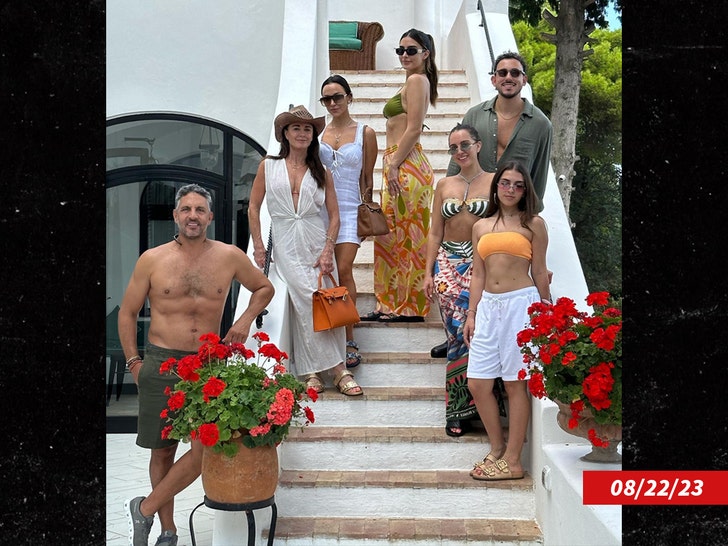 Kyle has long insisted they're simply partners on a project right now … as Kyle is producing a documentary on Morgan's life — but some have still suggested a romance might be afoot.
Meanwhile … Mauricio and Kyle haven't really cut each other out of their respective lives. They've gone on vacation together with the rest of their family — and have hung out on a number of occasions for holiday get-togethers and the like. It's been … interesting.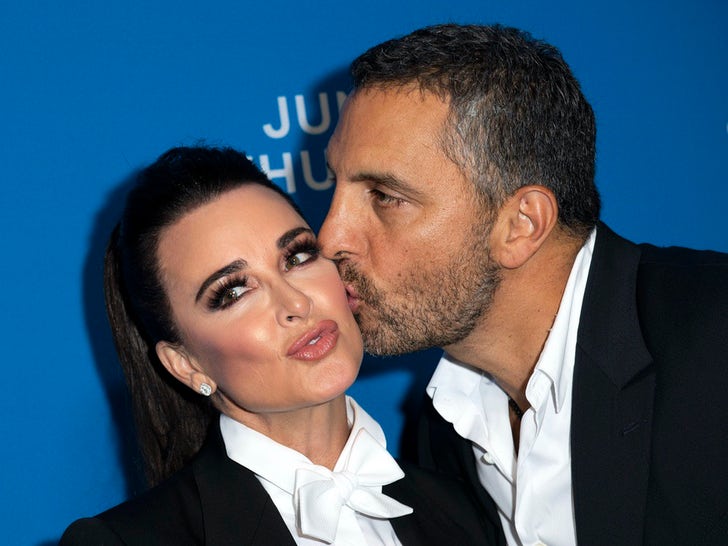 So, for now, it would appear Mauricio might be ready to move on. Maybe … or he's just really close with 'DWTS' co-worker.
Source: Read Full Article