Elon Musk plans to paywall Twitter & charge every user a small monthly payment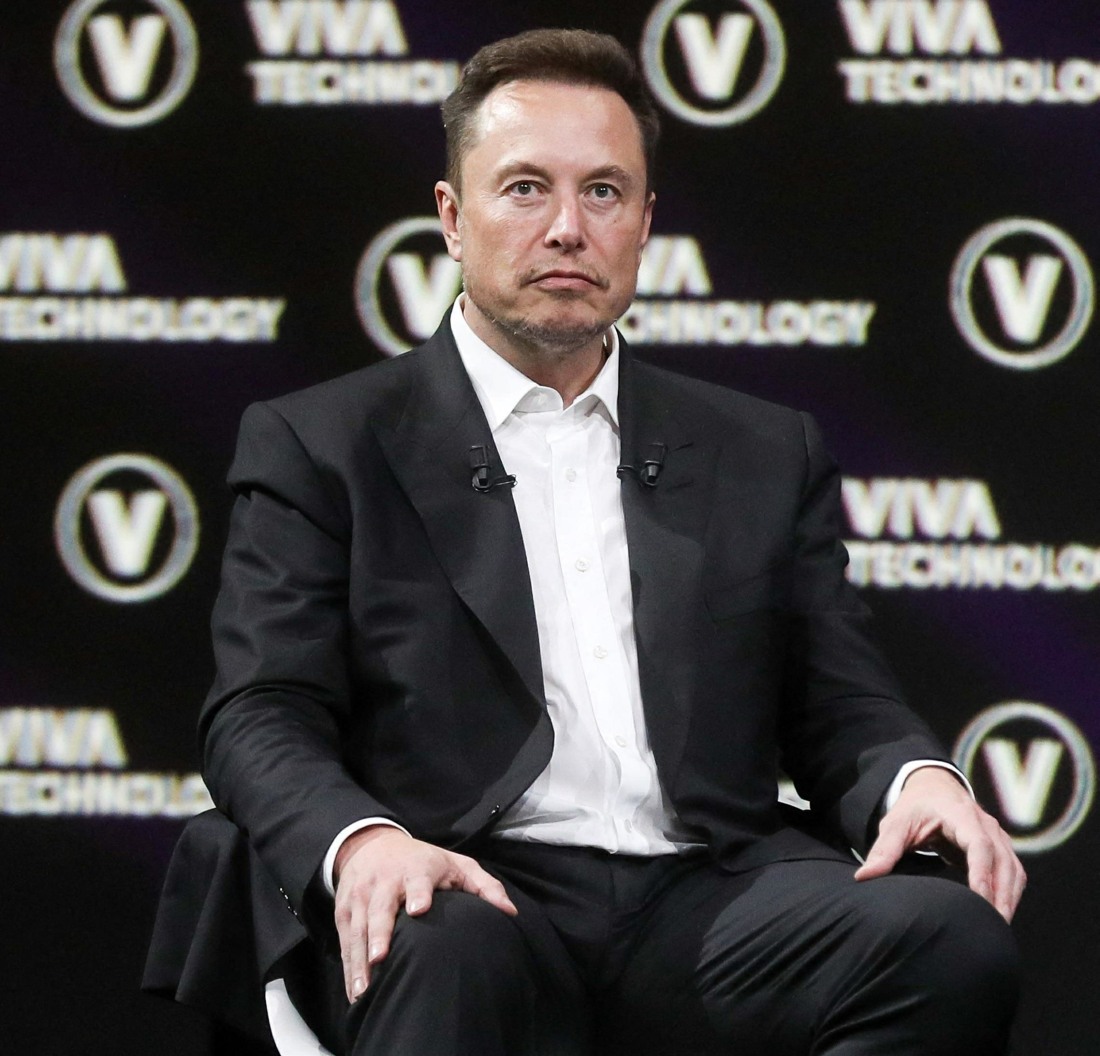 I'm still on Twitter, and yes, I'll continue to deadname that stupid platform. Elon Musk has made the Twitter experience dumber, more racist, more antisemitic, and more Nazi-ish. But… I still have so many friends on the platform and there are still cool people saying funny sh-t. Still, if Musk's latest move goes through, I will say sayonara to the only social media platform I use regularly. Musk claims he will soon roll out a paywall for Twitter. Meaning, everyone will have to "pay" to use Twitter. I'm out. You got me.
Elon Musk has indicated that X, formerly known as Twitter, is preparing to charge all users for accessing the platform. The X owner said erecting a paywall around the business would ward off the bots, or automated accounts, that have become a bugbear for Musk.

Speaking in a meeting with Benjamin Netanyahu, the Israeli prime minister, the Tesla CEO and world's richest person suggested that X was going to charge its user base. Currently, Twitter only charges users for its subscription service X Premium, which offers perks such as a verified account checkmark and costs $11 a month in the US for iPhones and £11 in the UK.

"We're moving to having a small monthly payment for use of the system," Musk said.

Saying that bots cost "a fraction of a penny" to set up, Musk added that raising the cost of an account to "a few dollars or something" could put off operators of the software. He added: "Plus, every time a bot creator wanted to make another bot, they would need another new payment method."

Musk also said X had 550 million monthly users generating up to 200m posts a day. Previously, the platform had measured its user base by a different method, monetisable daily active users, which stood at 238 million before Musk bought the business in October 2022.

Musk has raised the prospect of a paywall as the platform battles an entrenched decline in advertising, its main source of income. Musk has said an advertiser boycott, spurred by concerns over his leadership of the platform and its management of inappropriate or hateful content, has caused ad revenue to decline by 60%.
[From The Guardian]
Part of me wonders if this is another feint, or something which Musk announced in a half-assed way, and he'll backtrack as soon as people convince him that a paywall will effectively end the platform. Remember the blue-check debacle? Musk insisted that celebrities and brands would have to pay for verification and celebrities/brands/public figures laughed in his face and so he backtracked. This feels like a repeat of that. All of which to say… yeah, I'll probably need to pull the trigger on getting that Blue Sky account. Some of you have sent me invitations before but I put it off. Guess what, I have a BlueSky account as of this morning! Holler at me @kaiseratcb.bsky.social!!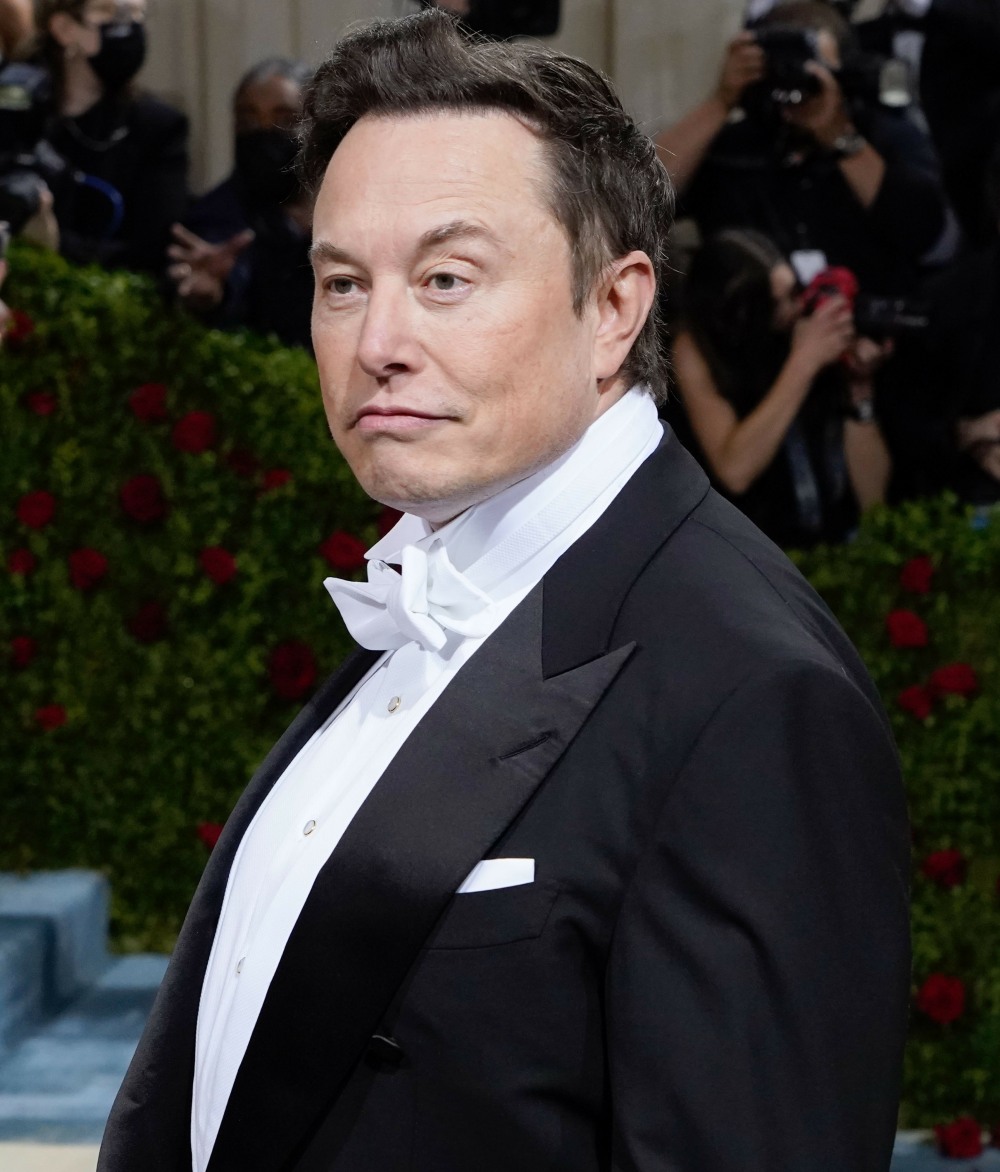 Photos courtesy of Backgrid, Avalon Red.
Source: Read Full Article