Adele stopped drinking alcohol & caffeine three months ago, finds it boring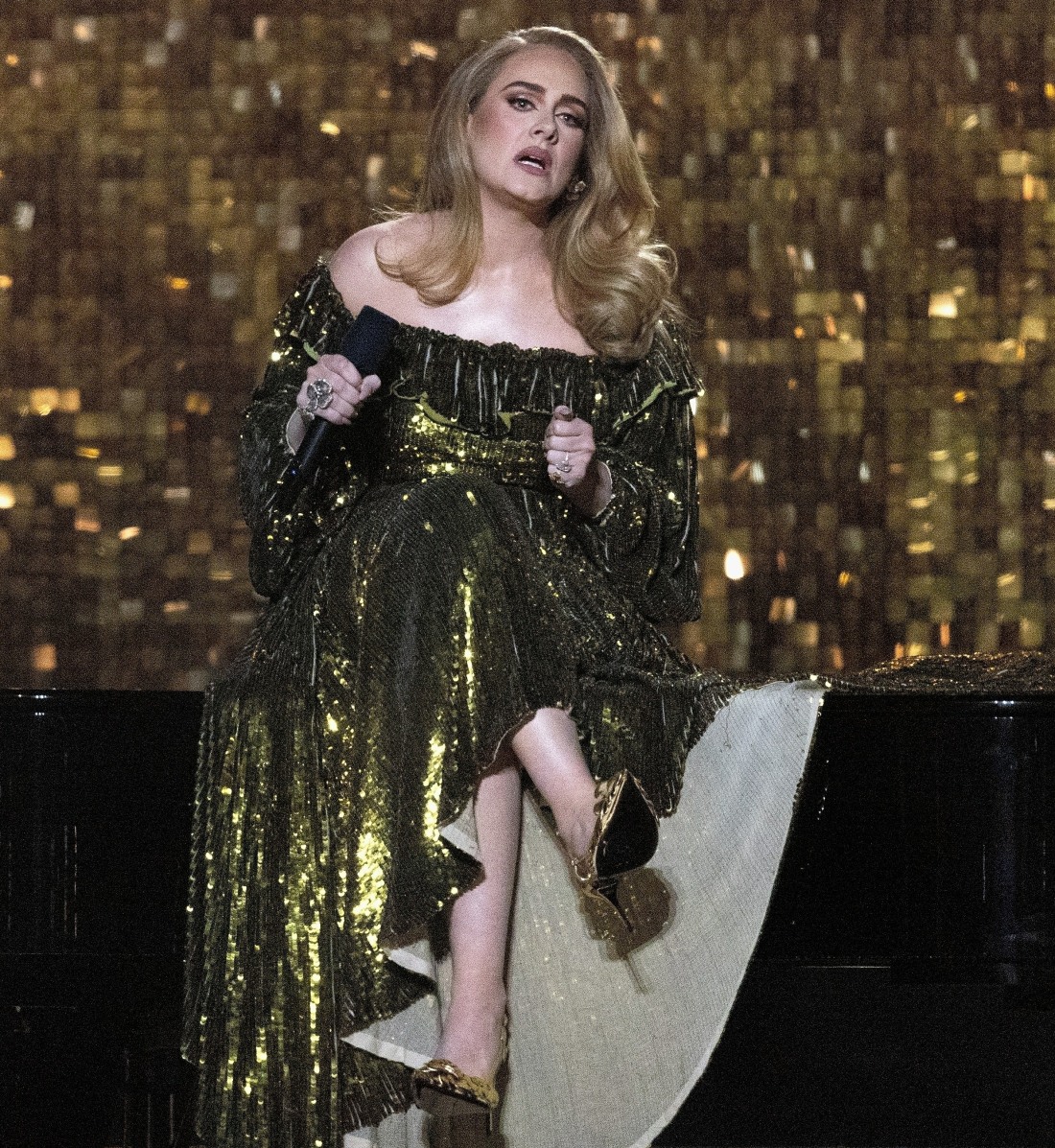 Adele's Las Vegas residency seems to be going well, after months of confusion last year. There are consistent headlines from her show about Adele being sweet to fans, or chatting with people in between songs. She loves to hear from newlyweds and she's definitely projecting the fact that she wants to marry Rich Paul, her boyfriend of several years. At a recent show, Adele also confessed something interesting: she stopped drinking booze three-and-a-half months ago.
Adele revealed she has stopped drinking for three and a half months while talking at her Vegas show this weekend. She claimed she was 'borderline alcoholic' when she was in her 20s and admitted she was finding her new-found sobriety 'boring' and admitted she 'misses alcohol.'

Adele, 35, said: 'I stopped drinking maybe like three and a half months ago. It's boring. I mean, I was literally borderline alcoholic for quite a lot of my twenties, but I miss it so much. I cut out caffeine.'

Talking to a fan who was drinking all day she added: 'So enjoy your whiskey sour. I'm very, very jealous.'

In March, Adele revealed she once drank four bottles of wine before lunch during a Covid-19 lockdown. She was holding a glass of wine on stage in Las Vegas while making the confession. According to the Daily Star, she told fans on Saturday night: 'I remember when I came here in Covid, in lockdown, it was 11am and I was definitely like four bottles of wine in – like we all were. I said in 2020 that I wanted to put my album out. And we were all at home just drunk basically.'
[From The Daily Mail]
When Adele began to lose so much weight in her 30s, I often referenced Adele's comments in 2015, where she talked about giving up "sugary tea," a staple of many British people's diets. They love a cup of tea with some milk and sugar, and Adele was drinking ten cups a day. I always sort of wondered about her alcohol intake too, and I believe she's probably always been a big drinker. Anyway, I've been alcohol-free for years and years now and I don't find it boring! It is an adjustment when you first get sober though, maybe her sleep patterns still haven't recovered. Now, I would never be able to cut out caffeine. I would cut off my own arm before I gave up caffeine.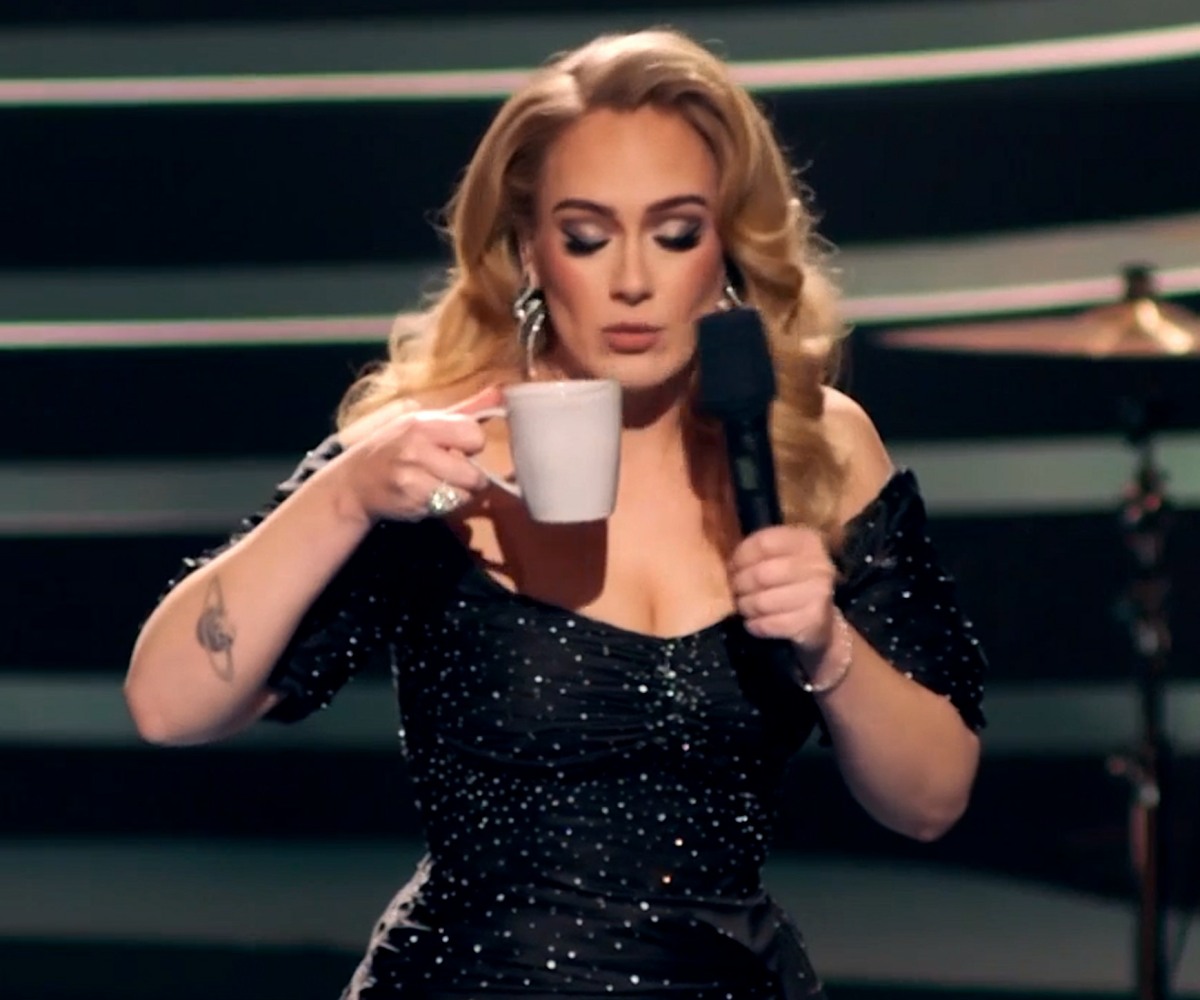 Photos courtesy of Avalon Red, Instar and Backgrid.
Source: Read Full Article