Pig Kevin Bacon Finally Home After 2 Weeks On The Lam, Lured in by Benadryl-Laced Sticky Bun
The Facebook account Bring Kevin Bacon Home became a hub for locals to share sightings — with the pig's celebrity namesake even getting in on the hunt before his eventual return.
A two-week long pig hunt is finally over.
The porcine Kevin Bacon, who escaped from his Gettysburg, Pennsylvania pen on October 14, finally returned home after being lured in by a sweet bun laced with Benadryl.
The 200-pound swine saw pig lovers across the country rally to see his safe return, with even the namesake celebrity, the actual Kevin Bacon, pleading with the community to help "Bring Kevin Bacon home!"
Kevin Bacon had just moved in with his family into a new abode the day before his daring escape, which saw him knock over a post and flee into the woods, per Fox43.
Waiting for your permission to load the Facebook Video.
Facebook Video Unavailable
Chelsea Rumbaugh, his owner, started a Facebook group, Bring Kevin Bacon Home, soon after to get the public's help in returning her family's beloved pet.
The Facebook account became a hub for locals to share sightings of the celebrity pig, with Kevin Bacon videos popping up throughout the days and weeks showing him near the family's property.
Various attempts were made to humanely trap Kevin Bacon, with food trails and other delectable lures.
Finally after two weeks, it was a Benadryl laced sticky bun that ultimately brought the pig home. Rumbaugh spoke with CBS 21, explaining that the now medicated pig lazily stumbled into his pen without any fuss.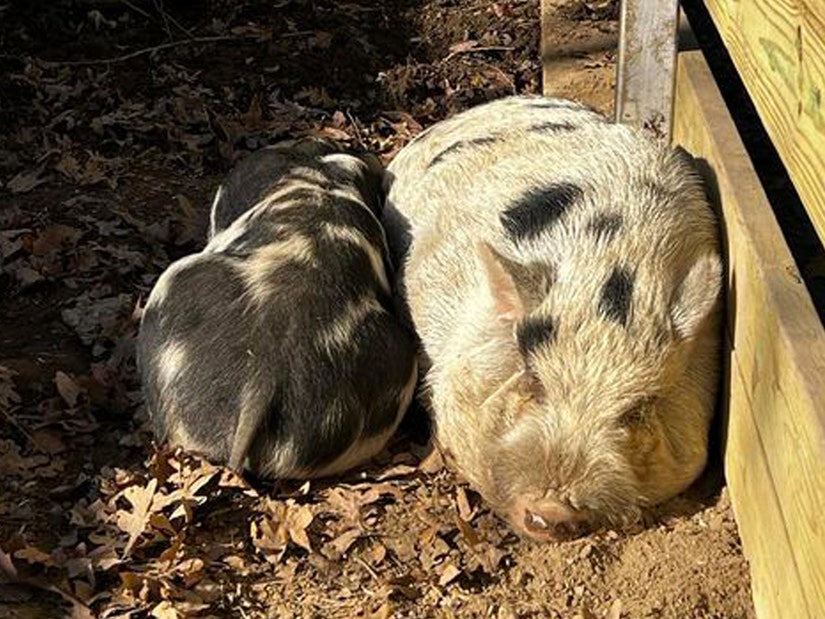 The family of Kevin Bacon have since invested in reinforcements to his pen, to ensure no further escapes will occur.
"I do think he has a life of stardom ahead of him," Rumbaugh told local news after Kevin Bacon's safe return. "We have plans for our property to be an open-to-the-public farm and offer services for children and adults who struggle with PTSD, anxiety, and depression, and Kevin is going to be here for all of that, too."
She also added that there was an "open invitation for [movie star] Kevin Bacon anytime he wants to come out."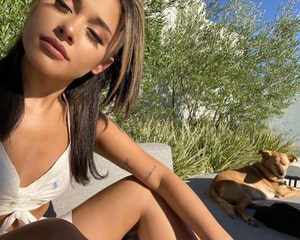 40 Celebrities Who Love To Show Off Their Adorable Pets
Source: Read Full Article