Here Are the Best Short Films You Should Be Watching on MUBI
While blockbuster releases continue to contribute to a surge of cinemagoers, MUBI is making the perfect case for streaming alternative films at home. With its newly launched "Short Films Big Names" collection, the online streaming platform brings forth an essential watch-list of short-length filmography by world-famous directors, updated on its website every month.
The new special comes curated by MUBI's in-house experts who carefully compile a diverse set of films, speaking to its audiences across the globe. From slapstick comedy to coming-of-age dramas, it aims to showcase how the essence of any genre can be explored in bite-sized offerings. As well as exemplifying the thematic possibilities of typically 30-minute shorts, the collection also highlights how these projects have laid the foundations to establish directors' unique styles – an insightful study to any film obsessive.
Exploring "Short Films Big Names," Hypebeast presents a run-down of the five best titles available to watch on MUBI now. Check out the conclusive pick below.
The Cowboy and the Frenchman (1988)
Directed by David Lynch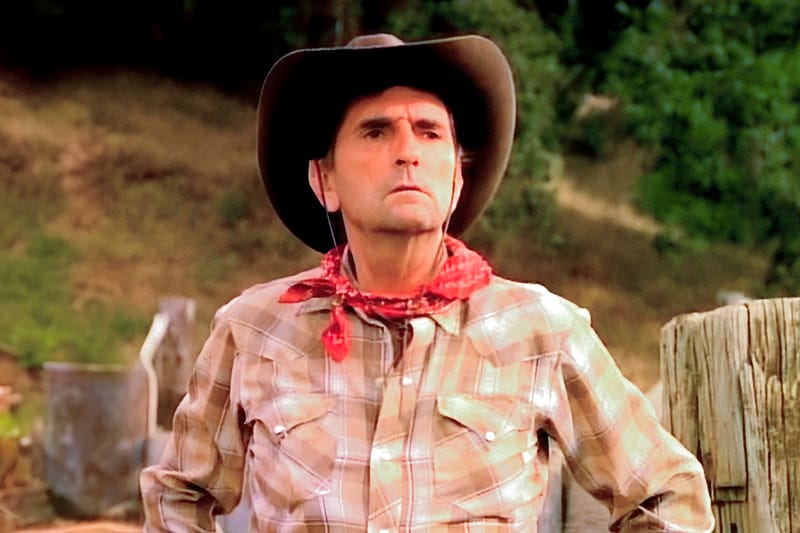 Mubi
Dropping on the platform this week is David Lynch's The Cowboy and the Frenchman. As one of the first collaborative works between the Twin Peaks director and star Harry Dean, this Wild West short shares an introduction into the pair's long line of classics. The film sees a stereotypical Frenchman – played by Frederic Goldchan – wind up on a typical ranch where their clash of cultures make for jam-packed comedy.
Nimic (2019)
Directed by Yorgos Lanthimos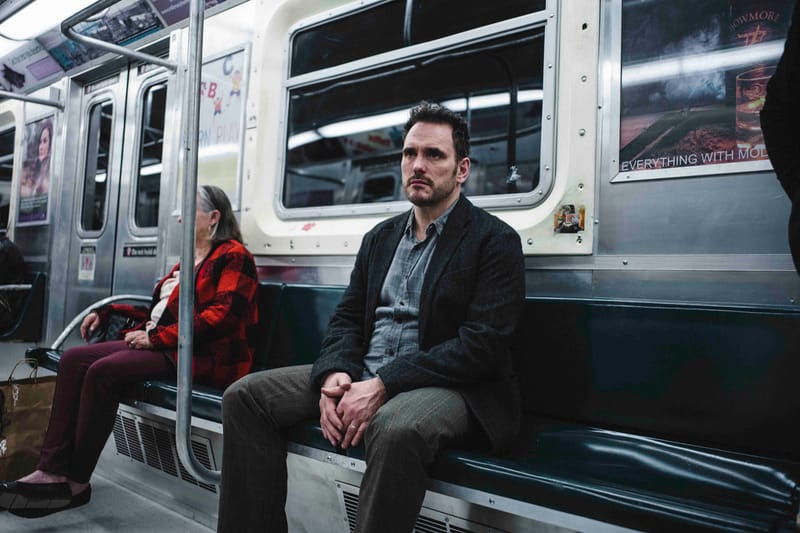 Mubi
Nimic is an eerie thriller that follows a loving cellist as he makes an unexpected encounter with a subway stranger. The short film is directed by Cannes Film festival regular and The Favourite Yorgos Lanthimos and stars seasoned actor Matt Dillon in a role that matches his characteristically moody facade.
The Staggering Girl (2019)
Directed by Luca Guadagnino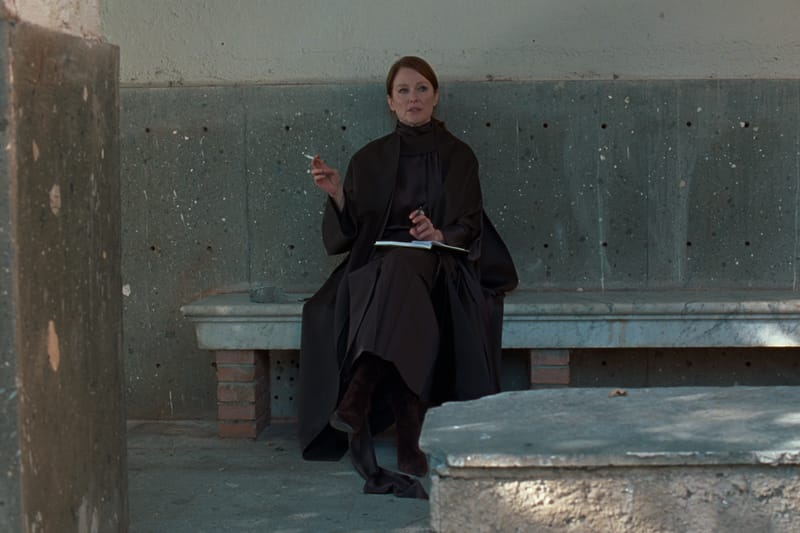 Mubi
Like his films Suspiria and Bones and All, Mystery and a touch of psychosis shadows over this Luca Guadagnino-directed film. With Julianne Moore starring as Francesca, The Staggering Girl follows the protagonist as she goes back to her birthplace in Rome where she is greeted with the ghosts of her past. What makes this short unique is the dreamy wardrobe of ball gowns, suits and elegant, Italian-inspired costumes, designed by Valentino creative director Pierpaolo Piccioli.
Wasp (2003)
Directed by Andrea Arnold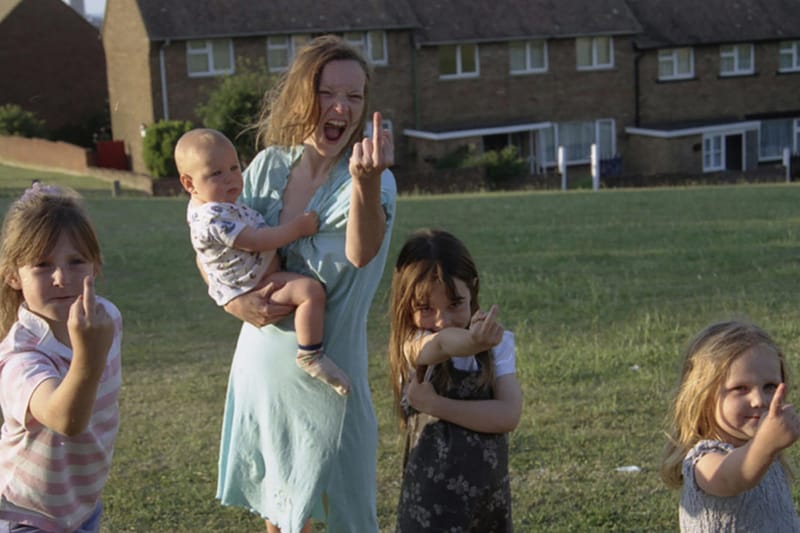 Mubi
For those addicted to films exploring the British social landscape, Wasp succinctly taps into the realistic side of this raw, working-class setting. The Oscar-winning short by Fish Tank director Andrea Arnold features Natalie Press who navigates single motherhood whilst tackling the challenges that come from dating her love interest, played by Danny Dyer. Despite its hard-hitting themes, the heart-felt moments are channeled hand-in-hand with tongue-in-cheek English humor.
Blank Narcissus (2022)
Directed by Peter Strickland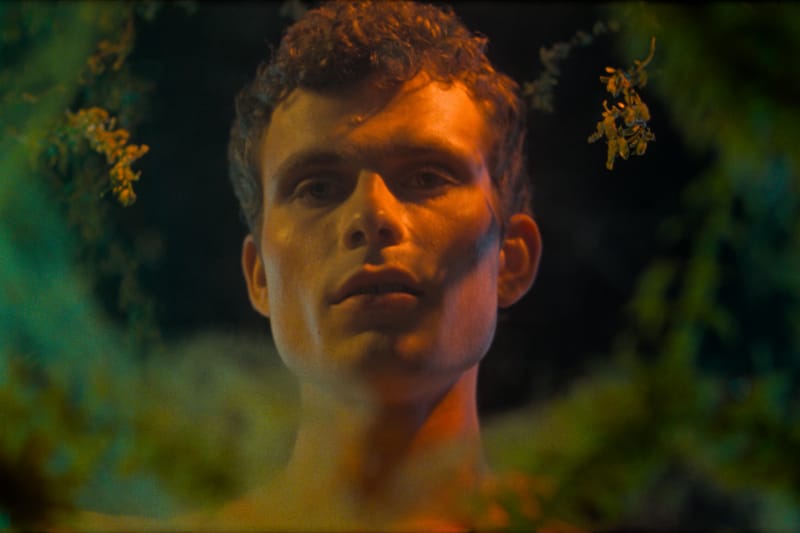 Mubi
Unlike any other title in the "Short Films Big Names" collection, Blank Narcissus taps into the nostalgic erotic drama theme. Rewinding back to 1972, director Peter Strickland hones in on a story that sees an old-age porn producer revisit his love affair with a leading film actress through a commentary video. As with his films The Duke of Burgundy and In Fabric, the film comes with a fair warning of heated scenes throughout.
To celebrate the new collection of short films, MUBI is giving away 30 days of free streaming specially for Hypebeast readers. Head over to its website now to find out more.
Source: Read Full Article