8 Drops You Don't Want to Miss This Week
With another week upon us, we have yet another installment of our product drops series. Leading the list is the twelfth release from Supreme's Fall/Winter 2023 collection and Palace's Winter 2023 Week 7 Drop.
Stepping back into its major collaboration series, for Fall 2023, Supreme has now tapped Berlin and Paris-based interdisciplinary design studio BLESS for a special range. The collaborative collection is comprised of a Down Puffer Jacket, Sweatpant Jean, Crewneck, T-Shirt, Skateboard, and mophie® Charging Cable.
Supreme's accompanying Week 12 drop is led by the High Density Cotton Field Jacket, Featherweight Down Puffer Jacket with matching Trooper, and Mittens, Shop Small Box Hooded Sweatshirt, and Lined Flannel Snap Shirt. Other standouts include the Rose Rugby, Snap-Off Baggy Jean, and Warm Up Pant. Headwear options include the Corduroy S Logo 6-Panel, God Beanie, and New Era® Repeat Balaclava. The standout boldly branded accessory is the Pentel™ Presto™ Correction Pen.
Notable collaborations this week include the KAWS x HUMAN MADE "KAWS MADE" collection, Toyota Racing Development x HUF collection, and FW23 collection from Wales Bonner x
Boiler Room2 of 16
Boiler Room3 of 16
Boiler Room4 of 16
Boiler Room5 of 16
Boiler Room6 of 16
Boiler Room7 of 16
Boiler Room8 of 16
Boiler Room9 of 16
Boiler Room10 of 16
Boiler Room11 of 16
Boiler Room12 of 16
Boiler Room13 of 16
Boiler Room14 of 16
Boiler Room15 of 16
Boiler Room16 of 16
Boiler Room
When: Now
Where: Boiler Room
Nike NOCTA Basketball Collection
1 of 2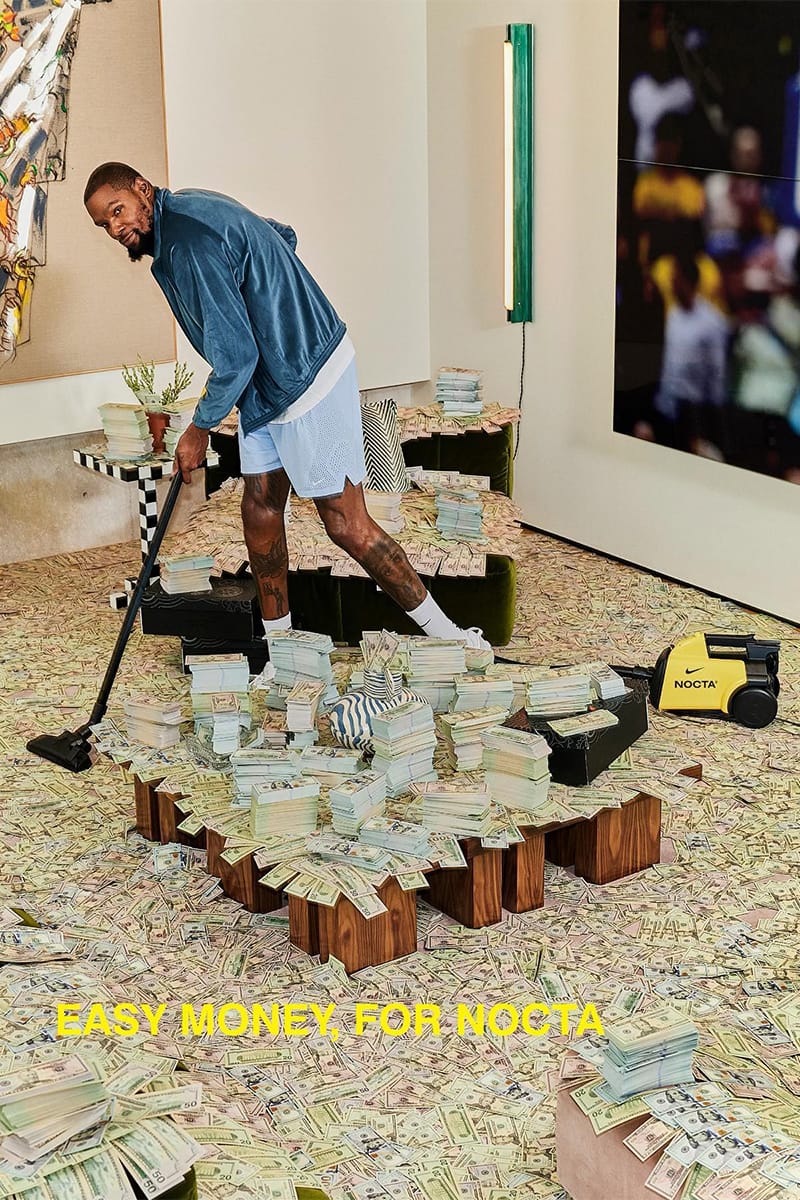 Nike Nocta2 of 2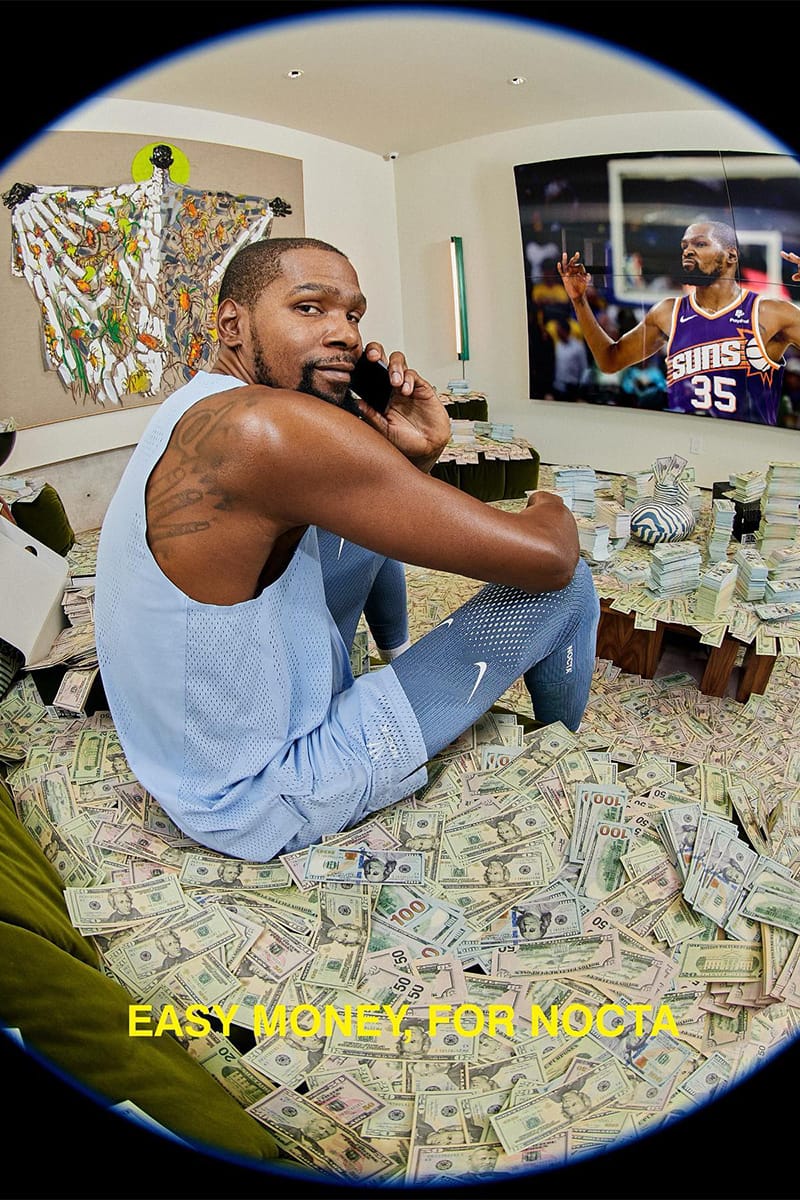 Nike Nocta
When: Now
Where: NOCTA
Wales Bonner x adidas Fall/Winter 2023 Collection
1 of 17
Adidas2 of 17
Adidas3 of 17
Adidas4 of 17
Adidas5 of 17
Adidas6 of 17
Adidas7 of 17
Adidas8 of 17
Adidas9 of 17
Adidas10 of 17
Adidas11 of 17
Adidas12 of 17
Adidas13 of 17
Adidas14 of 17
Adidas15 of 17
Adidas16 of 17
Adidas17 of 17
Adidas
When: Now
Where: adidas, HBX
Supreme Fall/Winter 2023 Collection Week 12 Drop
1 of 26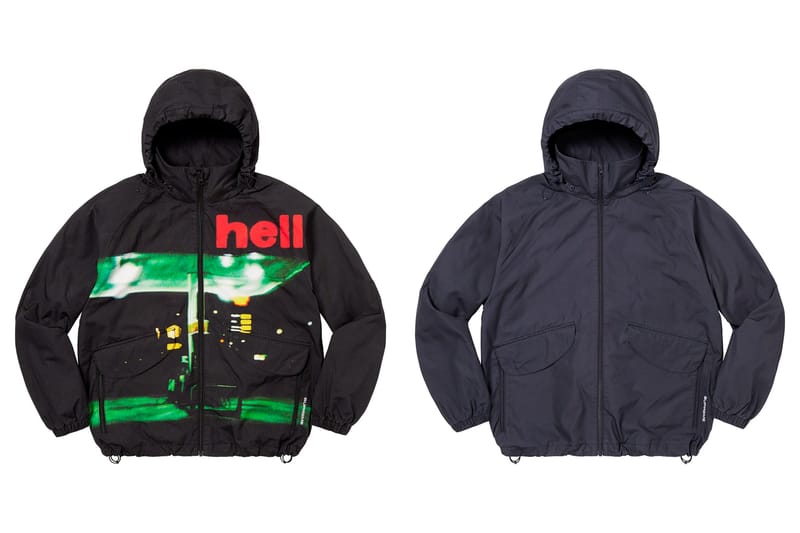 Supreme2 of 26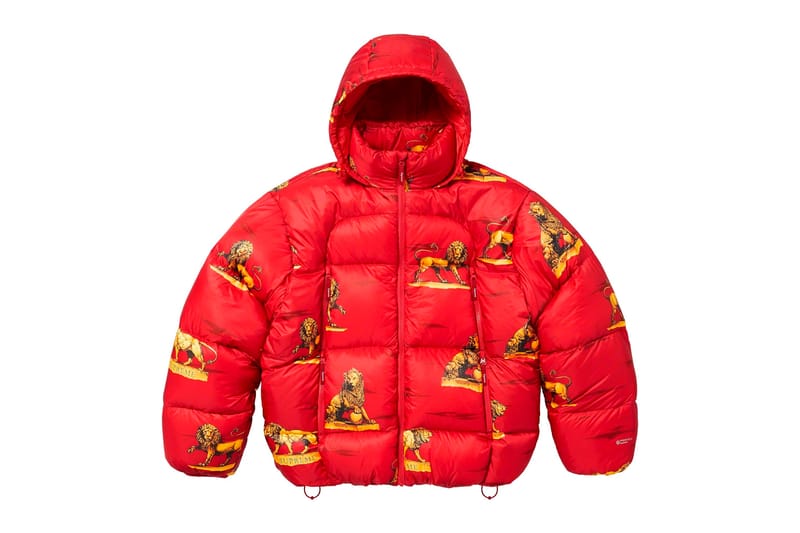 Supreme3 of 26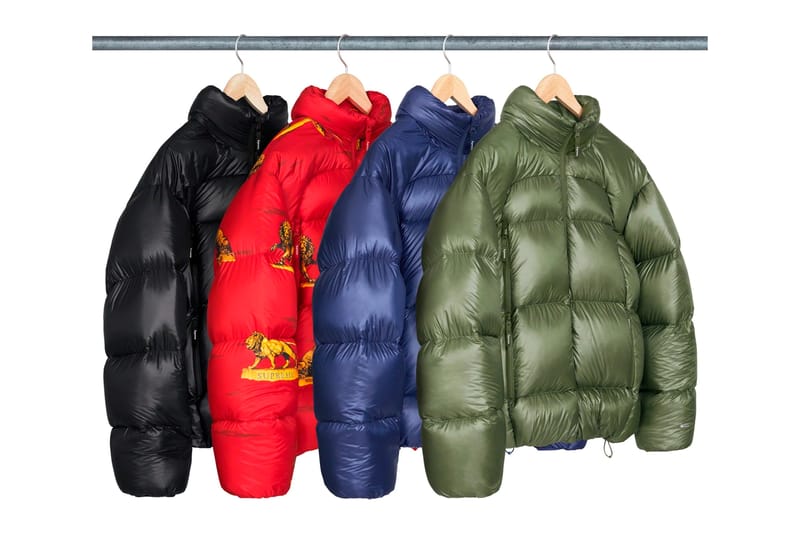 Supreme4 of 26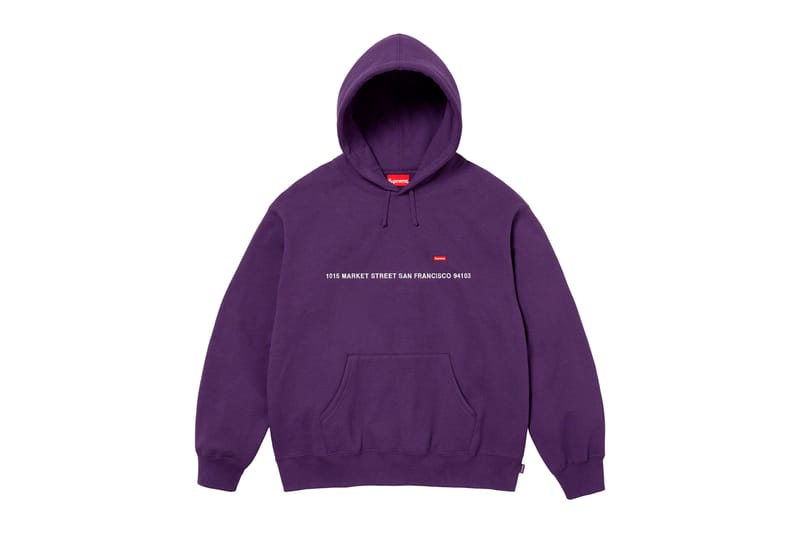 Supreme5 of 26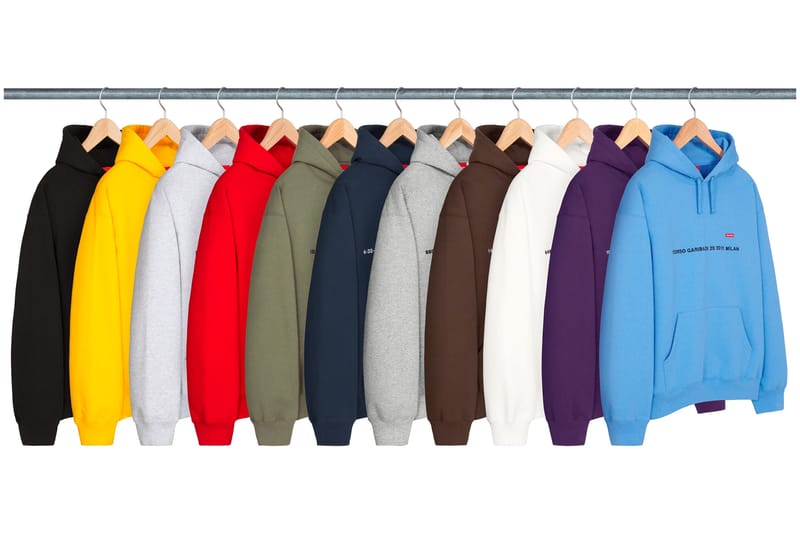 Supreme6 of 26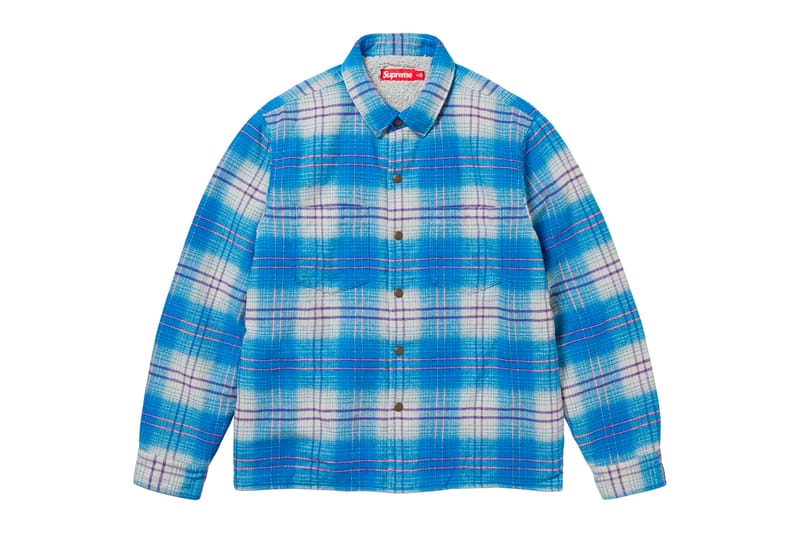 Supreme7 of 26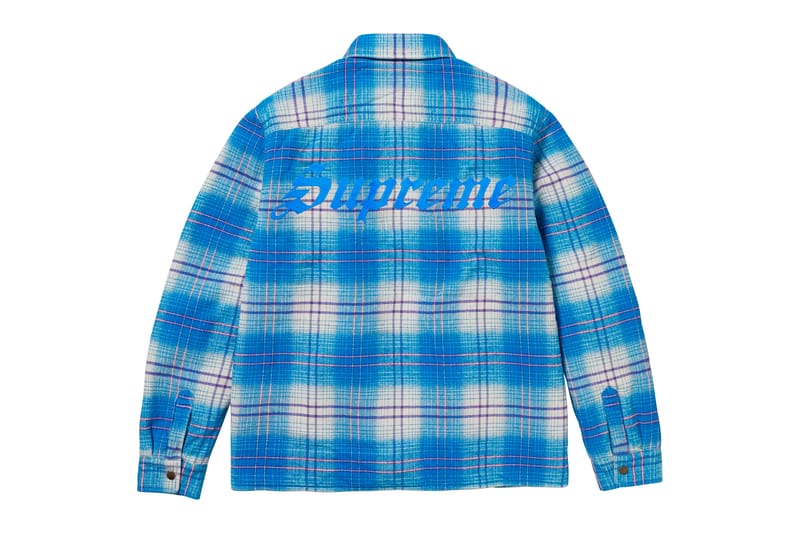 Supreme8 of 26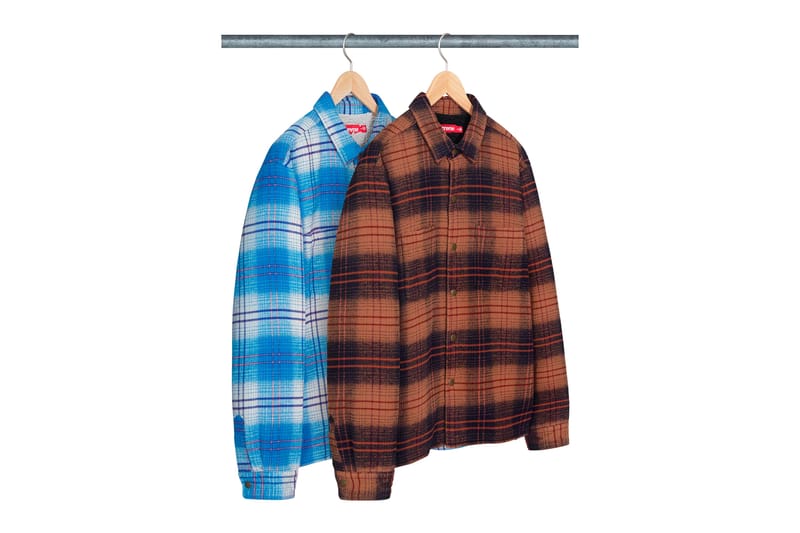 Supreme9 of 26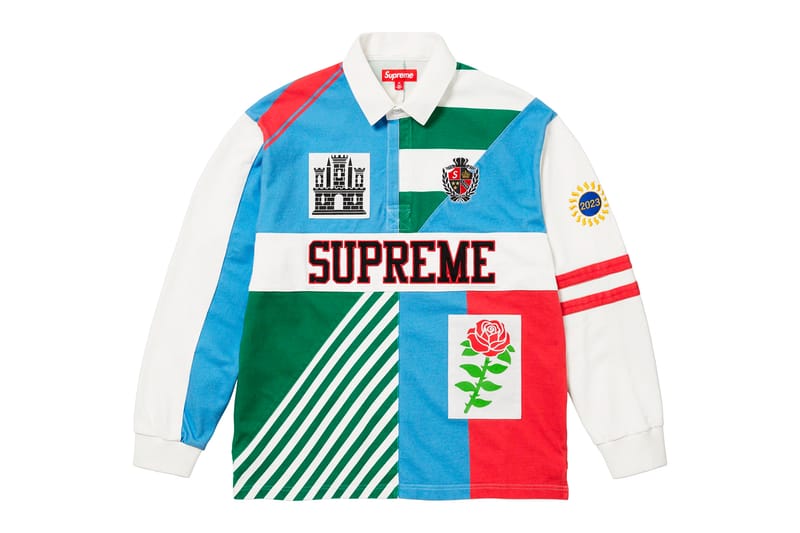 Supreme10 of 26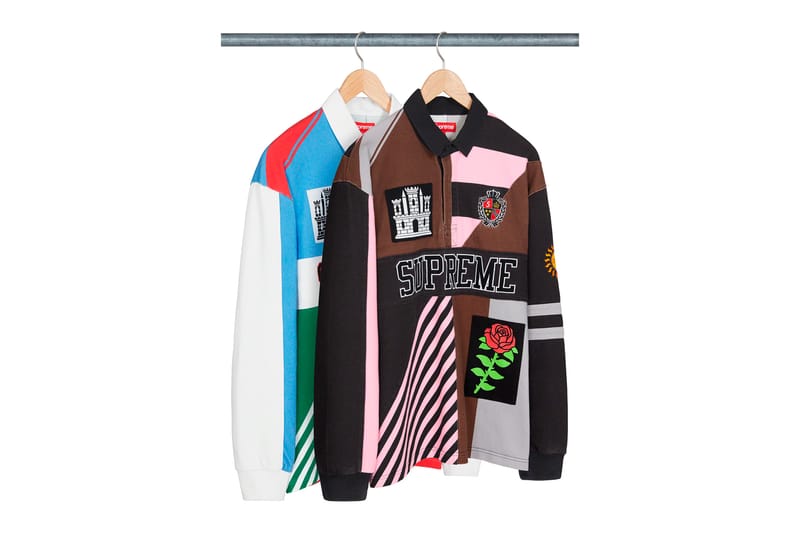 Supreme11 of 26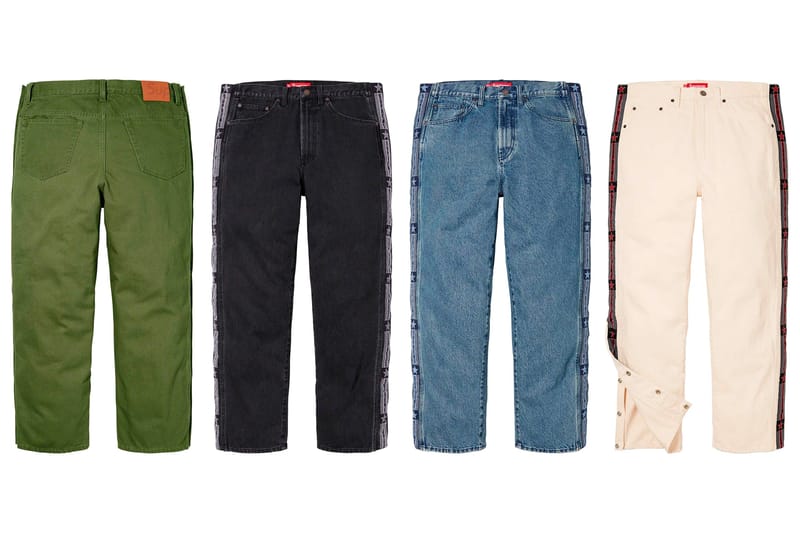 Supreme12 of 26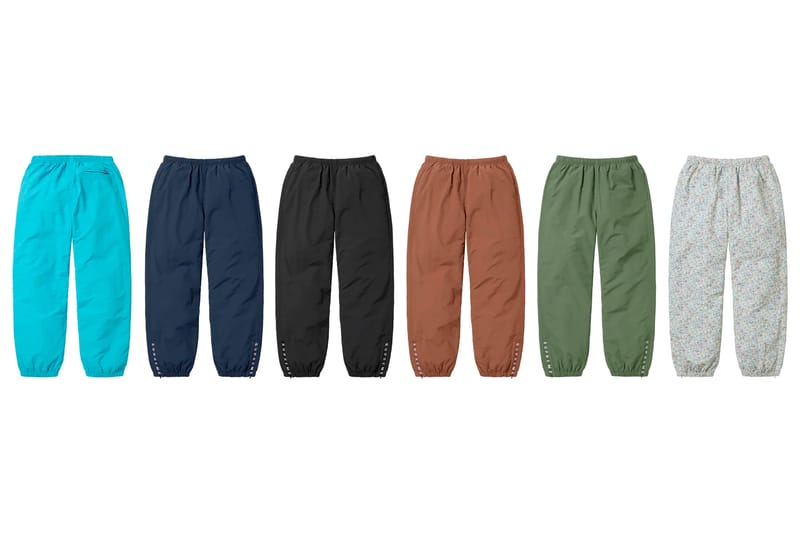 Supreme13 of 26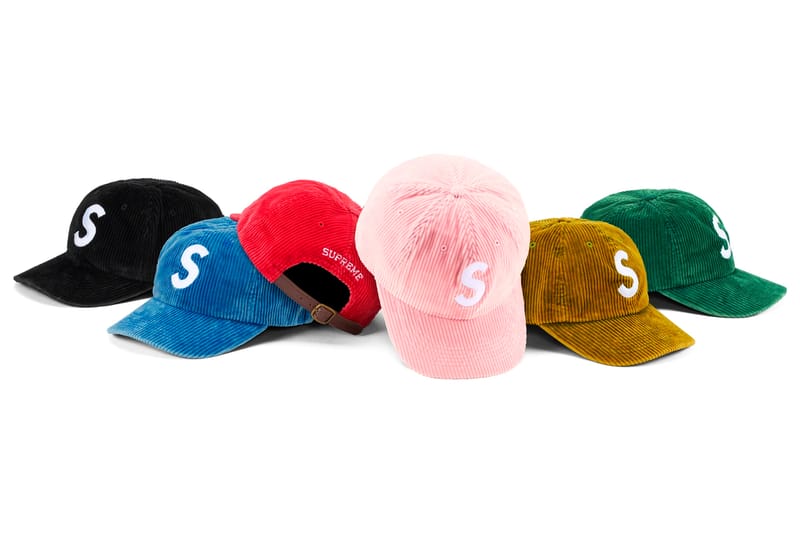 Supreme14 of 26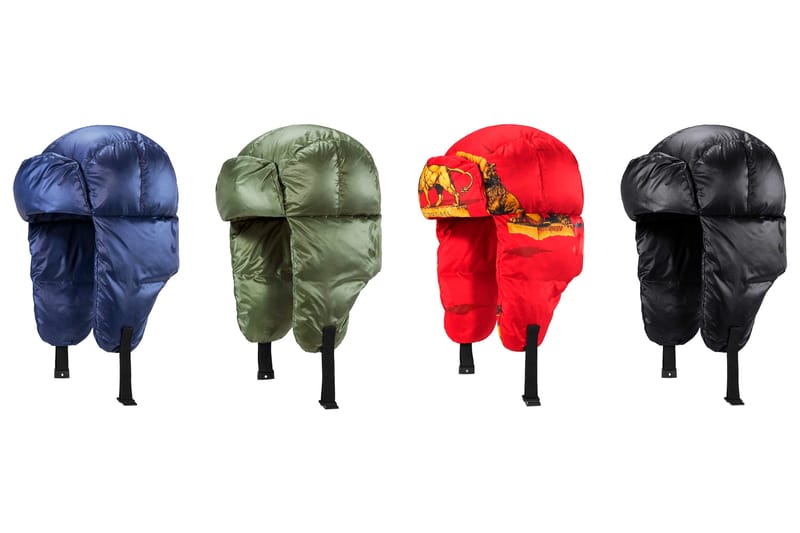 Supreme15 of 26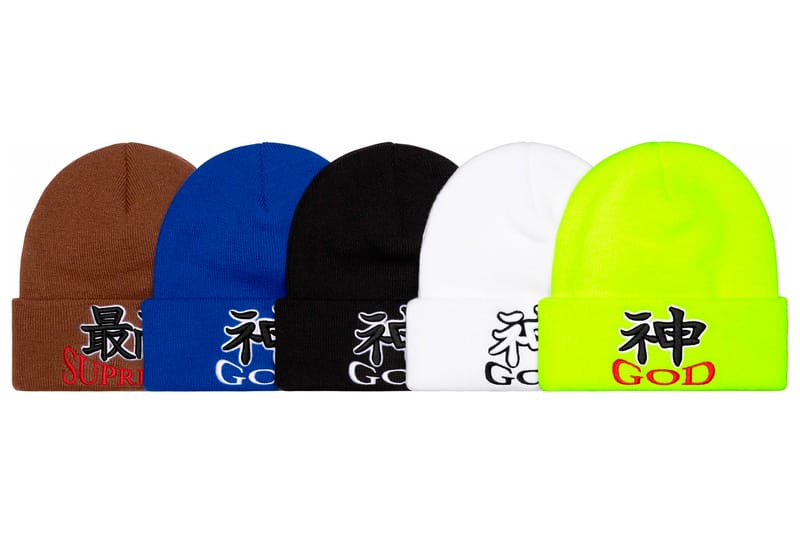 Supreme16 of 26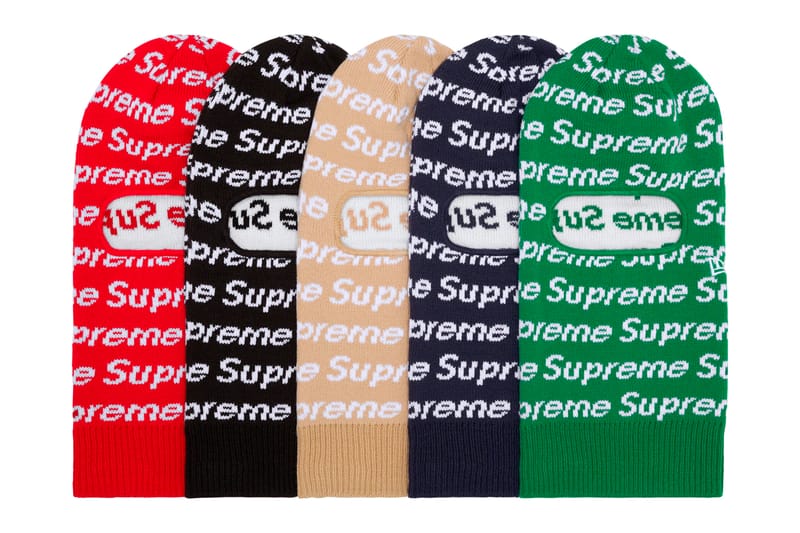 Supreme17 of 26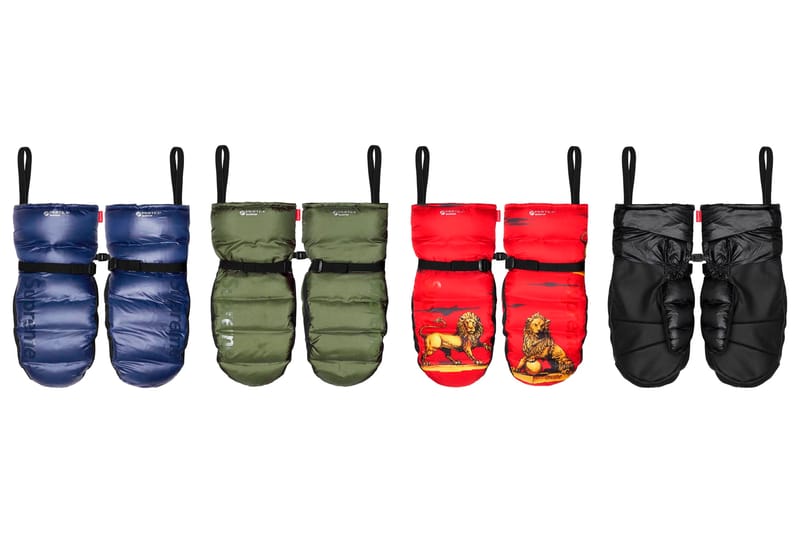 Supreme18 of 26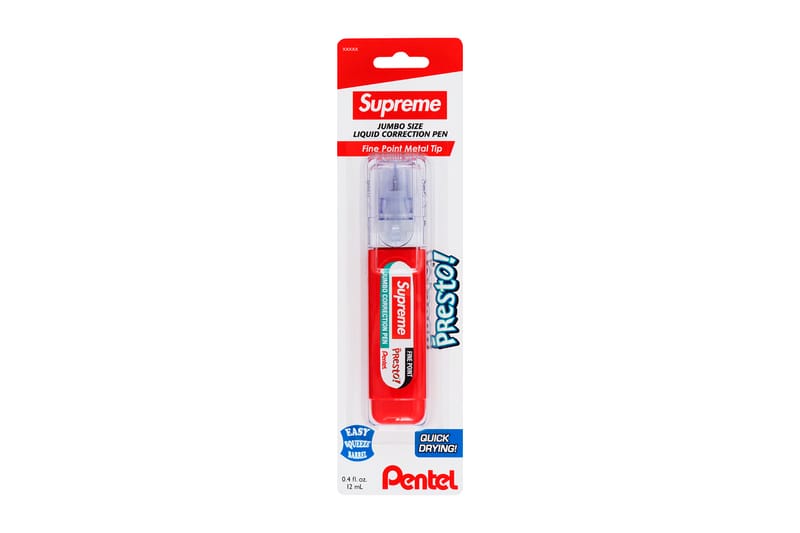 Supreme19 of 26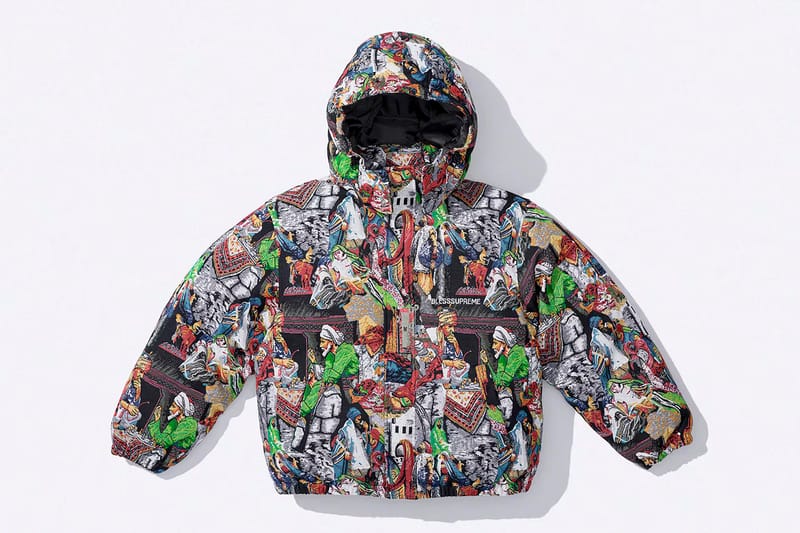 Supreme20 of 26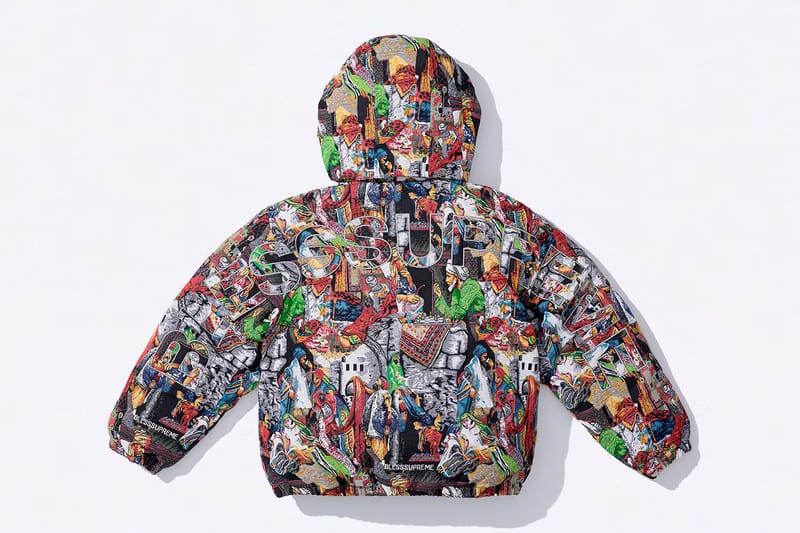 Supreme21 of 26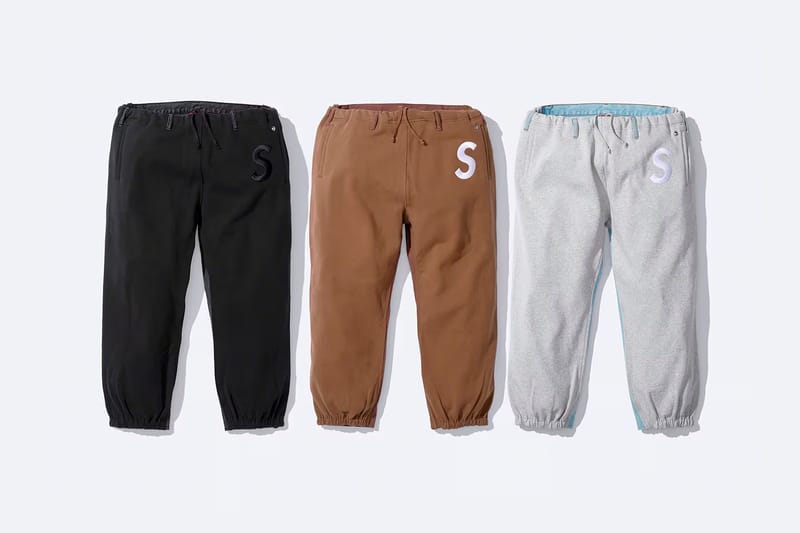 Supreme22 of 26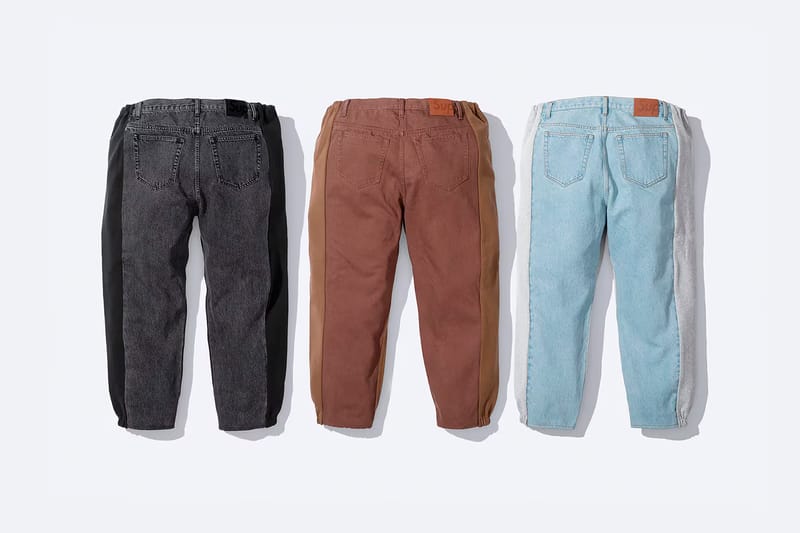 Supreme23 of 26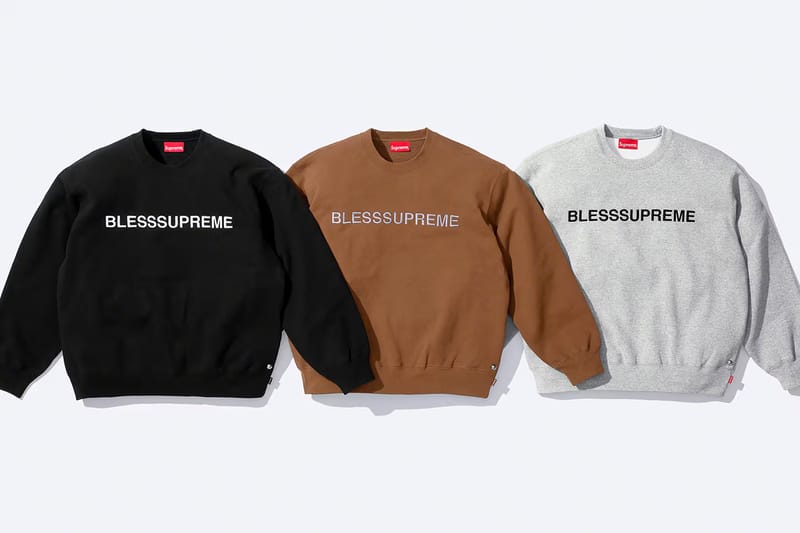 Supreme24 of 26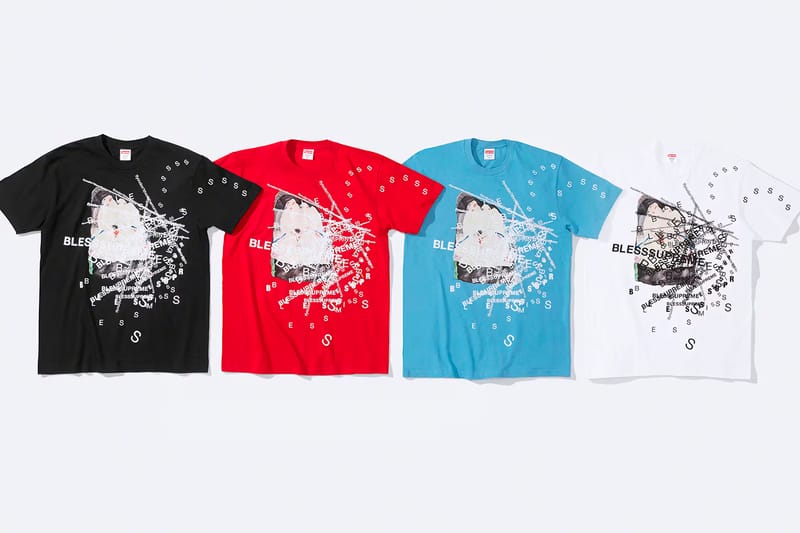 Supreme25 of 26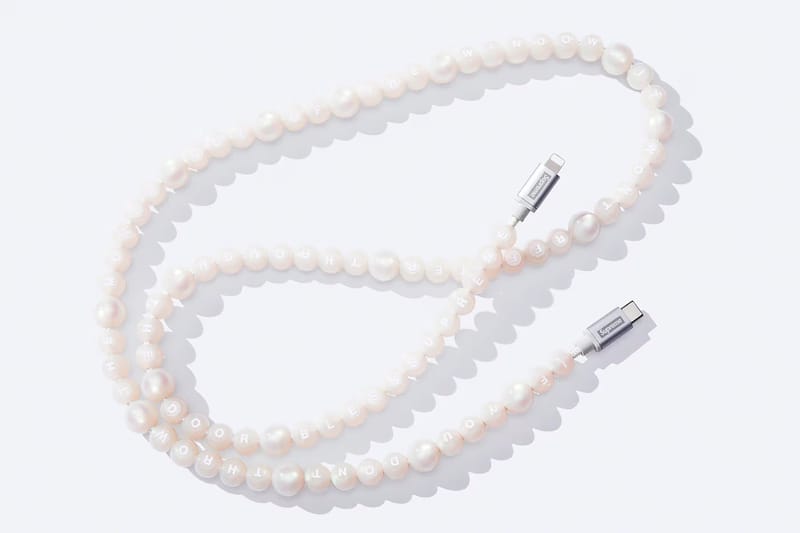 Supreme26 of 26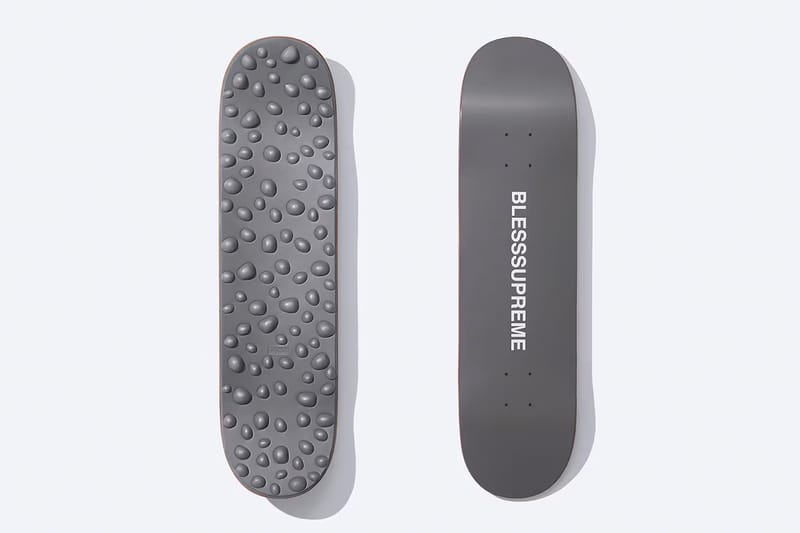 Supreme
When: November 9, 11 a.m. EDT & Japan/Seoul Release November 11, 11 a.m. JST
Where: Supreme
Toyota Racing Development x HUF Collection
1 of 61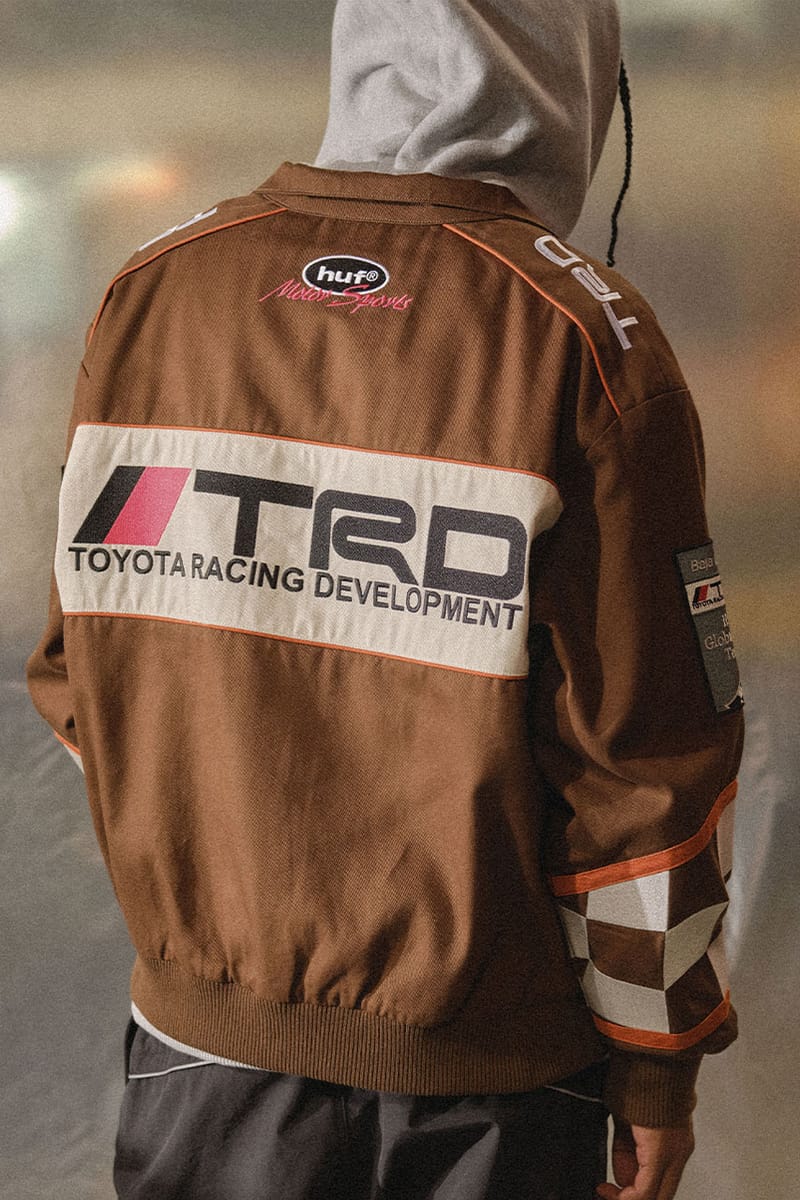 Huf2 of 61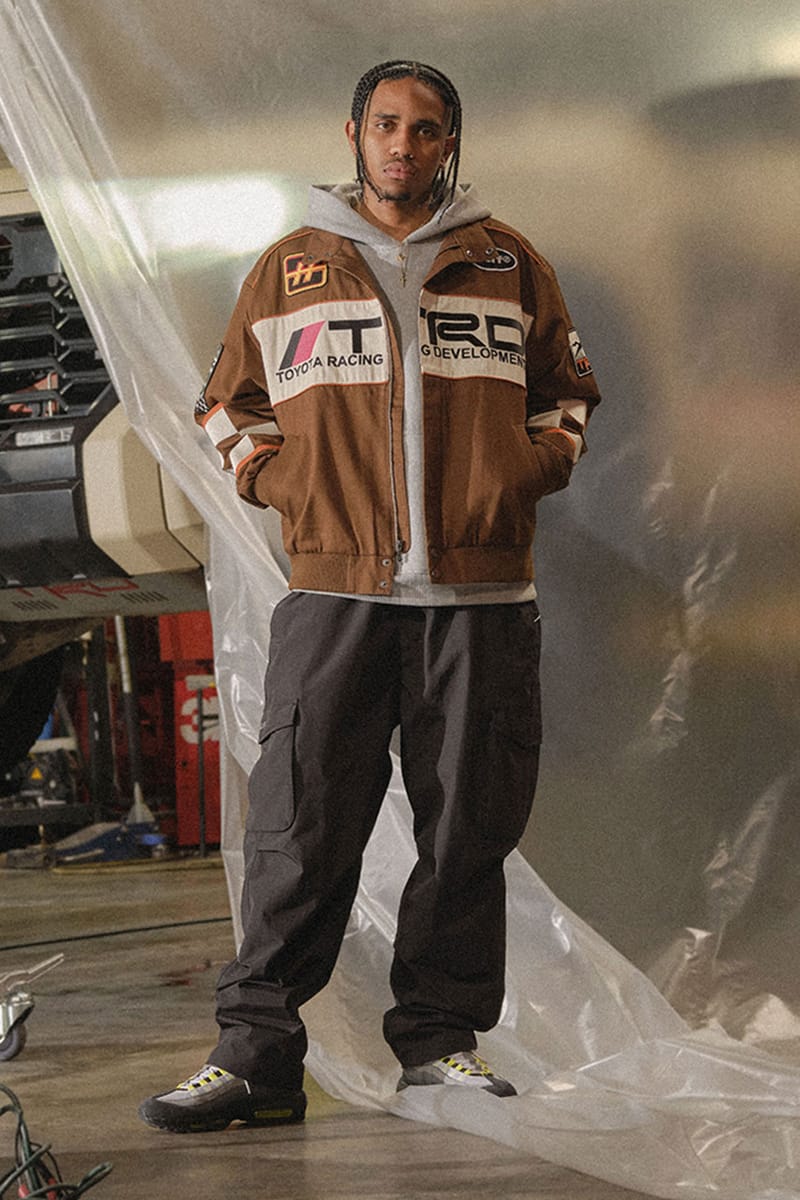 Huf3 of 61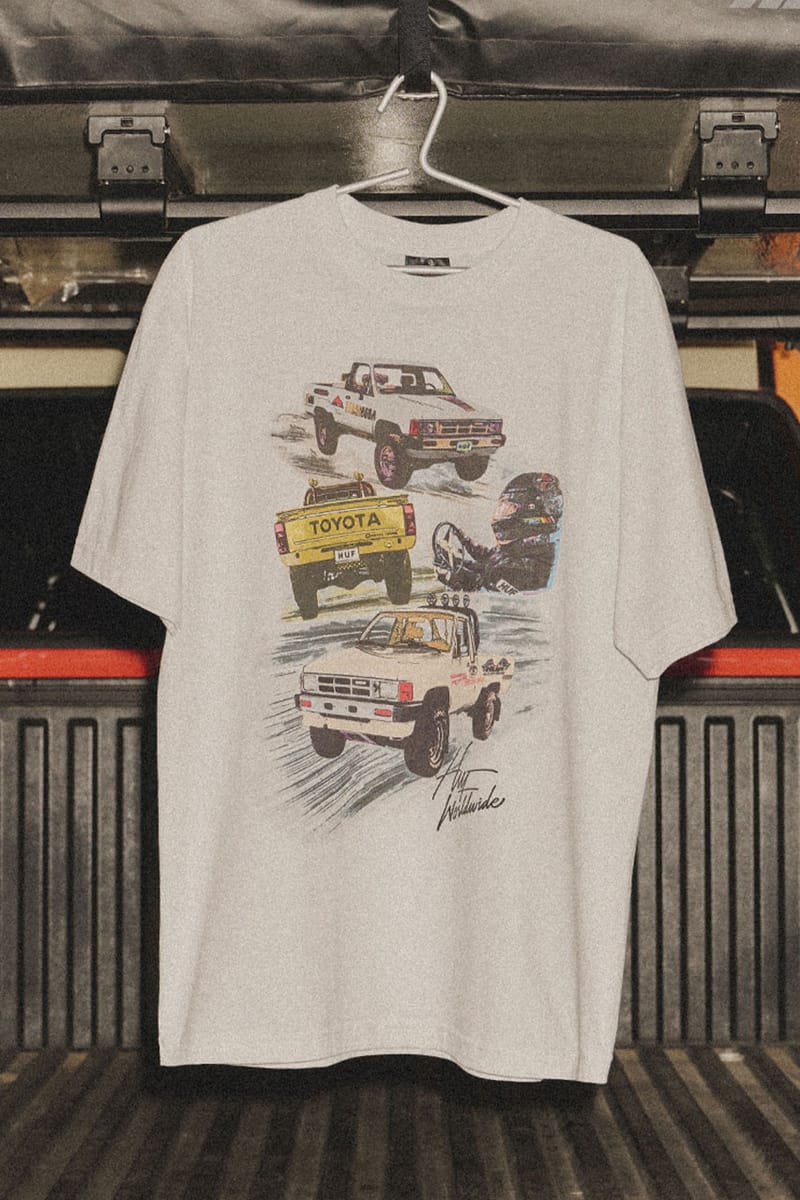 Huf4 of 61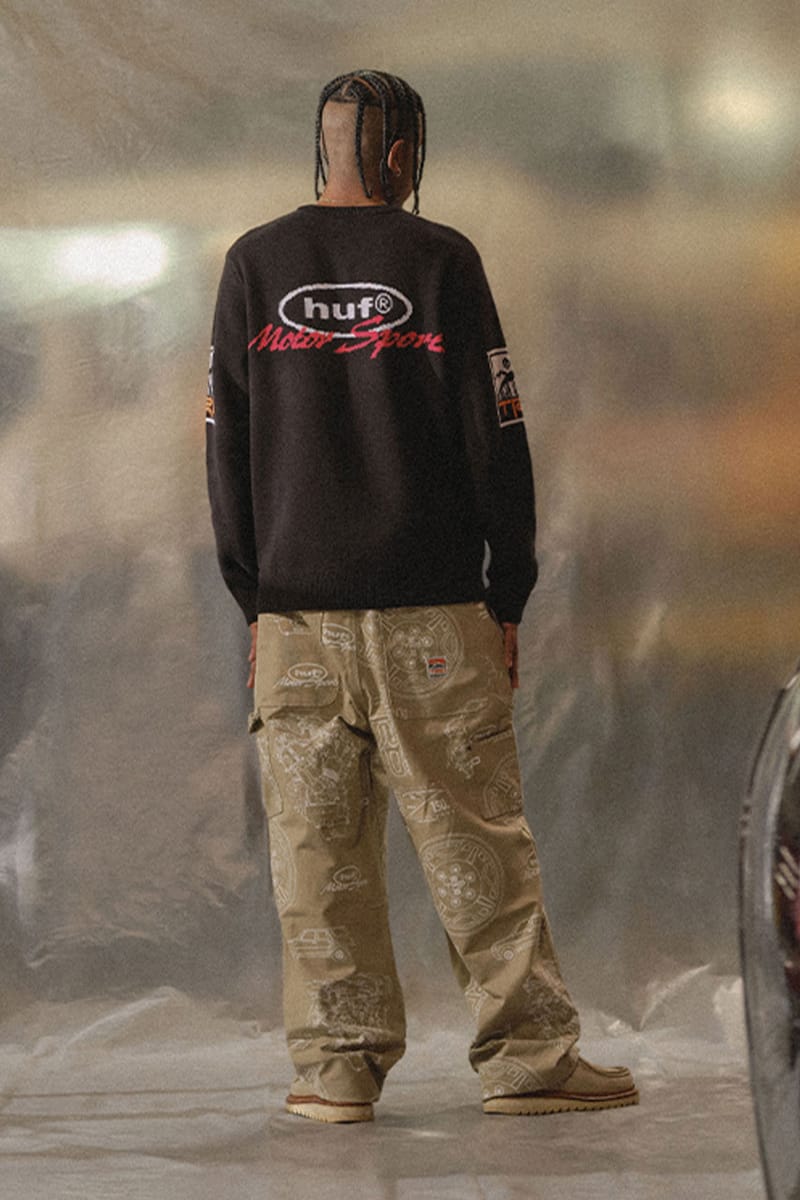 Huf5 of 61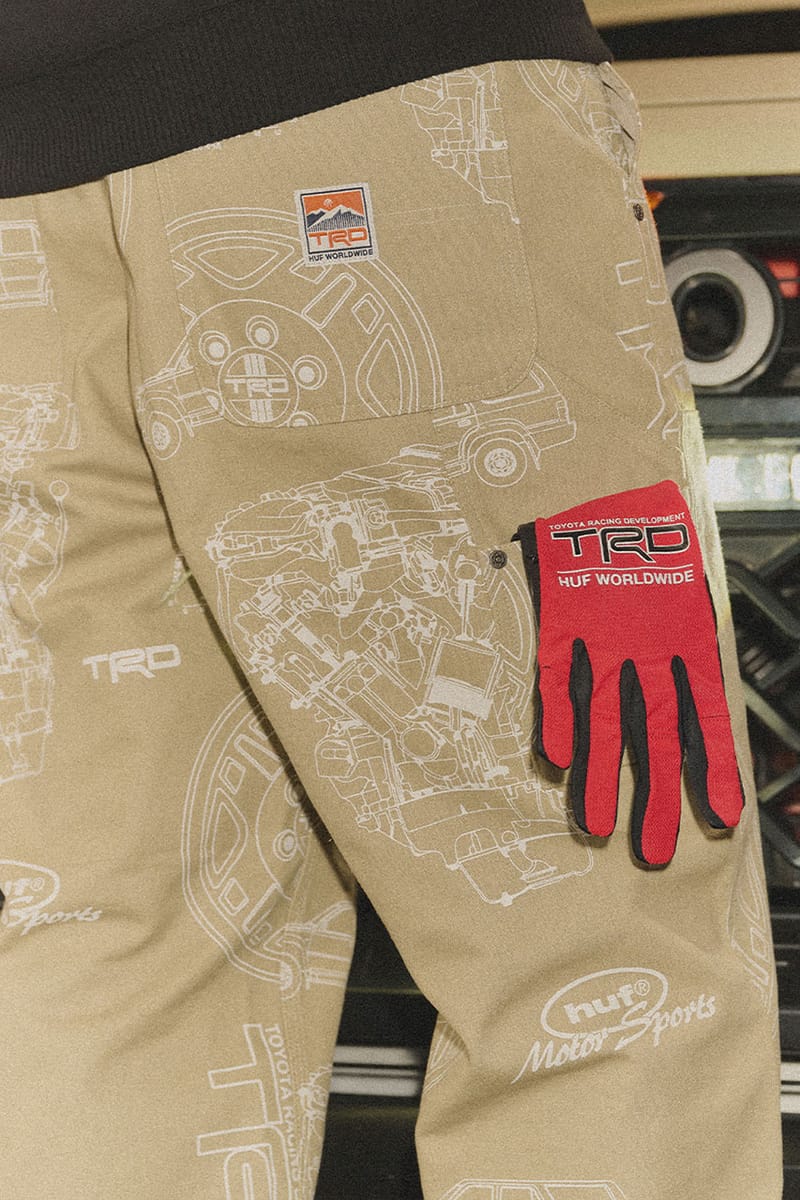 Huf6 of 61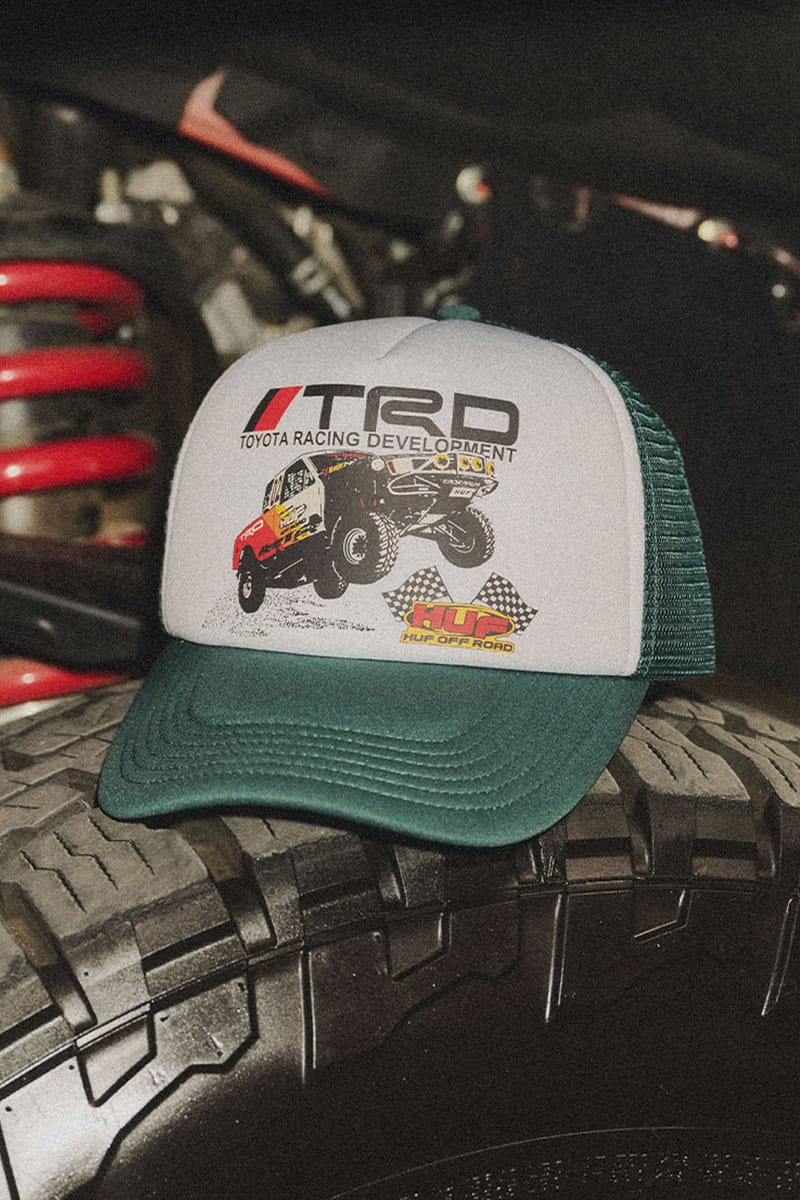 Huf7 of 61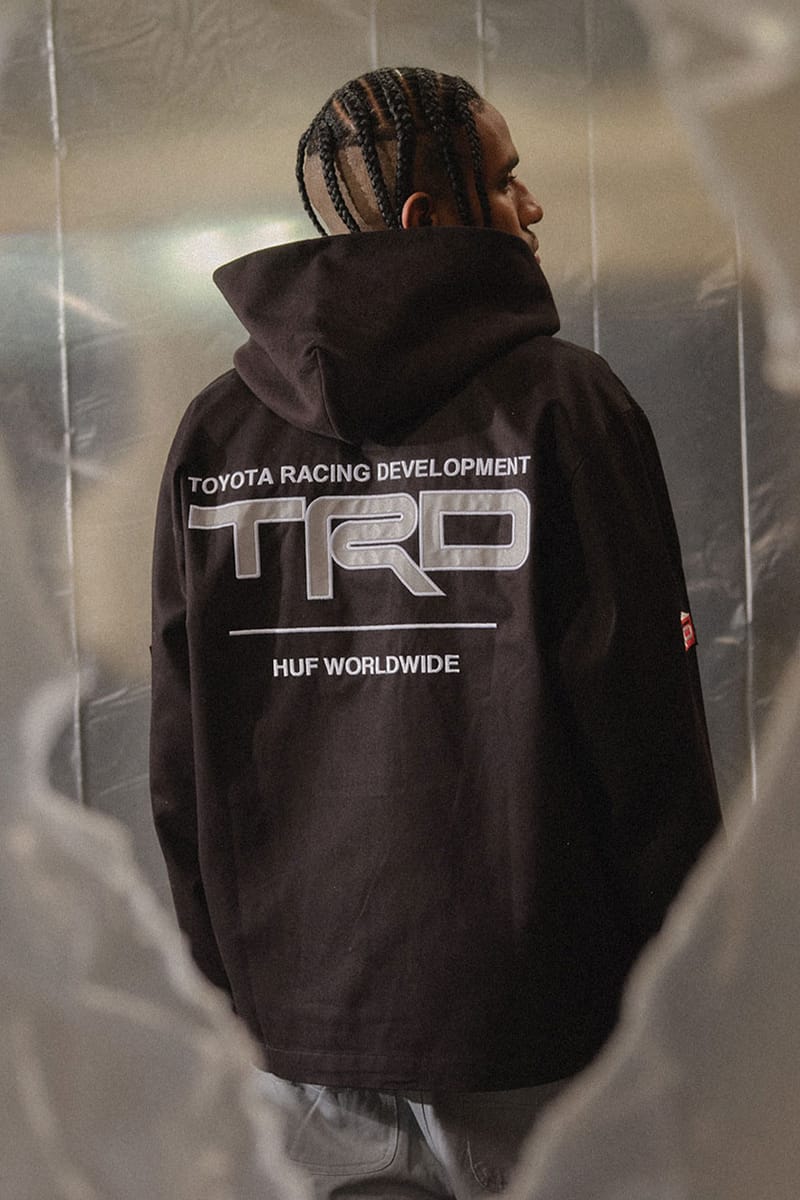 Huf8 of 61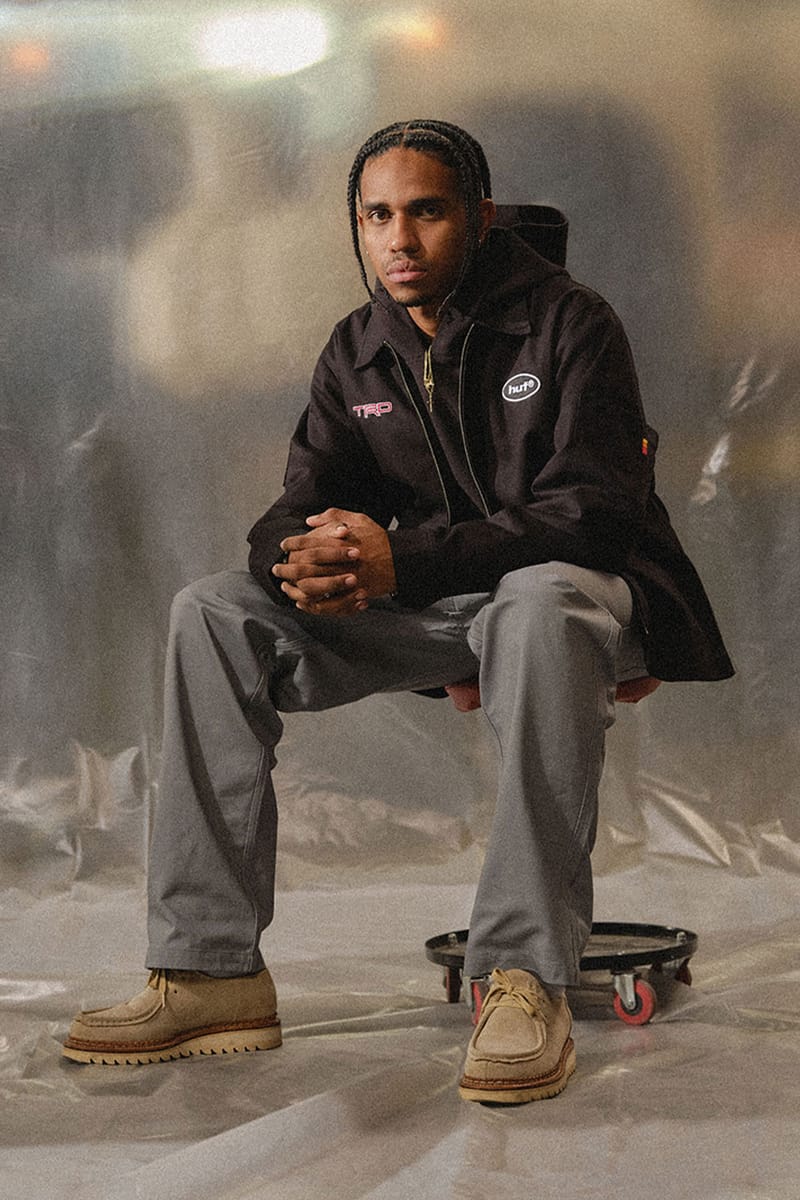 Huf9 of 61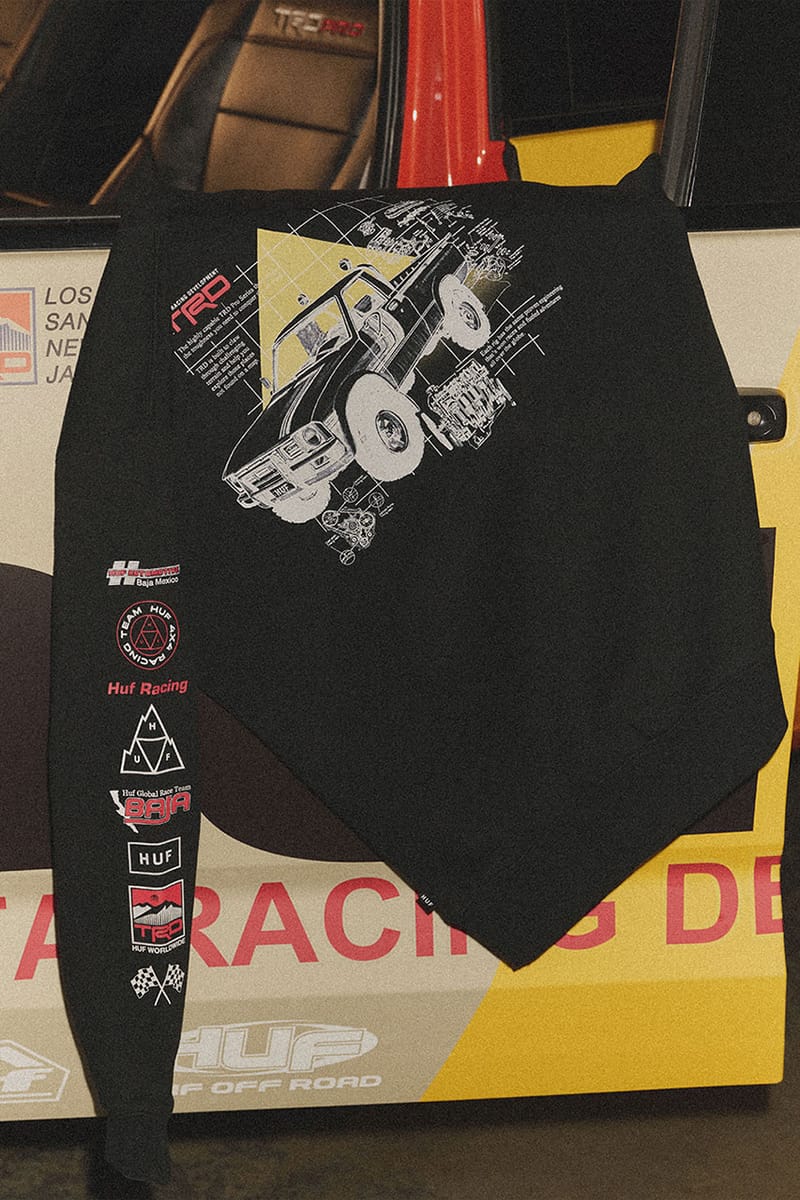 Huf10 of 61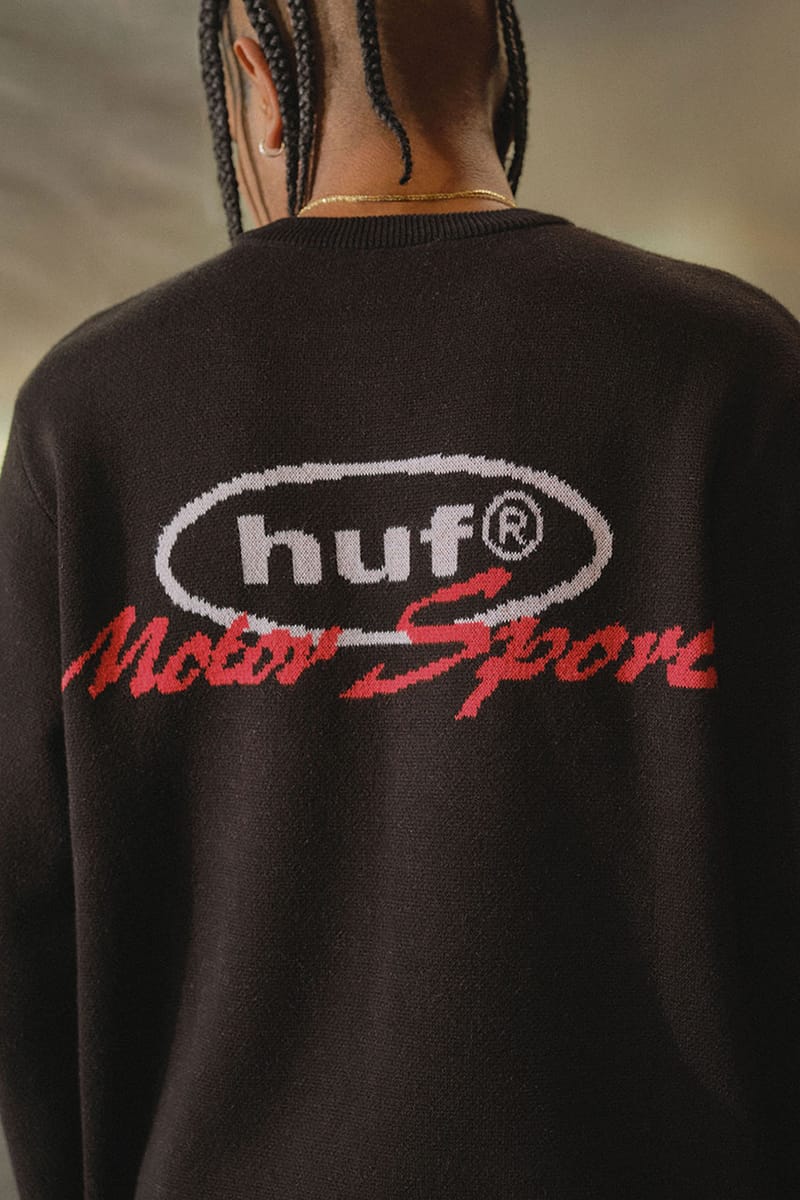 Huf11 of 61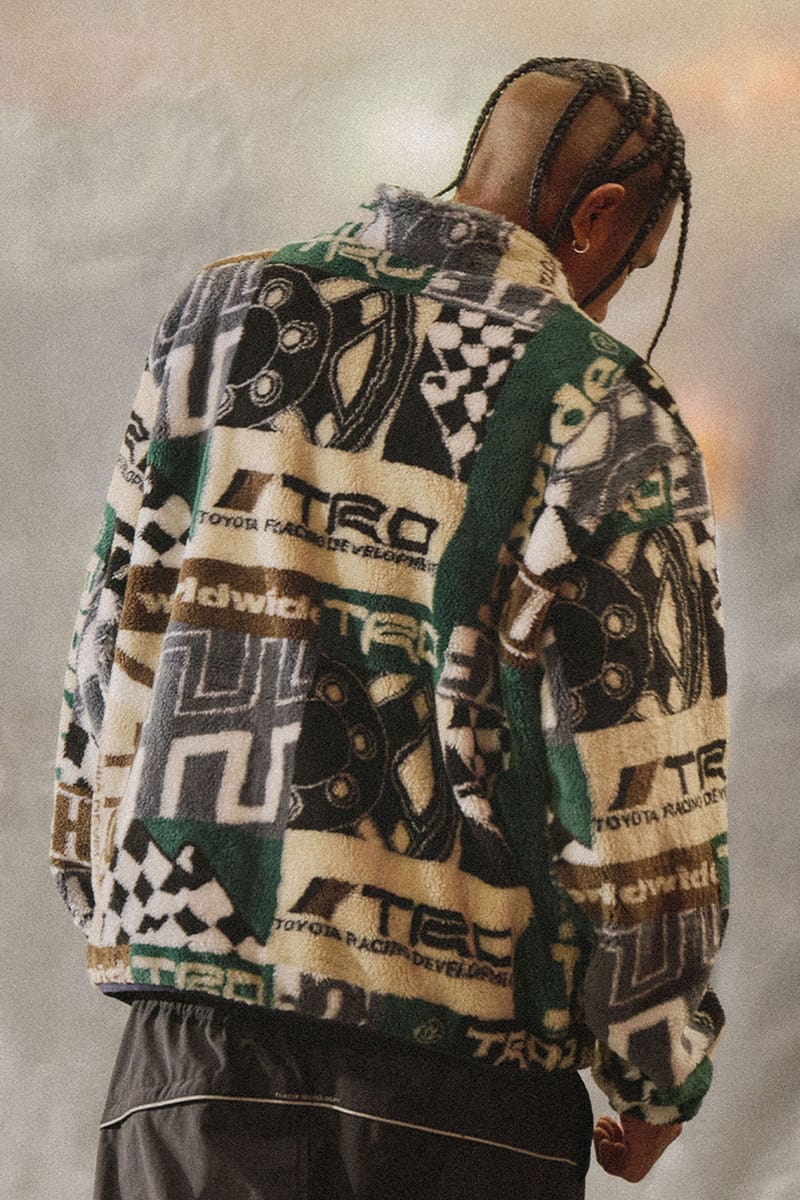 Huf12 of 61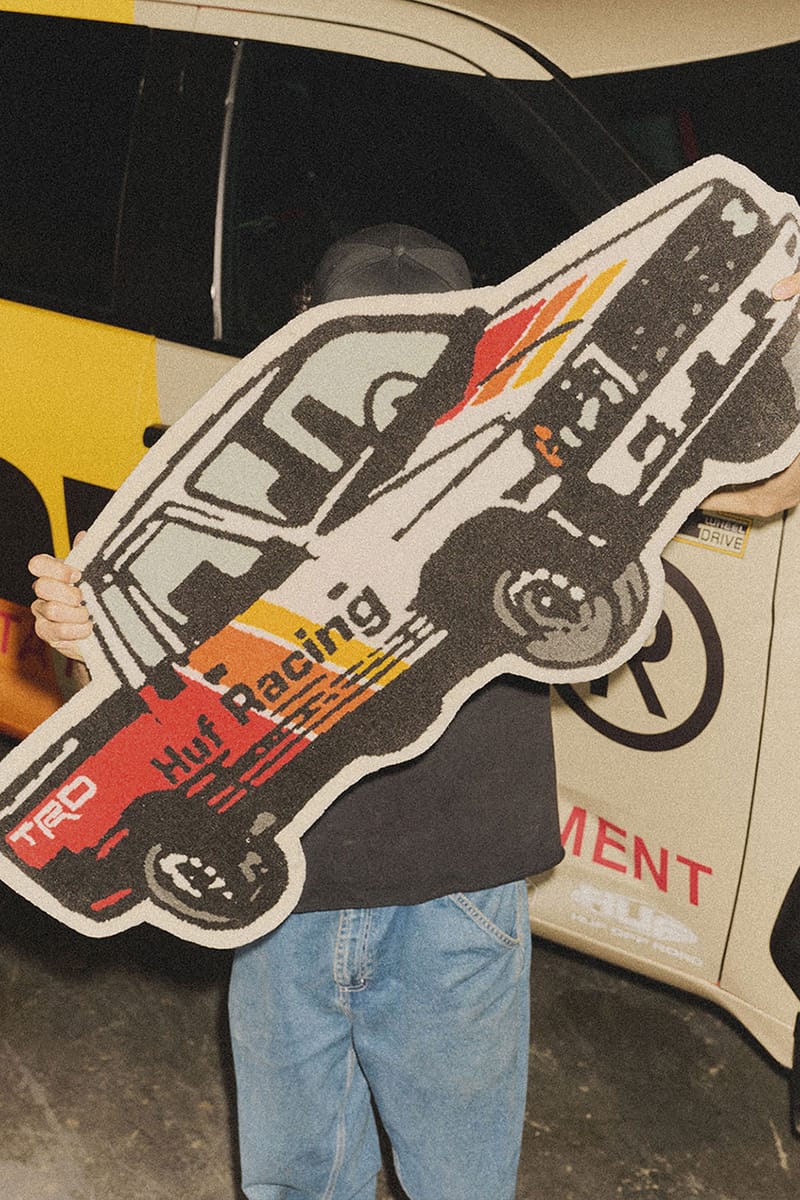 Huf13 of 61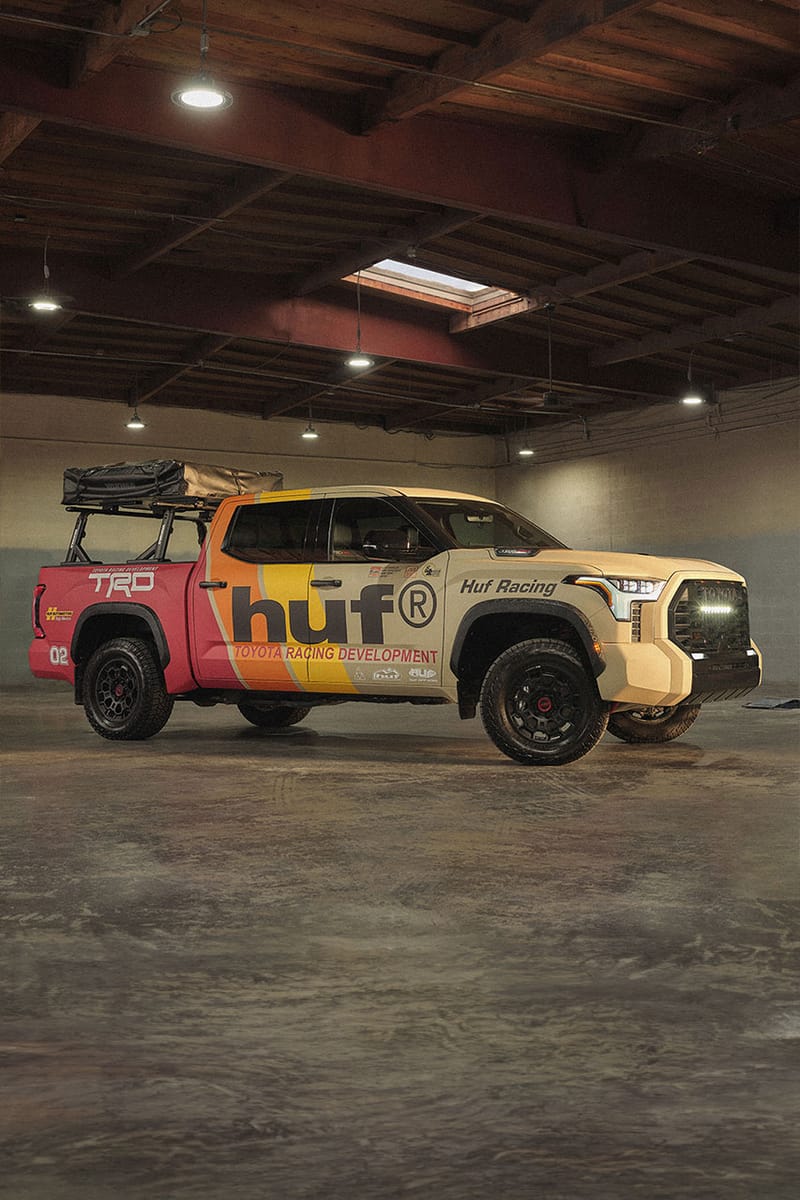 Huf14 of 61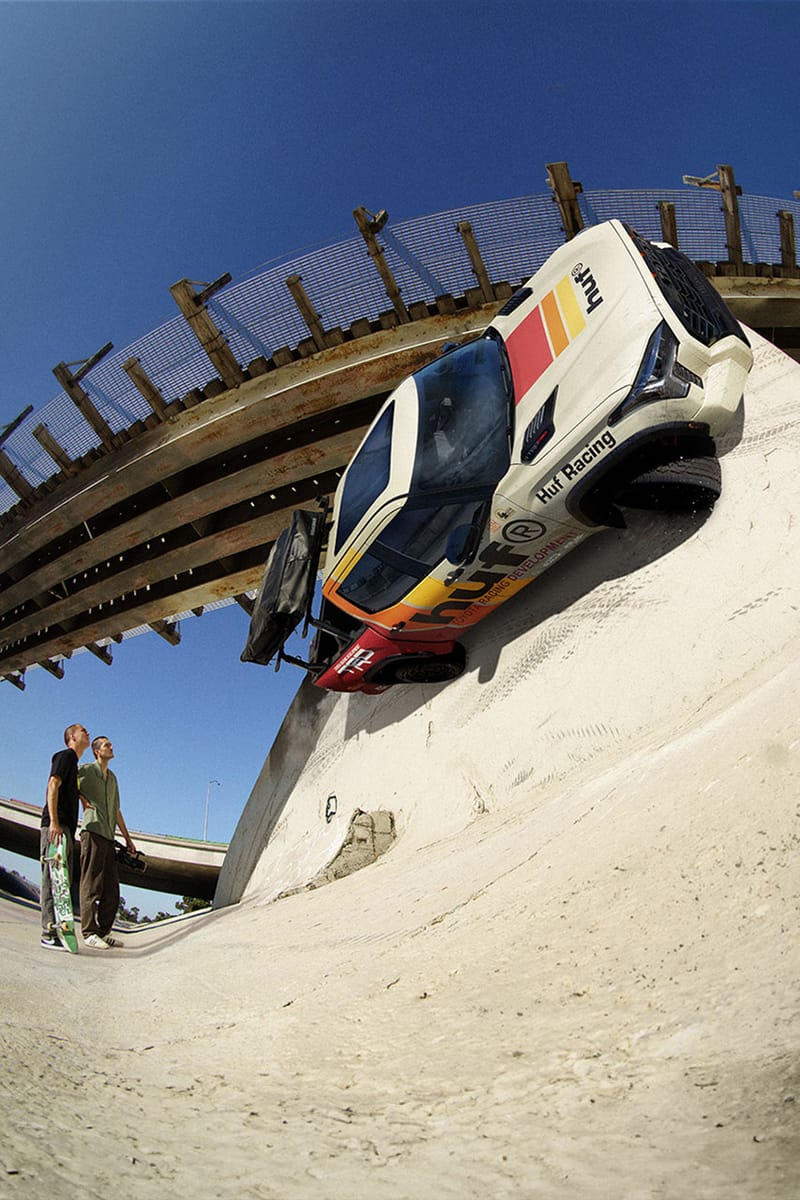 Huf15 of 61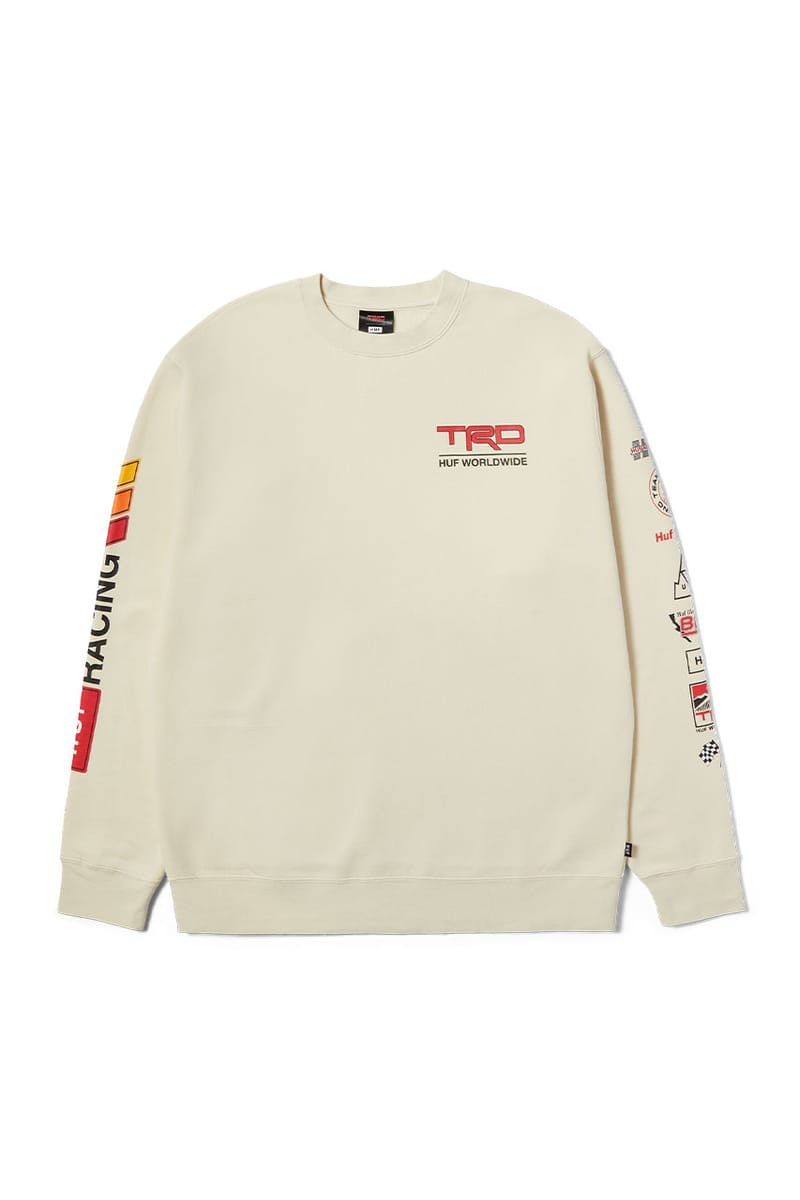 Huf16 of 61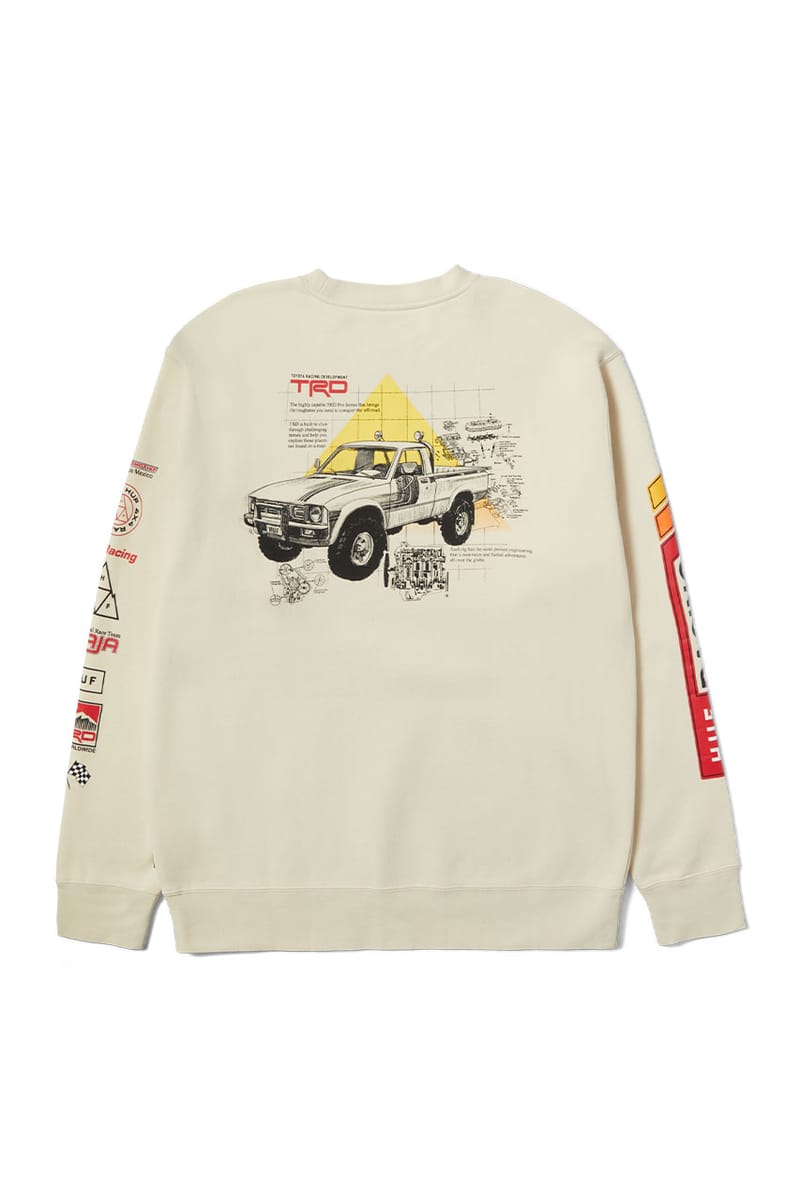 Huf17 of 61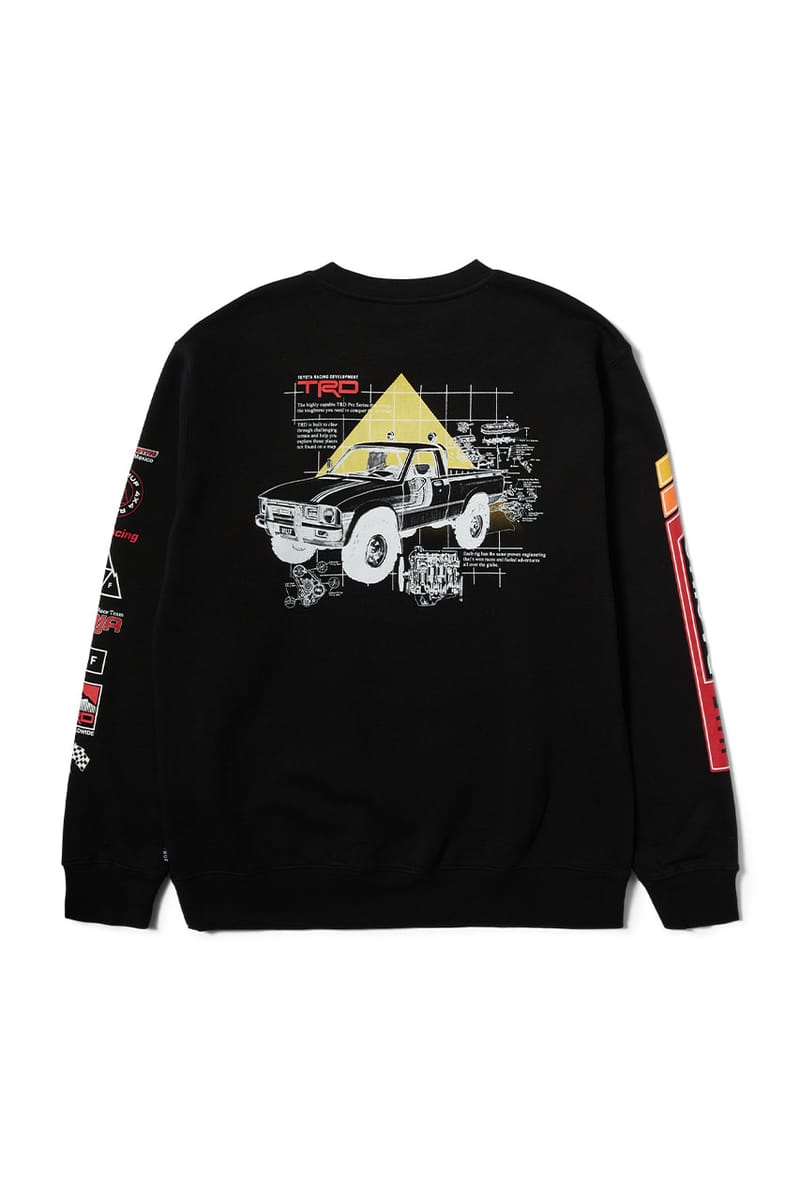 Huf18 of 61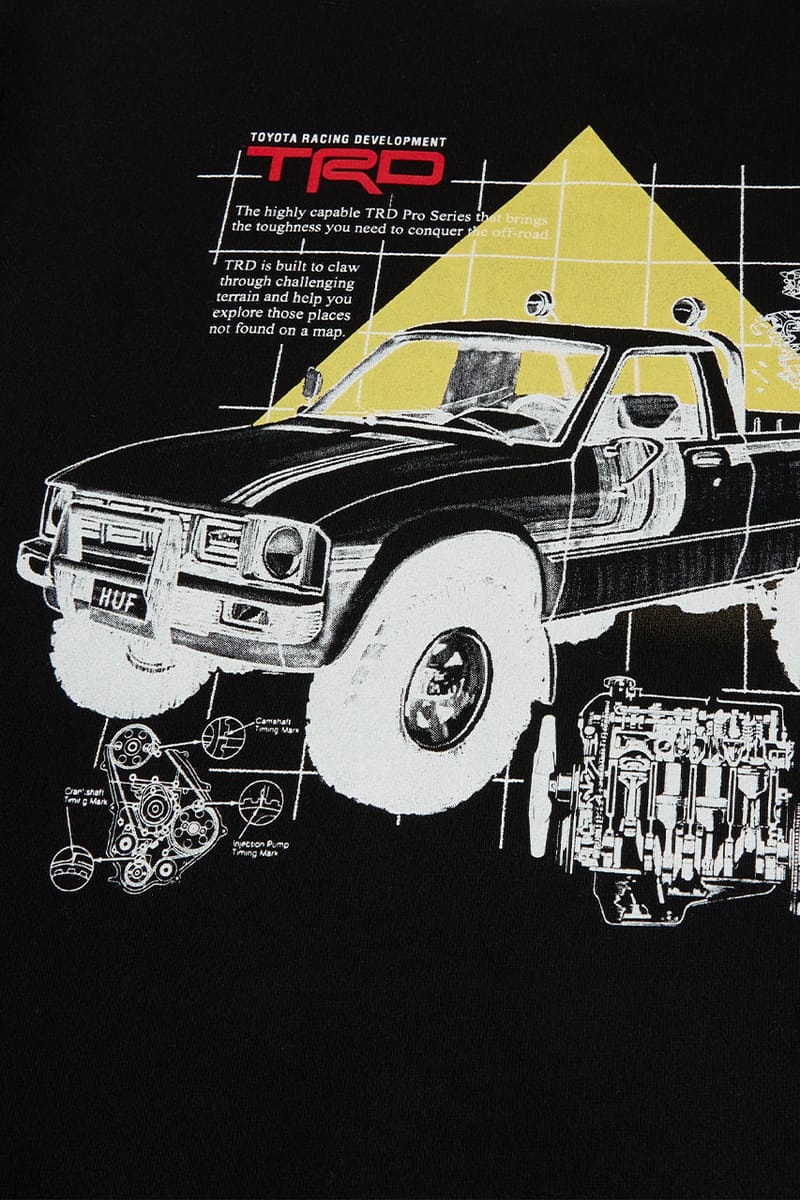 Huf19 of 61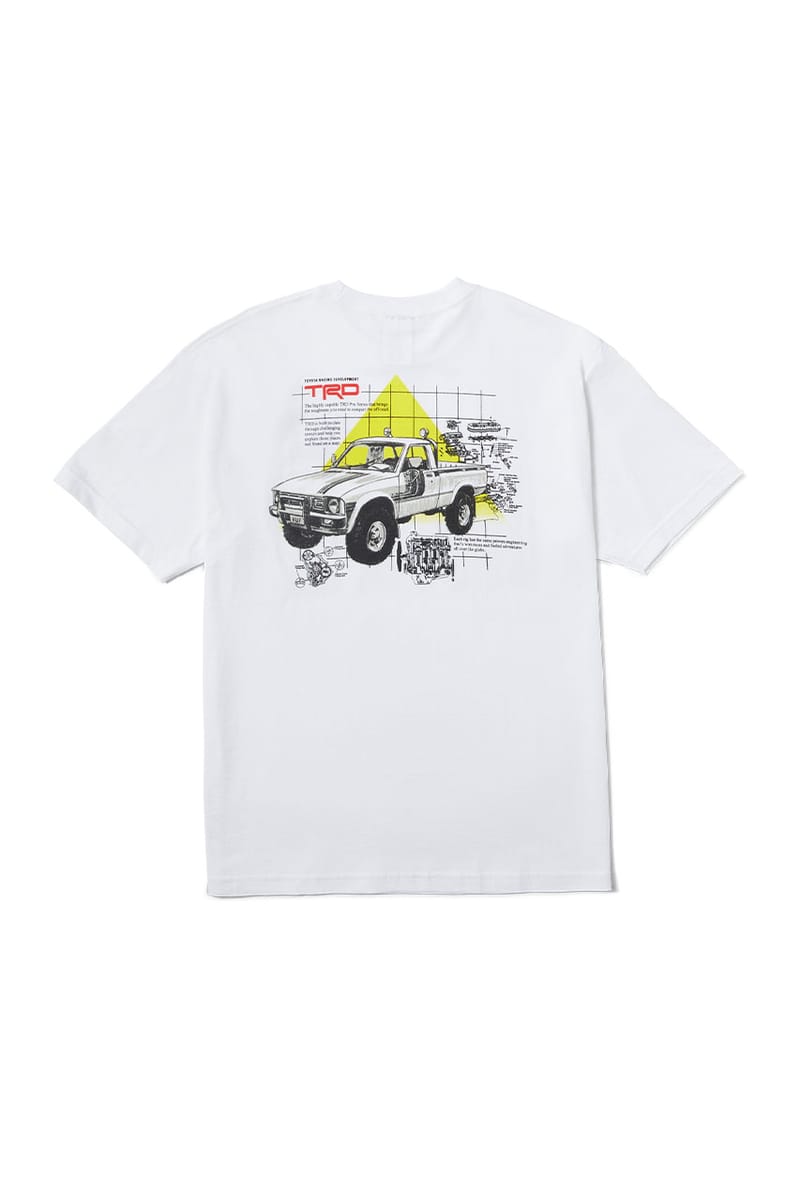 Huf20 of 61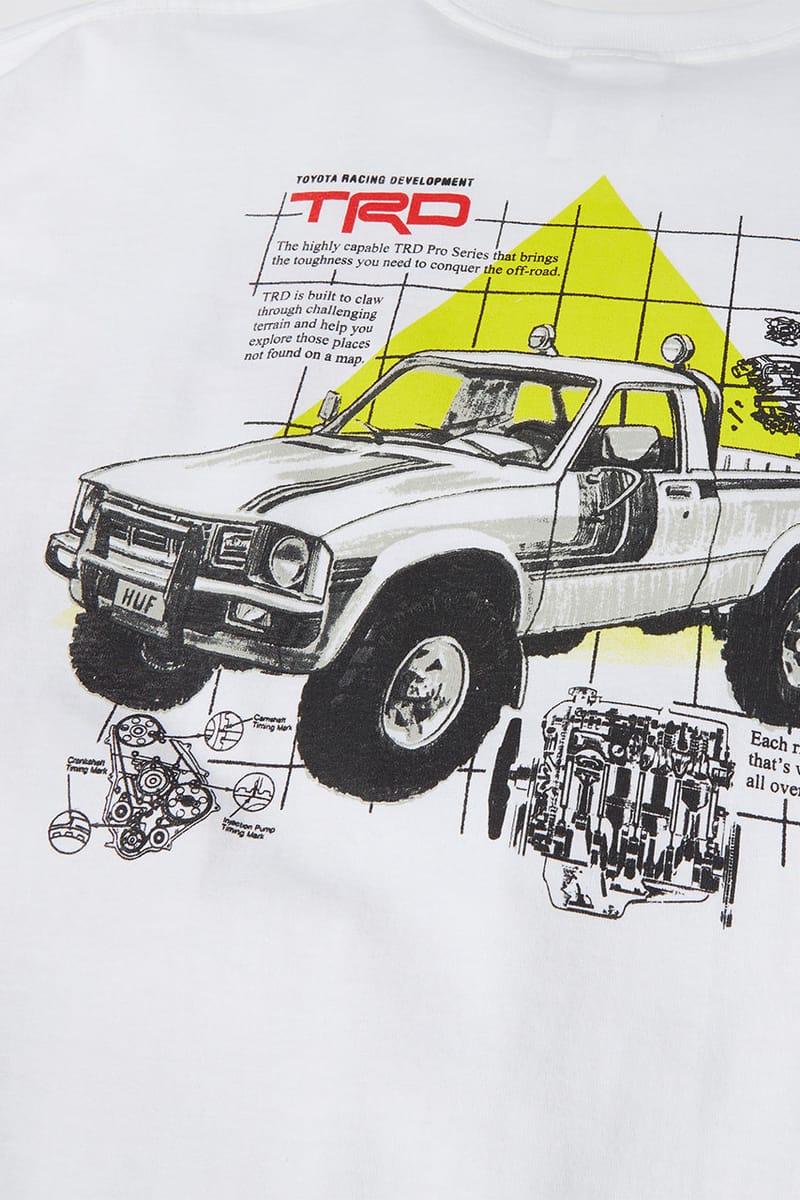 Huf21 of 61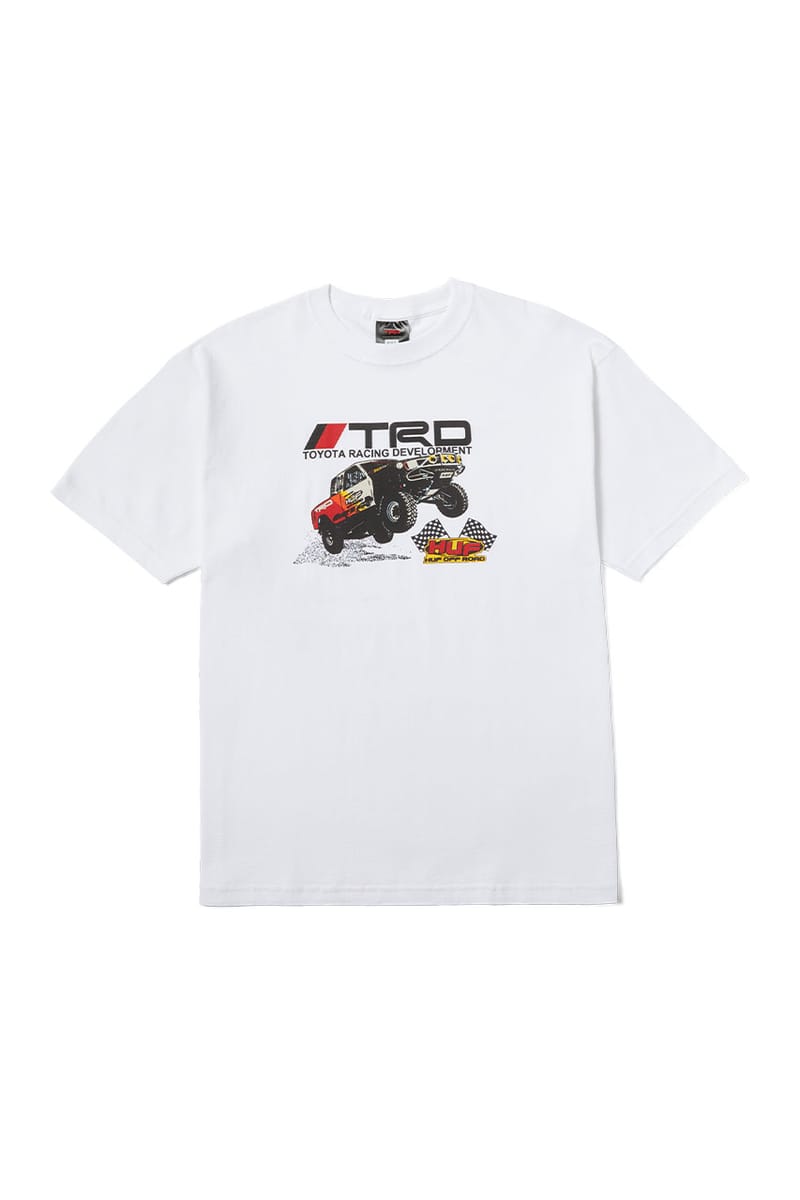 Huf22 of 61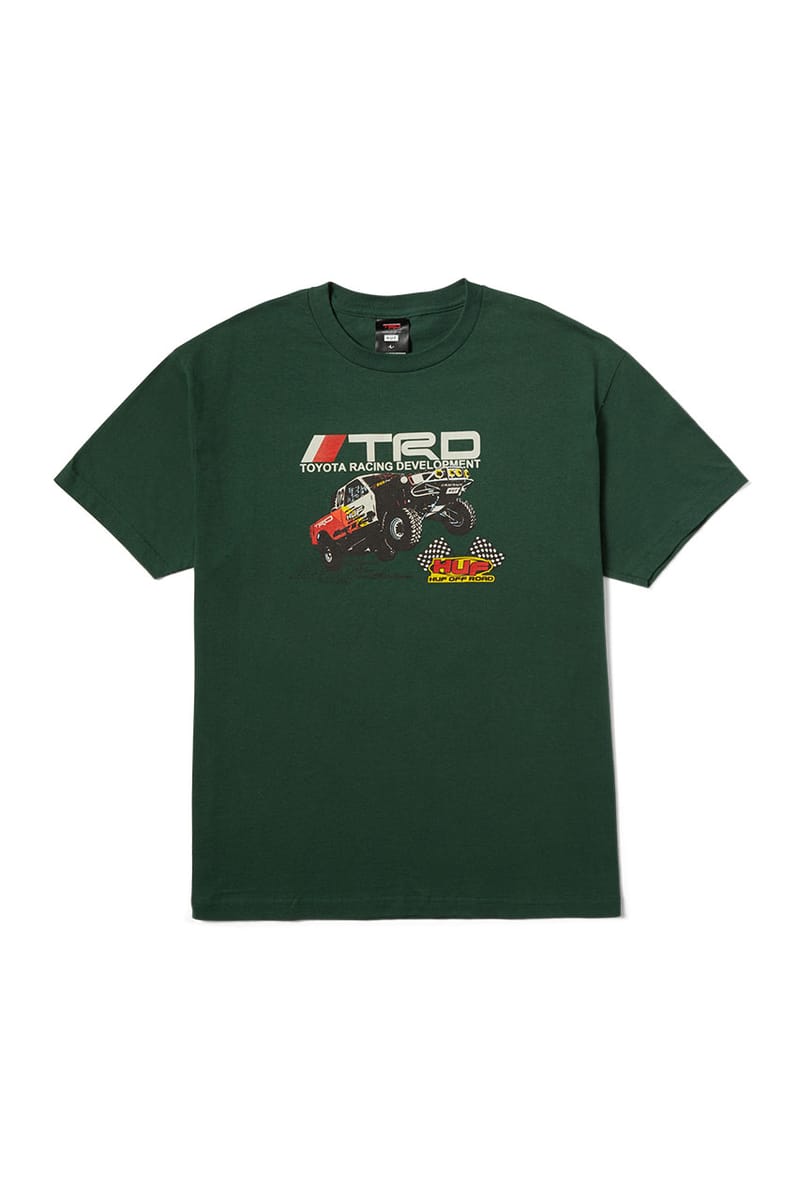 Huf23 of 61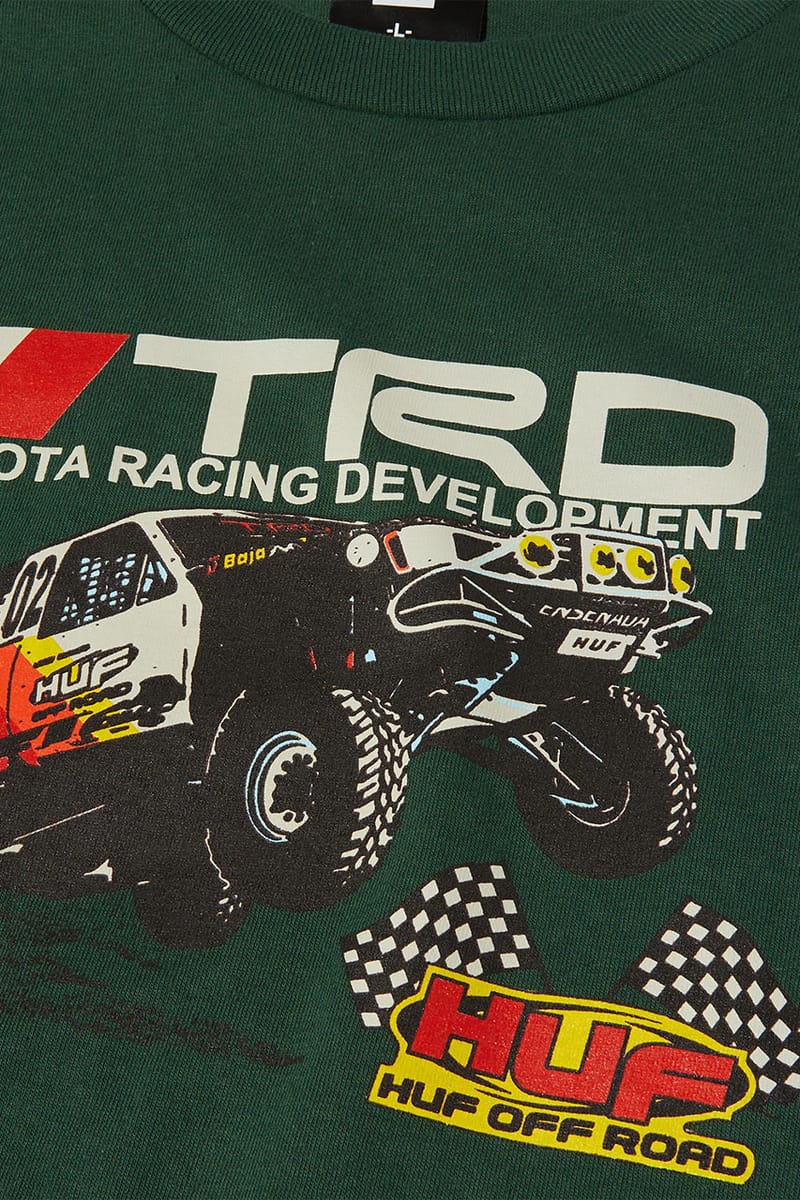 Huf24 of 61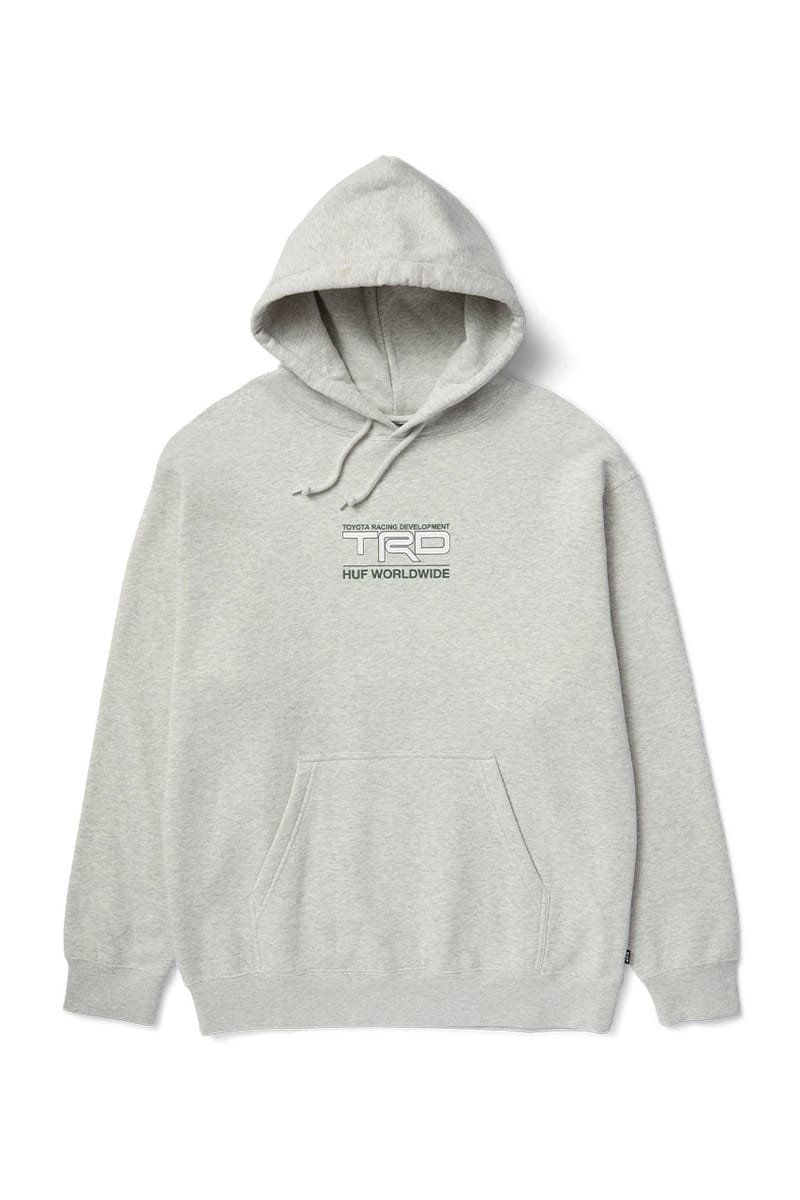 Huf25 of 61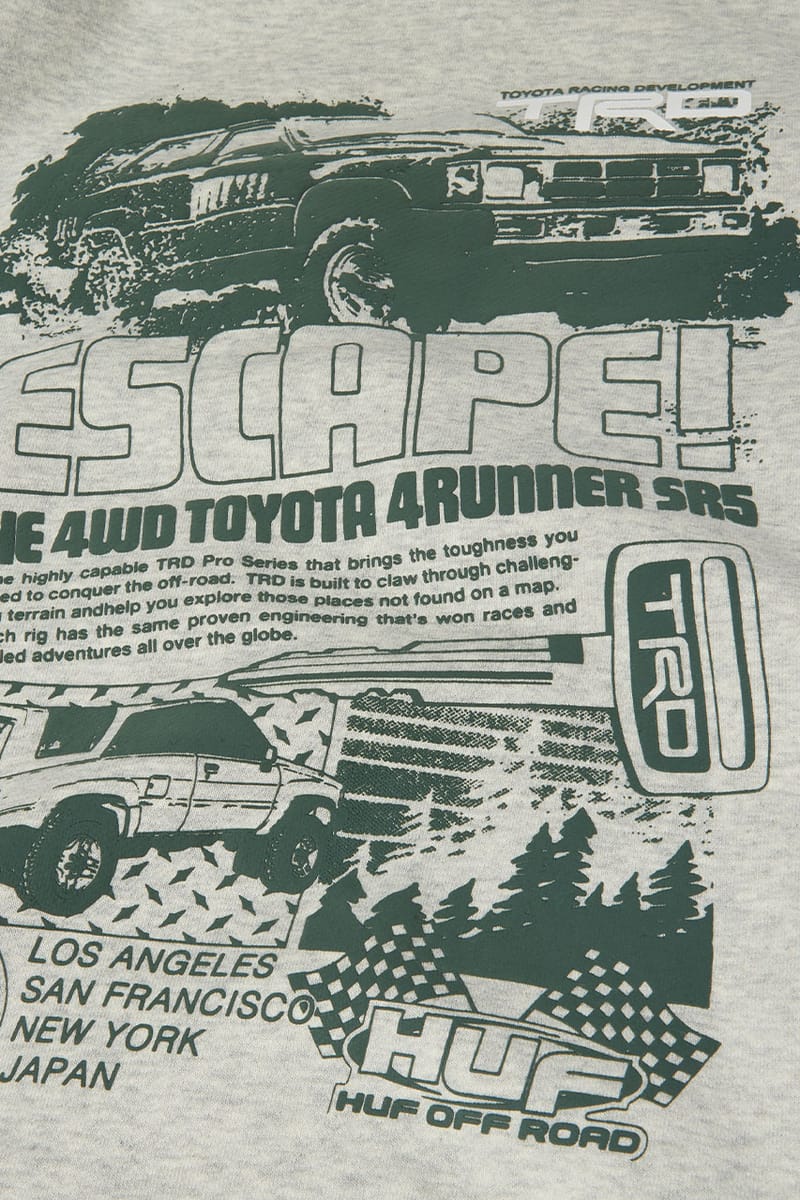 Huf26 of 61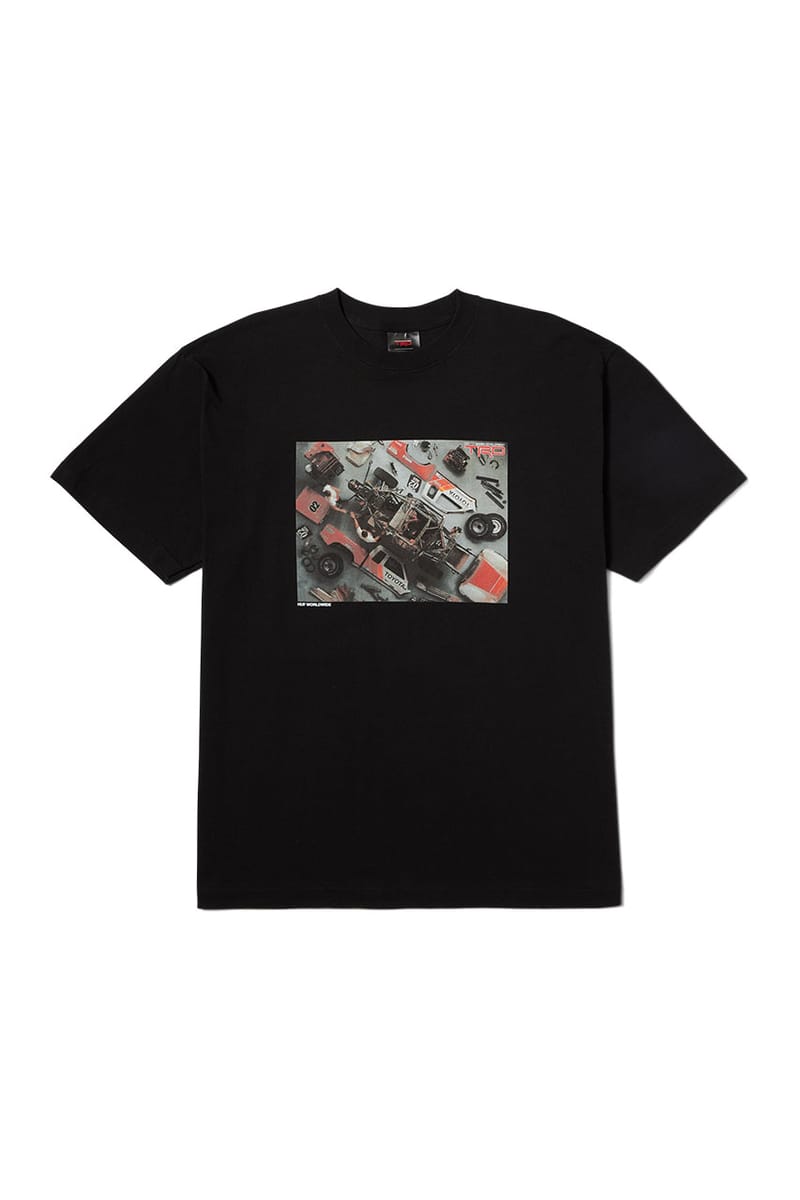 Huf27 of 61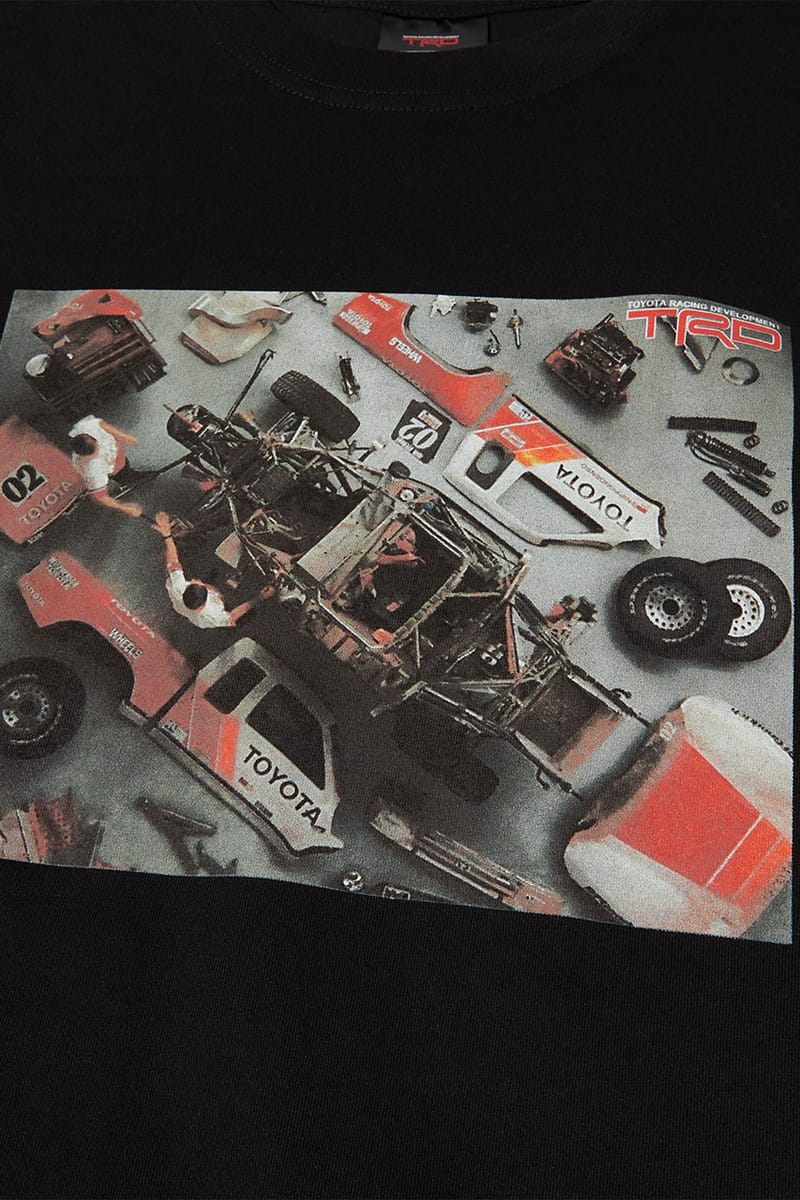 Huf28 of 61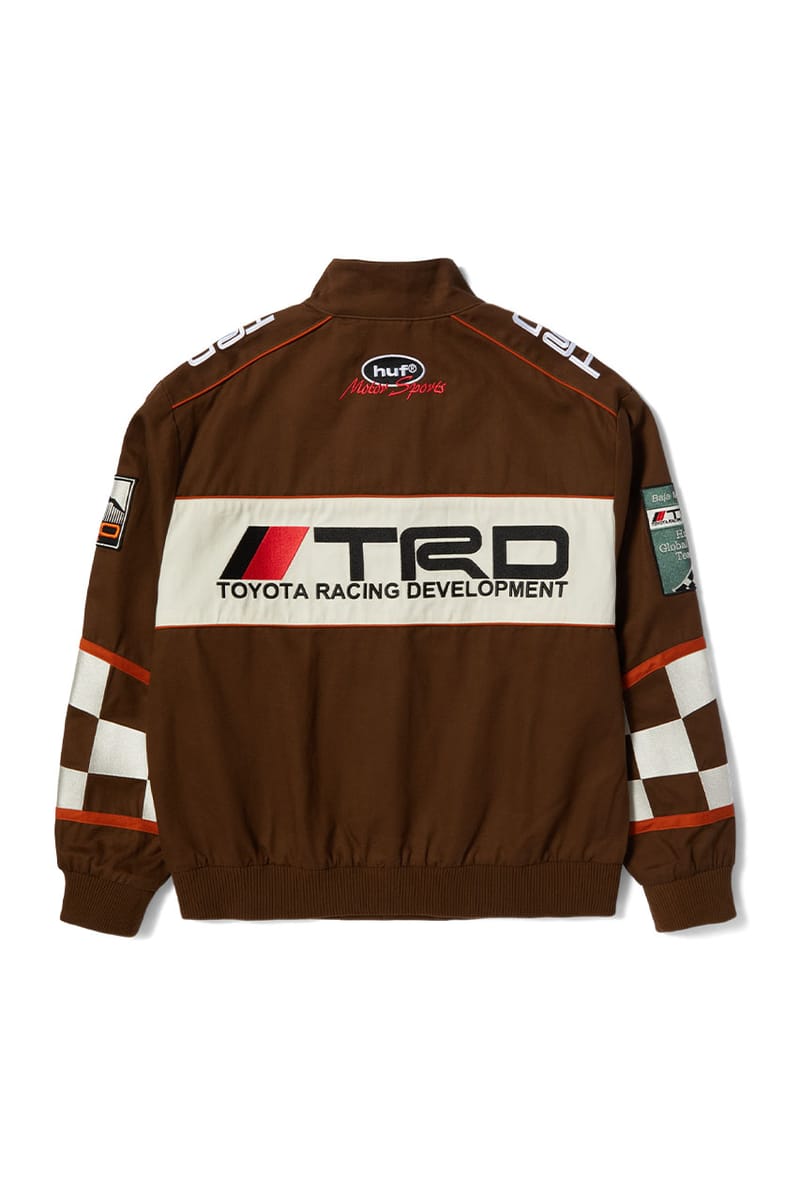 Huf29 of 61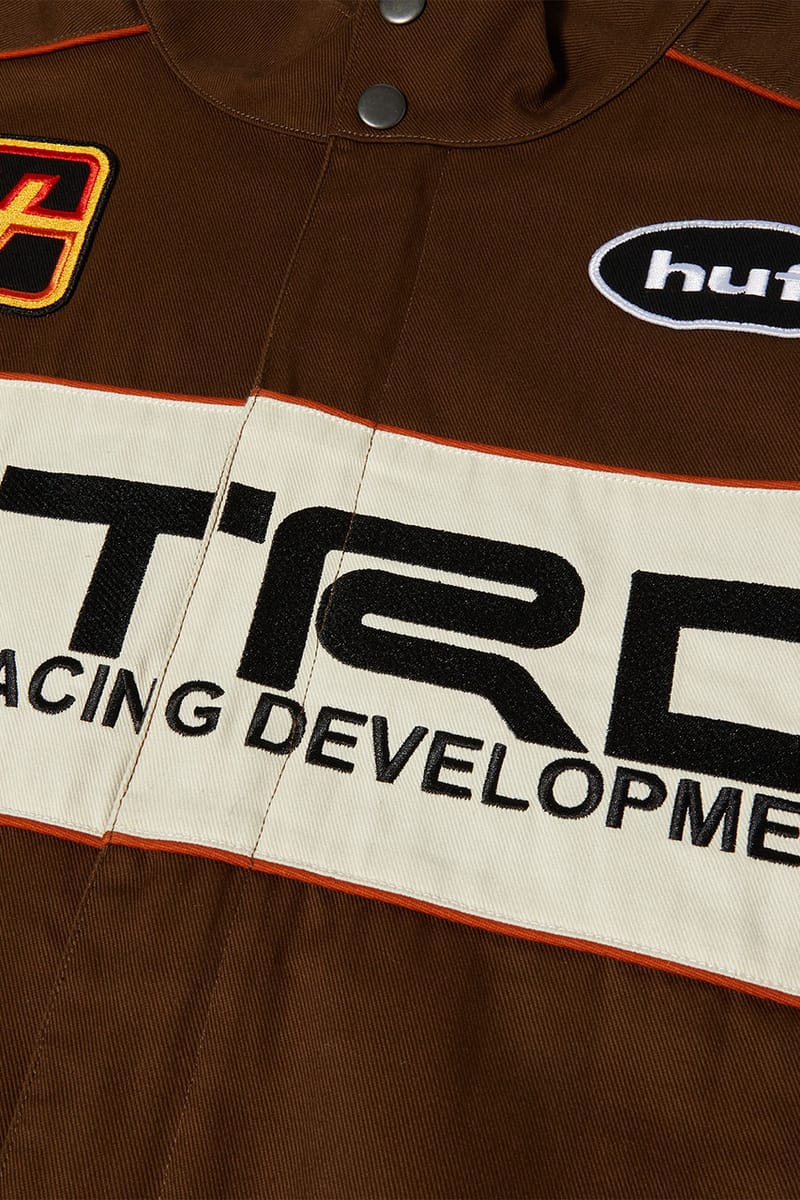 Huf30 of 61
Huf31 of 61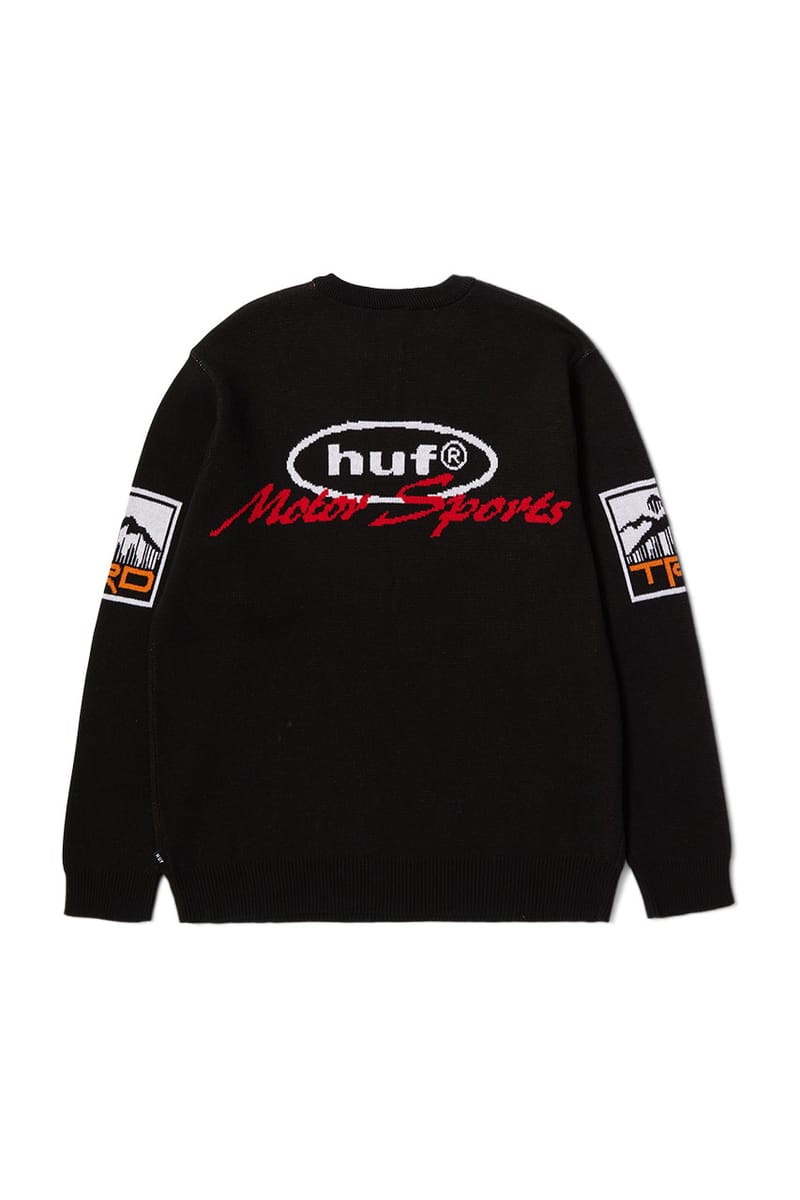 Huf32 of 61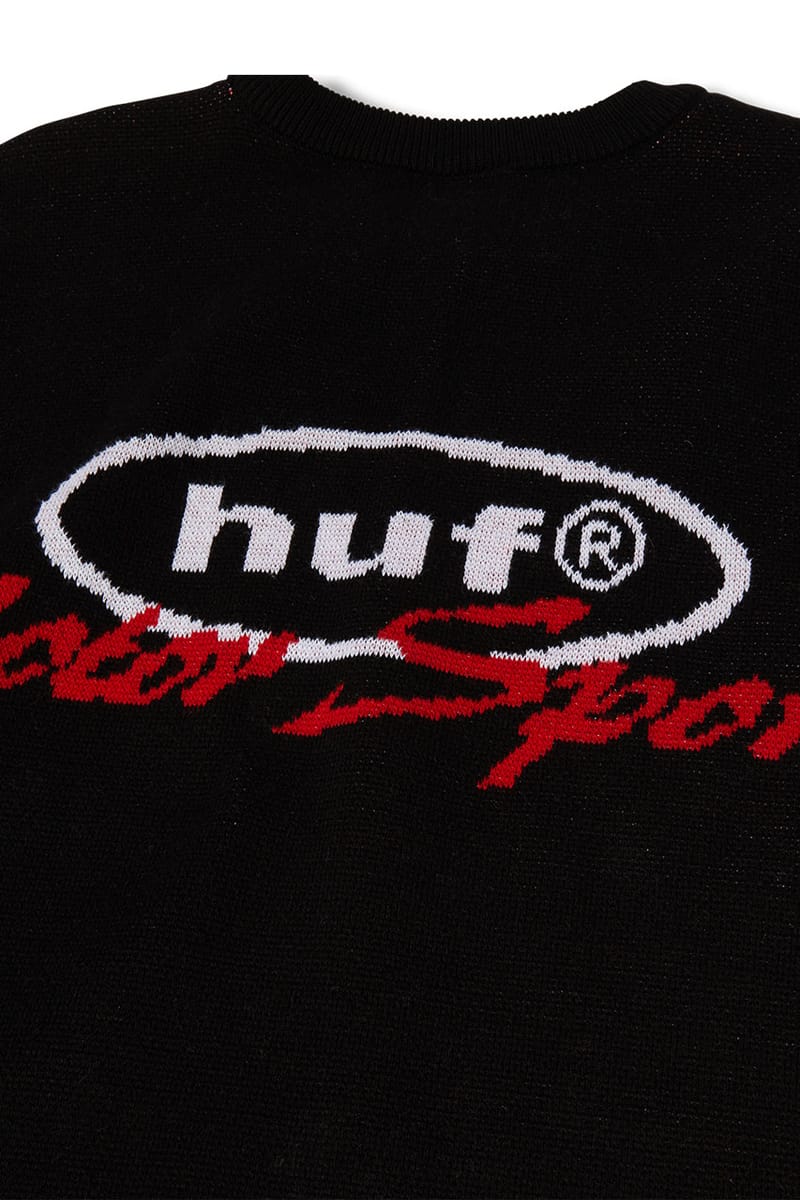 Huf33 of 61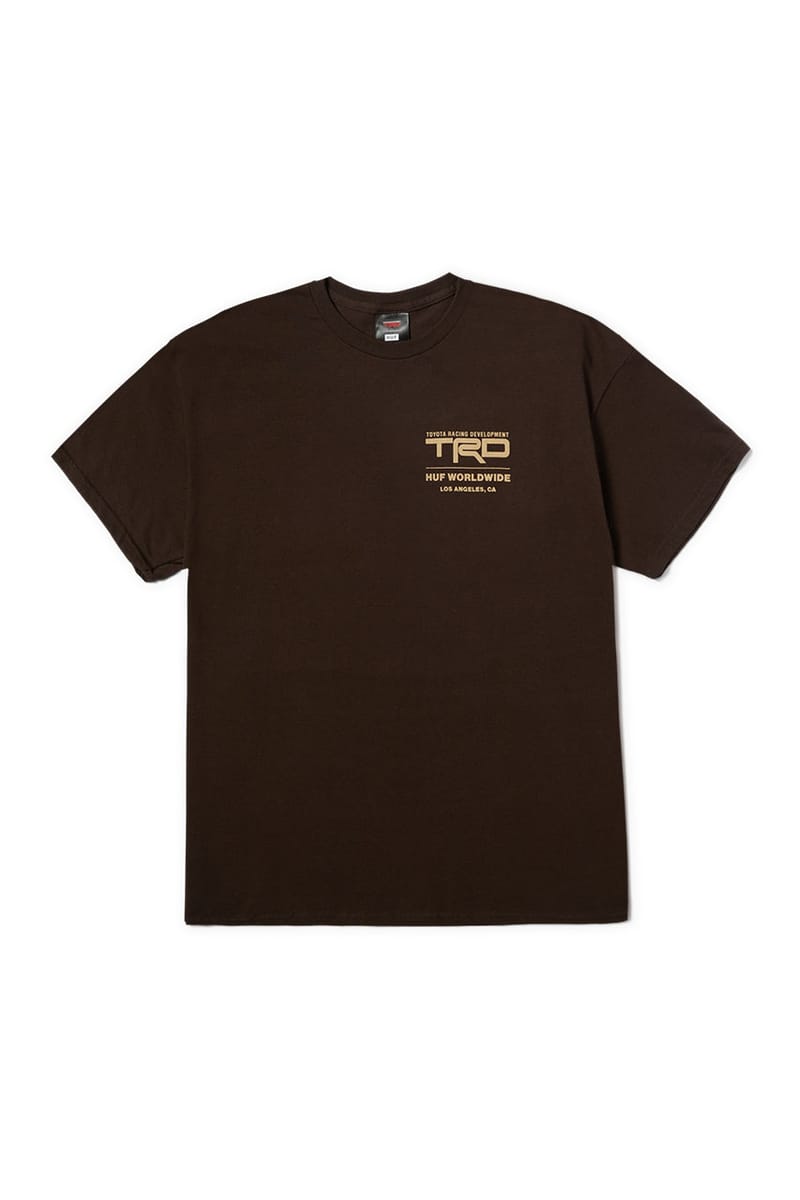 Huf34 of 61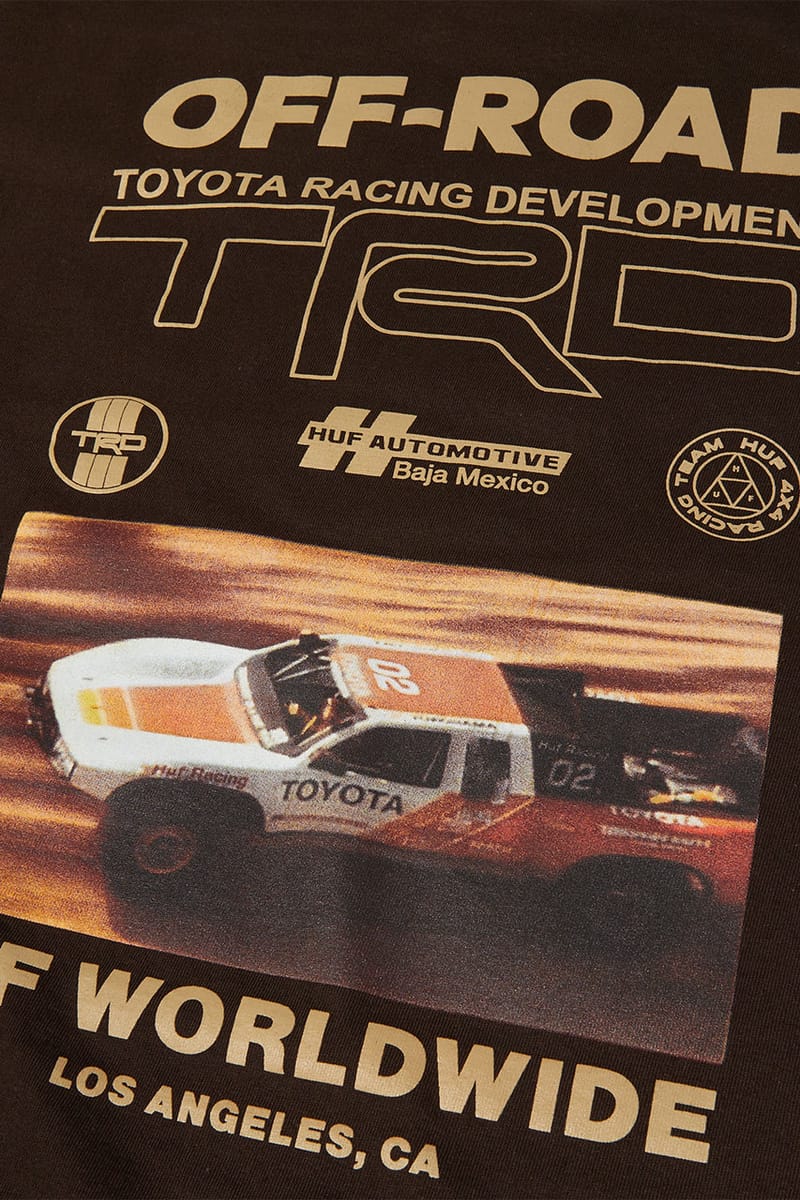 Huf35 of 61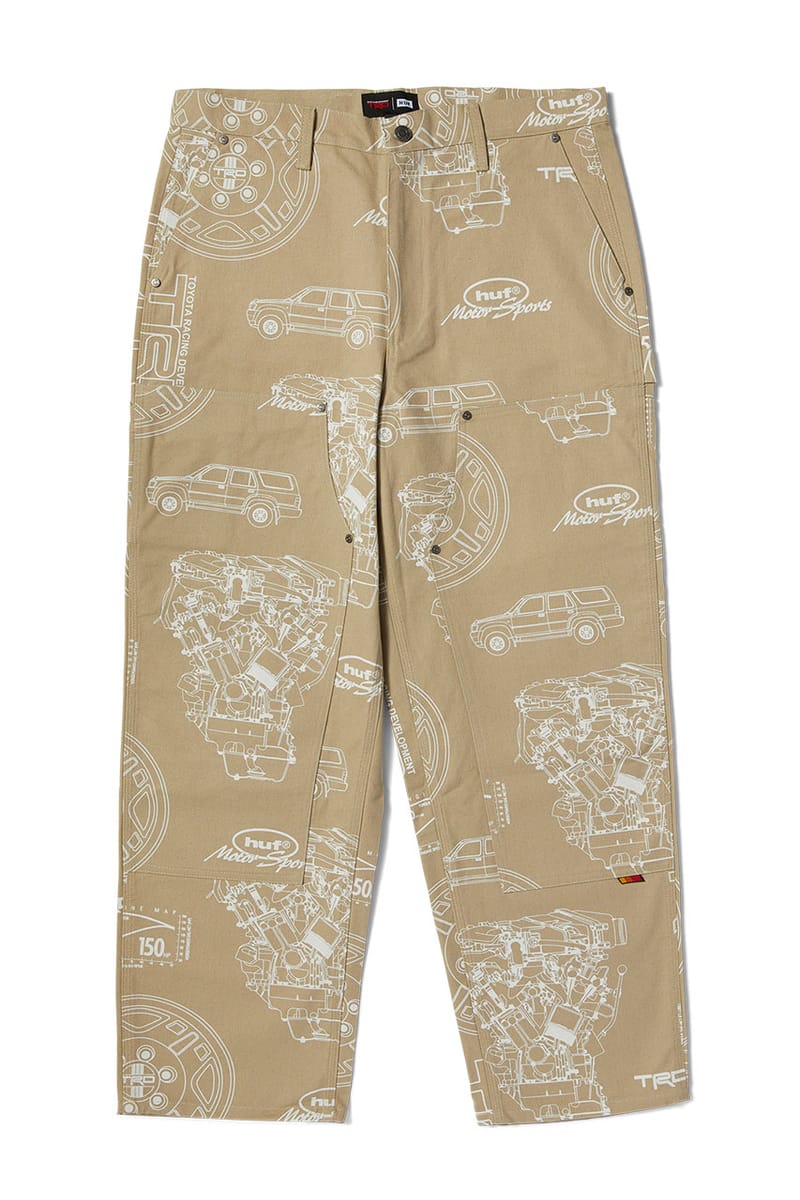 Huf36 of 61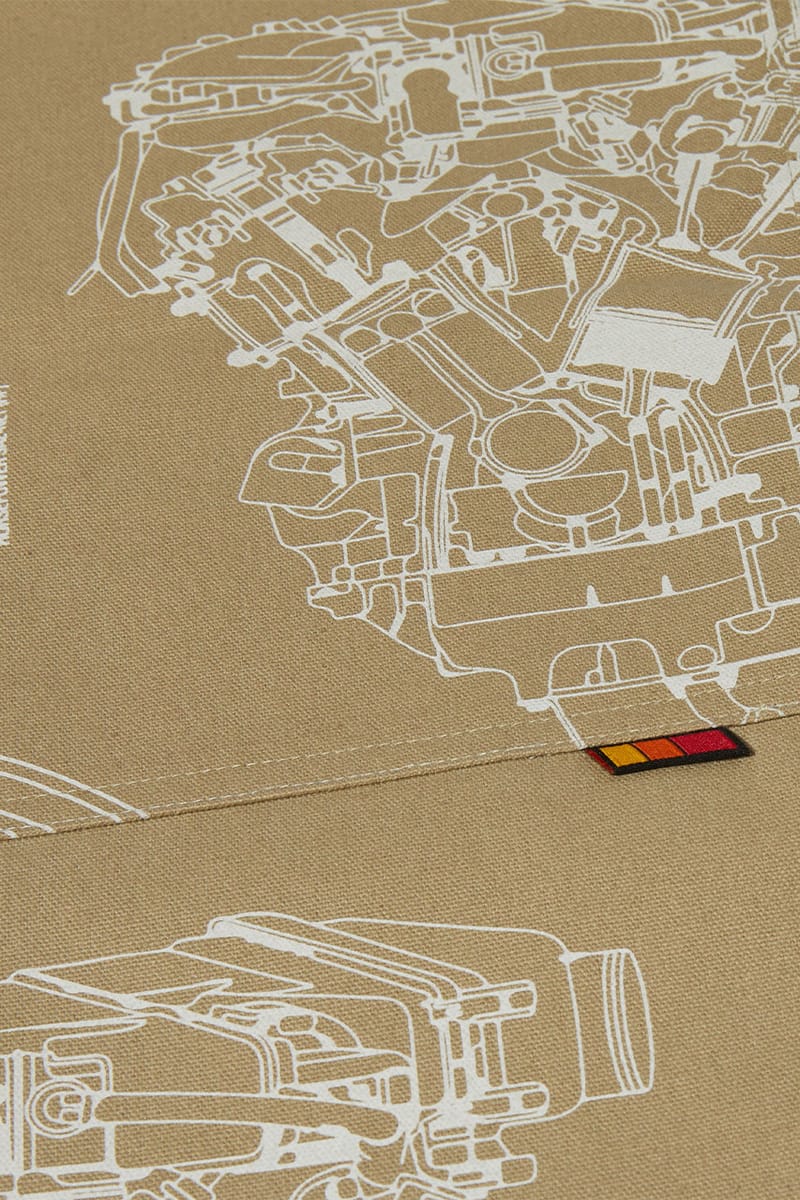 Huf37 of 61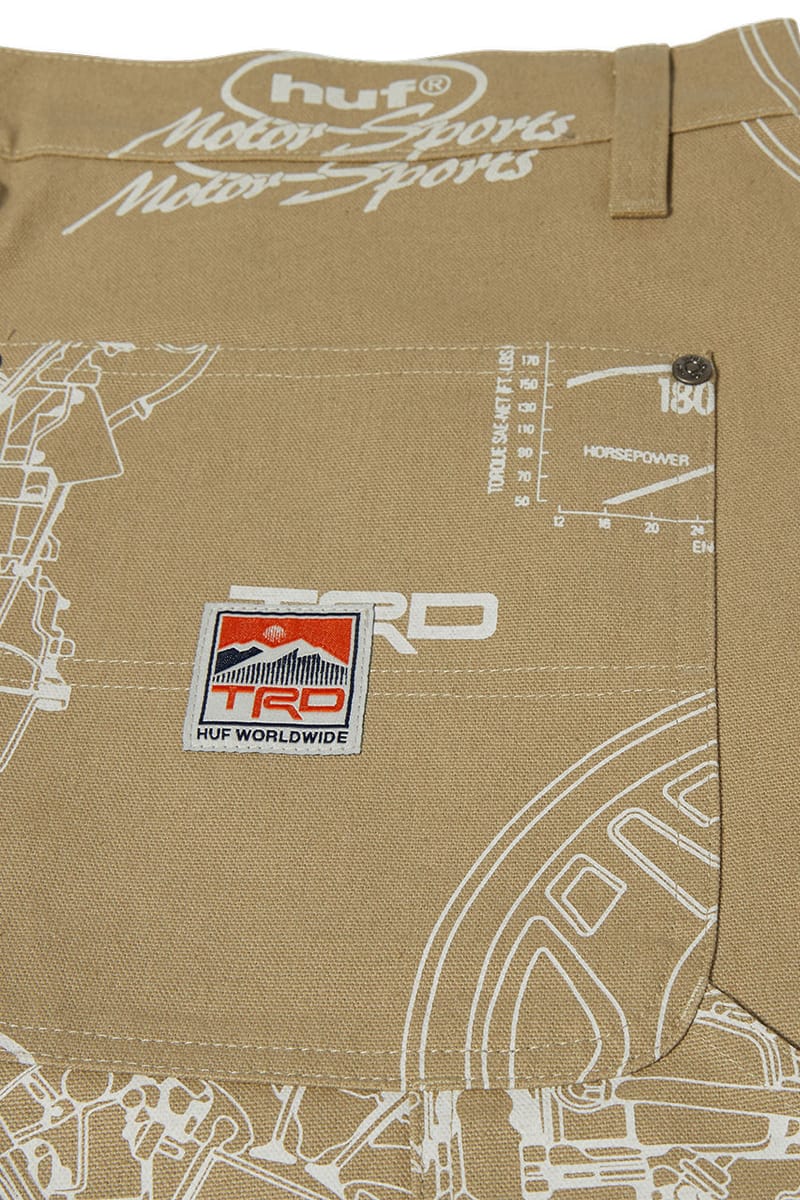 Huf38 of 61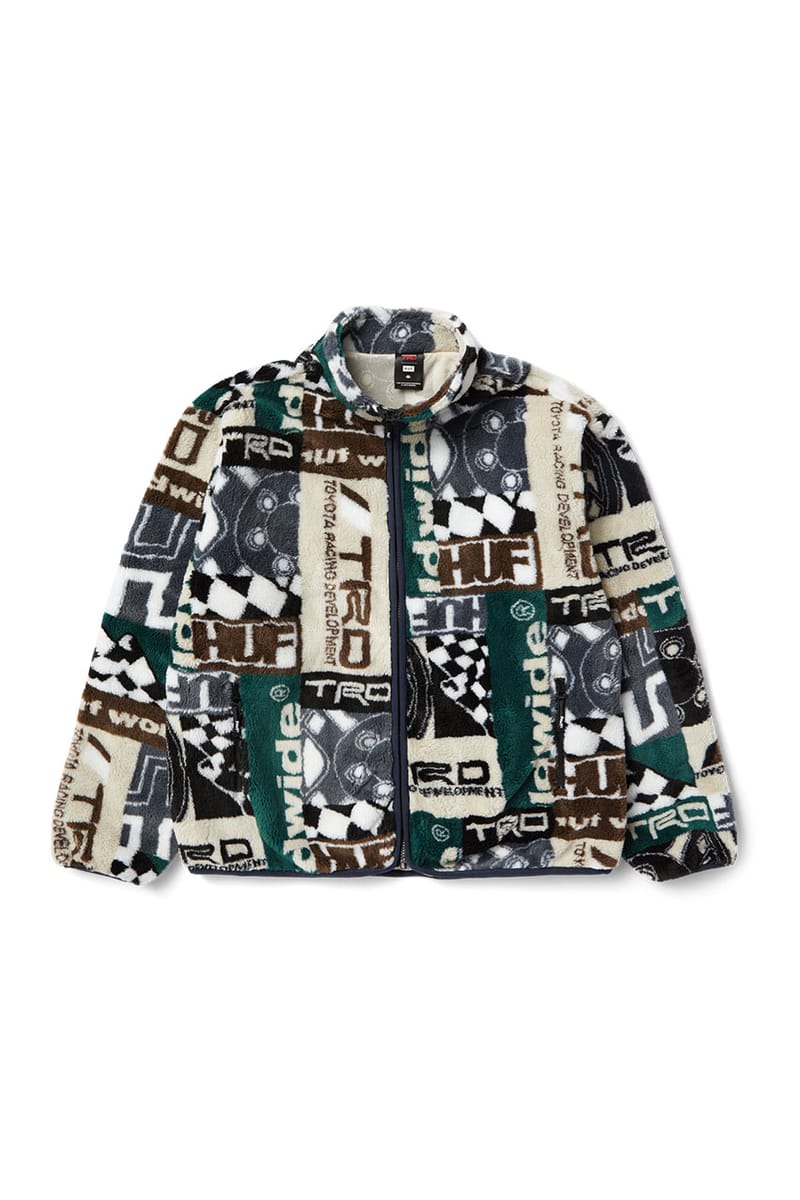 Huf39 of 61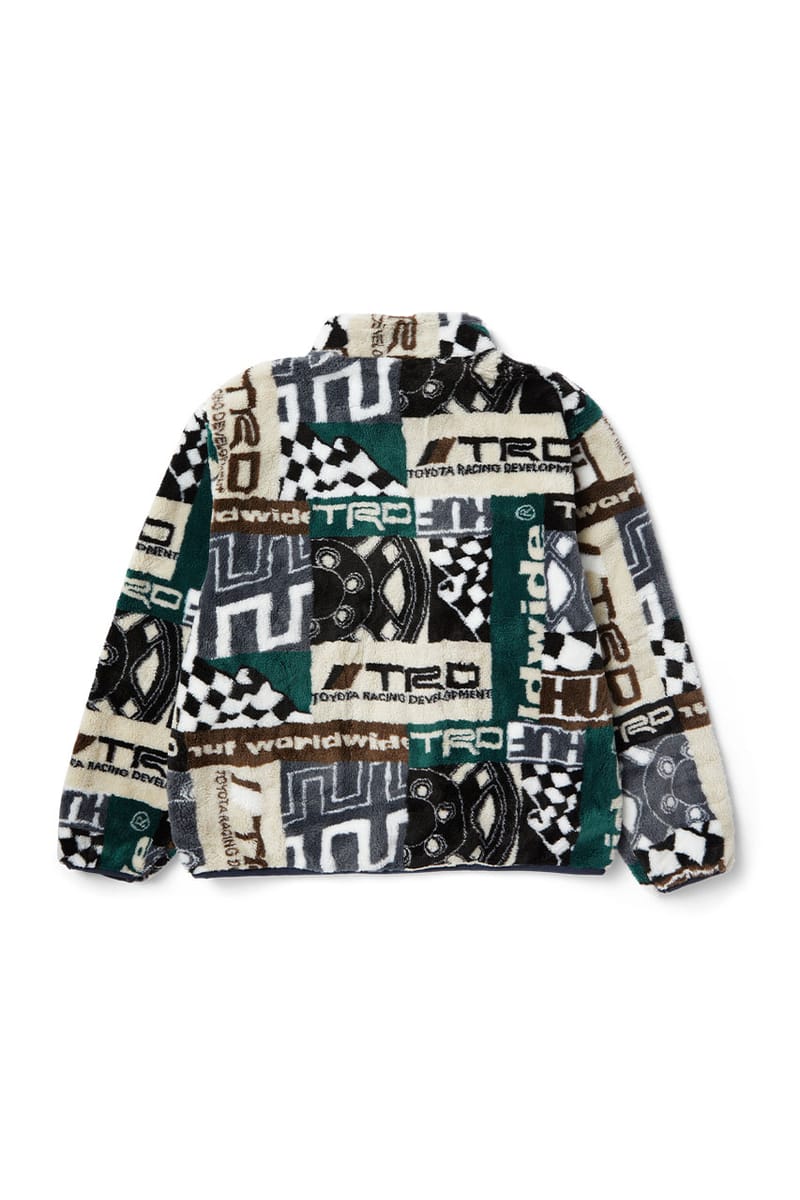 Huf40 of 61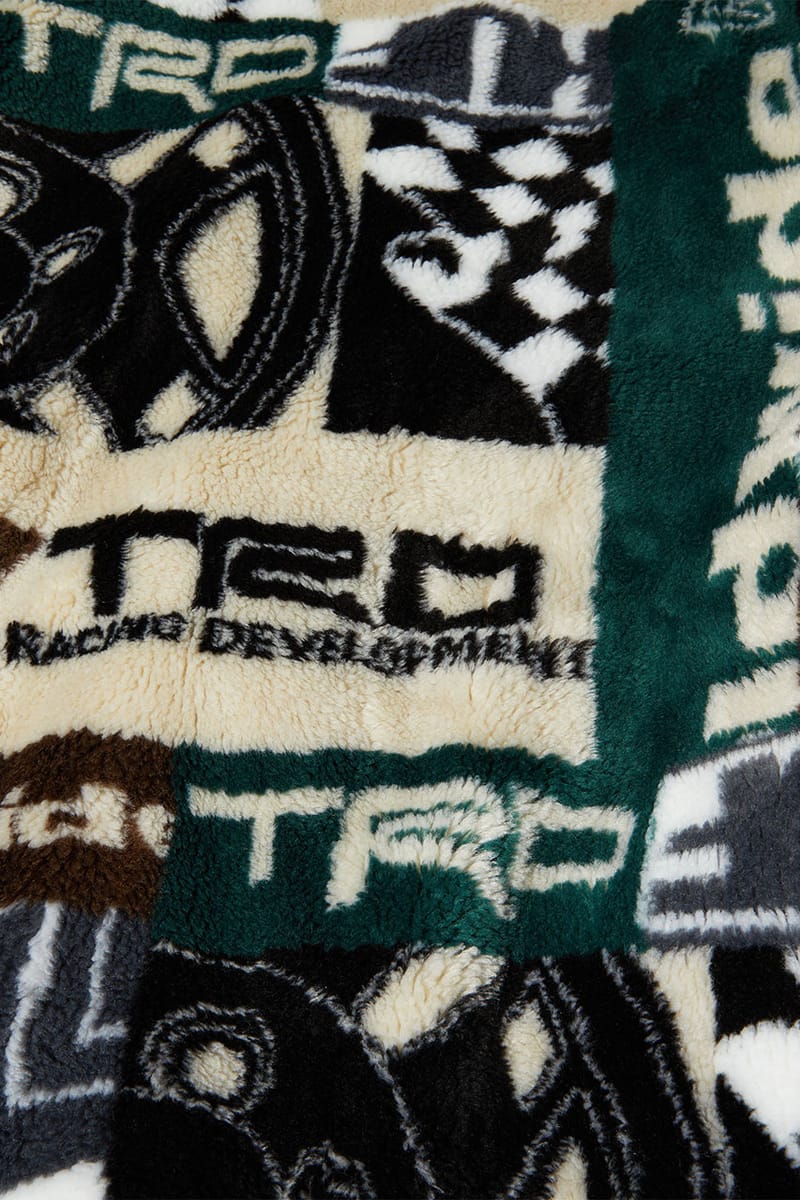 Huf41 of 61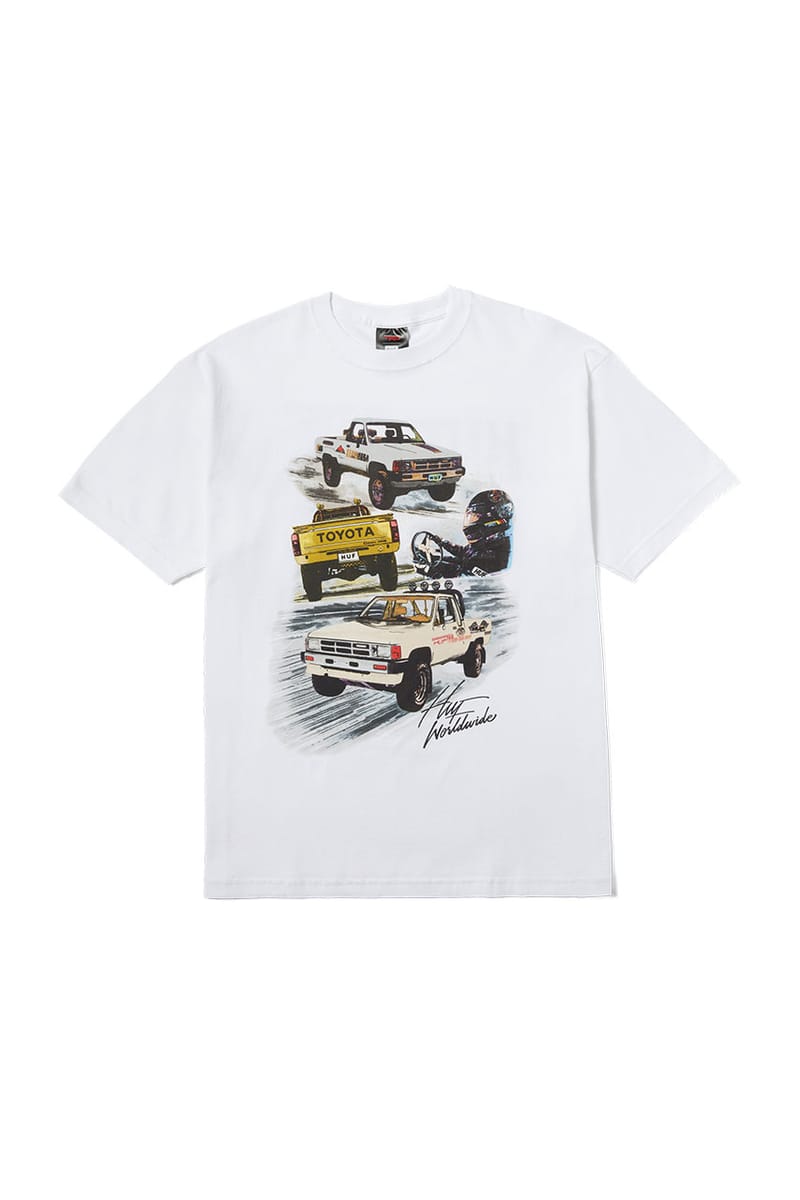 Huf42 of 61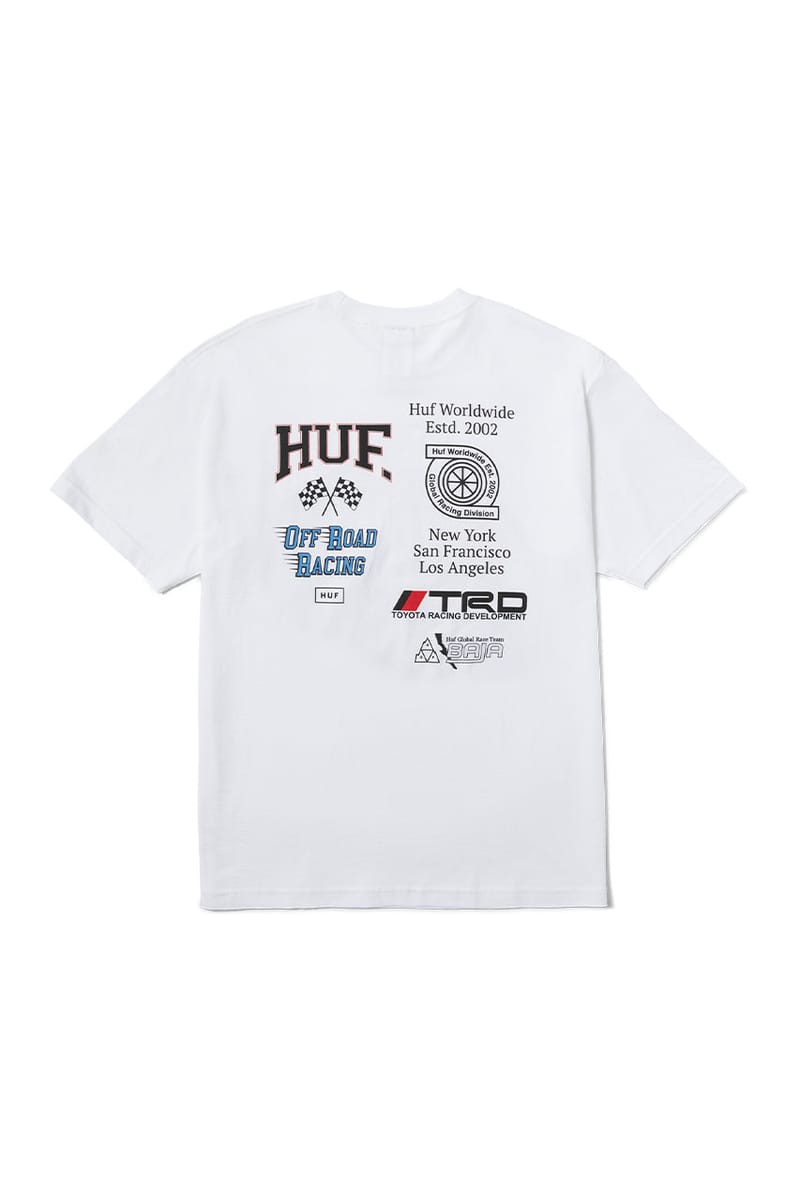 Huf43 of 61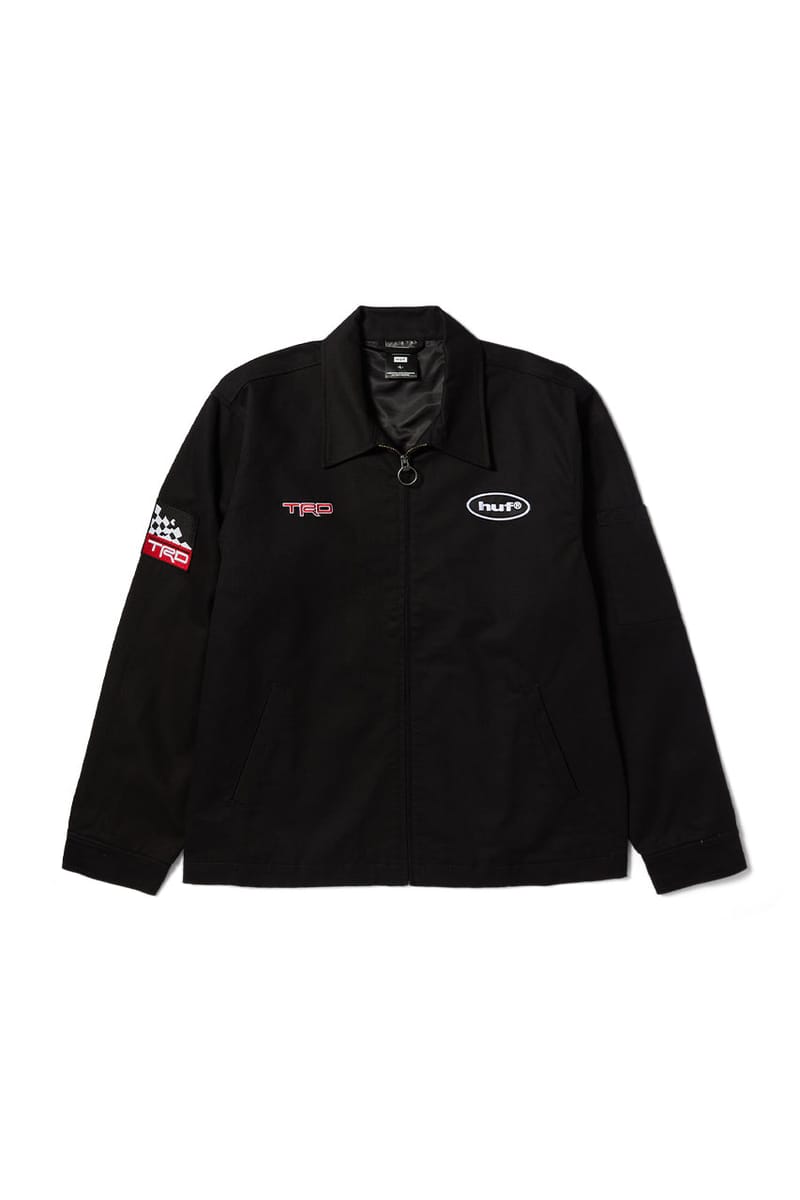 Huf44 of 61
Huf45 of 61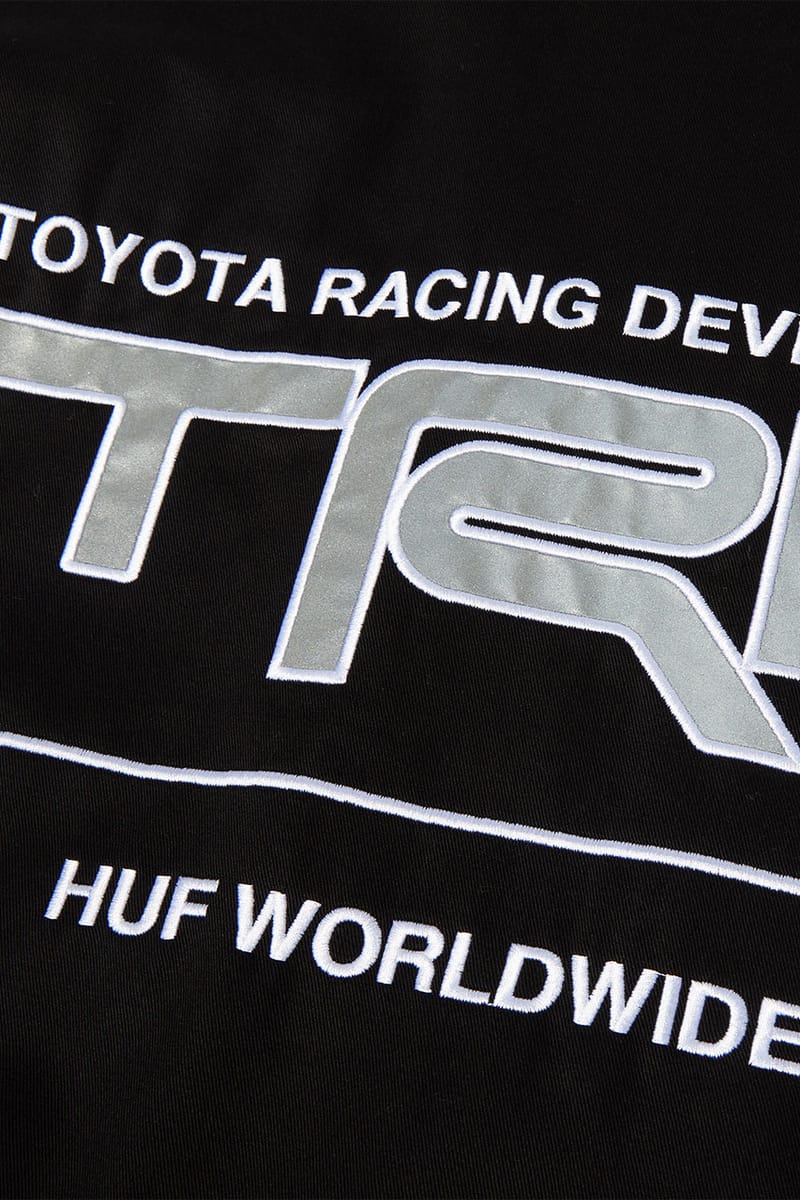 Huf46 of 61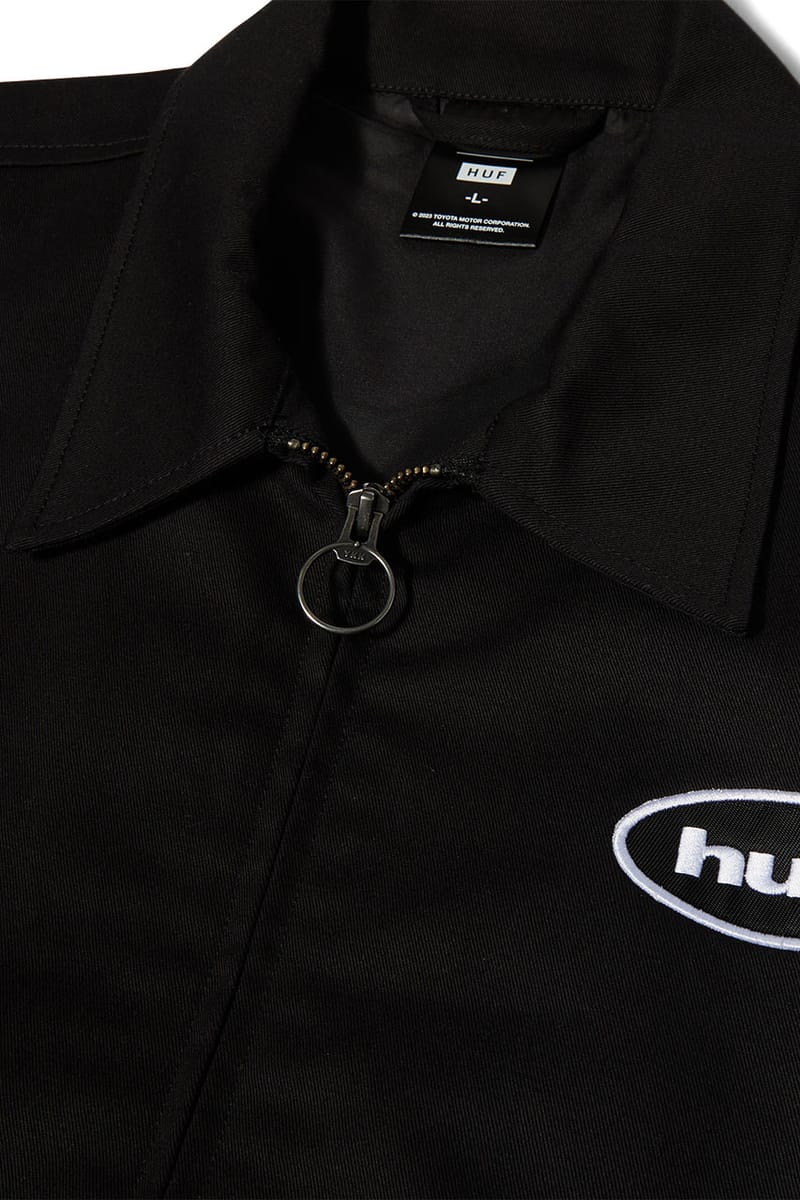 Huf47 of 61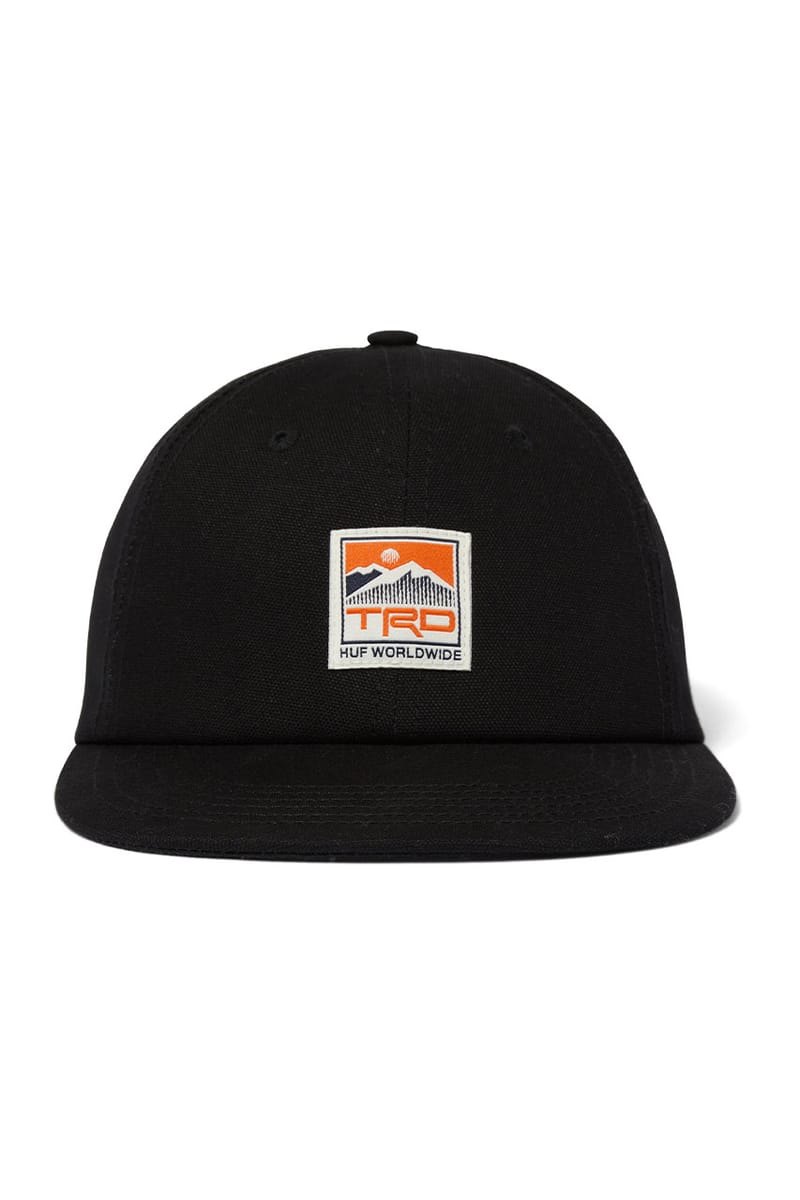 Huf48 of 61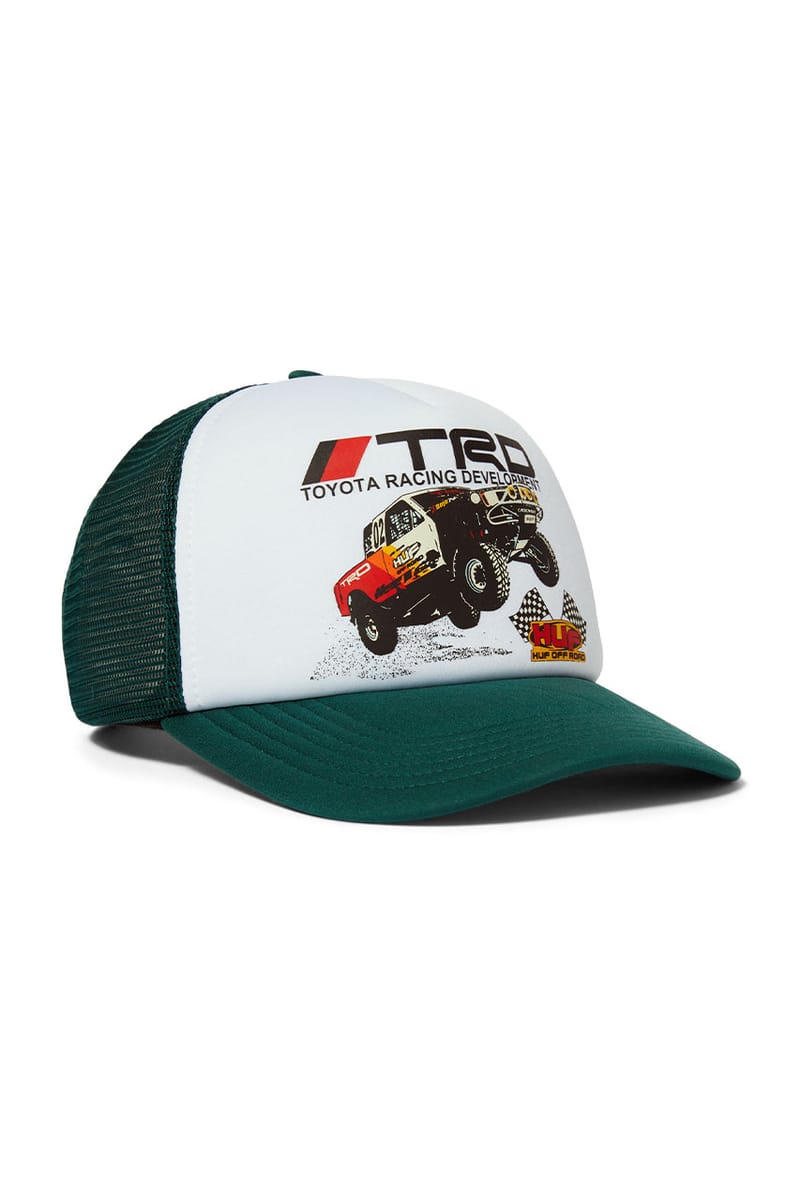 Huf49 of 61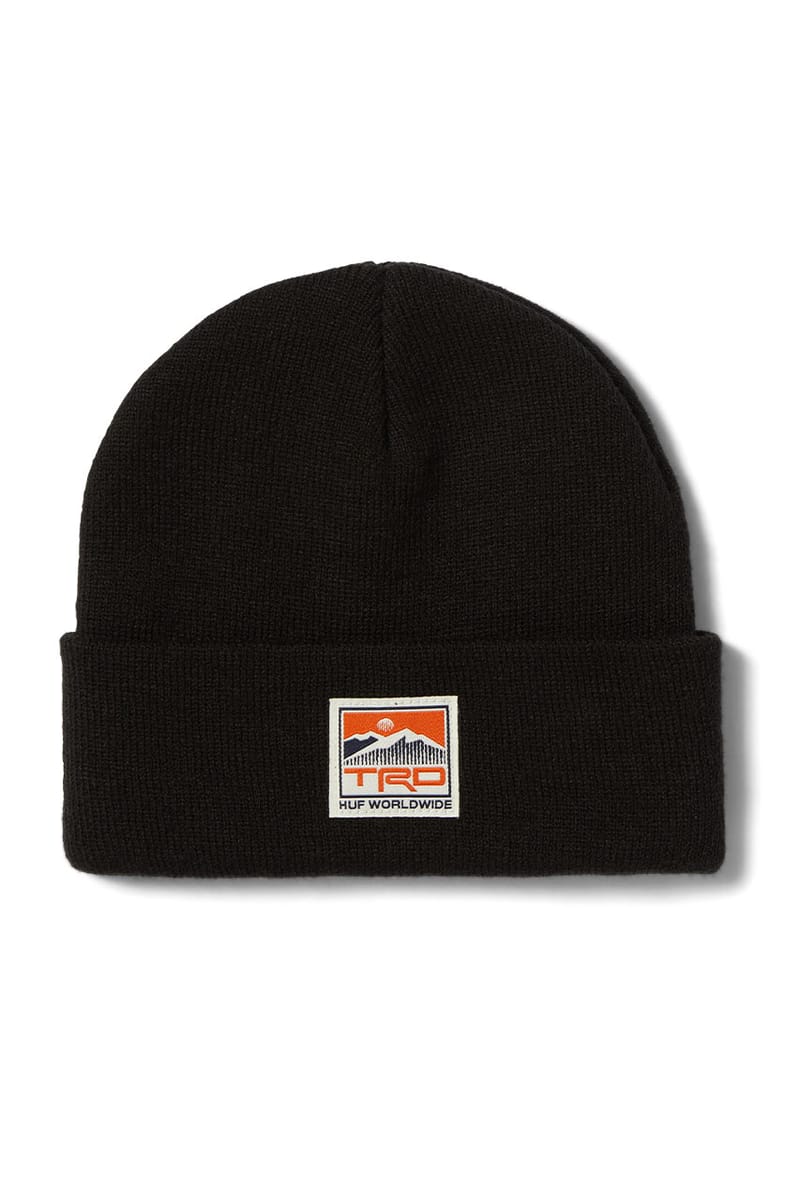 Huf50 of 61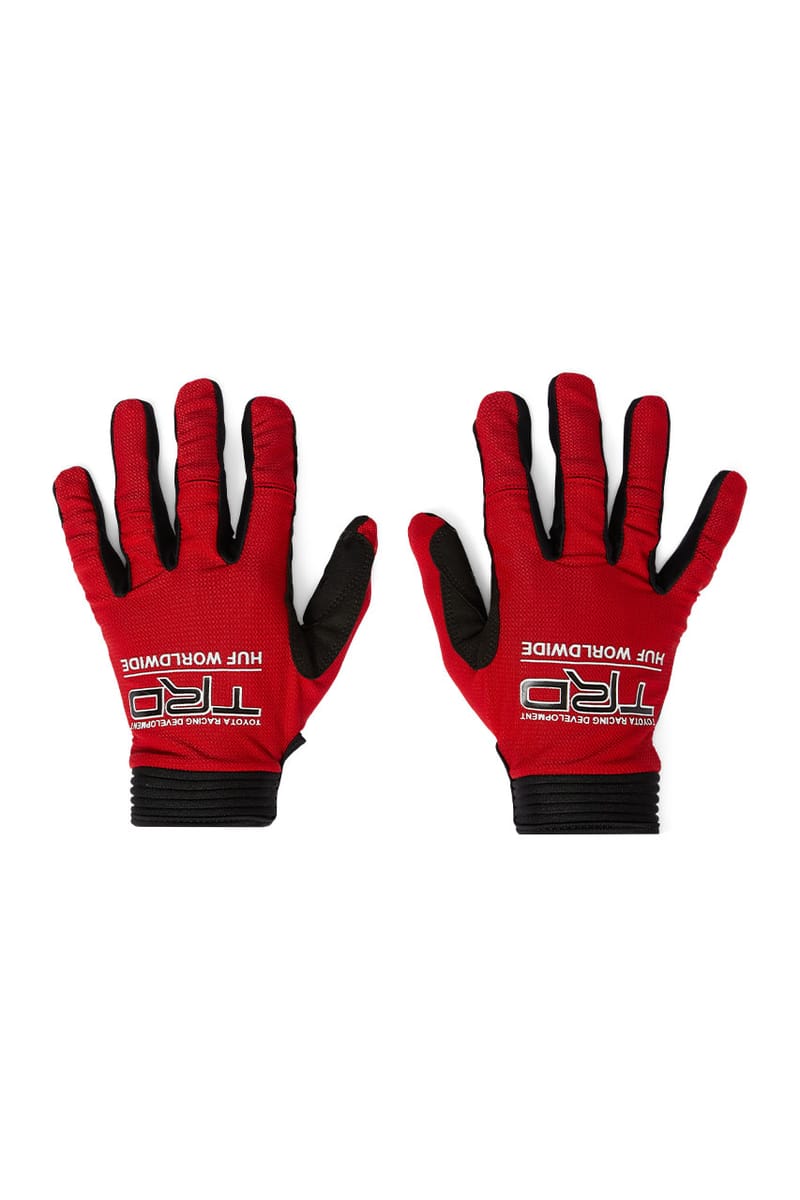 Huf51 of 61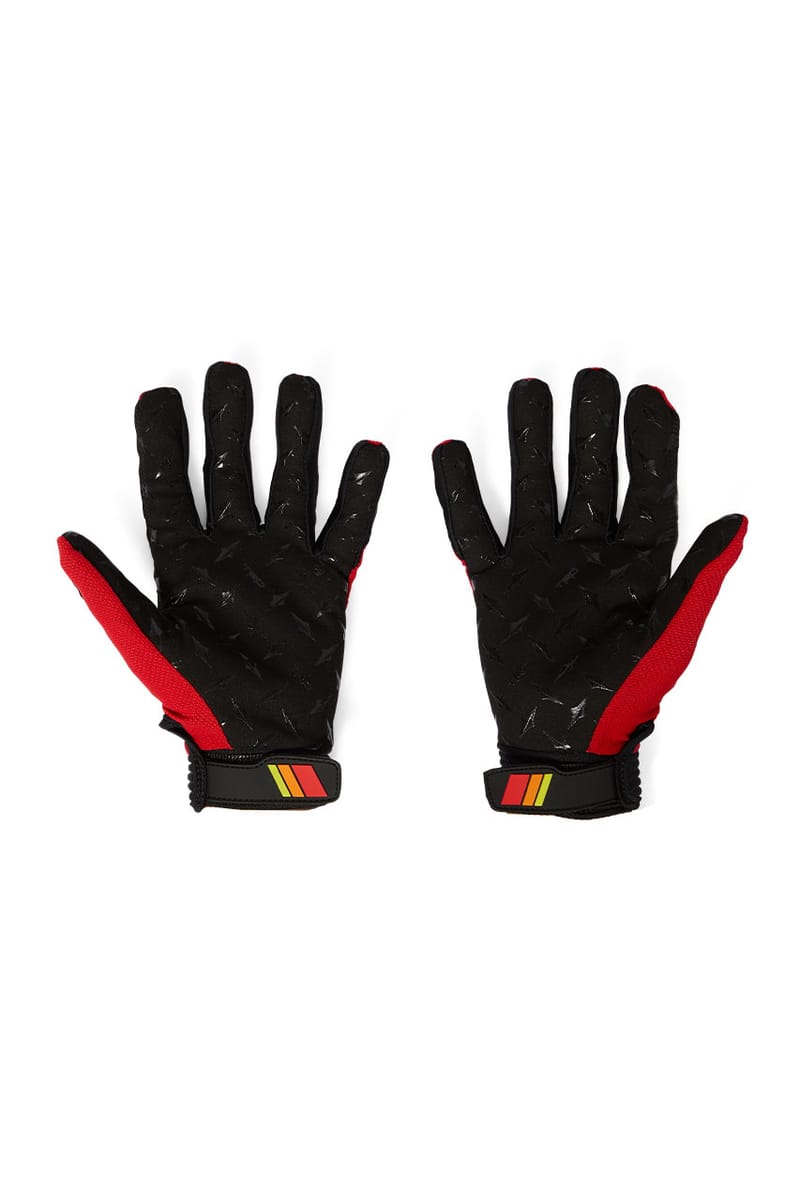 Huf52 of 61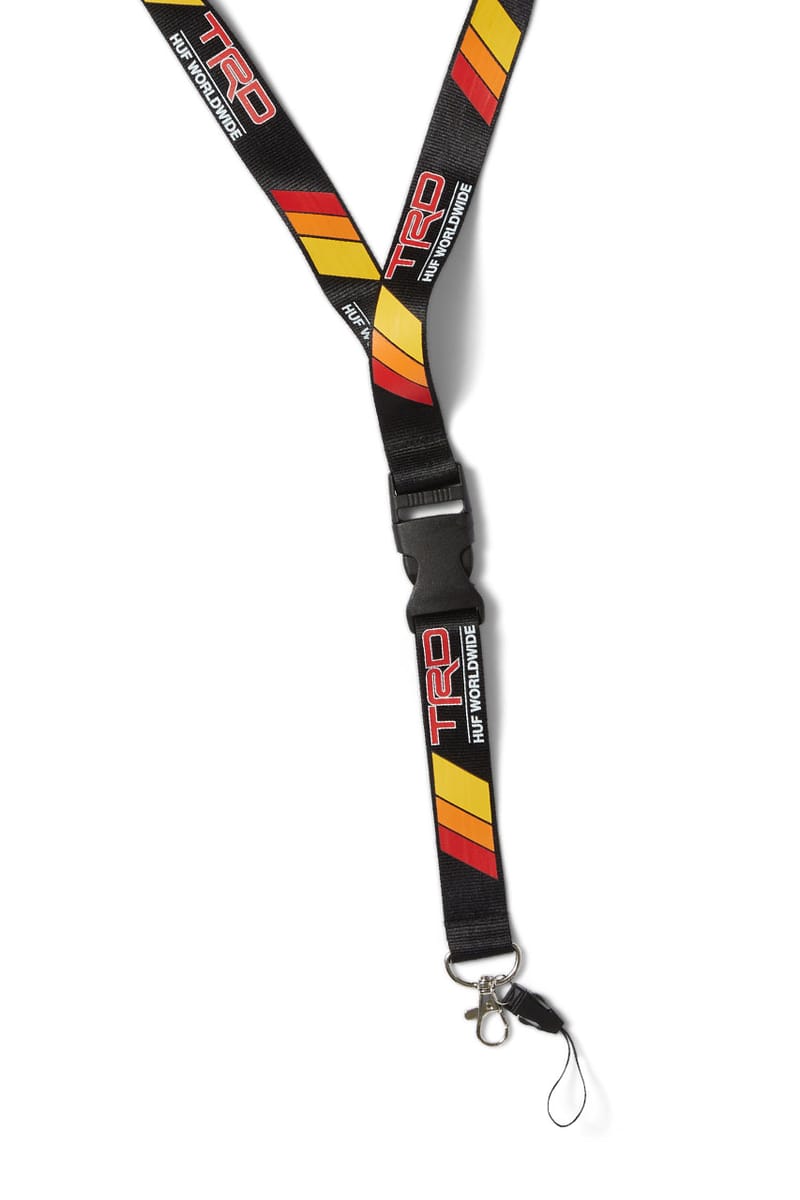 Huf53 of 61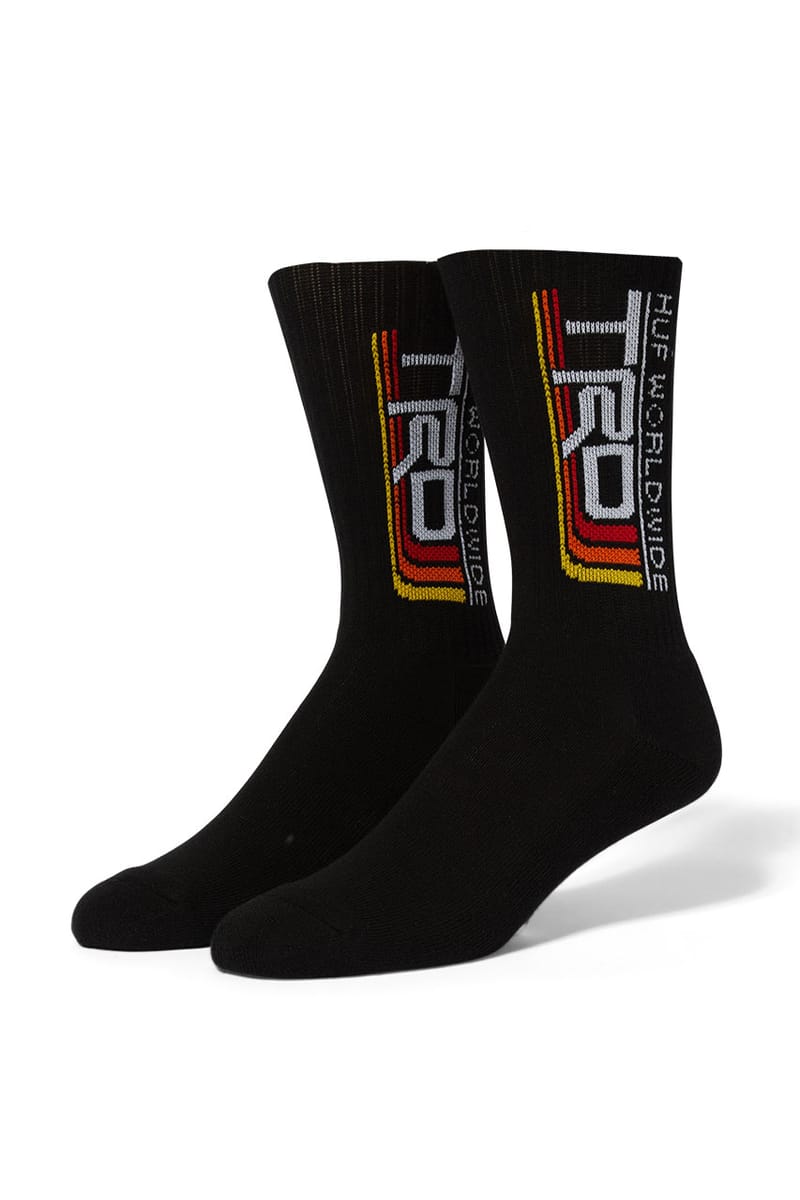 Huf54 of 61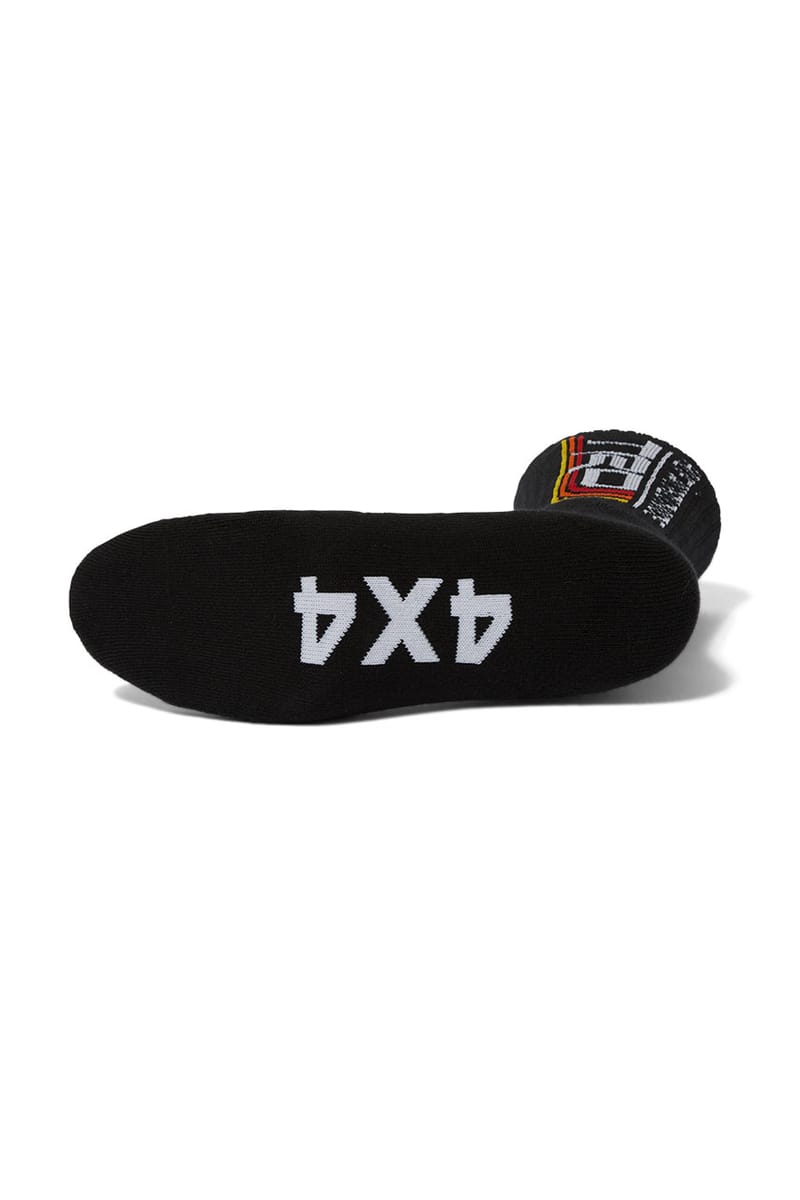 Huf55 of 61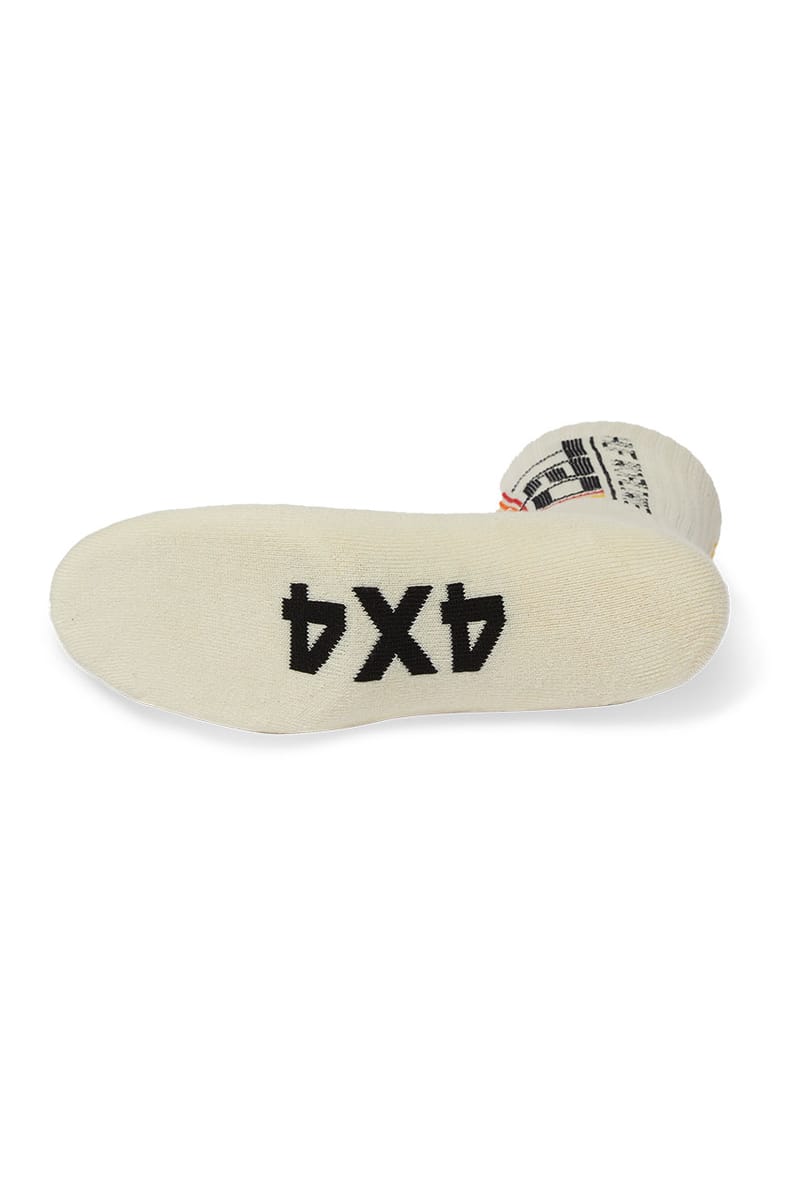 Huf56 of 61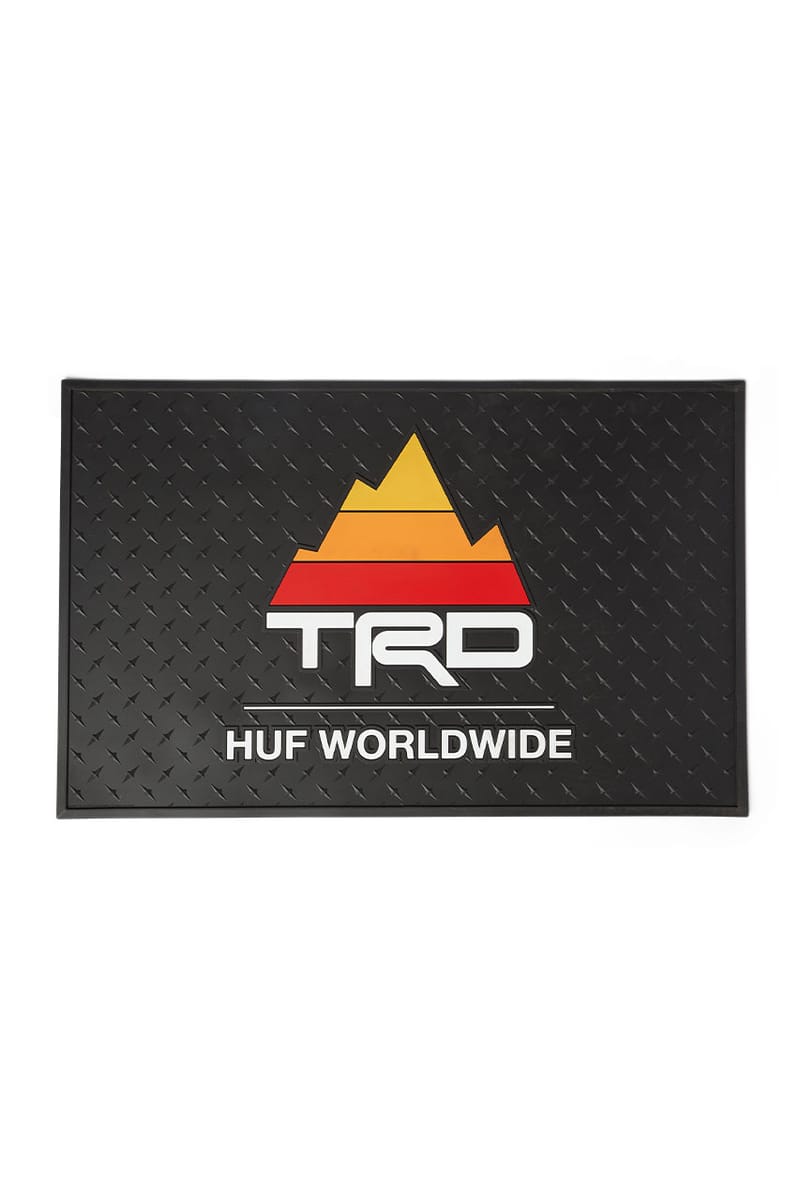 Huf57 of 61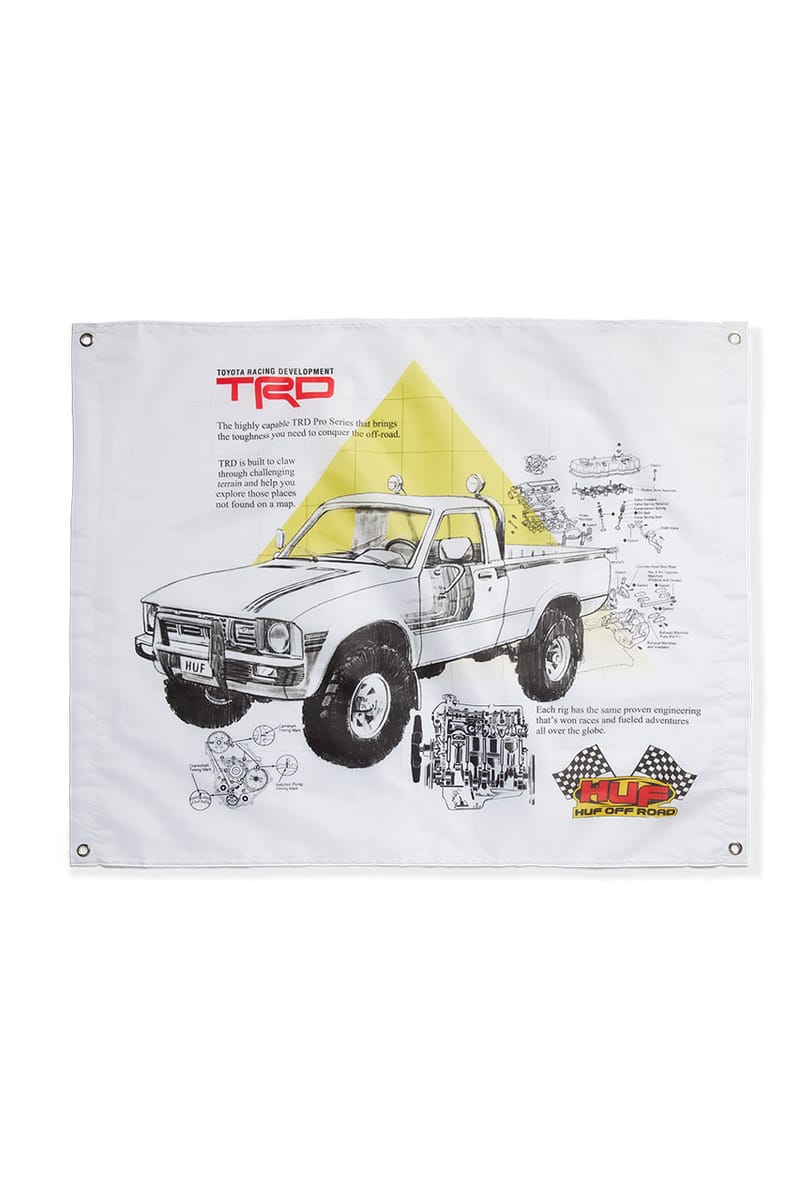 Huf58 of 61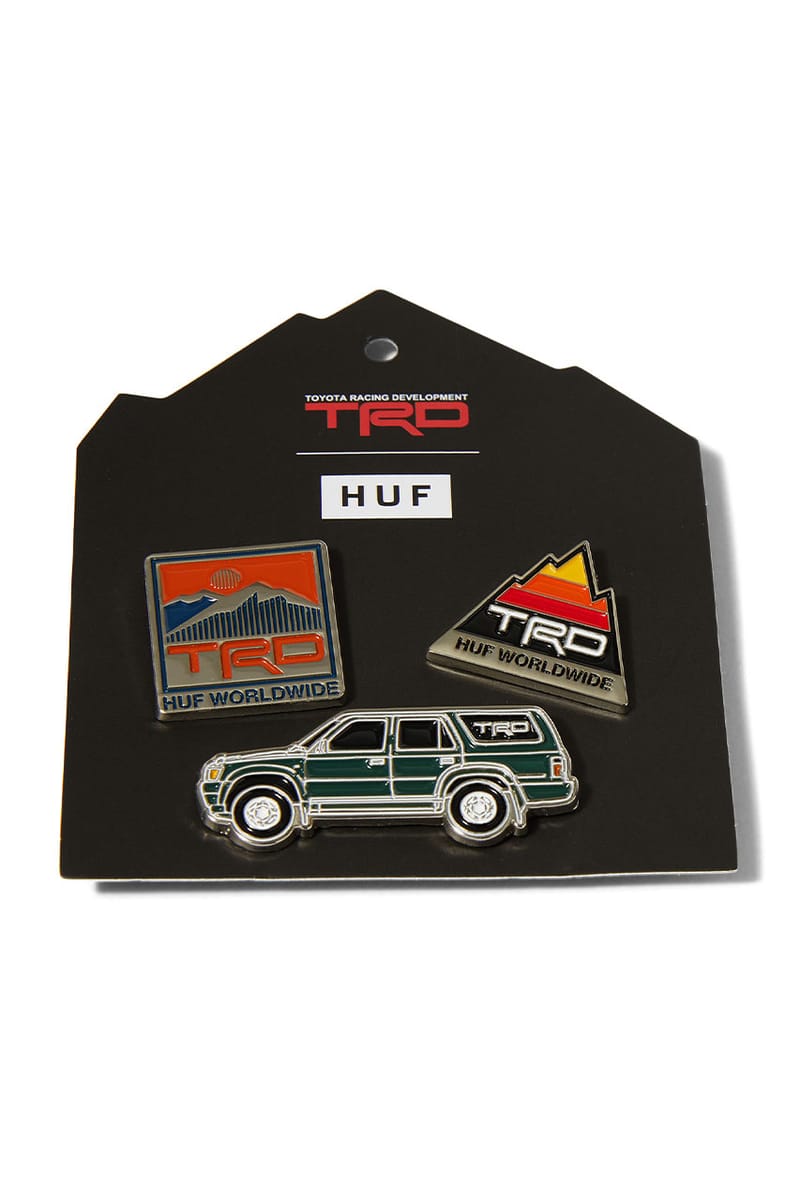 Huf59 of 61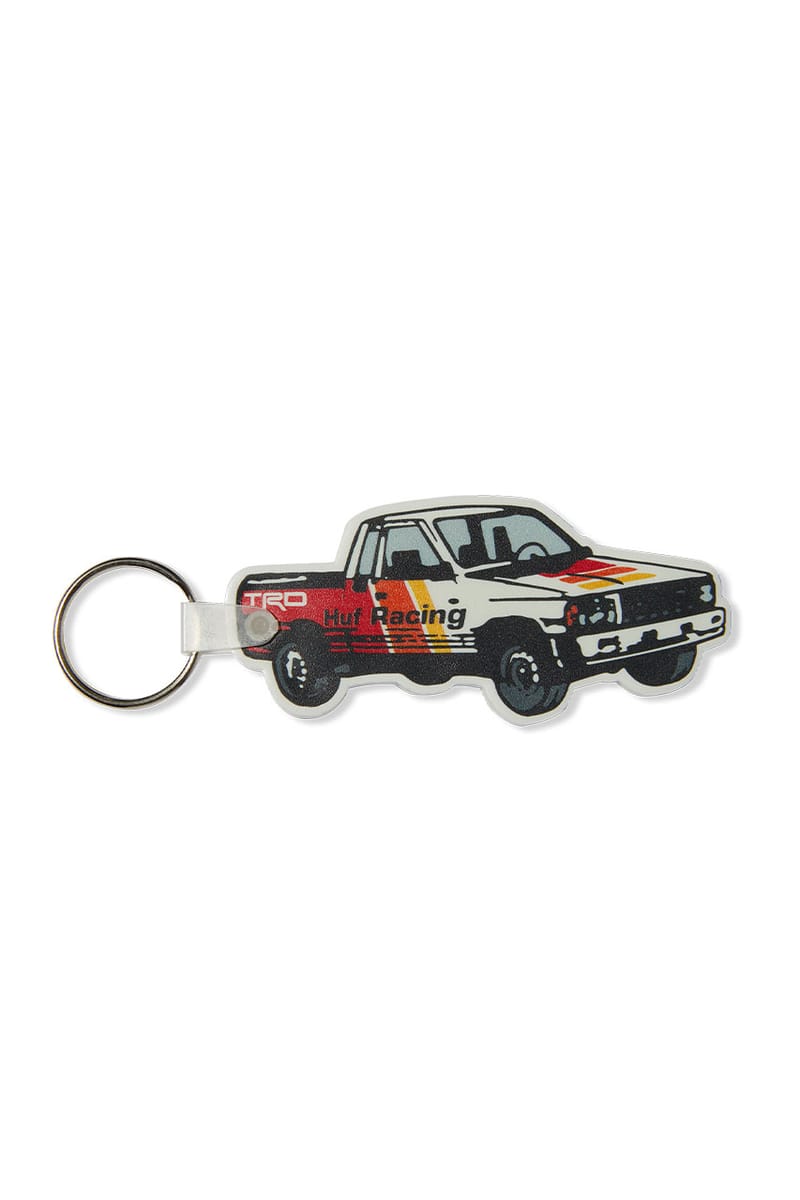 Huf60 of 61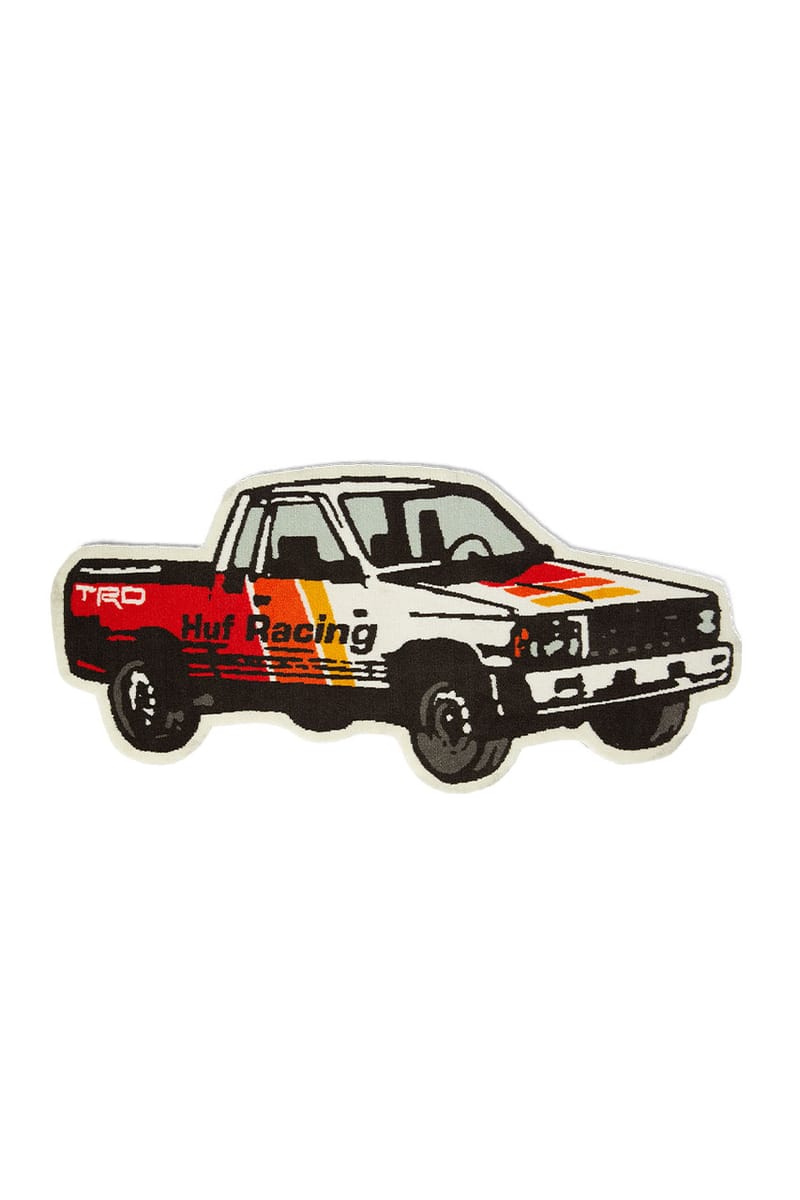 Huf61 of 61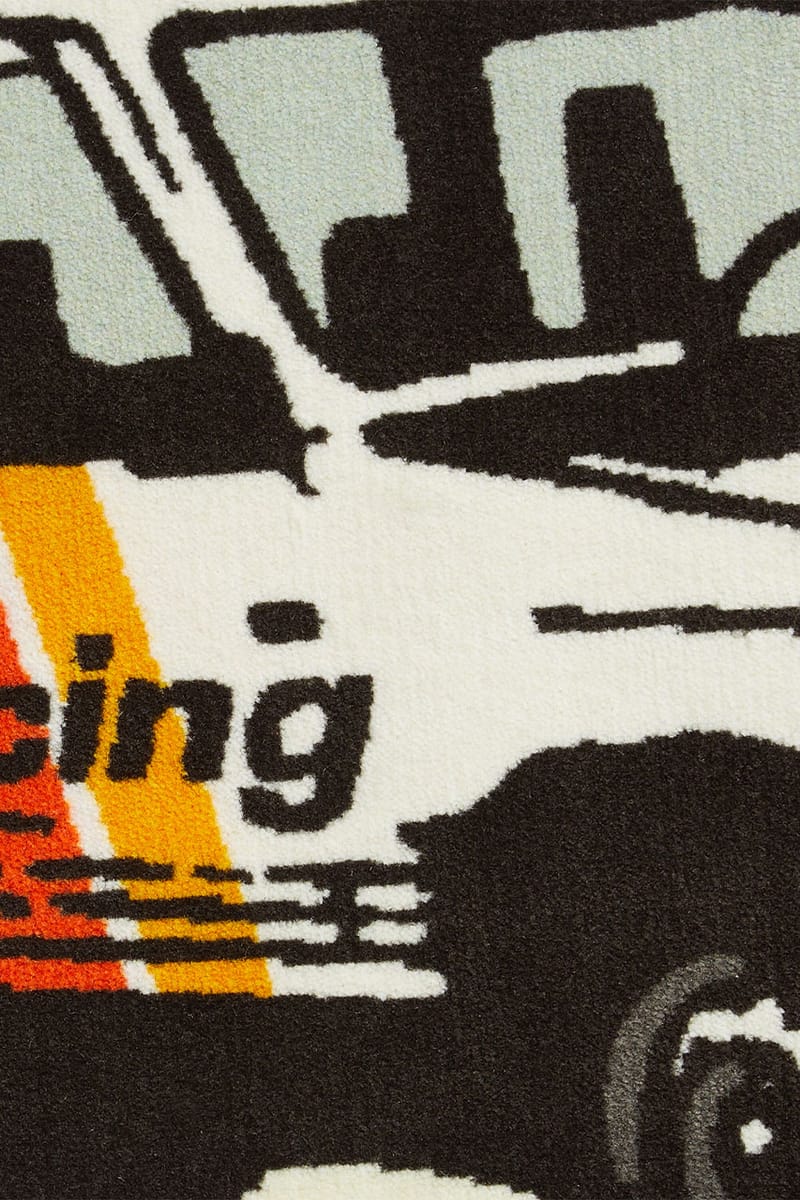 Huf
When: November 9
Where: HUF
sacai Holdiay 2023 Collection
1 of 29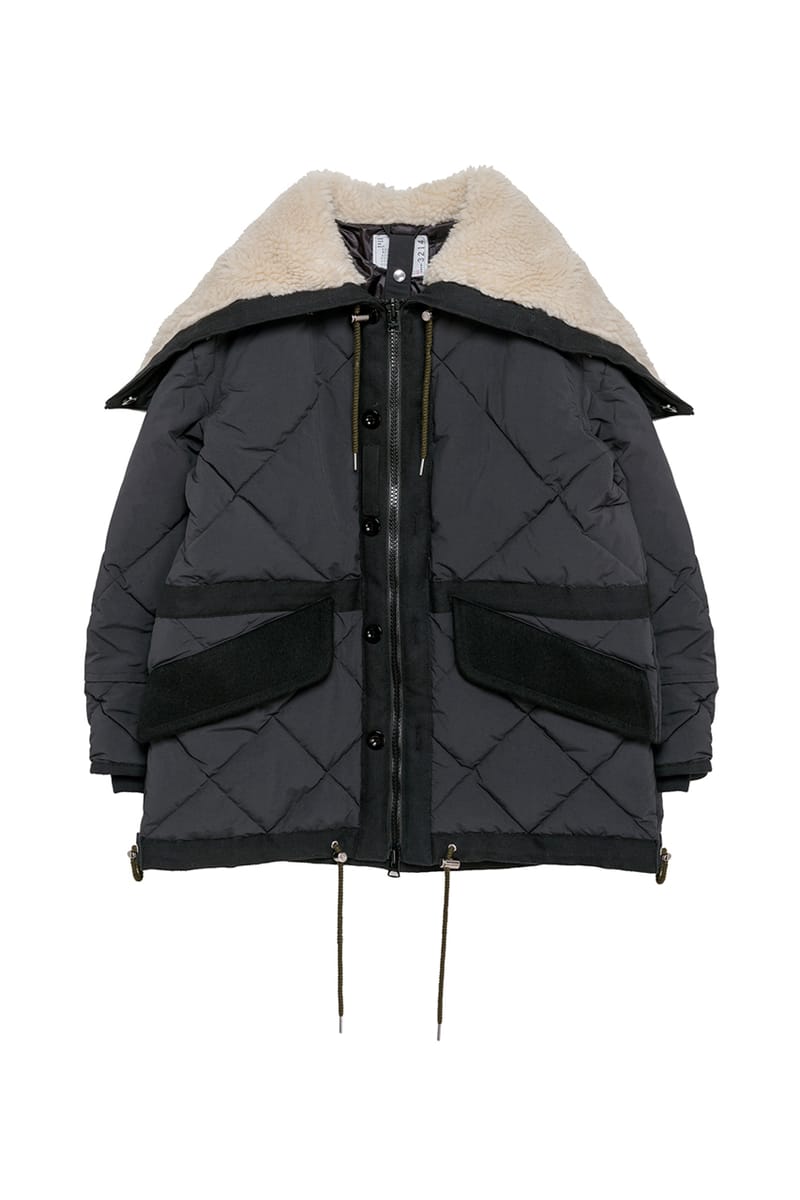 Sacai2 of 29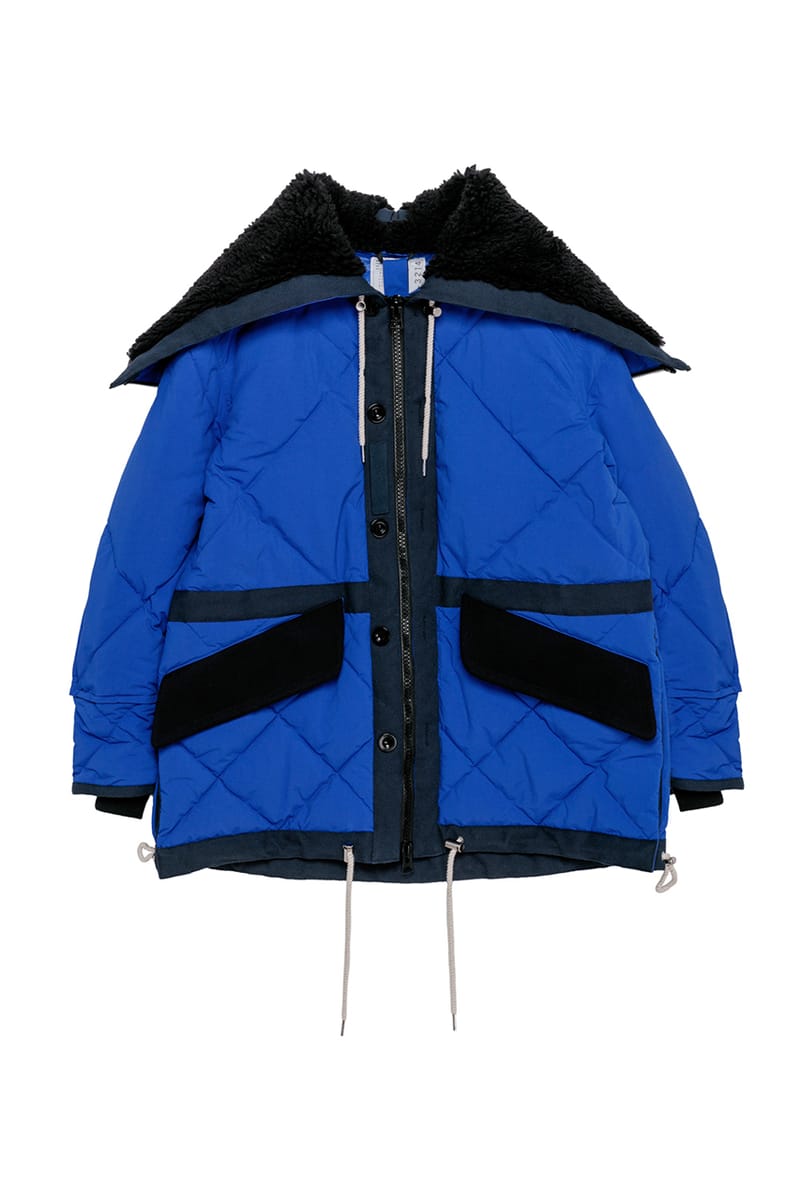 Sacai3 of 29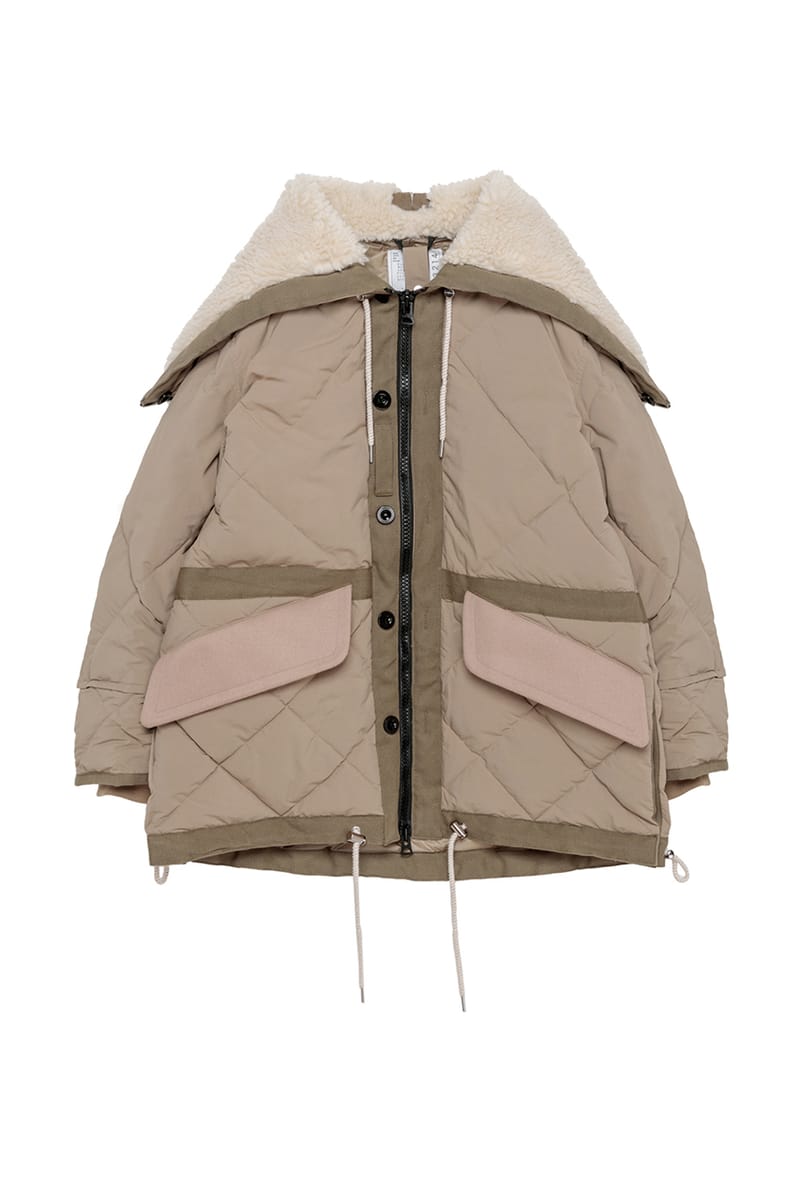 Sacai4 of 29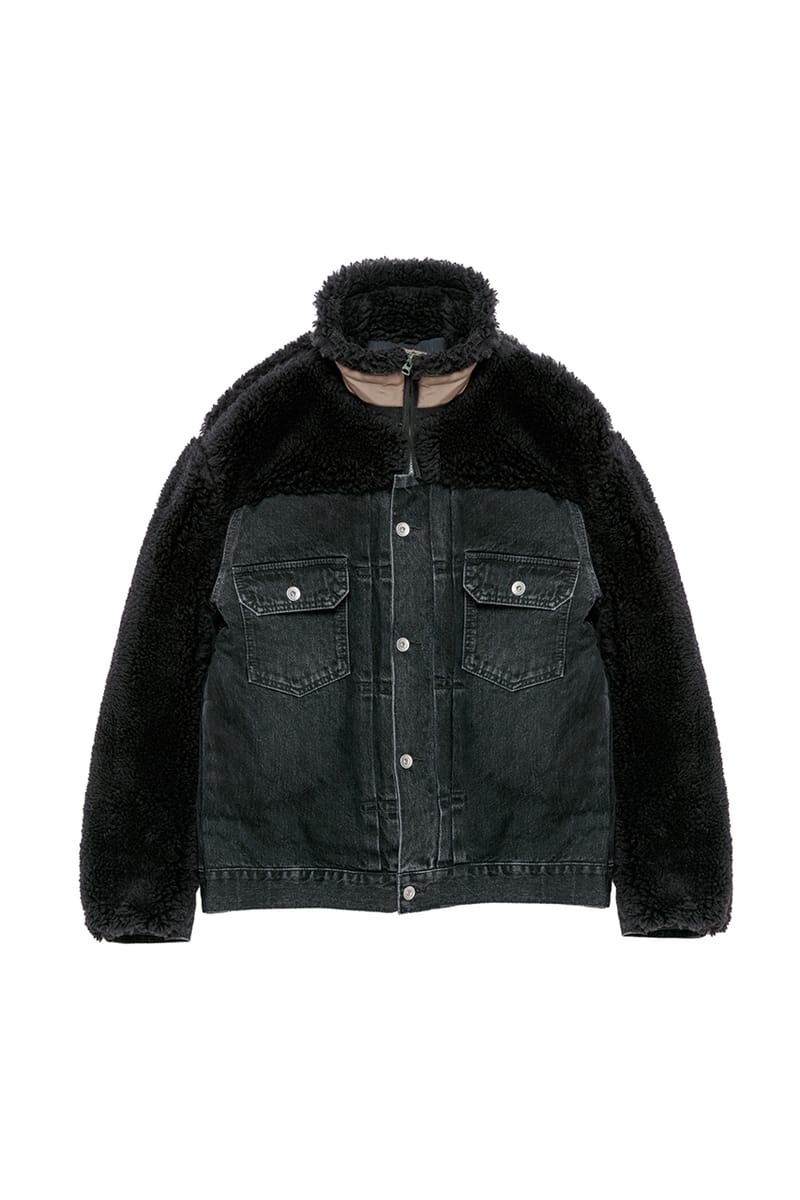 Sacai5 of 29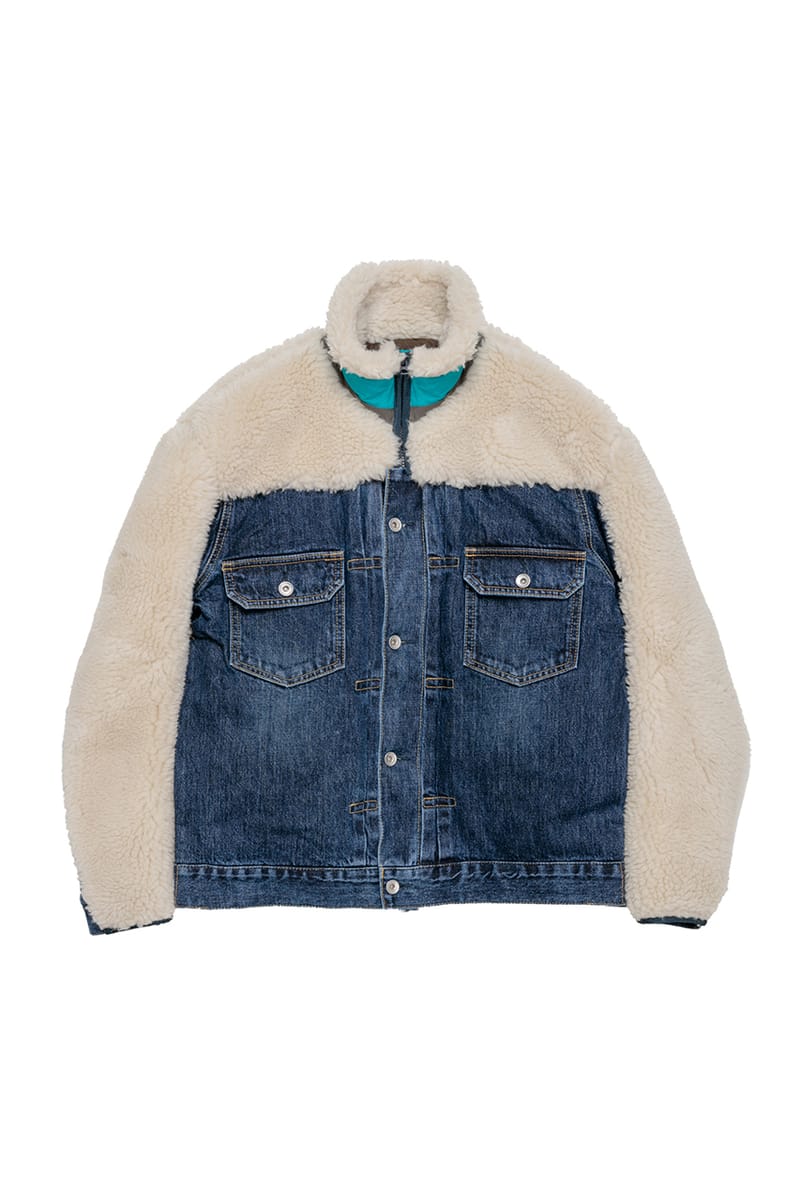 Sacai6 of 29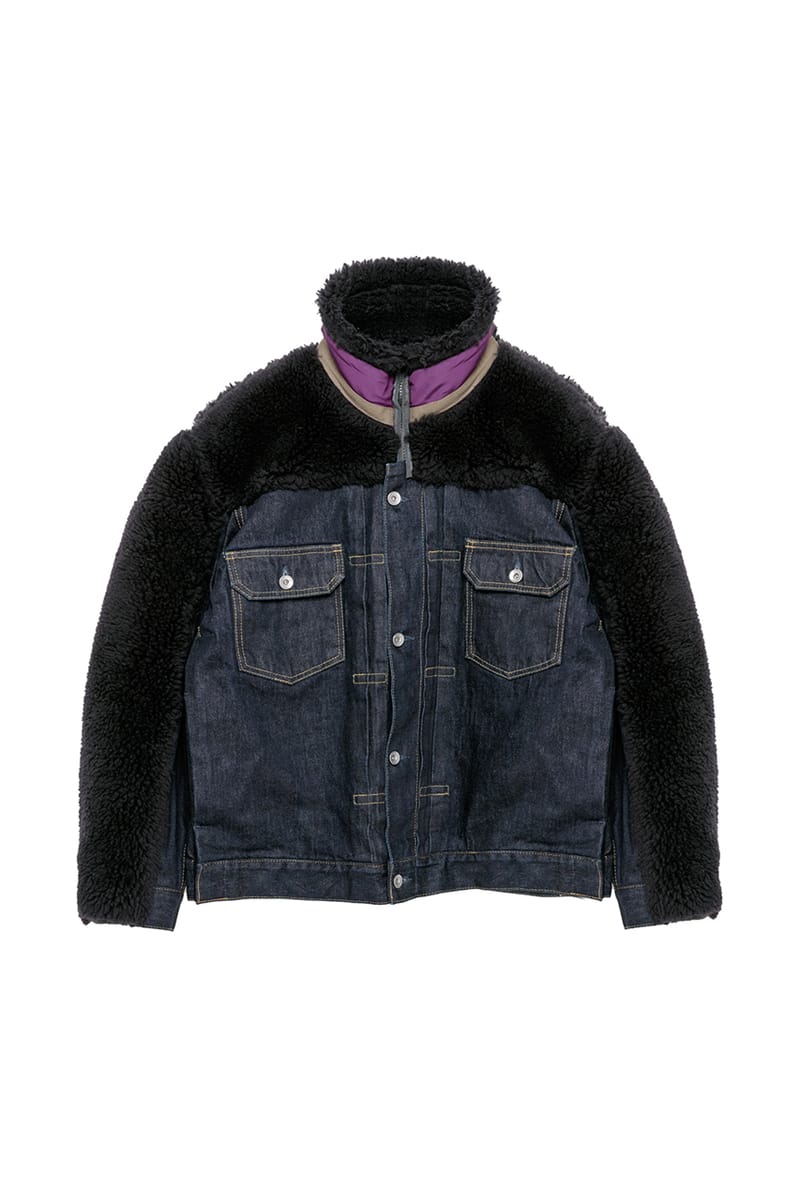 Sacai7 of 29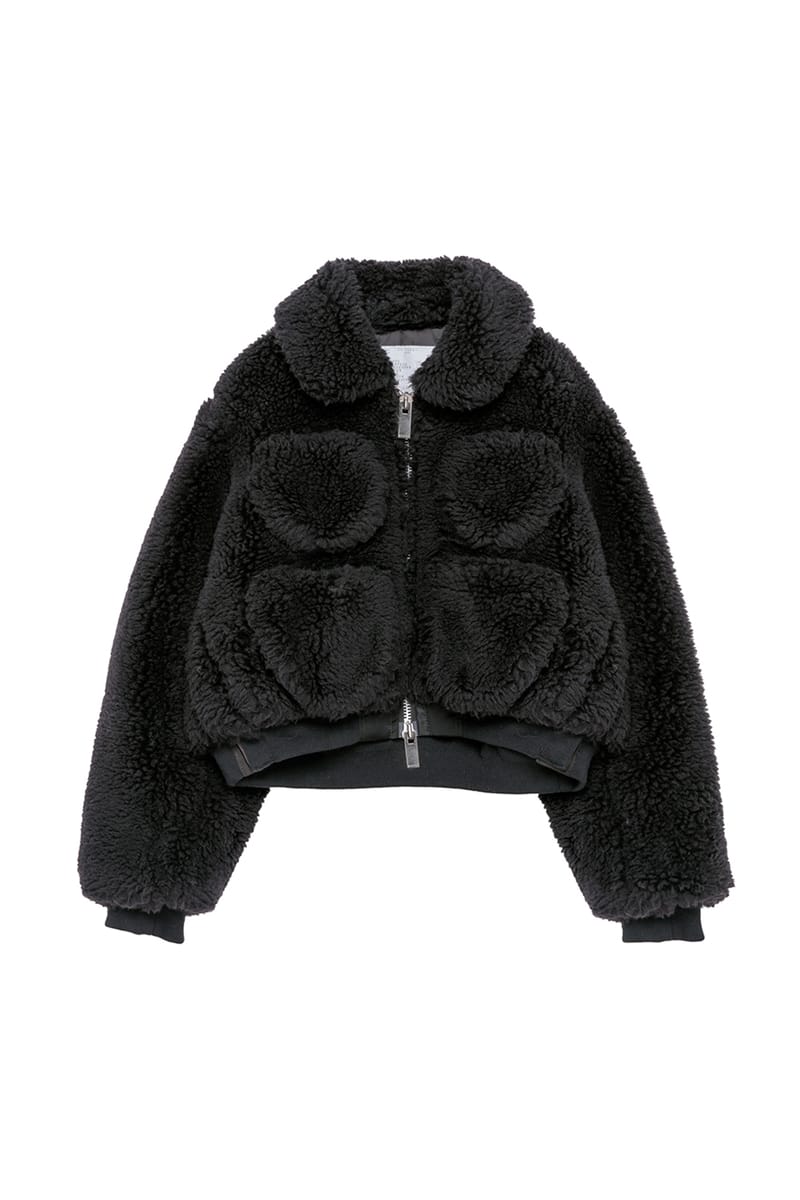 Sacai8 of 29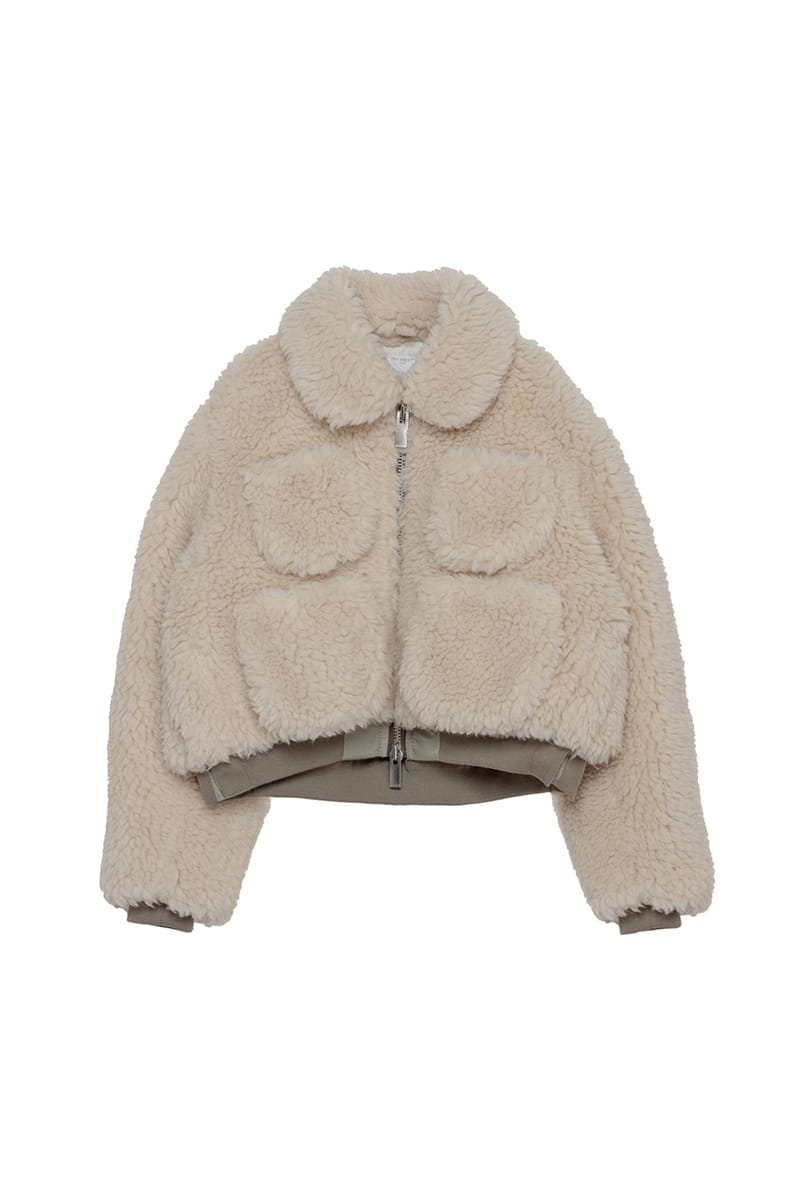 Sacai9 of 29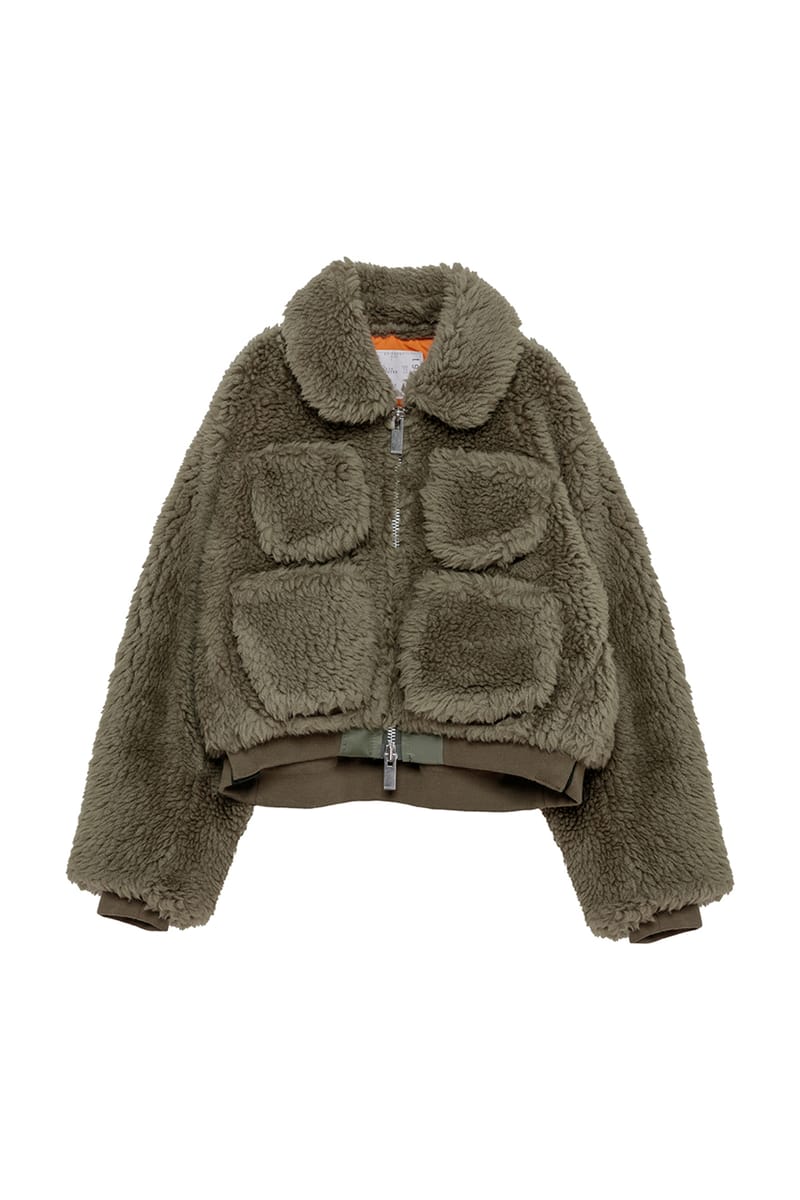 Sacai10 of 29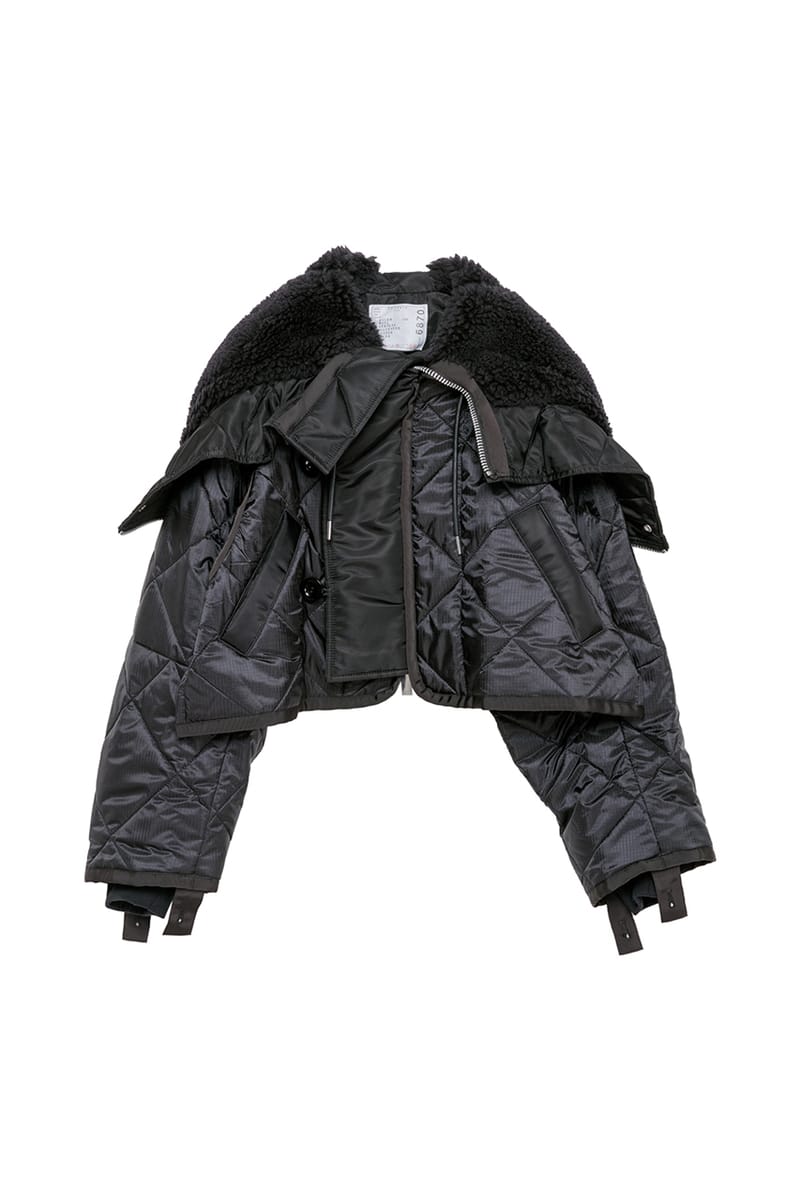 Sacai11 of 29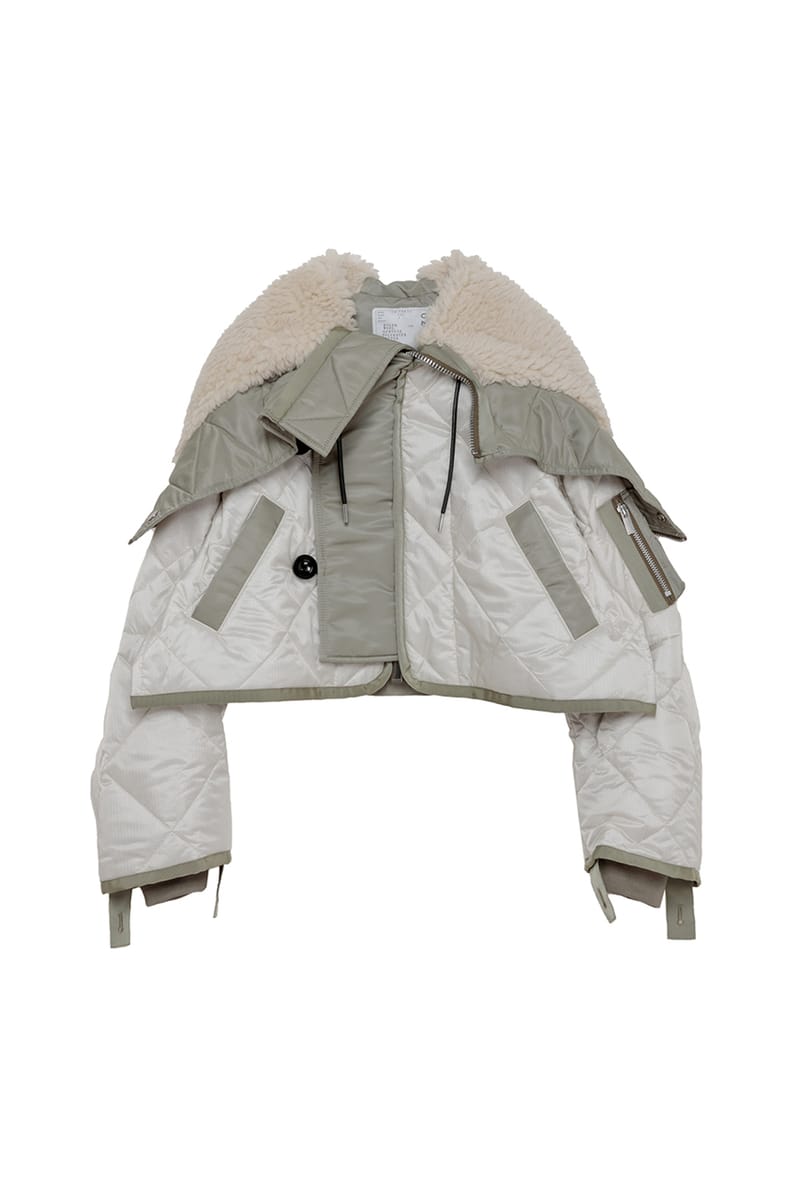 Sacai12 of 29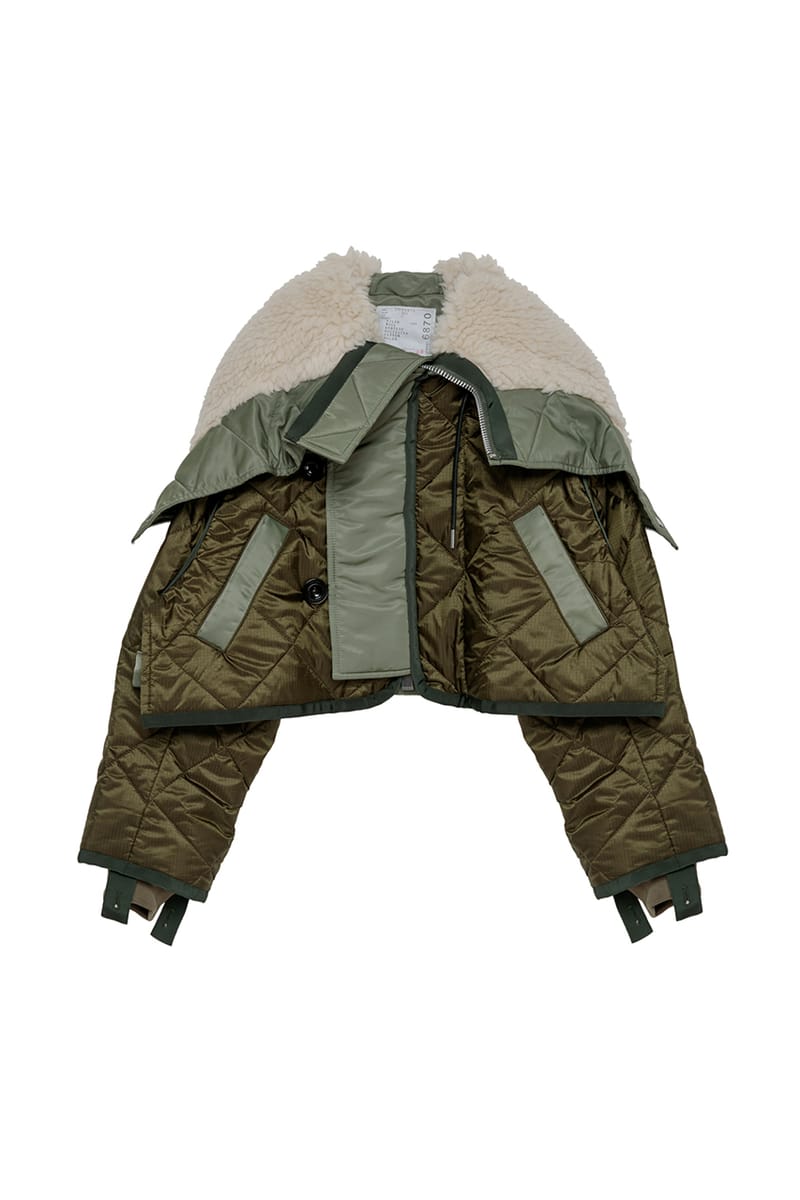 Sacai13 of 29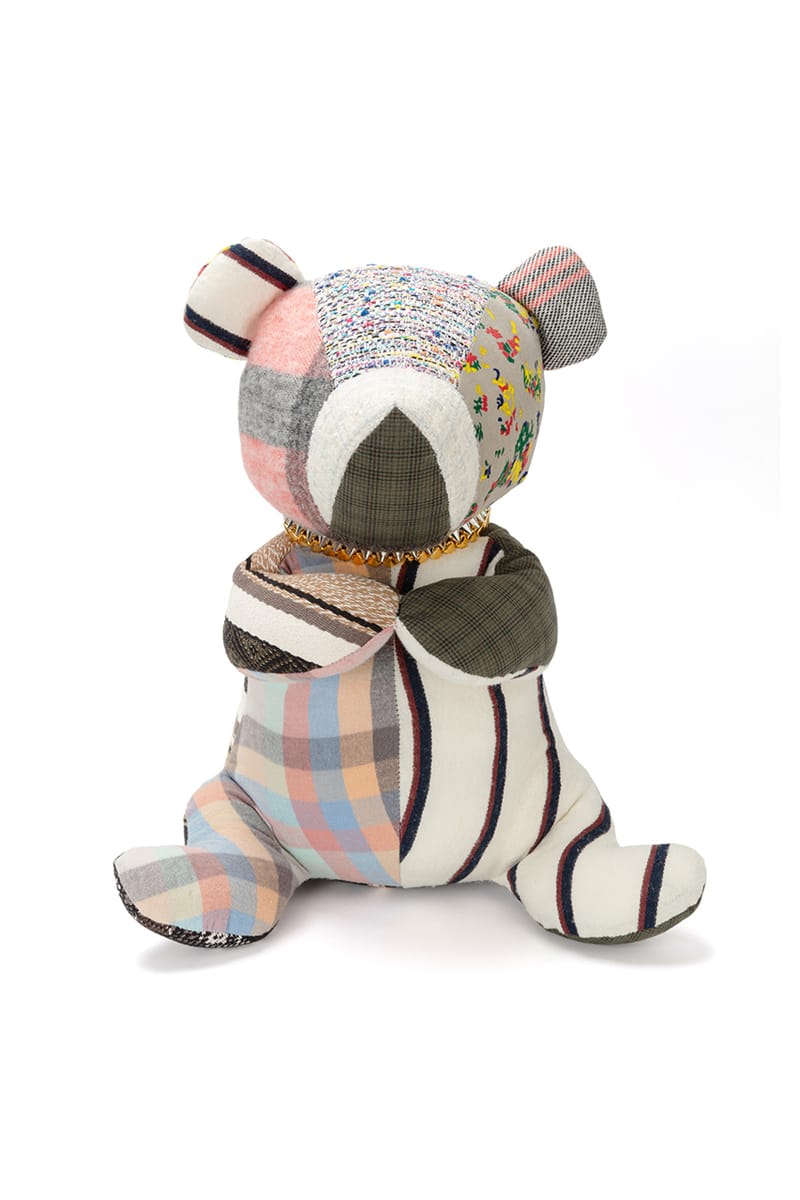 Sacai14 of 29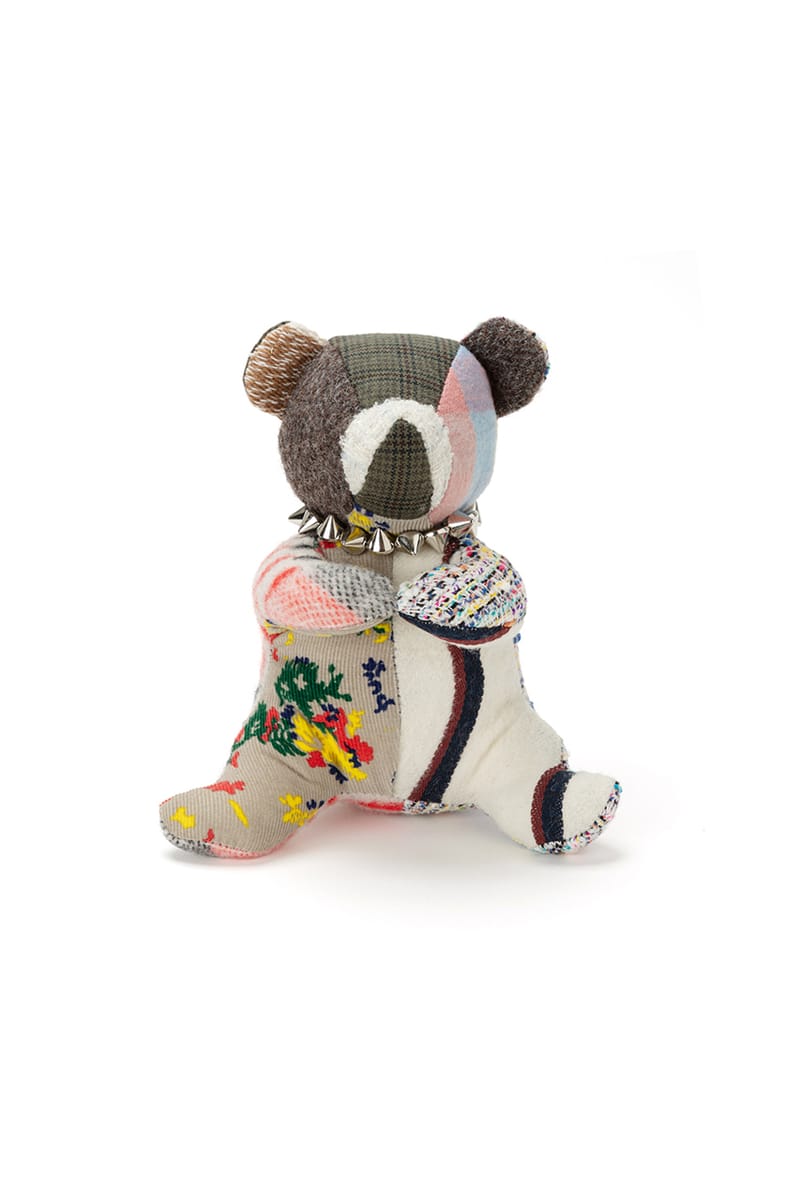 Sacai15 of 29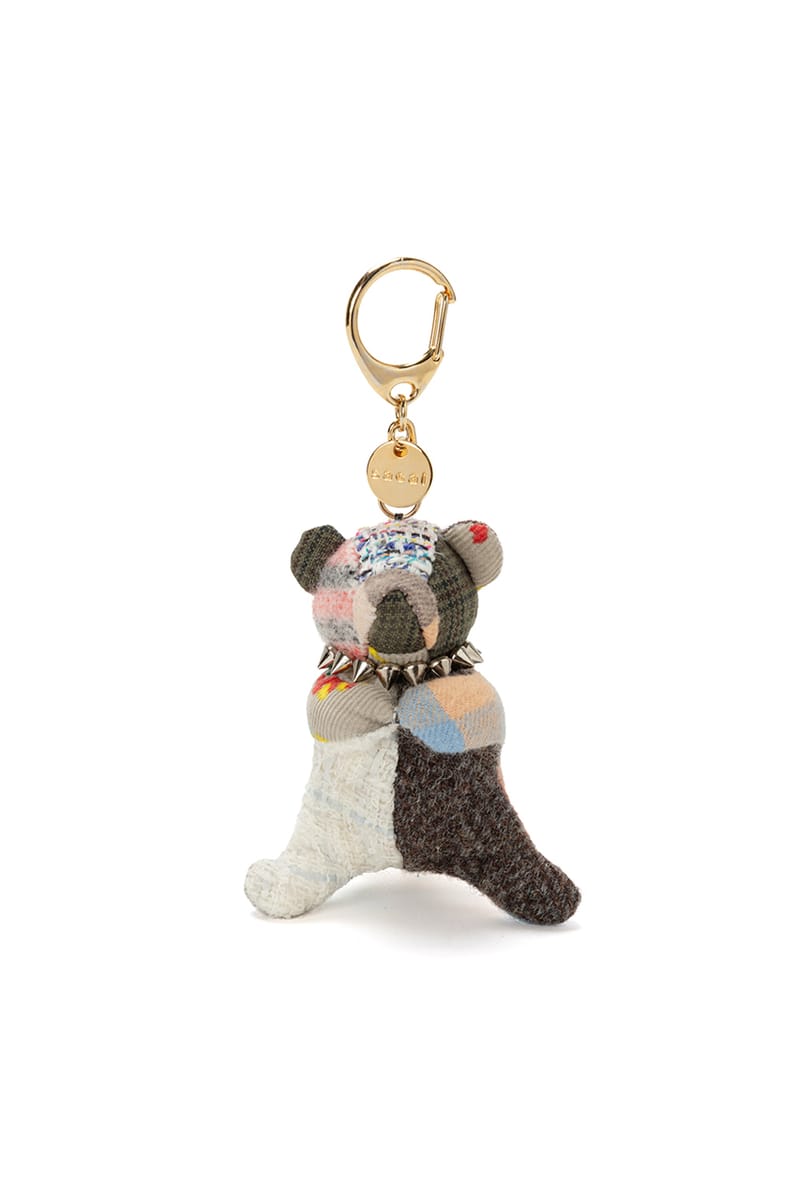 Sacai16 of 29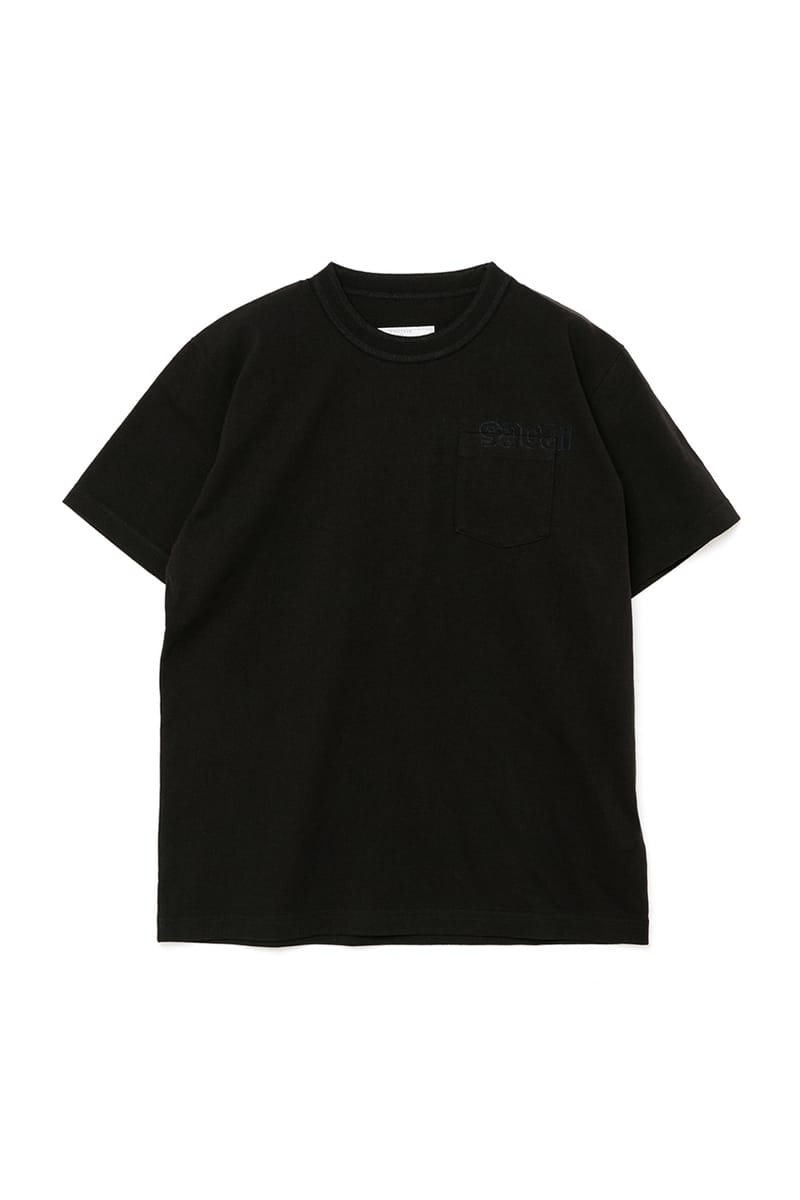 Sacai17 of 29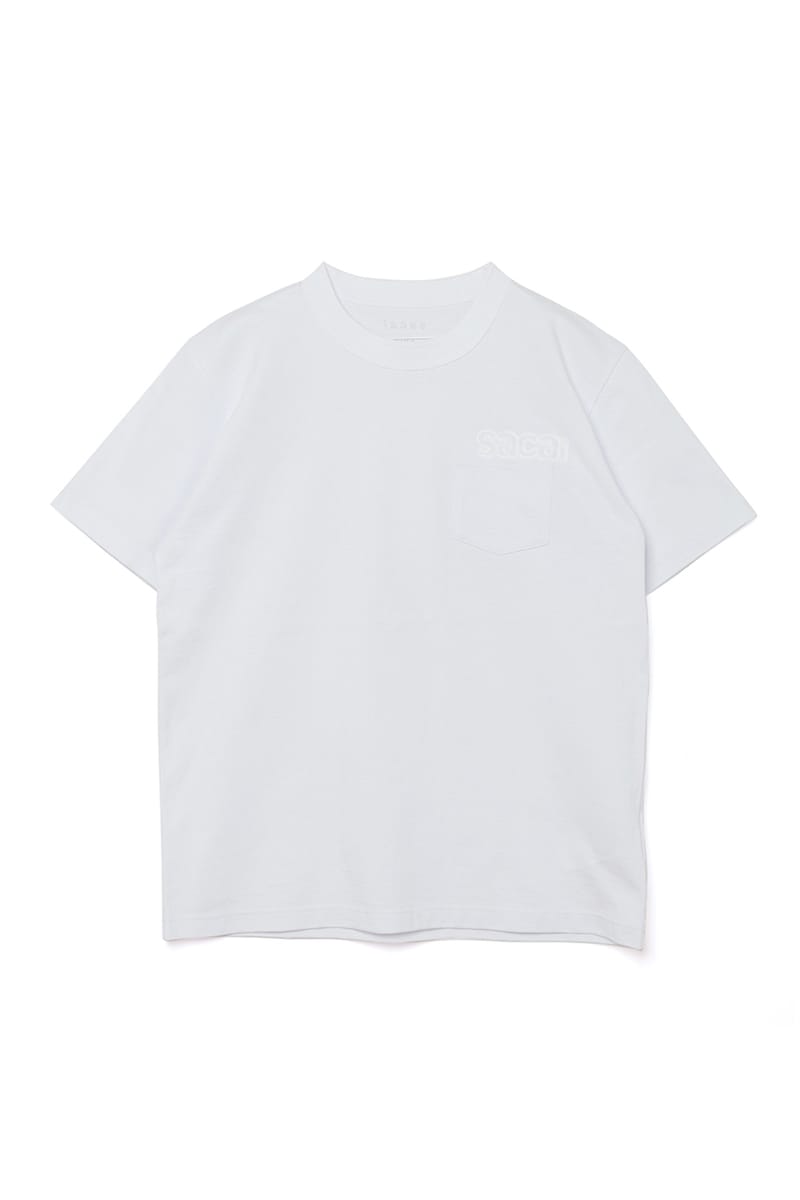 Sacai18 of 29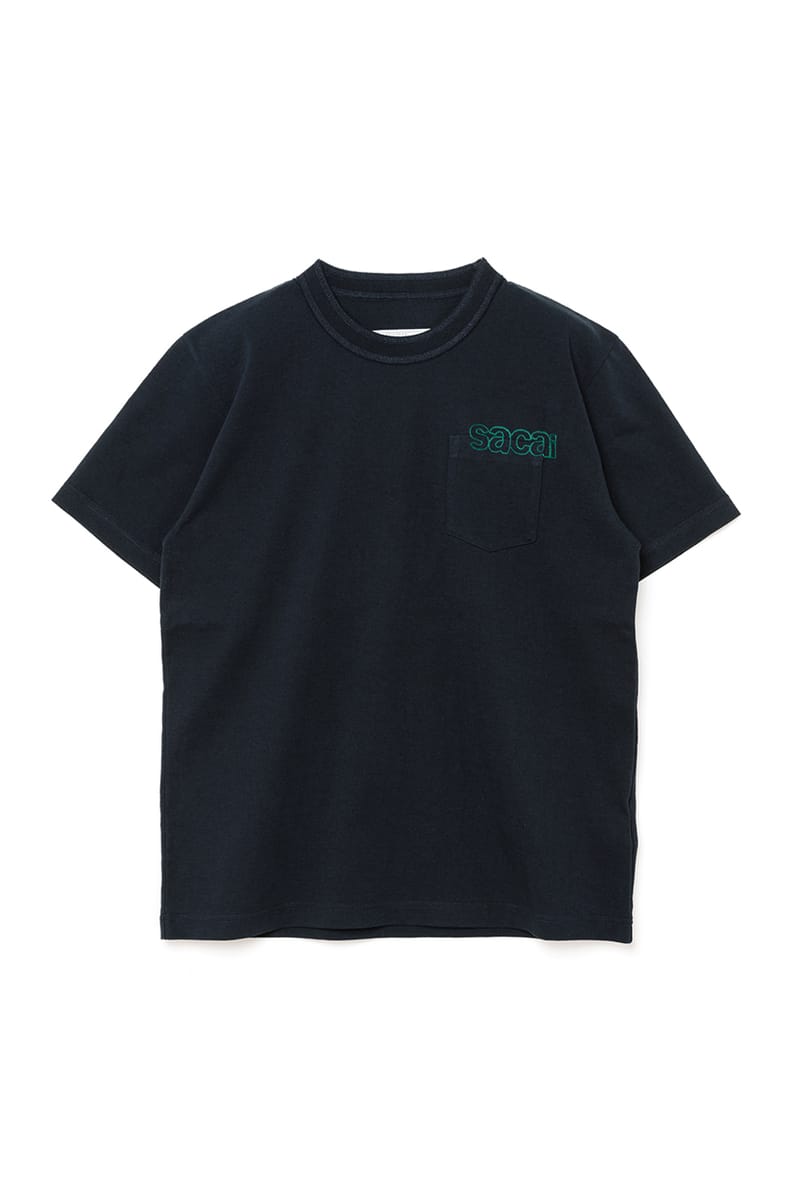 Sacai19 of 29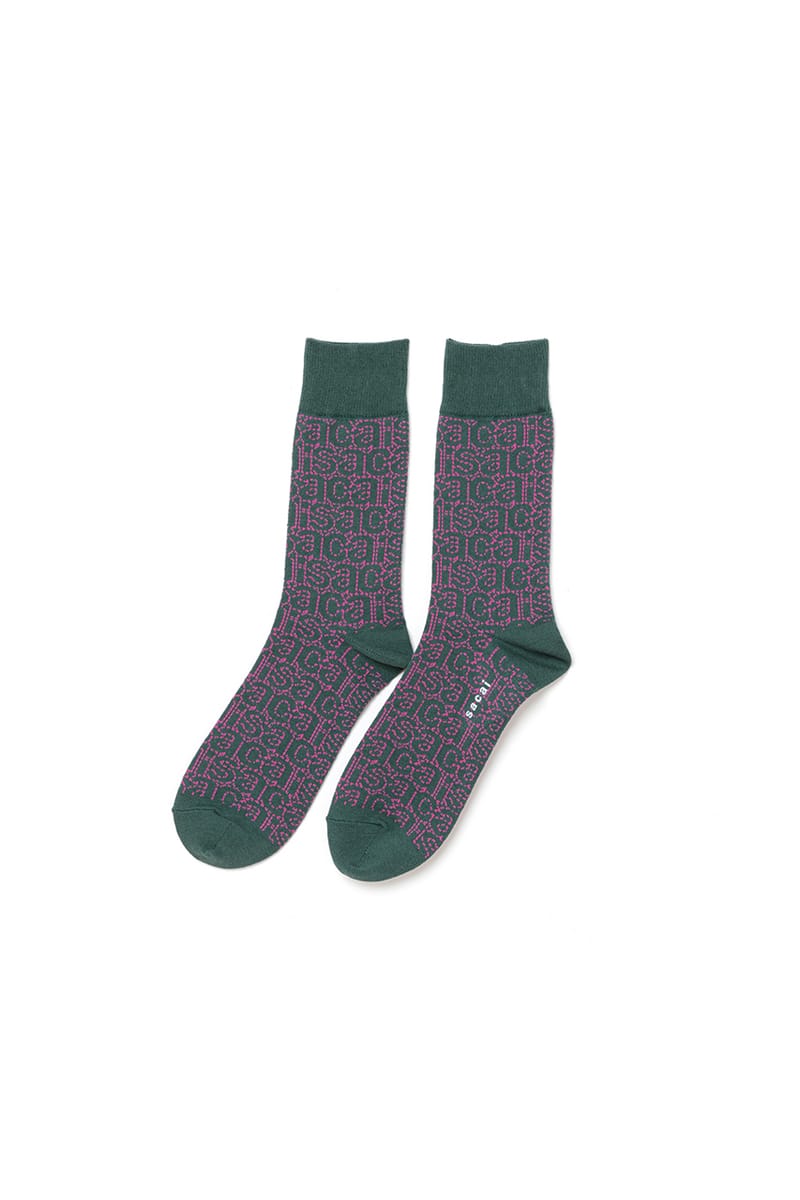 Sacai20 of 29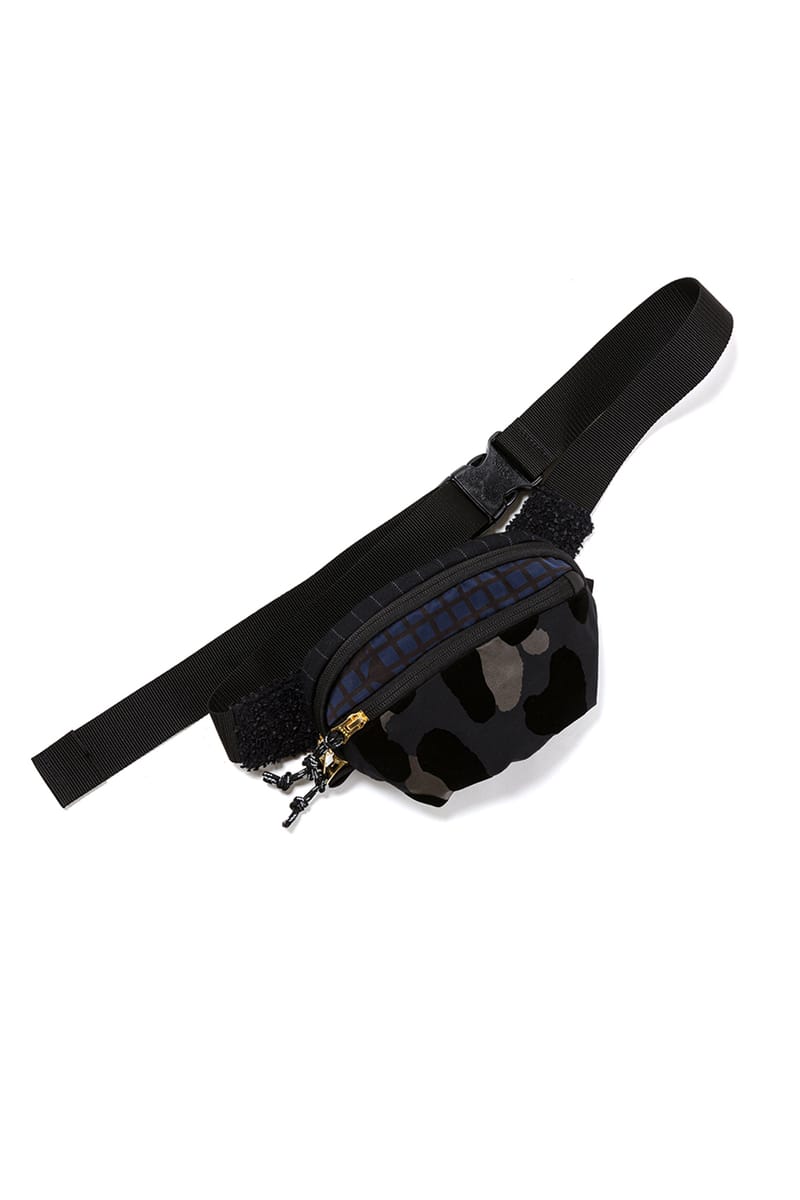 Sacai21 of 29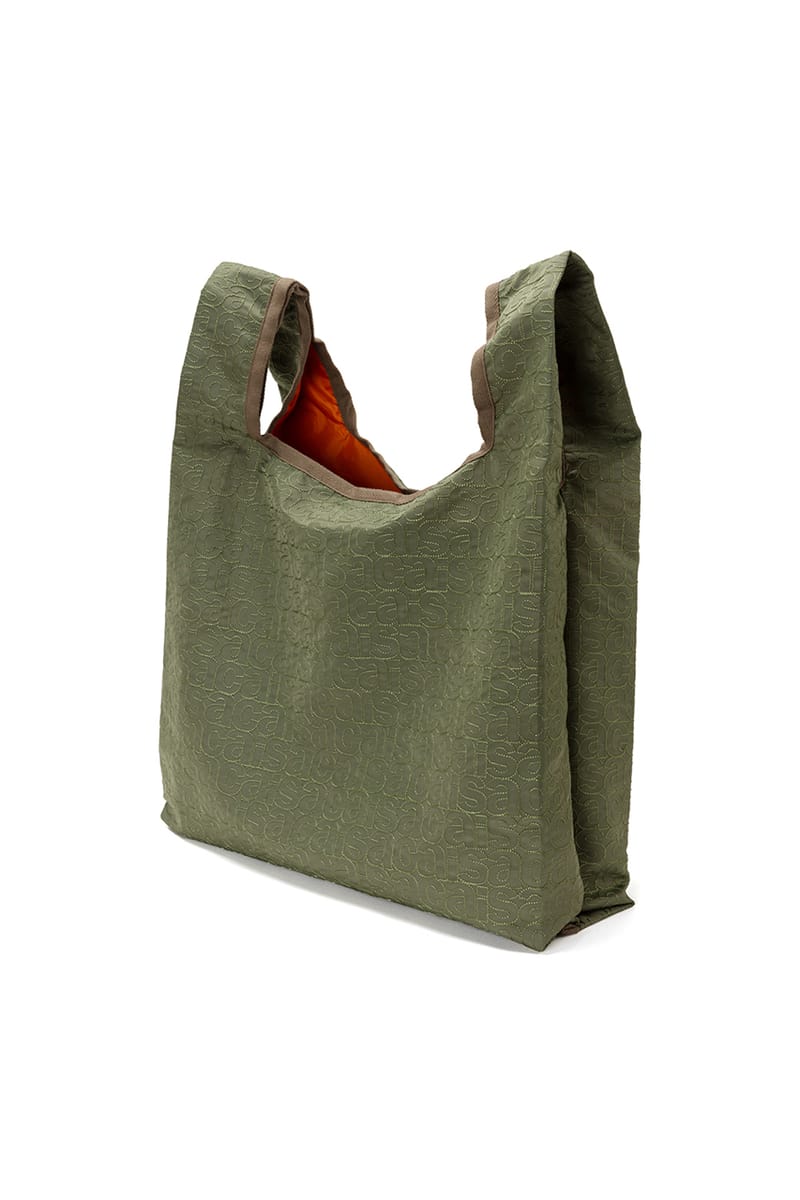 Sacai22 of 29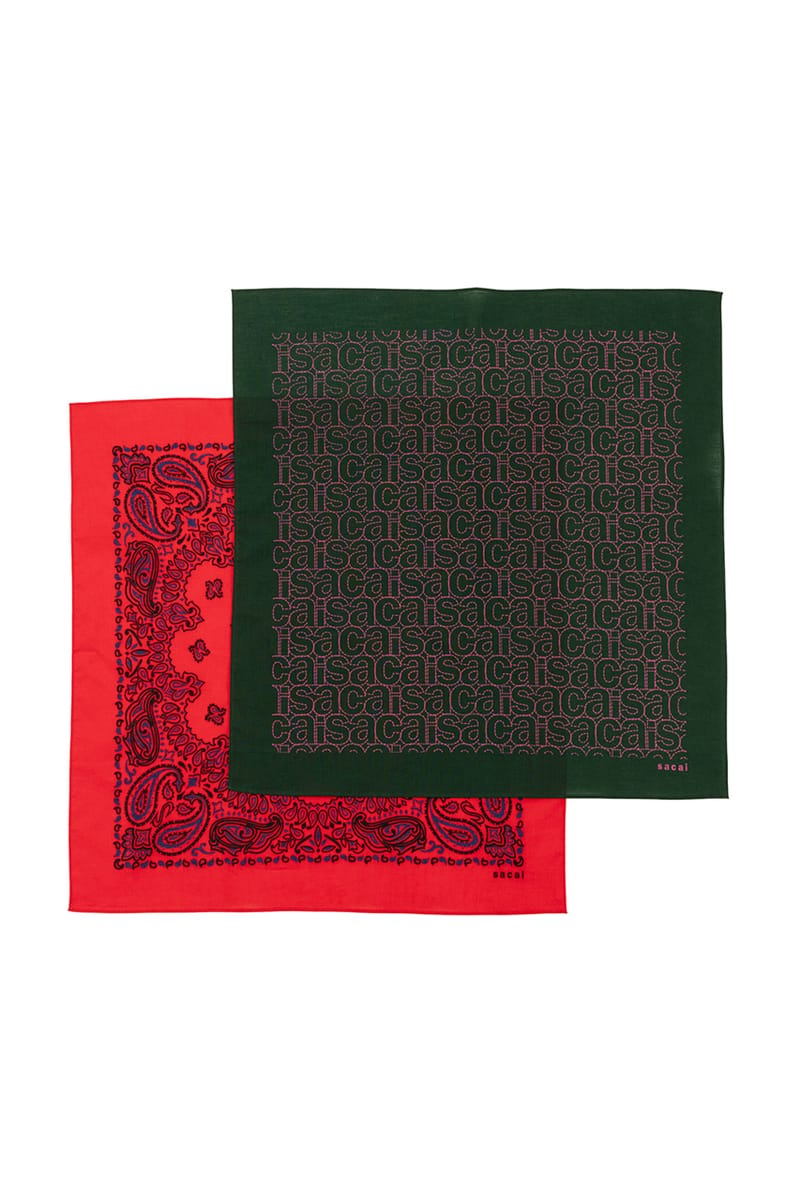 Sacai23 of 29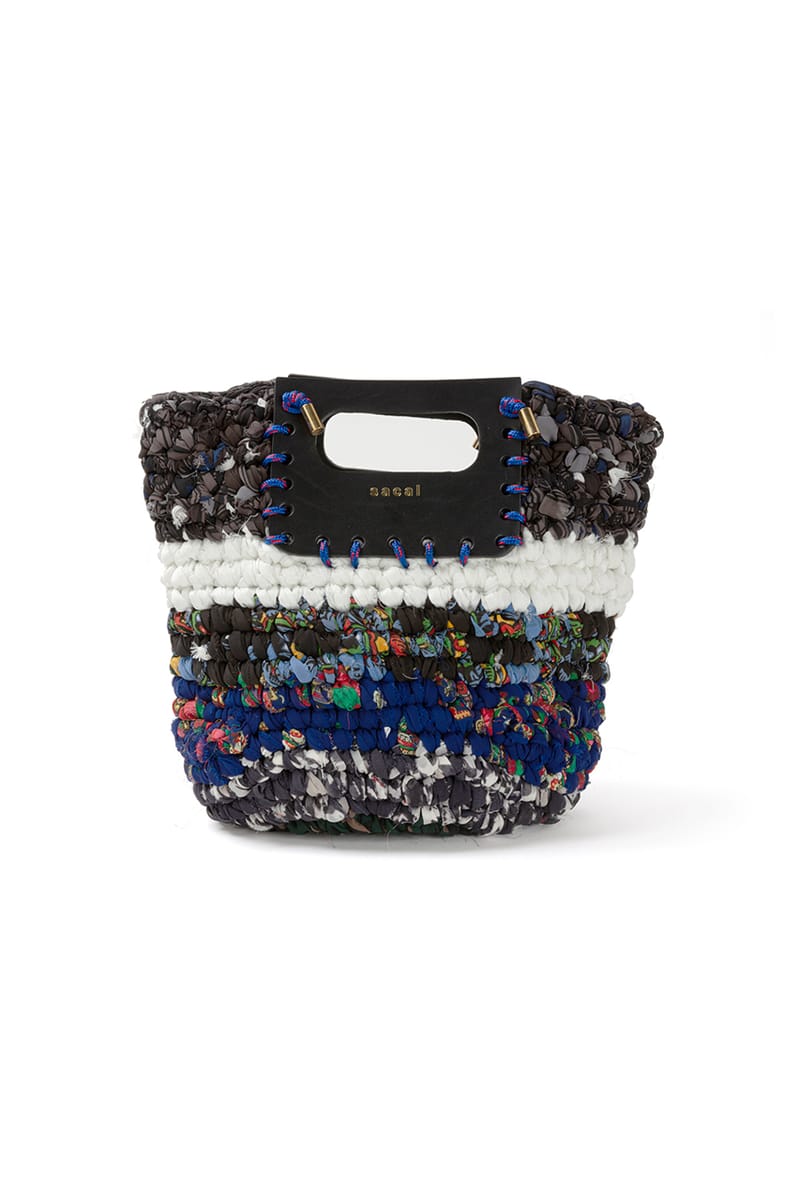 Sacai24 of 29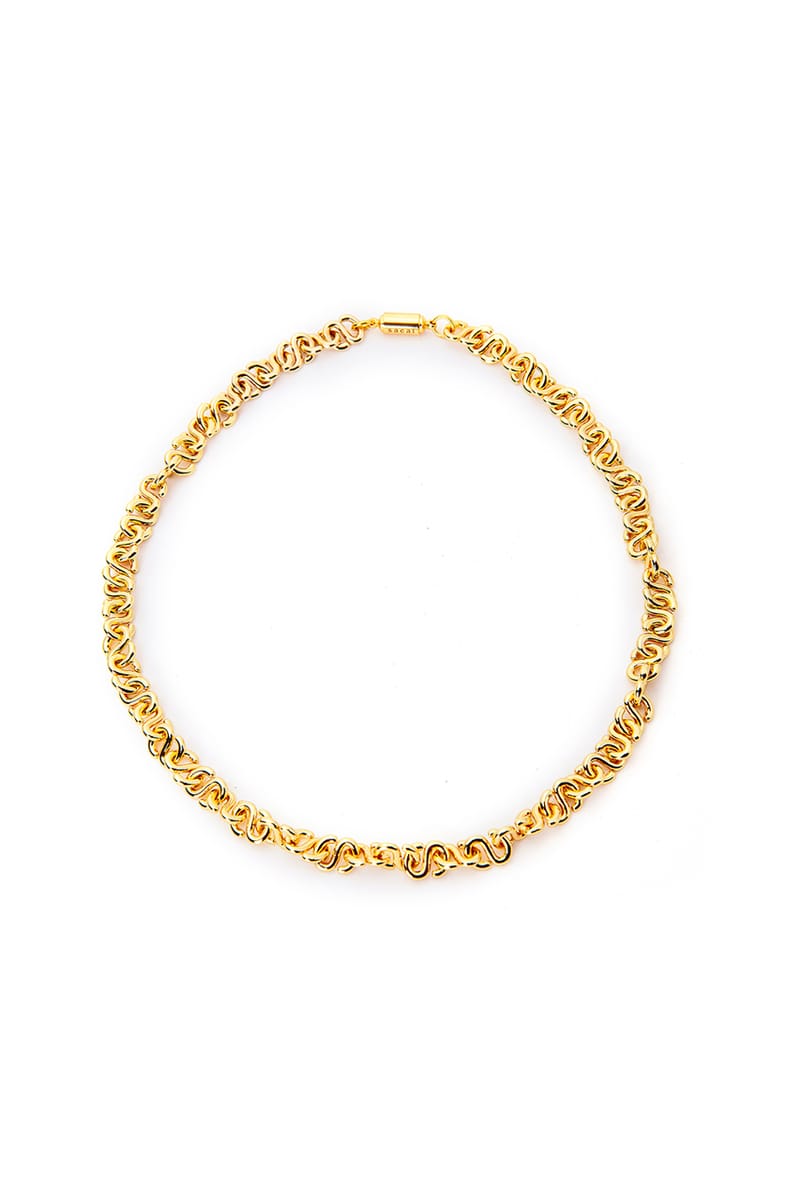 Sacai25 of 29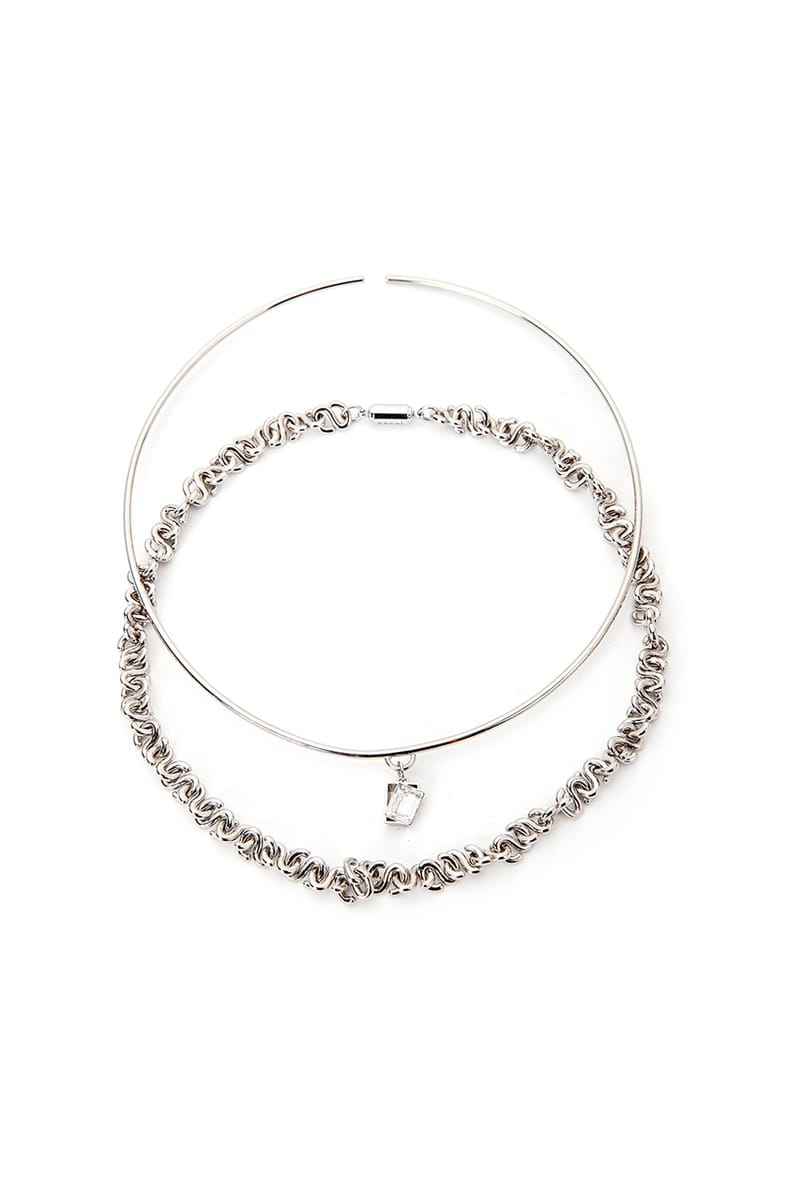 Sacai26 of 29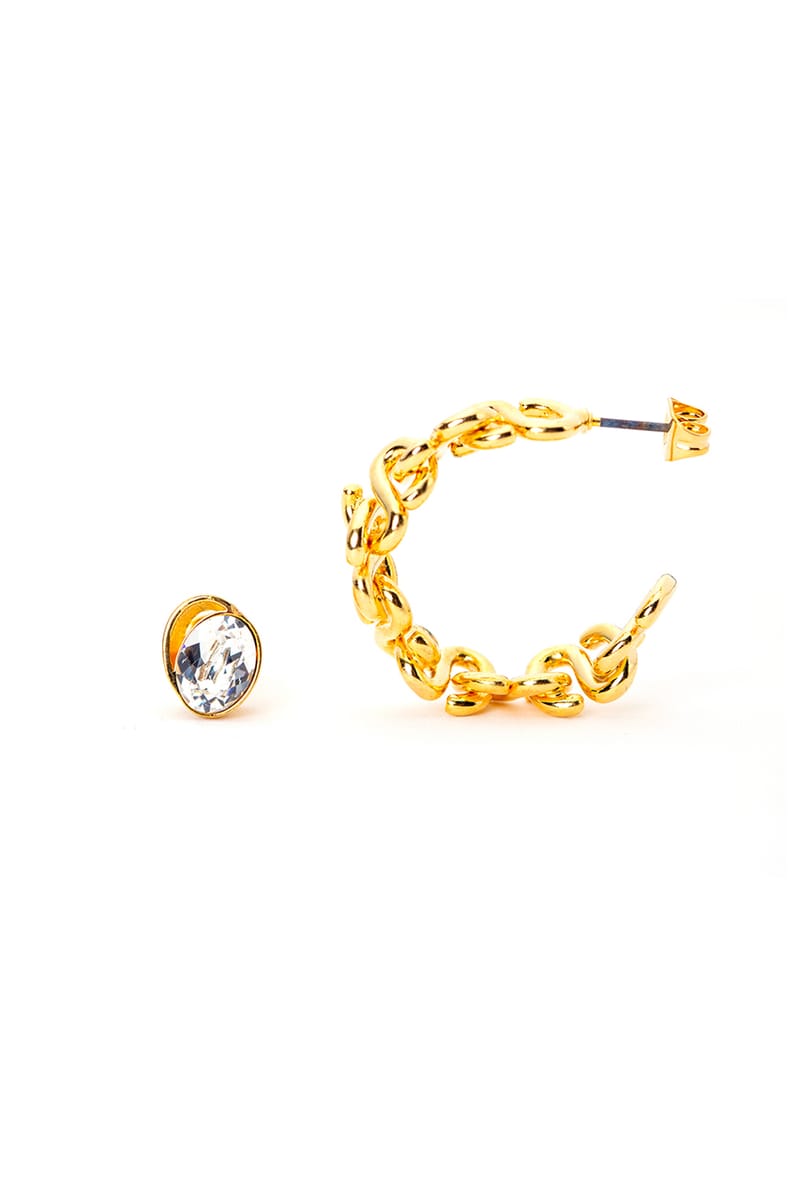 Sacai27 of 29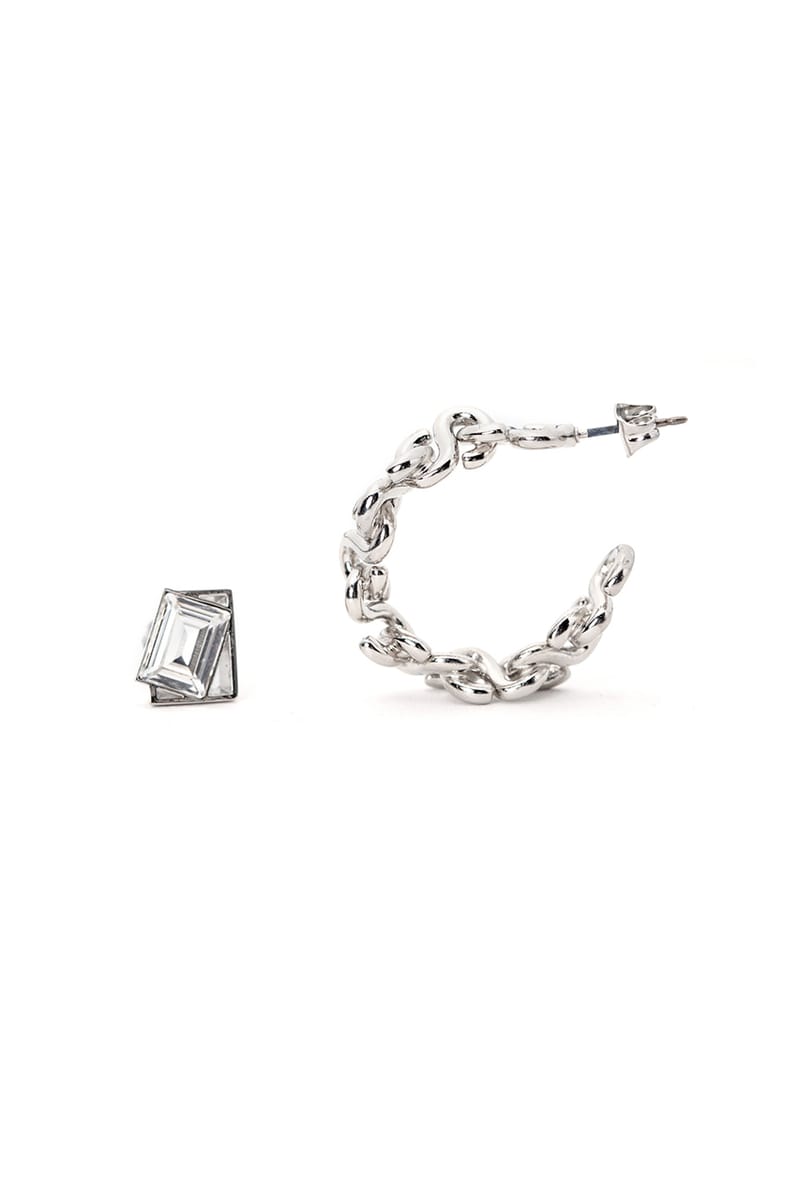 Sacai28 of 29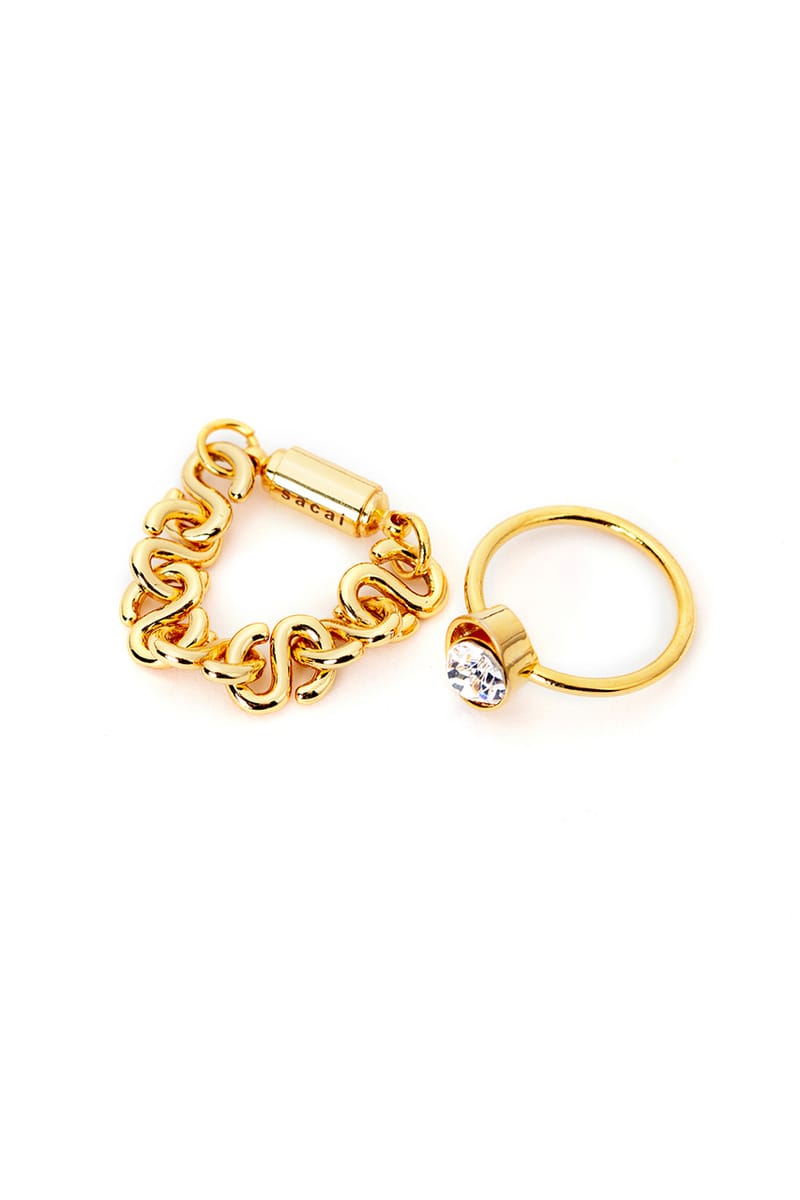 Sacai29 of 29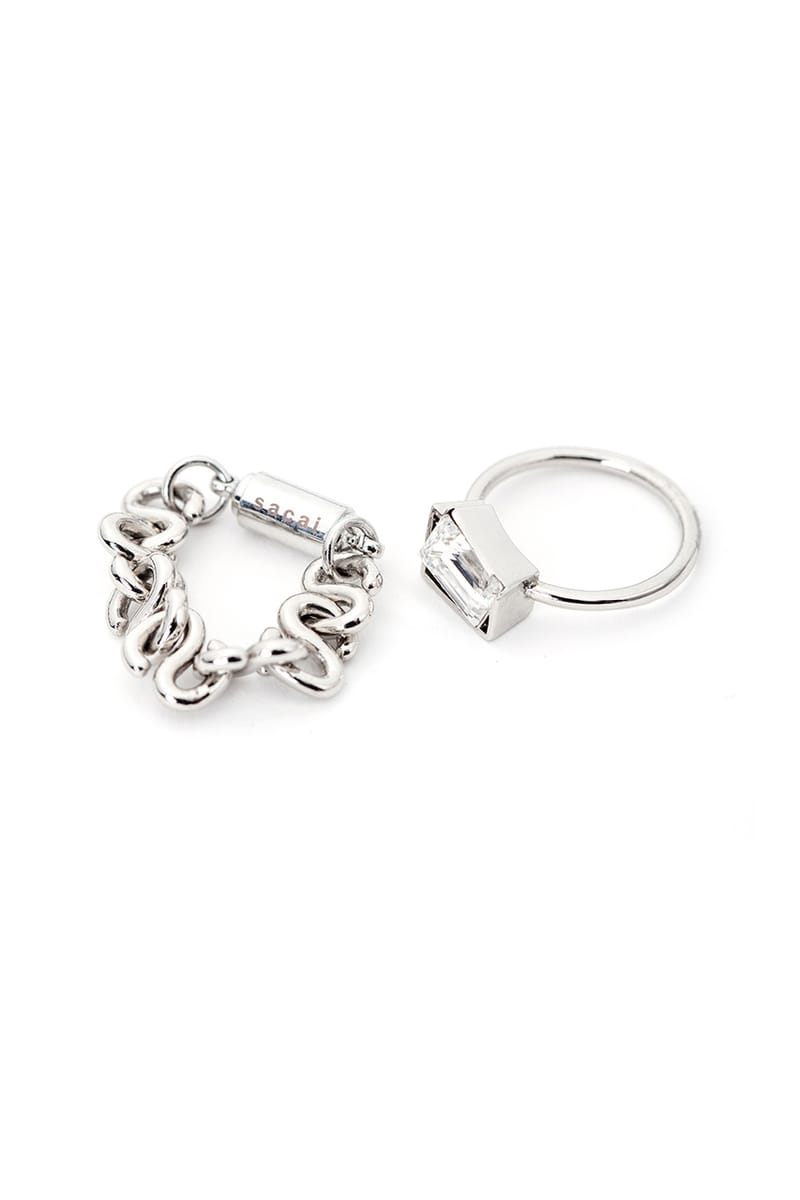 Sacai
When: November 10
Where: sacai
Palace Winter 2023 Week 7 Drop
1 of 36
Palace2 of 36
Palace3 of 36
Palace4 of 36
Palace5 of 36
Palace6 of 36
Palace7 of 36
Palace8 of 36
Palace9 of 36
Palace10 of 36
Palace11 of 36
Palace12 of 36
Palace13 of 36
Palace14 of 36
Palace15 of 36
Palace16 of 36
Palace17 of 36
Palace18 of 36
Palace19 of 36
Palace20 of 36
Palace21 of 36
Palace22 of 36
Palace23 of 36
Palace24 of 36
Palace25 of 36
Palace26 of 36
Palace27 of 36
Palace28 of 36
Palace29 of 36
Palace30 of 36
Palace31 of 36
Palace32 of 36
Palace33 of 36
Palace34 of 36
Palace35 of 36
Palace36 of 36
Palace
When: November 10, 11 a.m. EDT & Japan/China Release November 11, 11 a.m. JST/CST
Where: Palace, "Palace_Skateboards" WeChat store
KAWS x HUMAN MADE "KAWS MADE" Collection
1 of 18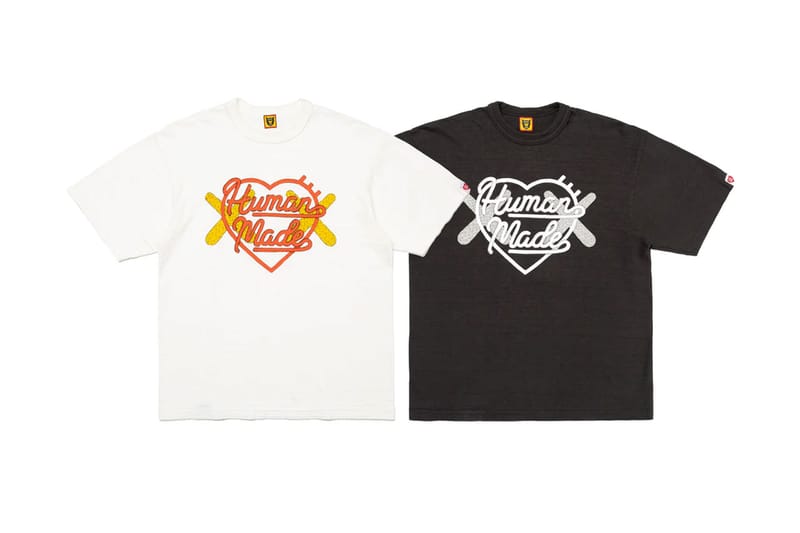 Human Made2 of 18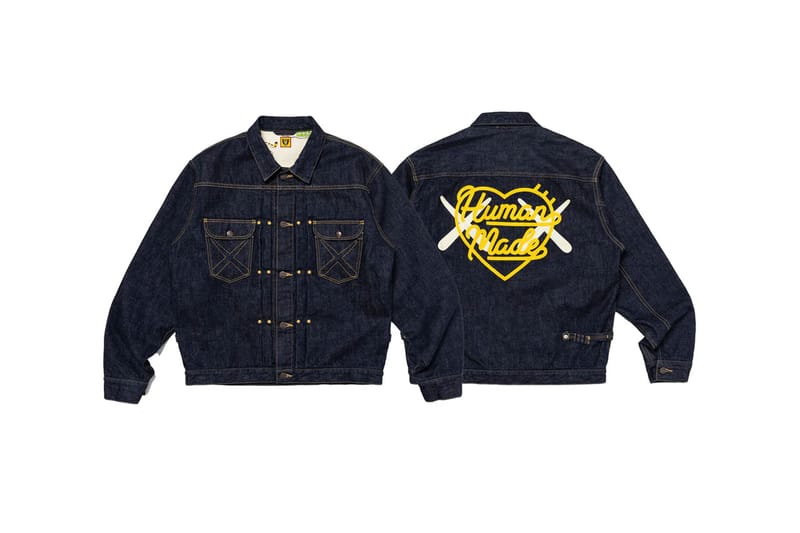 Human Made3 of 18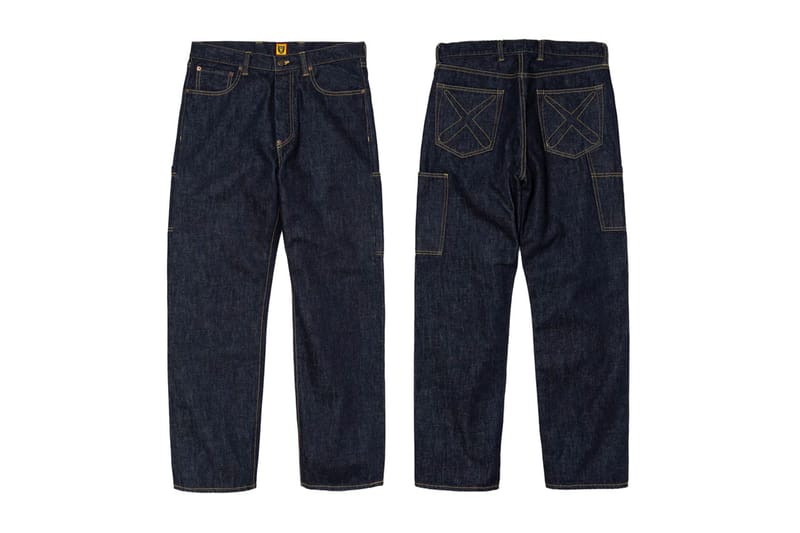 Human Made4 of 18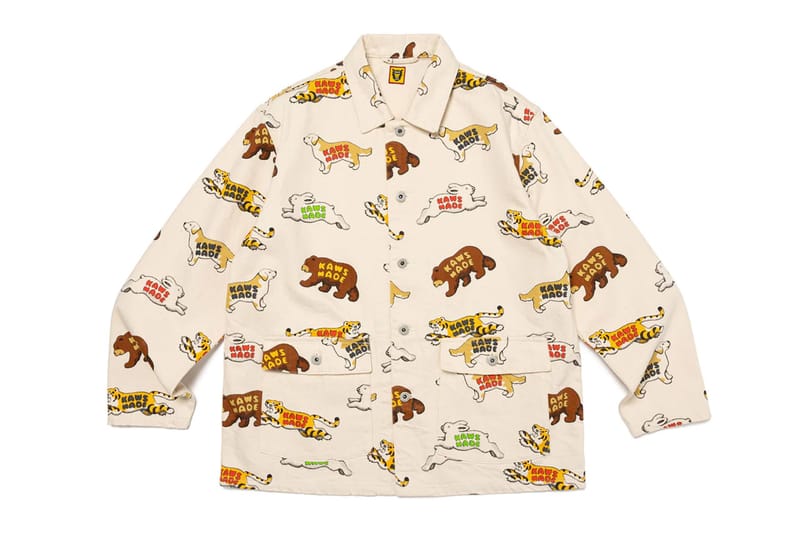 Human Made5 of 18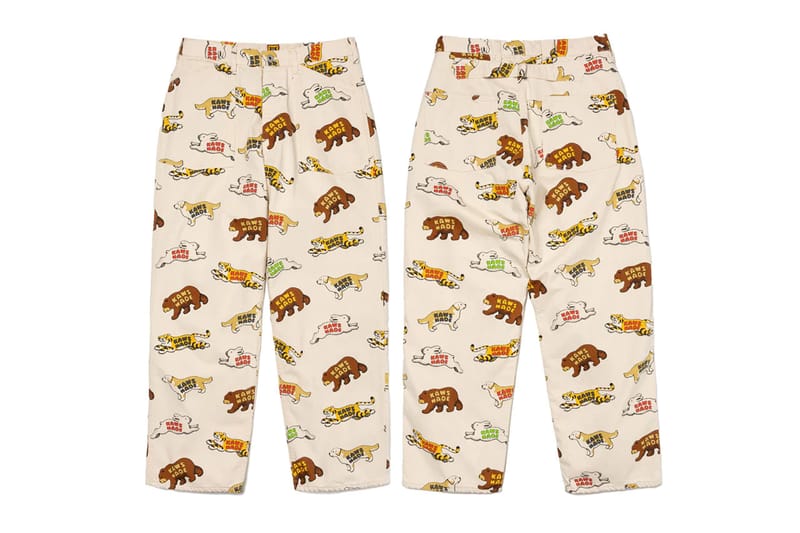 Human Made6 of 18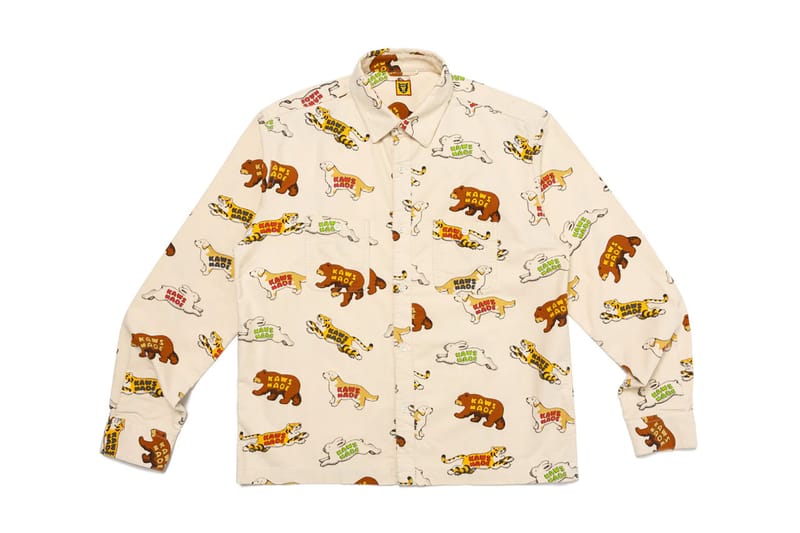 Human Made7 of 18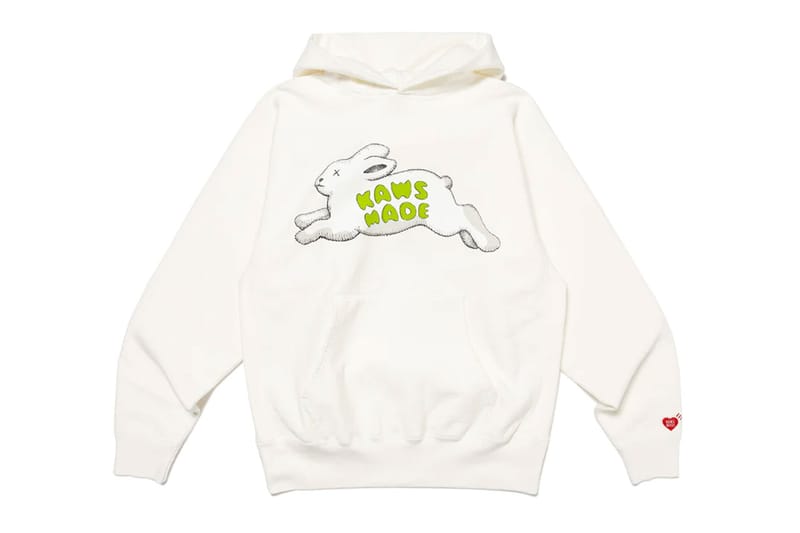 Human Made8 of 18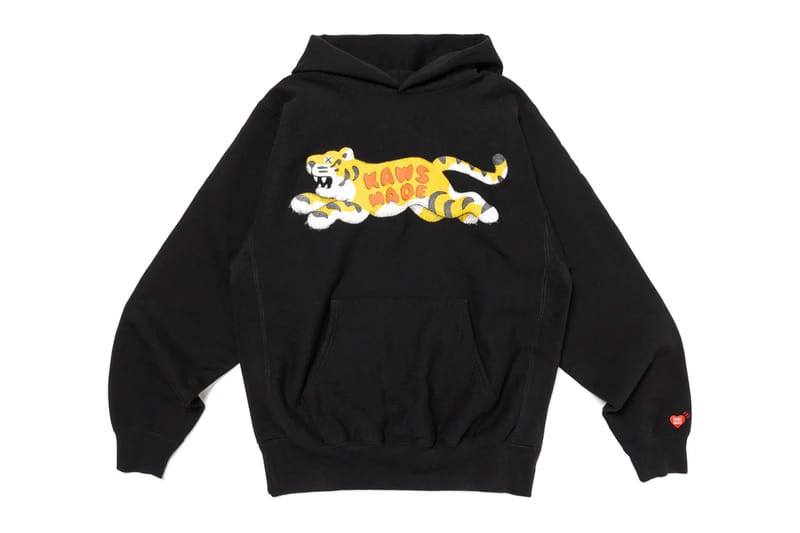 Human Made9 of 18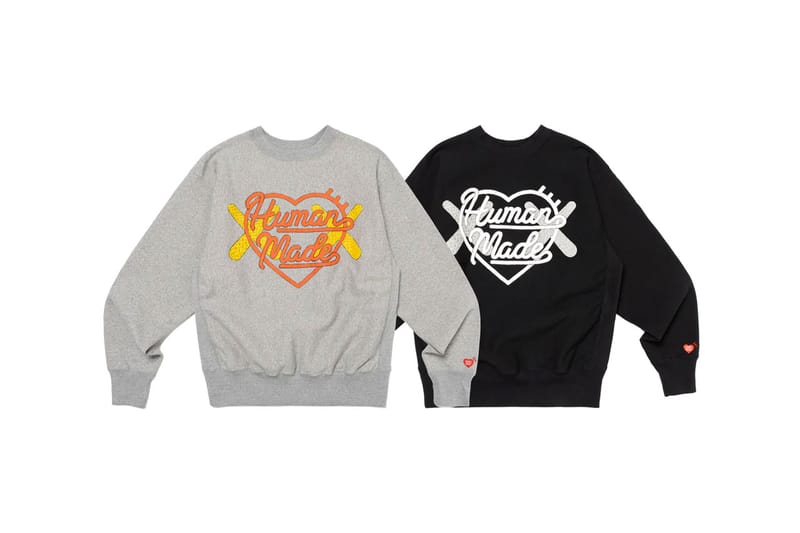 Human Made10 of 18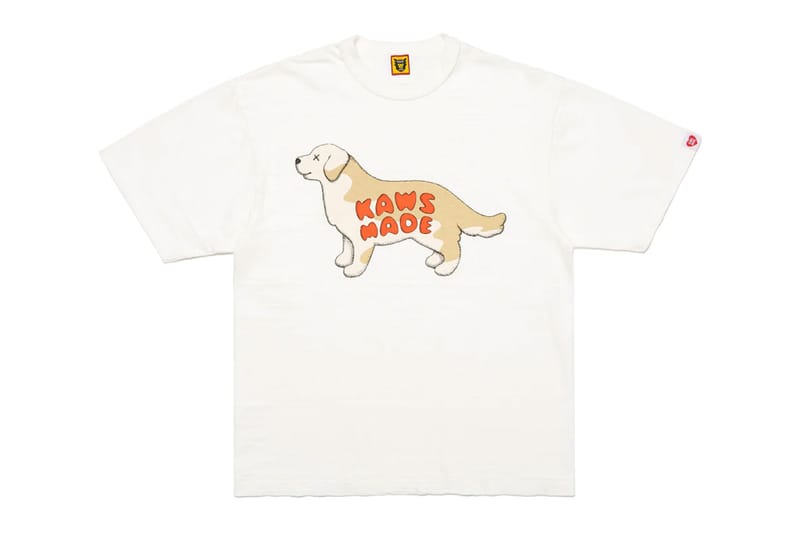 Human Made11 of 18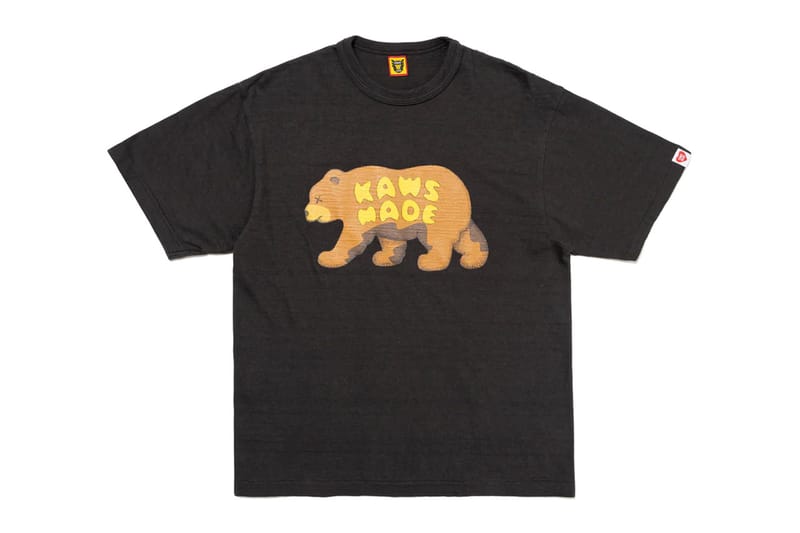 Human Made12 of 18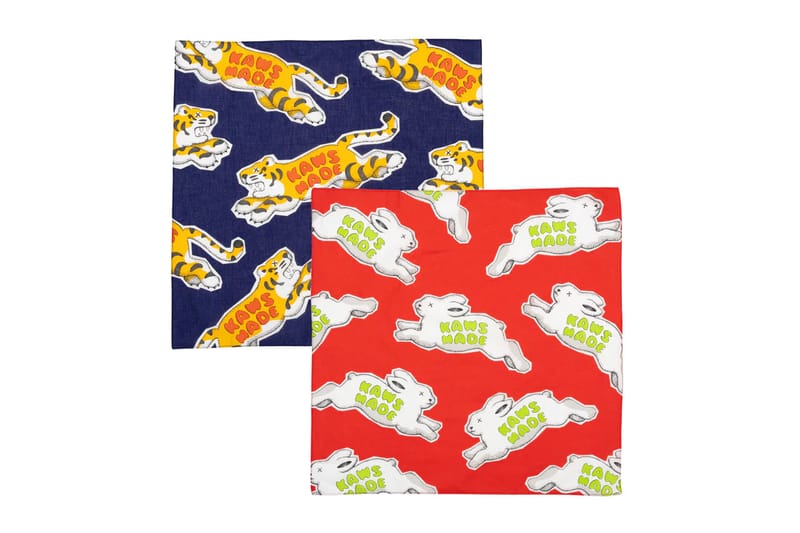 Human Made13 of 18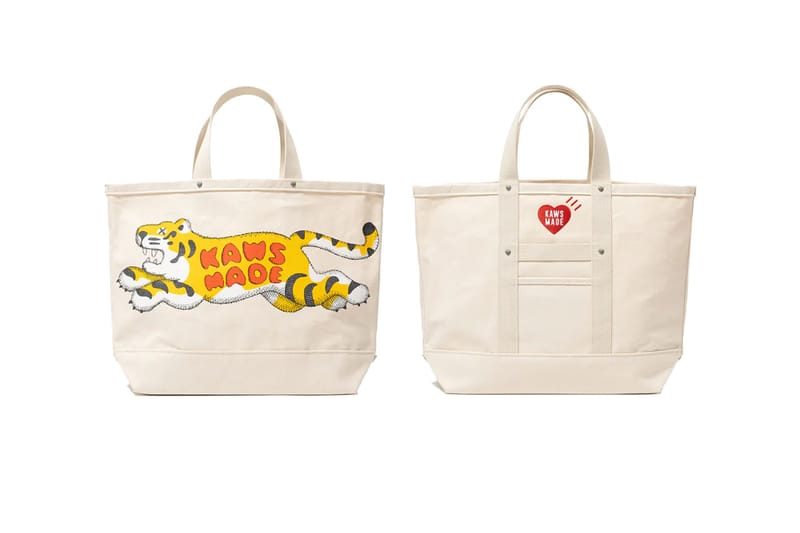 Human Made14 of 18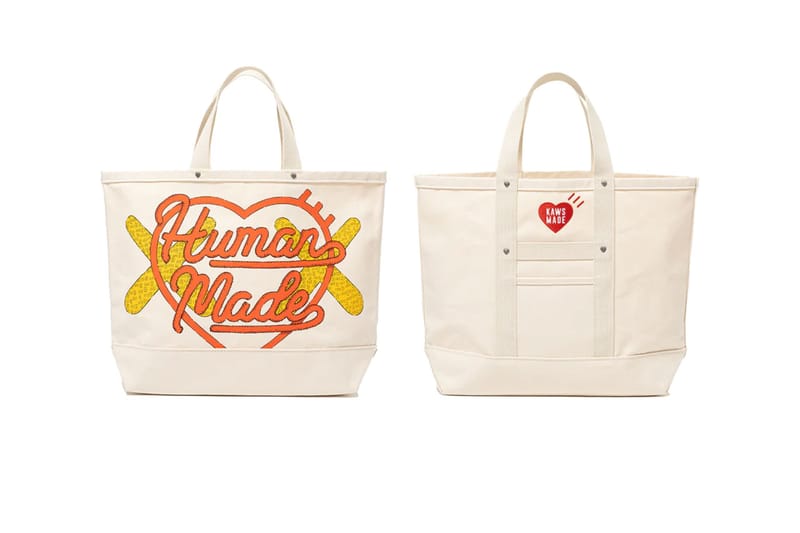 Human Made15 of 18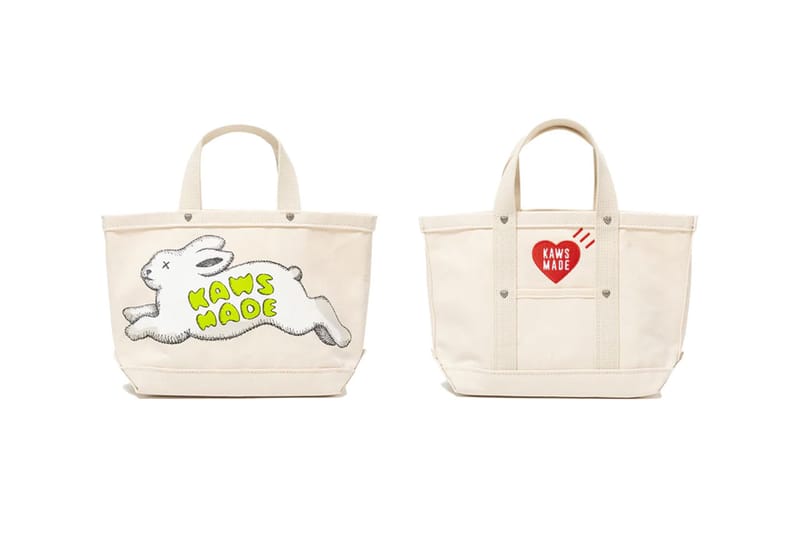 Human Made16 of 18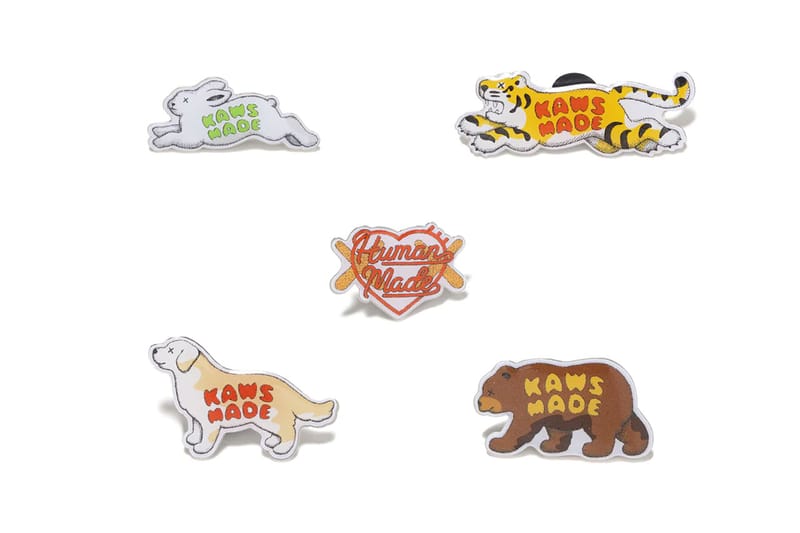 Human Made17 of 18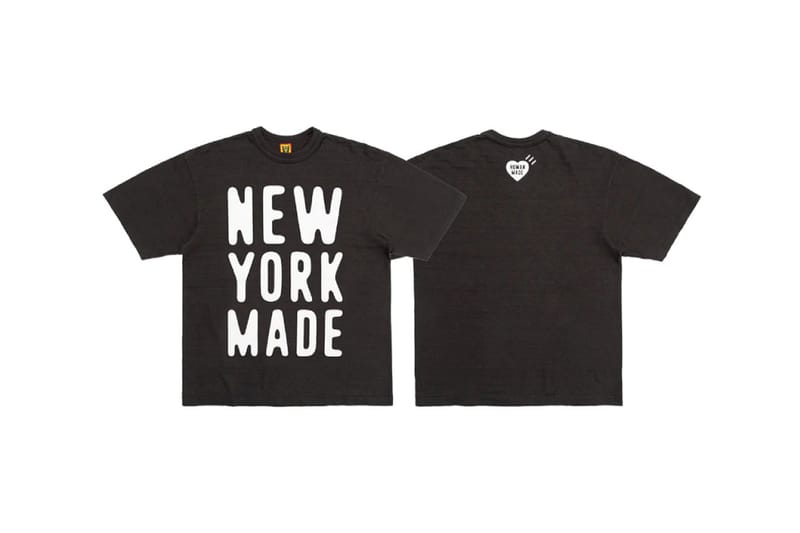 Human Made18 of 18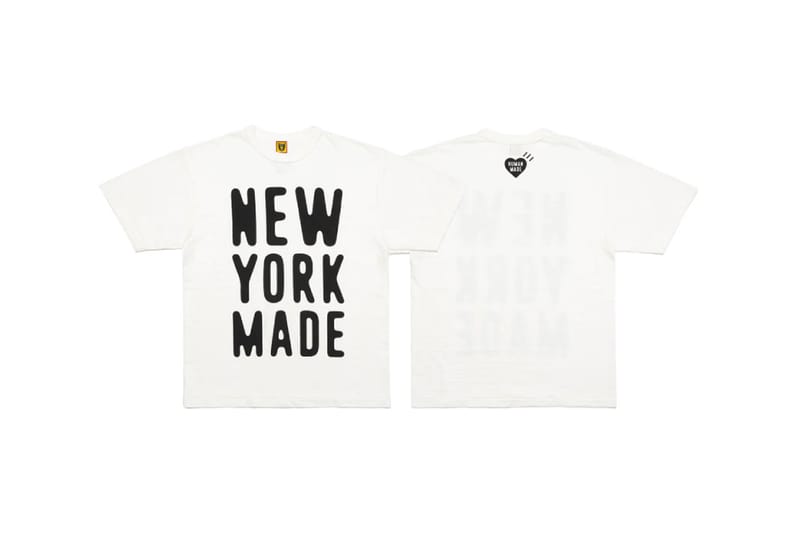 Human Made
When: November 11
Where: HUMAN MADE
Source: Read Full Article