Rob Kardashian Reveals Jaw-Dropping NSFW Take On Scott Disick's Sex Life!
Rob Kardashian wasn't holding back!
During Thursday's brand-new episode of The Kardashians, Kris Jenner's son made a surprise and very rare appearance when his momma called him up to get some help finding the perfect woman for Scott Disick. In a confessional, Kris reflected on what she thinks would make a good match for Kourtney Kardashian's ex, saying:
"They have to have a sense of humor. He is one of the funniest guys I know. He reminds me so much of my son, Rob."
The matriarch then dialed up Rob to get his take on all this — and he stunned her with his profanity-filled response. When asked what "the perfect girl" for Scott would be like, he quipped:
"I don't know, a f**king whore?"
Seriously?!?!
Kris hung up the phone SO fast before joking they'd have to "bleep" that off the show. Indeed!! It's a VERY different answer than the Flip It Like Disick alum gave, who gushed about how he wants a woman just like Khloé Kardashian, telling the Good American founder and her momma:
"She's funny, she's kind, she's sweet, she's cute. She's got all the characteristics I want — that's what I'm saying. Obviously, I would never look at Khloe sexually, even though I make jokes like that."
Most importantly, he wants a partner who "doesn't give up on somebody, because I've been through a lot of different things," adding:
"I definitely know I'm not easy and I'm not perfect."
Scott was then set up on a date with the help of Kris and KoKo, who played matchmaker for him — but he wasn't fully feeling it quite yet. So, the hunt is still on!
Still, can you believe Rob's NSFW response?! Let us know (below)!
Related Posts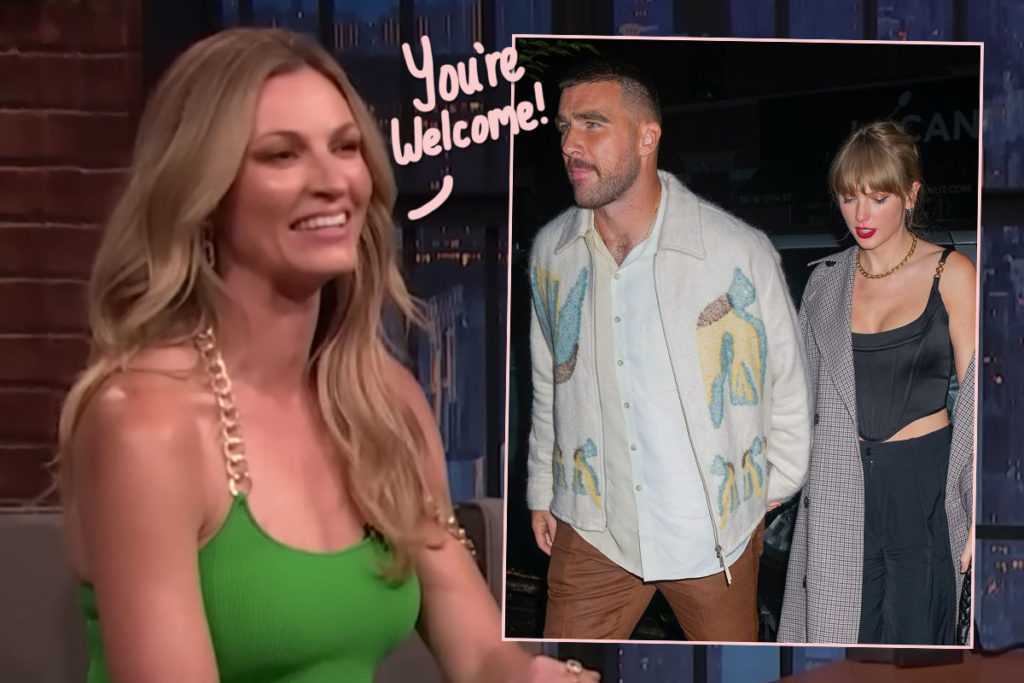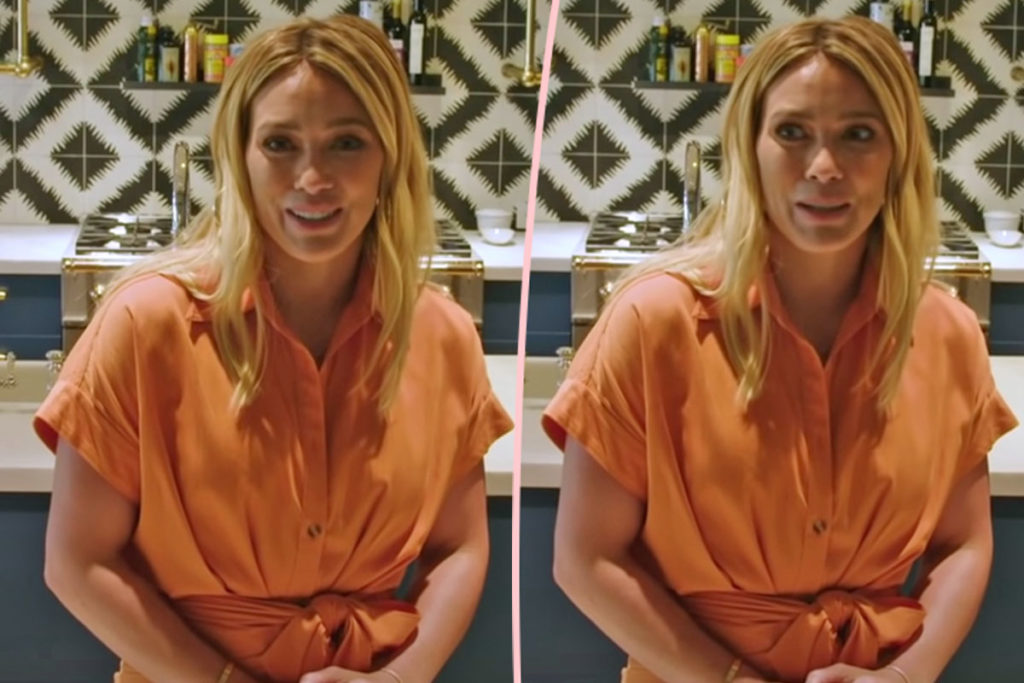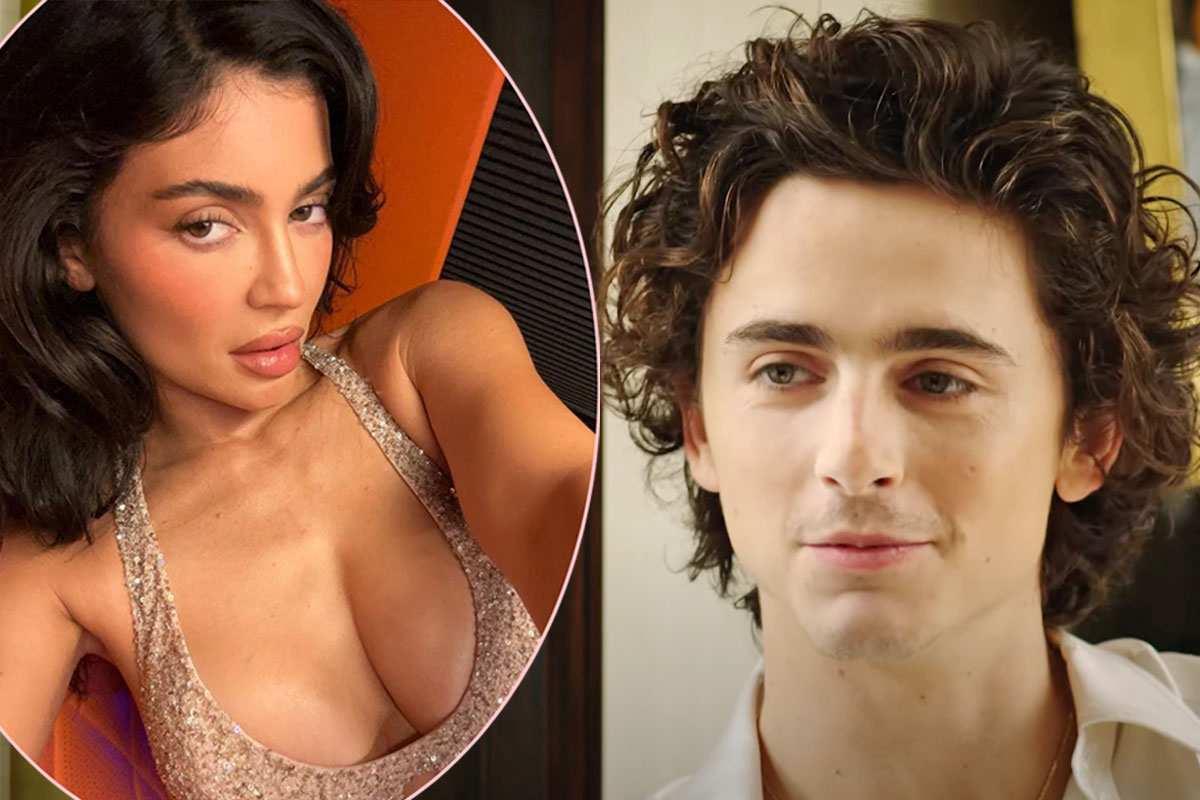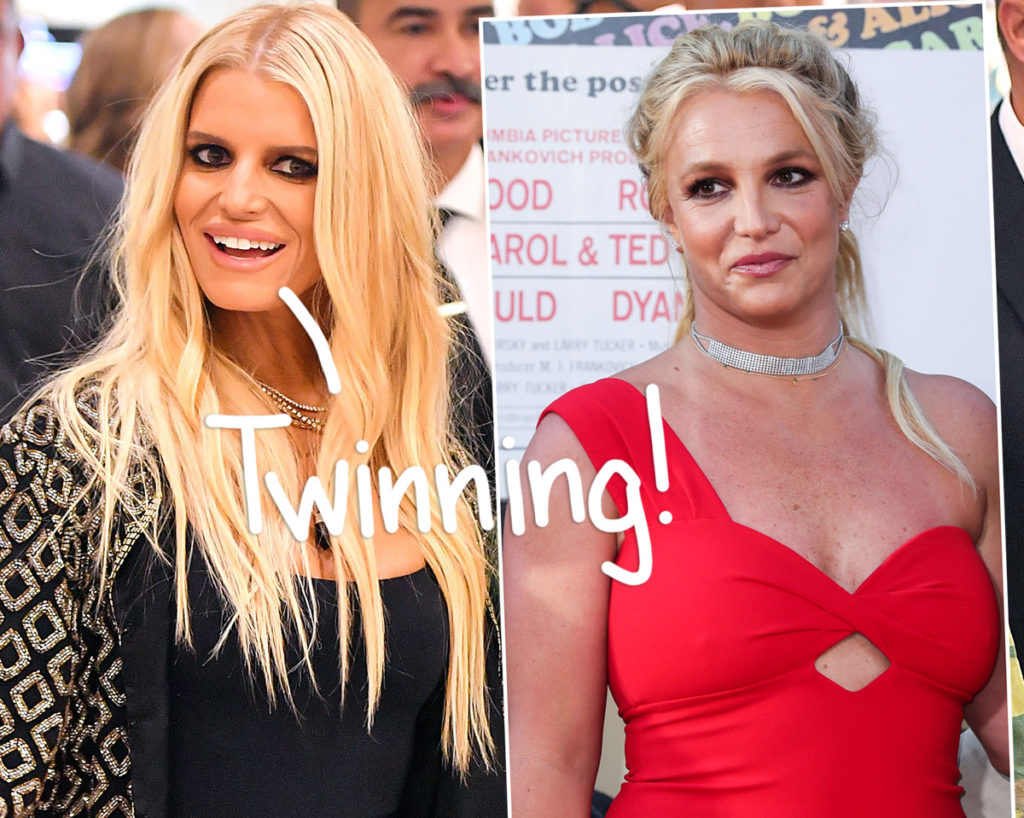 Source: Read Full Article