Rachel Zegler & 'Hunger Games' Stars at Berlin Premiere Amid SAG Strike
Rachel Zegler was front and center with her castmates for the premiere of her big new 'Hunger Games' movie … but don't worry, she ain't crossing the SAG picket line here.
The actress — who plays the lead in 'The Ballad of Songbirds and Snakes,' a prequel to the movies Jennifer Lawrence was in years ago — got dressed to impress Sunday out in Berlin … where she and the other stars hit the red carpet for their flick's world debut.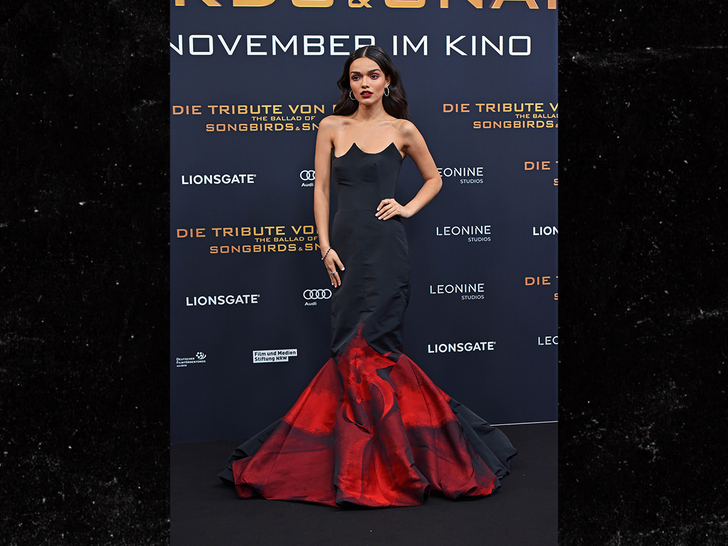 Everyone looked great, of course, and RZ even seemed to be channeling an outfit J-Law's character, Katniss, wore in the flicks … so she's paying homage to heroines before her.
The other actors on the carpet with her included … Hunter Schafer, Tom Blythe and Josh Andres Rivera. No sign of the other stars — including Peter Dinklage and Viola Davis — so it seems they kept this outing relatively small and tight … with just the core young group.
Now, the one thing that comes to mind here when you see this — namely, actors attending a premiere, which hasn't happened for a good while now — is … what about the SAG strike???
Of course, that's still going on at the moment … with the guild now passing its 114th day of picketing as they continue to try and hammer out a deal with the AMPTP … which, BTW, sent SAG-AFTRA its "best and final" offer Saturday, something the union's reviewing now.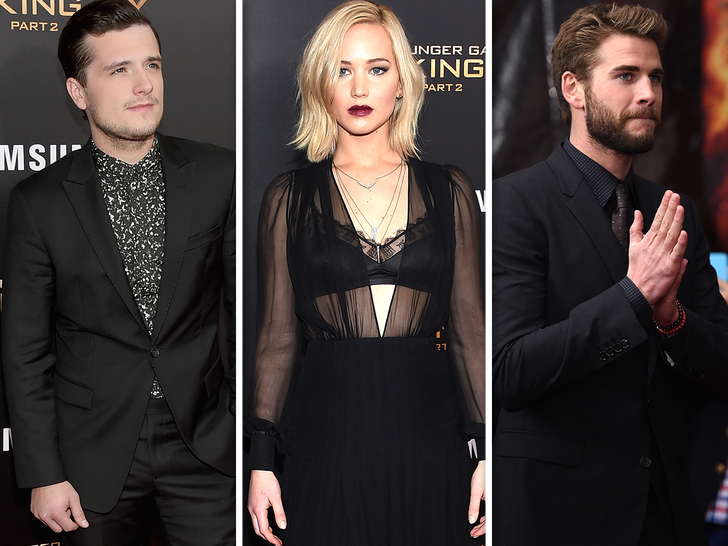 As for RZ and co. … they're in compliance, because their 'Hunger Games' flick was granted a waiver by SAG a couple weeks ago. The reason they were eligible for an exception … apparently, Lionsgate (the studio distributing this) isn't part of the AMPTP — which is kinda shocking, seeing how this movie (and all the others) are huge blockbuster-level projects.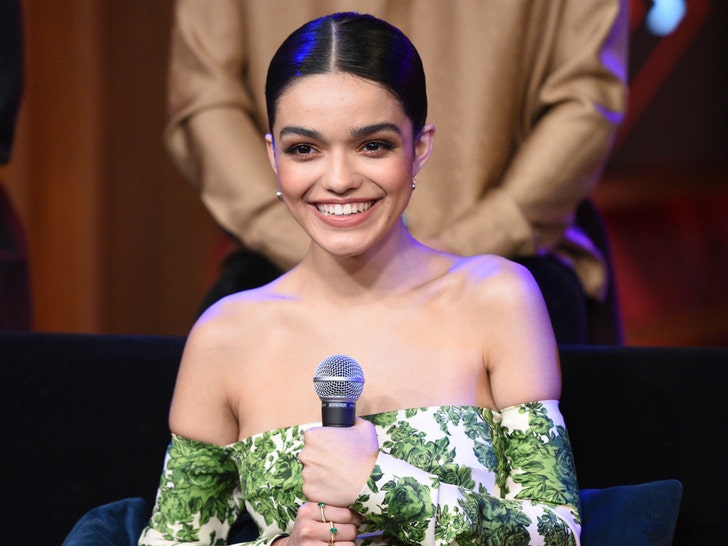 In any case … it's no harm, no foul. Zegler and friends are free to do press to plug 'Songbirds and Snakes' — although it remains to be seen if that'll get asses in seats.
Stay tuned …
Source: Read Full Article