Prince Harry made a surprise taped appearance at Stand Up for Heroes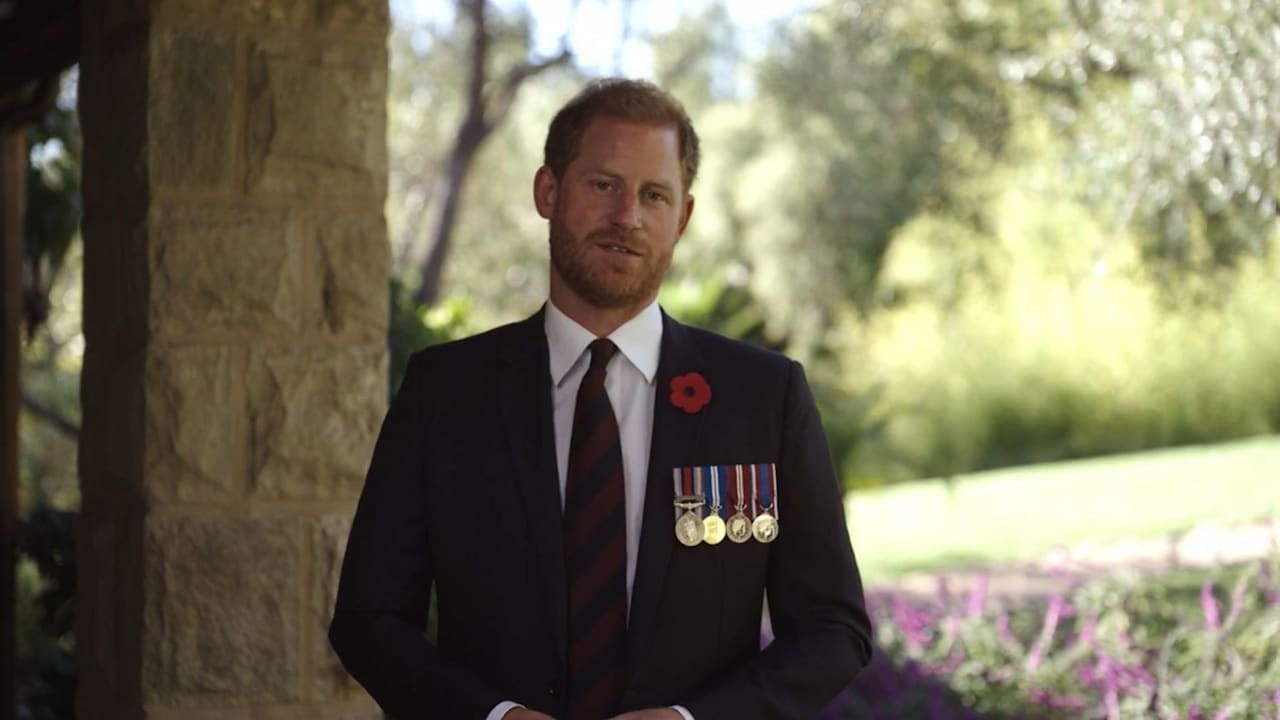 Prince Harry made a surprise appearance at the 17th Annual Stand Up for Heroes event. The event was held in NYC last night, but Harry sent in a video message, which was filmed at his home in Montecito. Stand Up for Heroes was started by journalist Bob Woodruff, who was badly injured in an IED explosion in Iraq. Harry has made remote appearances at the event before, and as always, he supports all veterans. I've yet to see the full video, but there was a clip released and Hello had a transcript of Harry's jokes:
Harry went on to poke fun at himself, saying: "Due to the shockingly low representation of gingers last year, and out of respect for my fellow endangered species, here I am, reporting for duty."

The 39-year-old also joked about never being scrutinised, as well as taking advice from a reiki healer. "As someone who never gets scrutinised, I haven't even had to prepare much. But out of an abundance of caution, I have been working on this particular act for quite some time and everyone I know tells me it's perfect. And no, these aren't people who just tell me what I want to hear, these are people like my finance manager, my lawyer, and of course, my reiki healer."

A cough was heard from someone off-camera, and Harry was handed a script. "So, we're not doing the thing?" he asked, before reading the first sentence. "Thank you for having me to this splendid evening celebrating our incredible veterans."

He then put the paper on the floor, saying: "It's ok, I got this," before delivering a more serious message in honour of the military community.

"I've said it before and I'll say it again, service is what happens in the quiet and the chaos," he said. "And whether we are wearing the uniform or not, we must continue to uphold the values we learned side by side on the base, on the drill square and on the battlefield. Values of service, values of honour and integrity and values of togetherness and solidarity.

"I know our journeys to this point differ but we are always connected through what we learned as humans, what we faced as families and how we've come out stronger because of our ability to listen, to understand, to support one another."
[From Hello]
A really lovely message! I appreciate that Harry's got jokes! It wouldn't surprise me if he does have a reiki healer, honestly. Harry's like his father in that way – open to alternative medicine. Is it also kind of funny that his appearance happened while his brother looks constipated in Singapore? Yes. That's the biggest joke of all.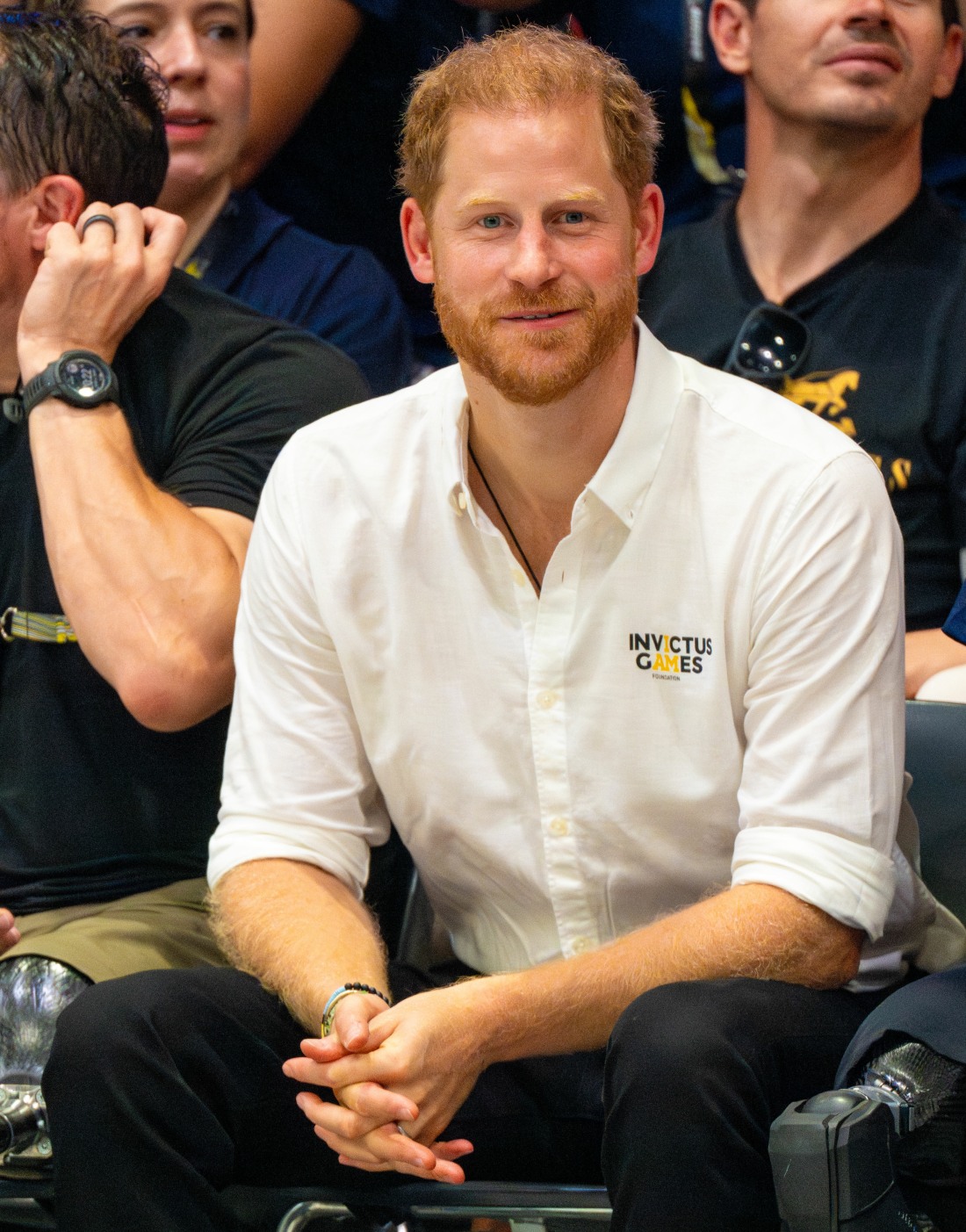 Photos courtesy of Cover Images, screencap courtesy of 'Stand Up for Heroes'.
Source: Read Full Article