King Charles wont get a Christmas cuddle from his absent Sussex grandkids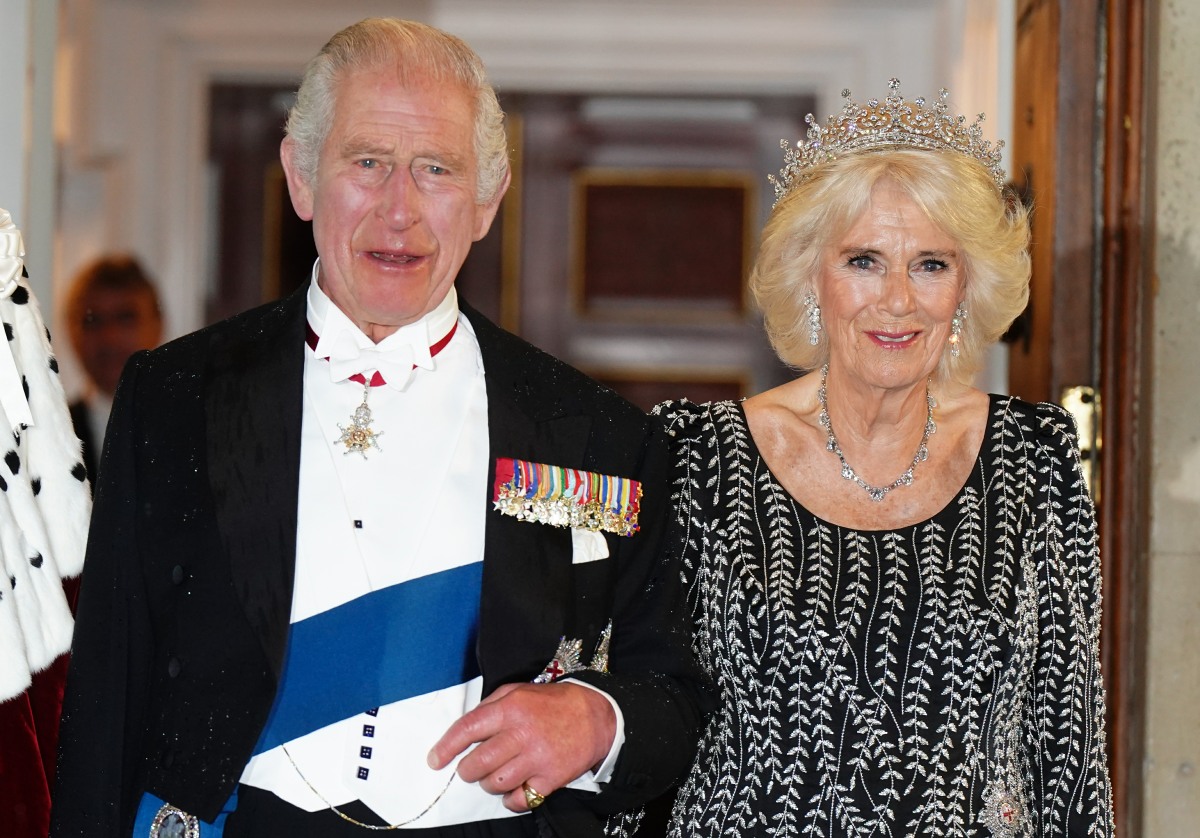 Following King Charles's coronation, a profound sense of gloom set in with the British/royal media. The coronation was the last "big event" to hold over the heads of Prince Harry and Meghan. It was the last big thing for a soap opera narrative about "will they come, will they be invited, will their invitations be withdrawn." The same media tried, in vain, to do the same thing with the QEII death-anniversary, like Harry and Meghan *must* show up to honor QEII. For a second, I thought they would try to make "King Charles's 75th birthday" in November into the next big thing too, like "will Harry be invited to his father's birthday party??" They seem to have given up that storyline, I think because it's not clear that there will be a big birthday party. So what's next? Ah, Christmas. Nevermind that Prince Archie and Princess Lilibet have never spent the Christmas holiday in the UK, so why would they start now, the same year King Charles evicted his grandchildren from their safe and secure British home?
Royal expert and historian Dr Tessa Dunlop told The Mirror: "Christmas is coming and we want Meghan and Harry to inject the Windsor brand with a bit of Transatlantic tension. But don't hold your breath, just as Harry was a no-show at Balmoral this summer it is unlikely that he'll grace Sandringham with his presence. Far from buying a penthouse near London, it doesn't even look like King Charles will get a Christmas cuddle with those absent grandchildren."

There has been speculation that Harry is missing being in the UK and may be looking for a property close to London where he can stay when in the country. However it seems like he will not be asking his father for any help, particularly as he and Meghan were evicted from their UK home Frogmore Cottage by the King earlier this year.

Dr Dunlop believes the "subtext" of these rumours is "marital tension" between Harry and Meghan, as he seems less than enthralled by the Hollywood lifestyle she loves.
[From The Daily Express]
So deliciously salty. Harry and Meghan are going to decorate their Christmas tree in their Montecito mansion and they'll spend the holiday watching their kids open Christmas presents, then they'll go for a walk by the beach and Meghan will cook. It will be amazing and they're building their own holiday traditions, as they have been doing for the past four years, far away from the salt drama. And if Charles wanted to see his grandkids for his birthday or Christmas, he probably shouldn't have been such a despicable a–hole.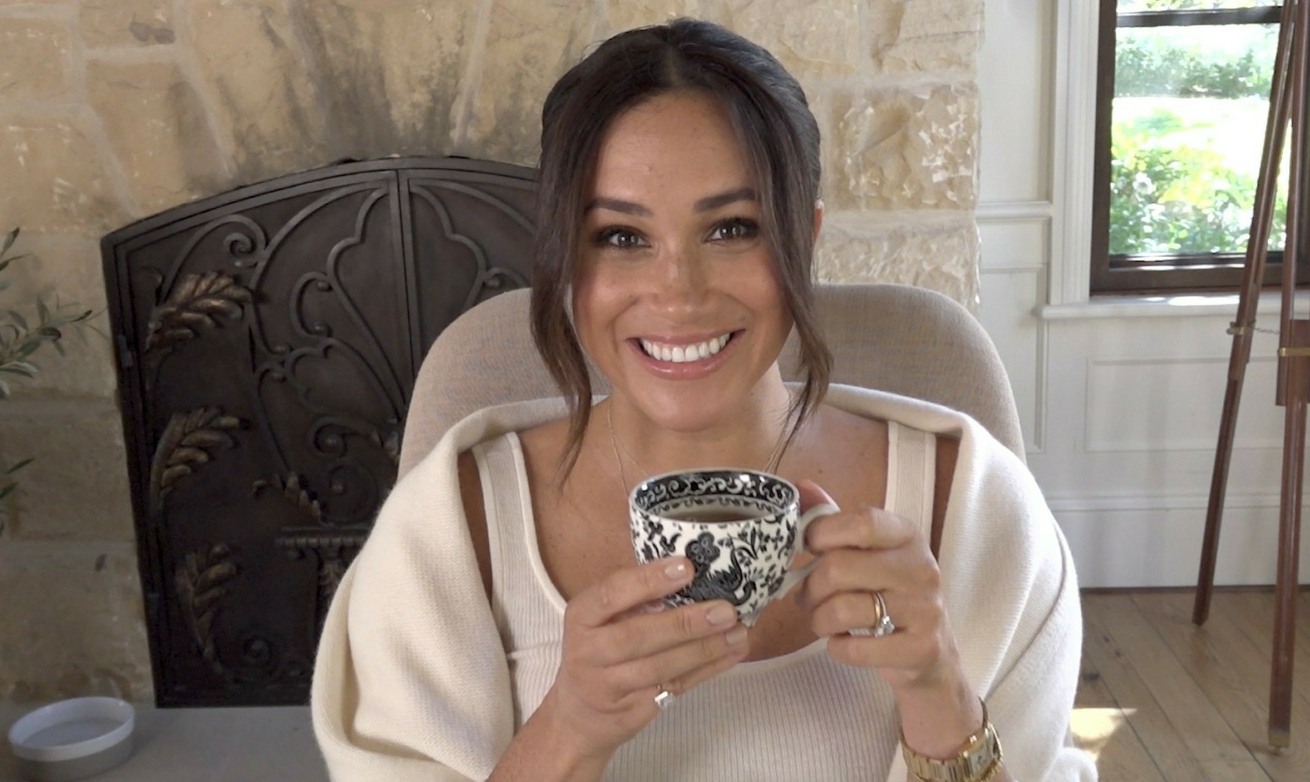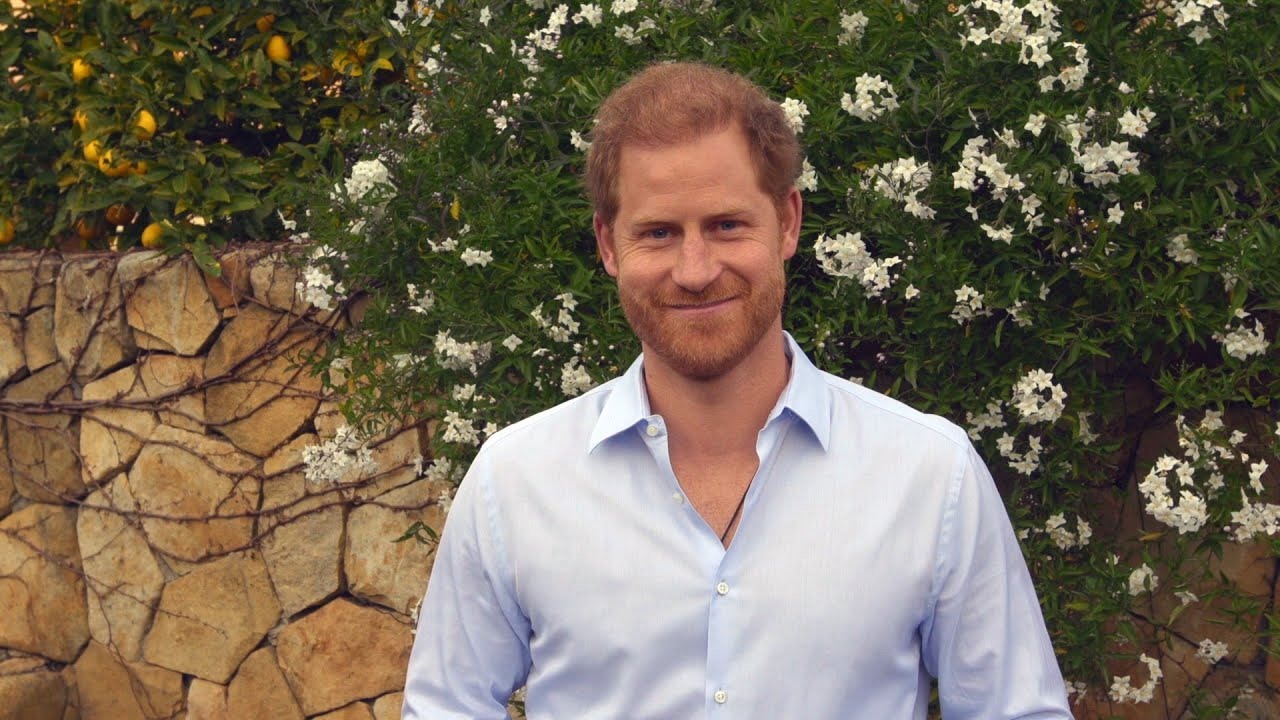 Photos courtesy of Avalon Red, Cover Images, screencaps courtesy of Archewell and WellChild.
Source: Read Full Article