Jada Pinkett Smith Claims Will Smith & Duane Martin Rumors Part Of Ex-Employee's Failed 'Money Shakedown'
Jada Pinkett Smith is doubling down on her claims that she and Will Smith will be taking legal action against Brother Bilaal!
The latest scandal for the Smiths has really been heating up this week. It all started when Bilaal, supposedly the Fresh Prince of Bel-Air alum's former friend and assistant, went on the Unwine with Tasha K podcast and made a LOT of shocking allegations, including claiming he once walked in on Will and Duane Martin having sex. The King Richard star's rep has already denied the allegations, and now Jada is speaking out at length for the first time.
After telling TMZ paps that the couple plans to sue, the Red Table Talk host sat down with The Breakfast Club. In a preview of the interview shared on Wednesday, the actress was asked about a chapter in her book, Worthy, titled "No Soccer Mom," in which she addresses ongoing rumors about her marriage. Specifically, the incessant speculation of them being swingers or gay.
Host Charlamagne tha God brought up the sticky subject, wondering how she feels to have "those same rumors out about people you love like Will and Duane." To this, the Girls Trip star candidly replied:
"Let me just say this: it's ridiculous, right? And it's nonsense."
She then SLAMMED Bilaal — claiming he's only coming after the rapper following a failed "money shakedown." Oooh, here comes the tea! She dished:
"And this is a person that tried a shakedown, a money shakedown that didn't work. We're gonna take legal action. Because it's one thing to have your opinion about somebody, versus just making up salacious, malicious stories. So, that's actionable. So we 'gon roll with that."
Insisting the allegations are "not true," Jada explained that Bilaal once worked with her husband on his self-titled book and felt that he was not properly paid for his efforts. The 52-year-old explained:
"It's based around this person's idea that they, in some way, were doing business around Will's book, and that they spent money, or what have you, and that they needed to be compensated. So he already tried to do this money shakedown. Will was willing to give him a certain amount, or what have you, and he didn't take it. So, this whole situation is based on that."
While she didn't know the exact details of the alleged business deal, she said the facts will come out since "we 'bout to take legal action." When the radio stars wondered how Will (whom she's been secretly broken up with for years) feels about the drama, she teased:
"Here's the one good thing about Will. Will's always gon' find the funny. He's always gon' find the funny."
But has he laughing about the "murder, murder, kill, kill" line or the fact Bilaal made it out to seem like he gives "off bottom energy"?!? She continued:
"You have to, you have to, because it's absolutely ridiculous, you know what I'm saying? So all you have is… You just gotta laugh about it, you know? And it's unfortunate. He was like, 'do you believe this s**t?' You know, but we just laughed about it."
They're probably all taking it as well as can be since they know they're about to bury Bilaal with a big lawsuit!! A source close to the Smith family also reiterated all this to People, sharing:
"They've dealt with — and ignored — innuendo and homophobic rumors for years. Will and Jada are united that this is just another person trying to use their fame for advancement. They will sue him."
Whoa. Ch-ch-check out the full interview (below).
Or, if you just wanna see the segment about these wild rumors, watch here:
Reactions, Perezcious readers? SOUND OFF (below)!
Related Posts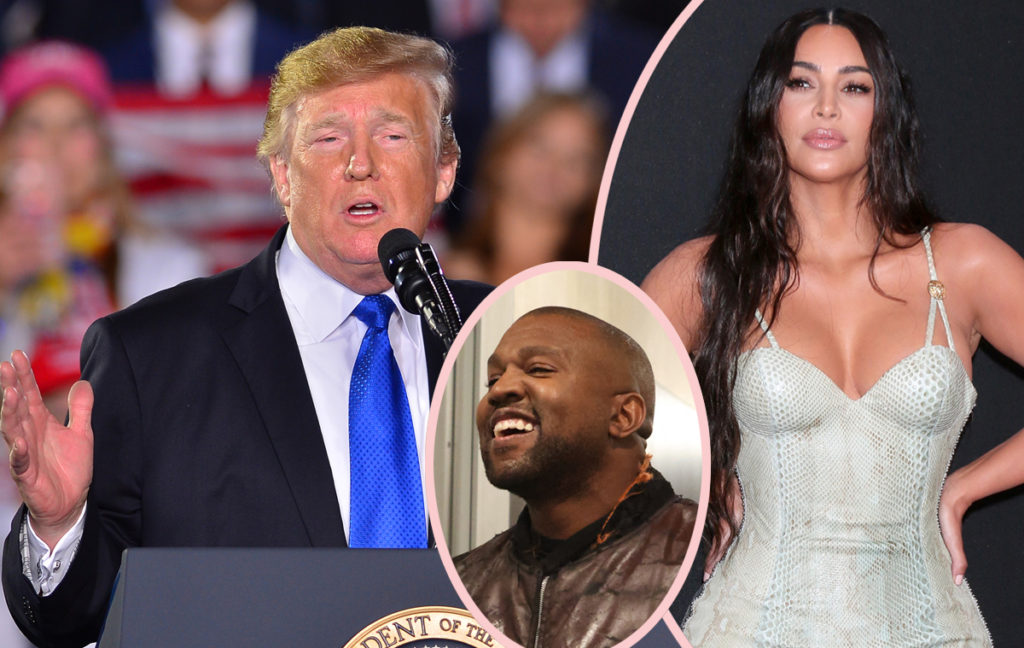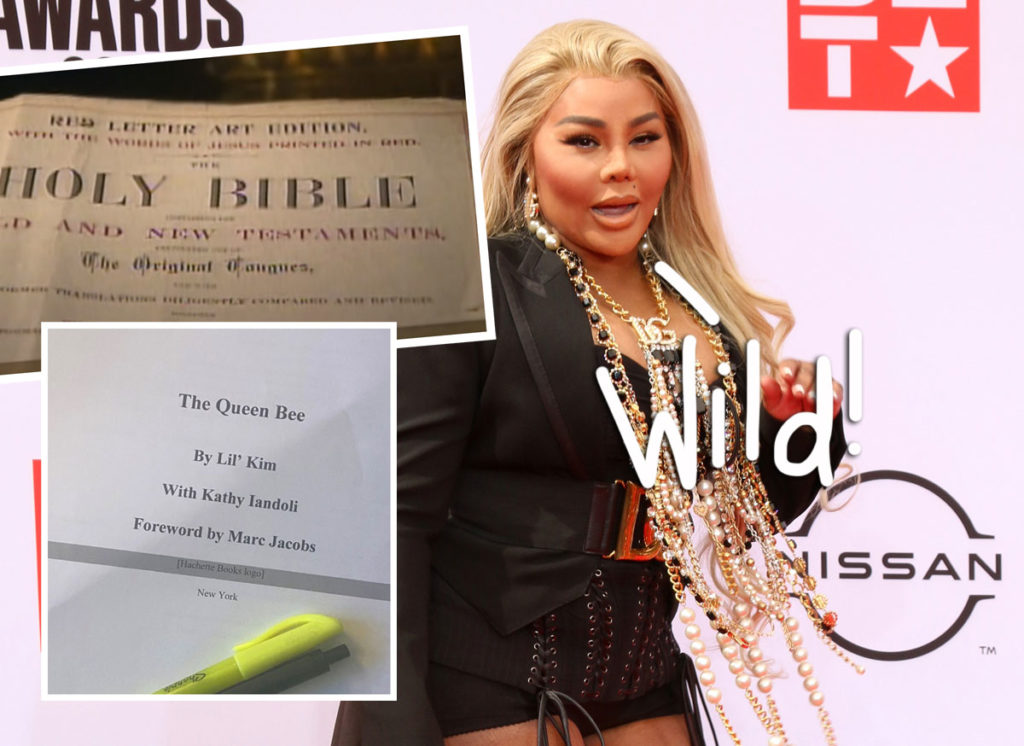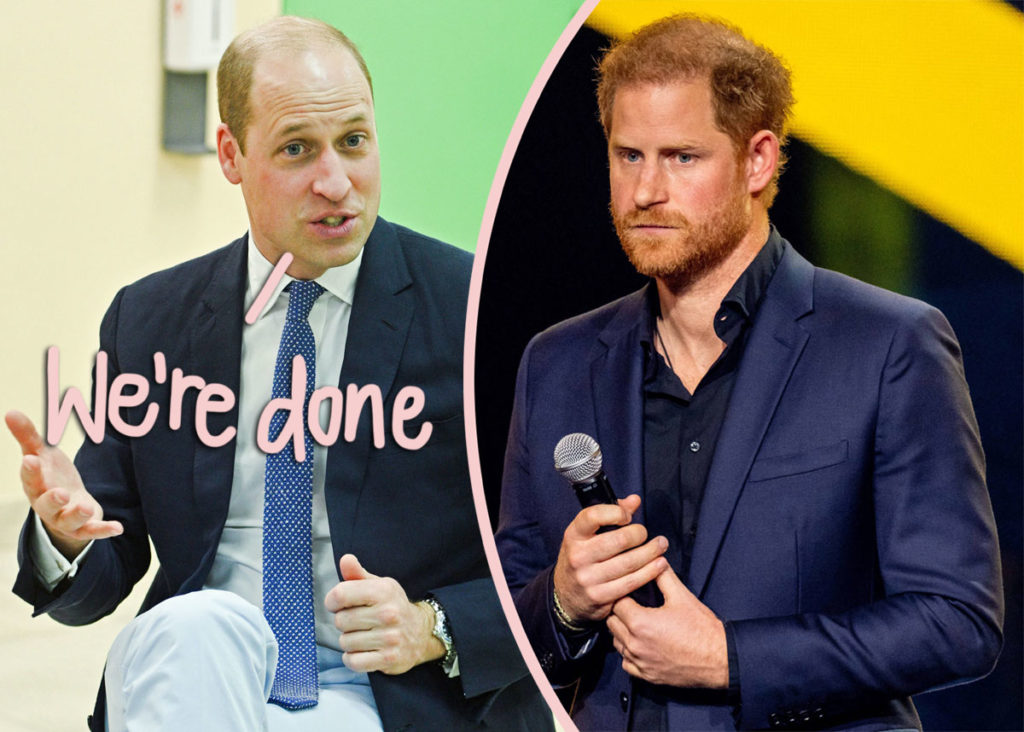 Source: Read Full Article