Florida Man Allegedly Killed Ex-Girlfriend After She Reported Him To The Police For Following & Harassing Her!
A man in Florida murdered his ex-girlfriend after she filed a police report against him and refused to rekindle their relationship.
According to WPBF-25, The Boynton Beach Police Department announced that 41-year-old Robens Cesar was arrested and charged with first-degree murder in the death of 34-year-old Fridelene Daniel on Wednesday evening. The victim was shot and killed outside of her apartment complex around 9:00 a.m. on Wednesday — less than an hour after she filed a harassment report against Cesar at the Boynton Beach Police Department, per WPTV.
Related:Woman's Torso Found In Dumpster — Leading To A-List Hollywood Agent's Son's Arrest!

When law enforcement arrived at the scene, they found Daniel dead, lying on the road with multiple gunshot wounds. CBS12 reported his black Honda was also spotted leaving the scene of the crime. However, he was apprehended by police later that same day.
During questioning with the detectives, Cesar allegedly confessed to the murder. The suspect explained that he and Daniel had broken up and he wanted to get back together, but she refused, per a probable cause affidavit obtained by the Sun Sentinel and WPTV. Cesar told cops he couldn't stand to see her with another man. But when Daniel filed a police report against him for following and harassing her about 45 minutes before the shooting, that was the "final straw" for him and he decided to kill her. According to his arrest report, per CBS12, Cesar had followed her to the station too.
Family members told the outlet Daniel had been on the phone with her aunt in Haiti when she arrived at her apartment complex. Cesar had been waiting there for her with a gun. They alleged the aunt then heard the victim say "Oh, did you bring a gun to kill me?" before she was shot. So, so awful.
Since the fatal shooting, questions have arisen about what happened at the police station when she filed the report against Cesar. In fact, the Boynton Beach Police Department launched an internal investigation to determine what went down at the station and whether the policies and procedures were followed. The officer who took the victim's report was placed on administrative leave amid the investigation. The police department added in a statement:
"The loss of any life is a tragic event, and the Boynton Beach Police Department extends its deepest condolences to the family and loved ones of the deceased. Our hearts go out to all affected by this unfortunate incident."
What a horrific situation. Our hearts go out to Fridelene's loved ones. Reactions, Perezcious readers? Let us know in the comments below.
Related Posts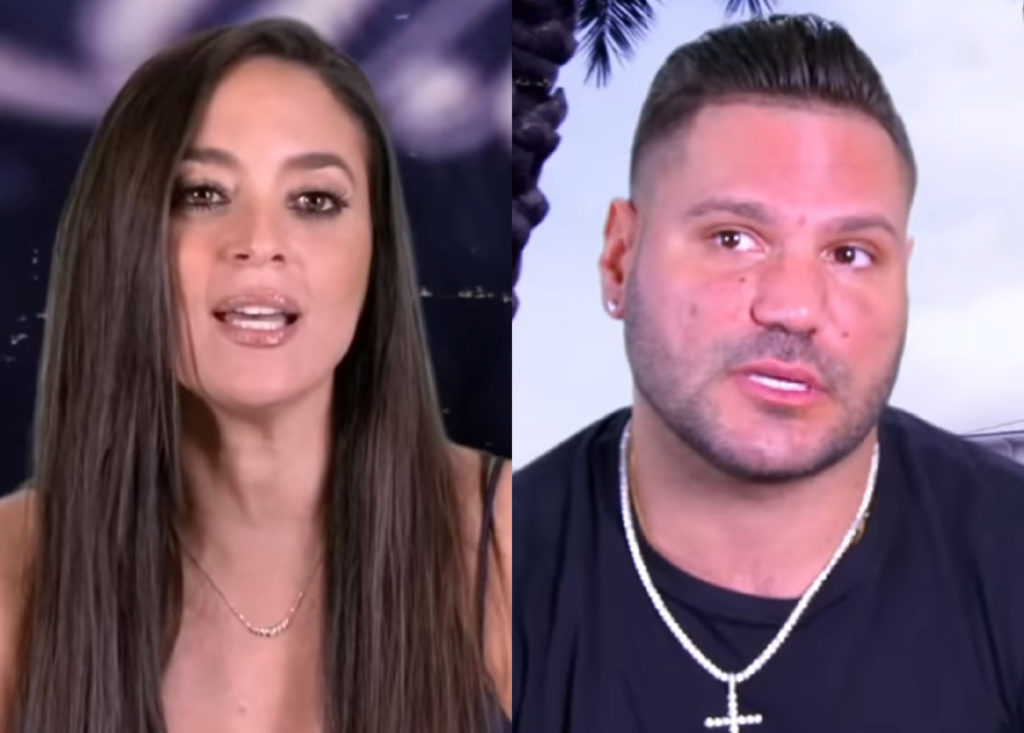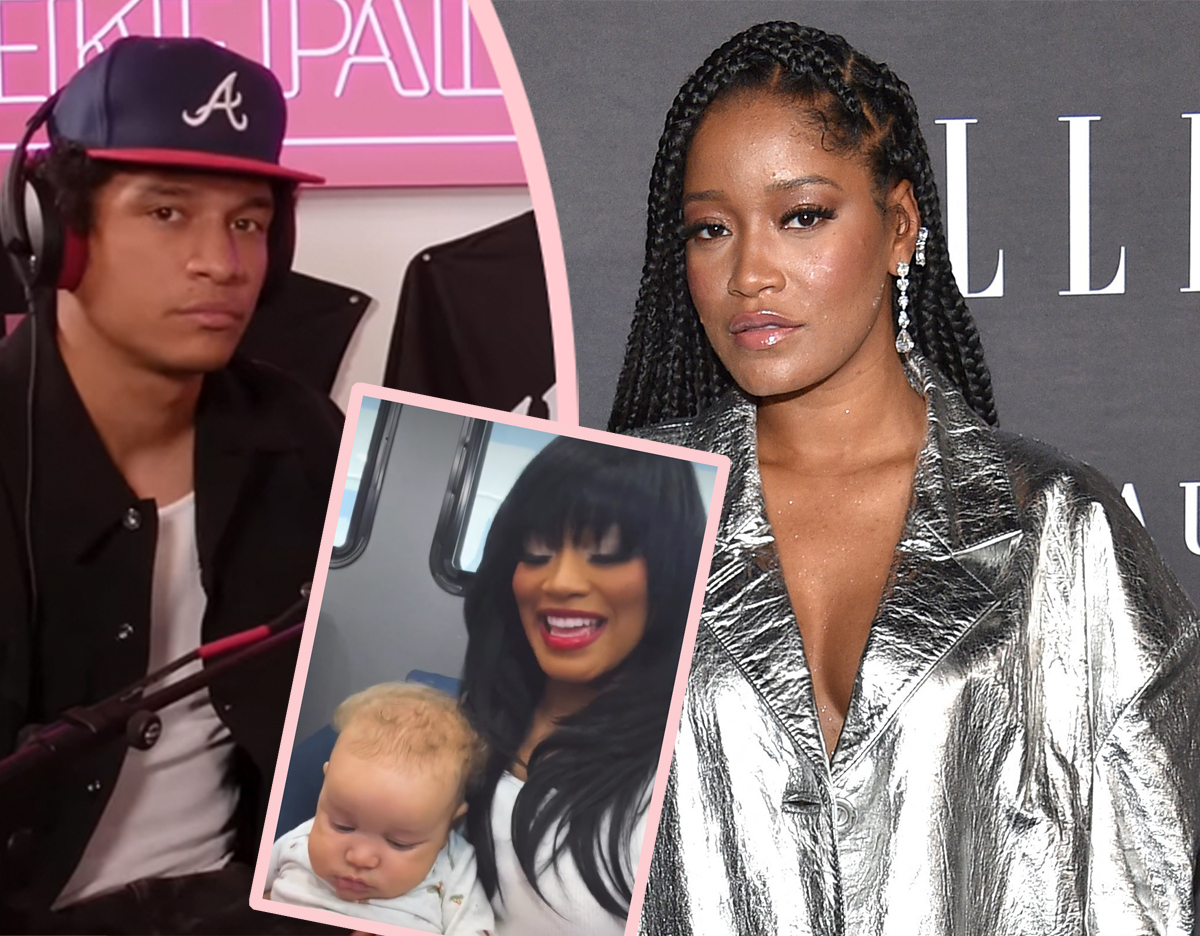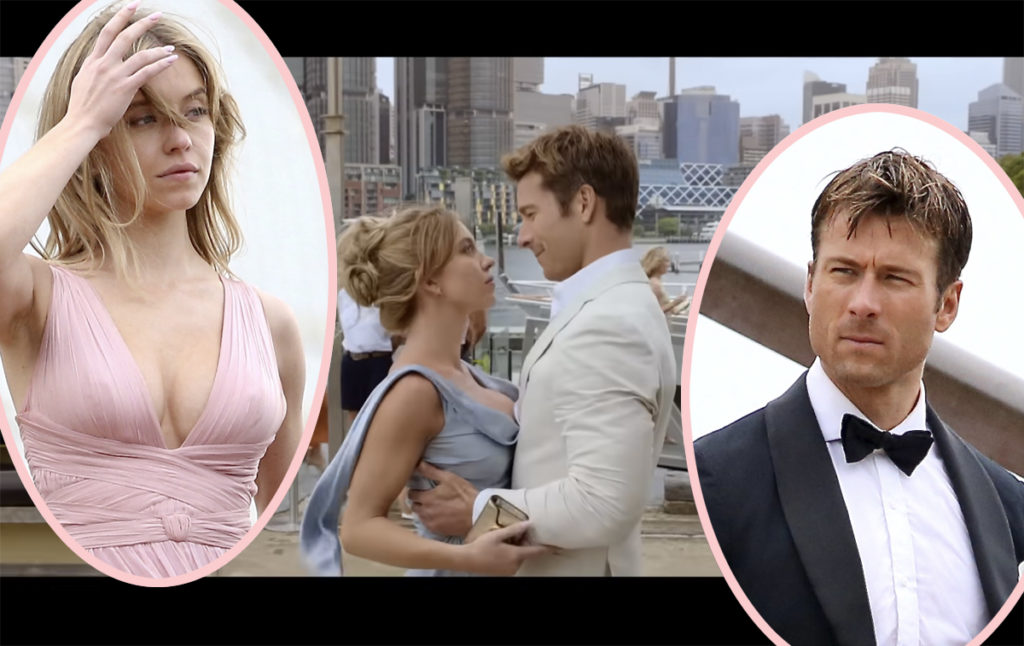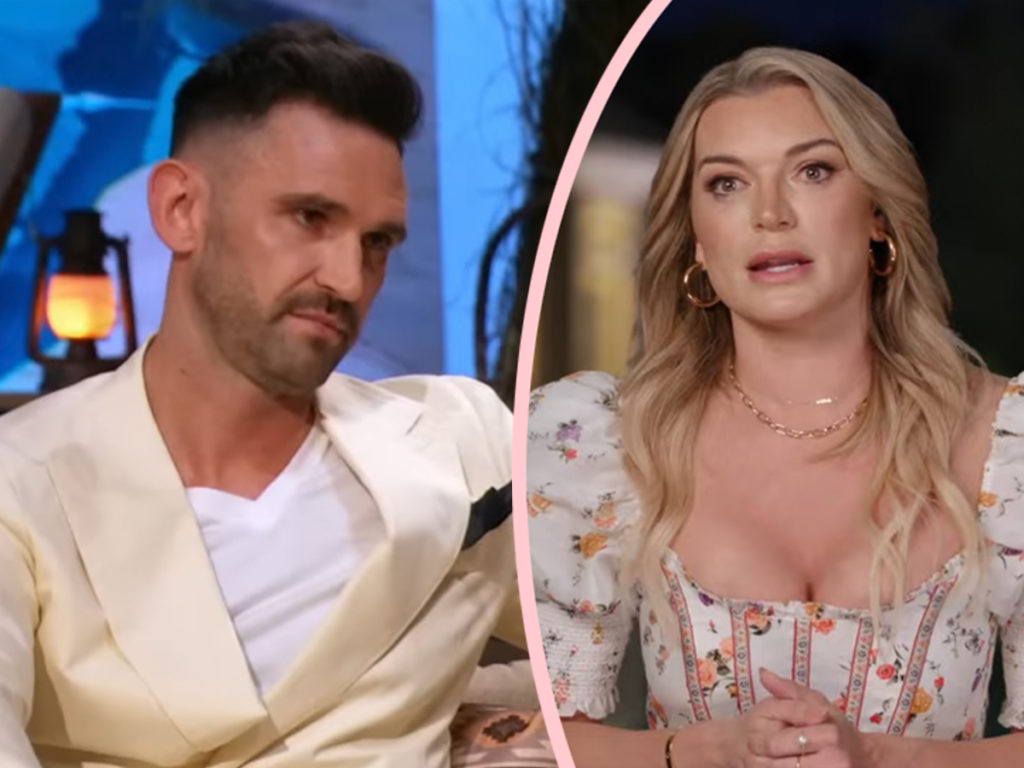 Source: Read Full Article