Diddy Turns Down 9 Figures, Gives Bad Boy Artists Publishing Rights Back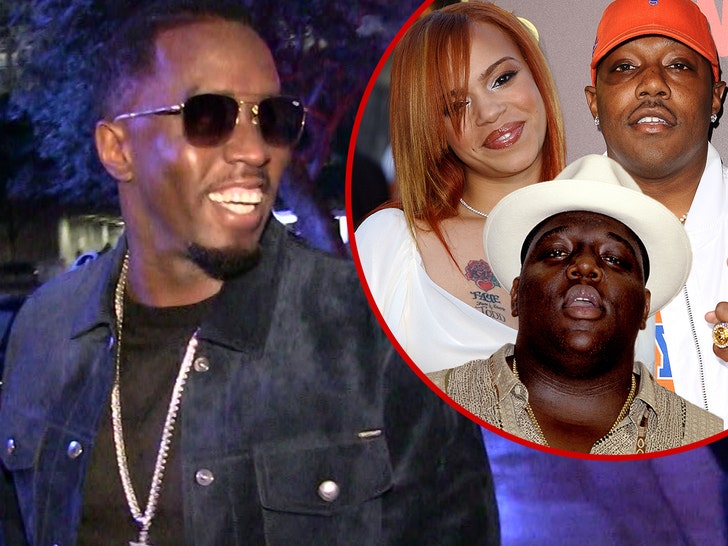 Diddy chose to do the right thing over money — evidenced in the fact that he turned down a fortune to make sure his former artists have control of their own music .. TMZ has learned.
Sources with direct knowledge tell us the media mogul and Bad Boy label honcho is making an unprecedented move in the music industry right now — namely, handing over the publishing rights to several of his former BB acts … and forsaking a lot of cash to do so.
Waiting for your permission to load the Instagram Media.
Word of this started to percolate just a few days ago, when Cam'ron took to social media to announce that Ma$e had finally sealed the deal with Puff and secured his catalog for himself.
It sounds like that had been a long time coming, but what we're told is … Ma$e is far from the only ex-Bad Boy artist to be receiving the rights to their music — several others have recently signed deals with Diddy to do the exact same thing, including some huge names.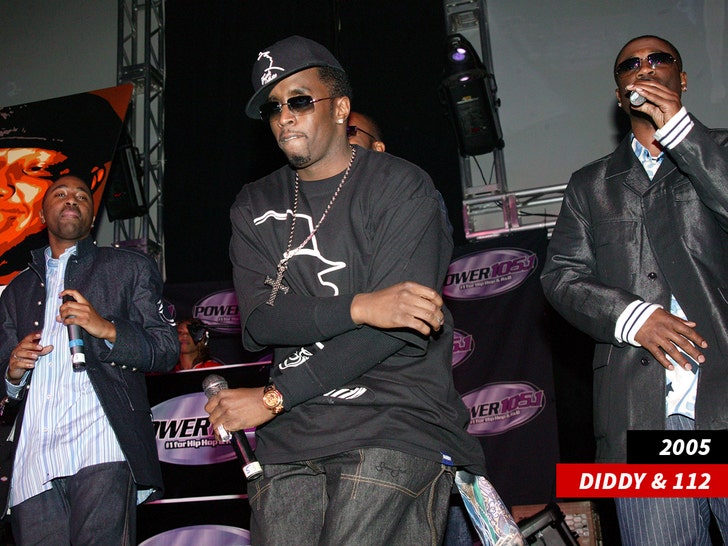 Our sources tell us that some of the other artists to have gotten a similar deal recently include … Faith Evans, The Lox, 112, the Notorious B.I.G.'s estate, and others. BTW, Diddy is hooking up the writers who were working with him too … they're getting a cut in all this.
Here's the kicker … in opting to do this — which we're told Diddy sees as the noble move — he actually sacrificed quite a bit of dough, to the tune of hundreds of millions of dollars. Our sources say Diddy has been approached for Bad Boy's entire portfolio and was offered a king's ransom for it all … but he turned that down and chose to go down this route instead.
Again, we're told the rationale for this boils down to wanting to revolutionize the industry with this to empower artists and to switch up the dynamic — which has been a certain way for a long time. As part of his legacy, Diddy's hoping to enrich others in his community.
This is a big part of Diddy's identity lately — as seen with other charitable efforts he's taken — and now … he's mirroring that same energy here as a label exec, choosing people over personal wealth. Our sources say he hopes others in the music biz will follow suit.
Diddy's empire is already as big as they come, so the fact he's breaking a small piece of it off and giving back to those who helped him build this is a pretty awesome thing to see.
Can't stop … won't stop!
Source: Read Full Article