Big Show Says Mercedes Mone Would Be Great In AEW, 'Definitely A Star'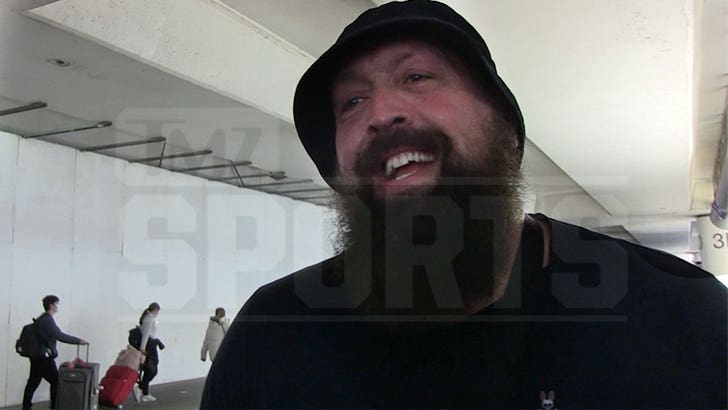 Big Show recognizes Mercedes Mone — formerly known as Sasha Banks — is a unique talent … and tells TMZ Sports any wrestling promotion that signs her is getting a superstar.
We asked Show about the rumors that Mercedes could sign with AEW … on the heels of her debut with New Japan Pro-Wrestling (NJPW), and he seemed receptive to the idea.
"I think she'd be a tremendous asset to any company," said Show at LAX on Thursday. "She's a star and has an incredible fan following. Any company would be glad to have her."

Ex-WWE Superstar Sasha Banks Joins NJPW, Debuts As 'Mercedes Mone'
"For a long time, everyone got spoiled because there was one company to work for. Now there are multiple viable companies again to work for."
Show — real name Paul Wight — spent 22 years with the WWE before joining AEW as a wrestler and a commentator … which is why he sees the value in wrestlers having options these days.
"It gives talents an opportunity to express themselves and create the deals they want to make," Show said. "It gives a chance for someone stagnant in one company to reinvent themselves."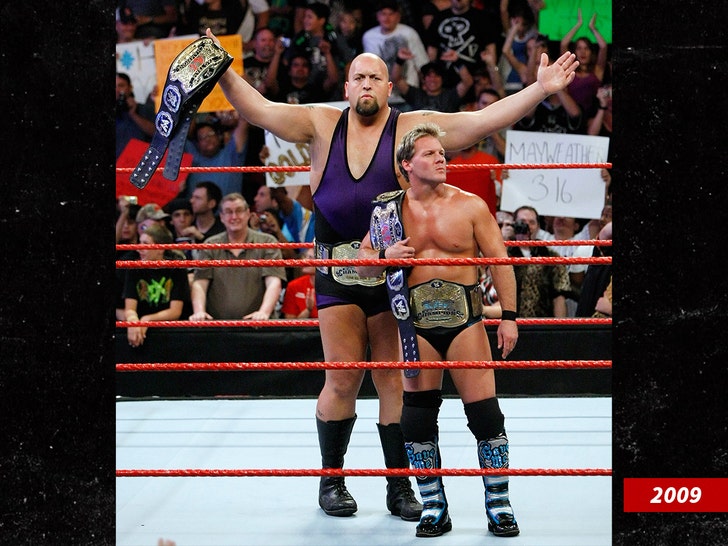 Ultimately, Show believes the advent of multiple wrestling companies — and those companies flourishing — is a good thing … and wrestlers like Mercedes should take advantage of it.
"The nature of the game is to keep yourself viable."
Source: Read Full Article