Little Miss Flint Wants to Run For President in 2044, and She Hopes America Evolves by Then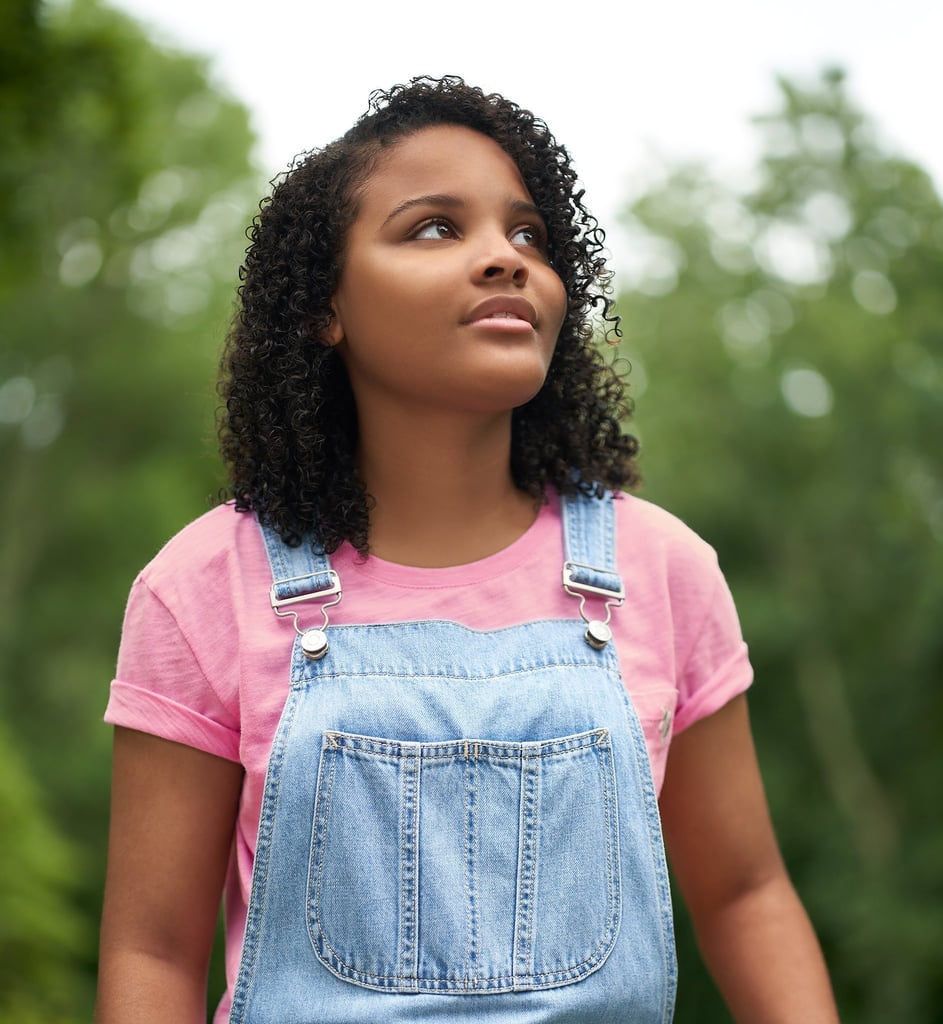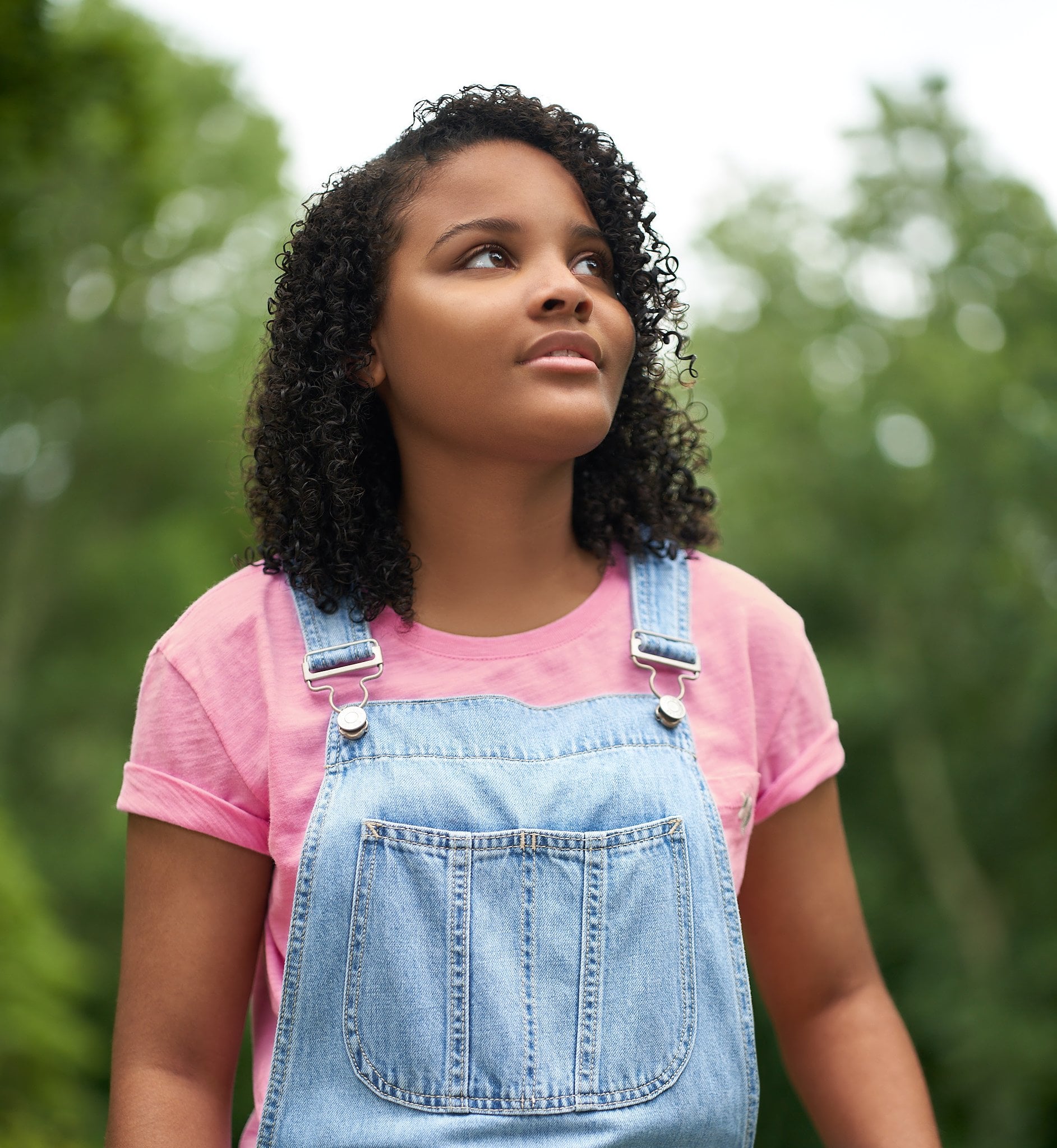 Amariyanna "Mari" Copeny has been engaged in activism for almost half of her life. At 8-years-old, Copeny, who would become known as "Little Miss Flint" wrote a letter to then-President Barack Obama asking him to bring much-needed attention and aid to the Flint Water Crisis in her Michigan hometown. Five years later, Copeny continues to fight with incredible goals on the horizon. In fact, with a presidential run in her sights you could say she's just getting started.
Copeny, now 13, is still driven by a strong desire to bring clean water across the country. For her birthday last month, she encouraged followers to contribute to an ongoing Go Fund Me where she could facilitate the placement of high-quality filters in communities impacted by poor water quality. She continues to raise her voice by speaking at Black Lives Matter protests, engaging with high-profile politicians, and collaborating with her fellow organizers. Oh, and did we mention she's also helping kids get the school supplies they need before classes start in the fall?
Copeny is one of four youth climate activists teaming up with GAP for the brand's Be the Future campaign, to motivate other young people to raise their voices. She took some time to chat with POPSUGAR about her continued focus on clean water, her hopes for the future, and her advice for other teens looking to get involved. Read our conversation below.
Source: Read Full Article