X-Men's Gambit to Come to Disney+ as a Western Says MCU Insider
What is Marvel Studios' plan for Gambit? Back in the day, Channing Tatum was supposed to appear in a standalone installment as the cocksure character who takes great pride in his powers — the mutant variety and those of romantic persuasion. However, this was before the Fox/Disney merger placed the character under Disney's umbrella and in Kevin Feige's hands.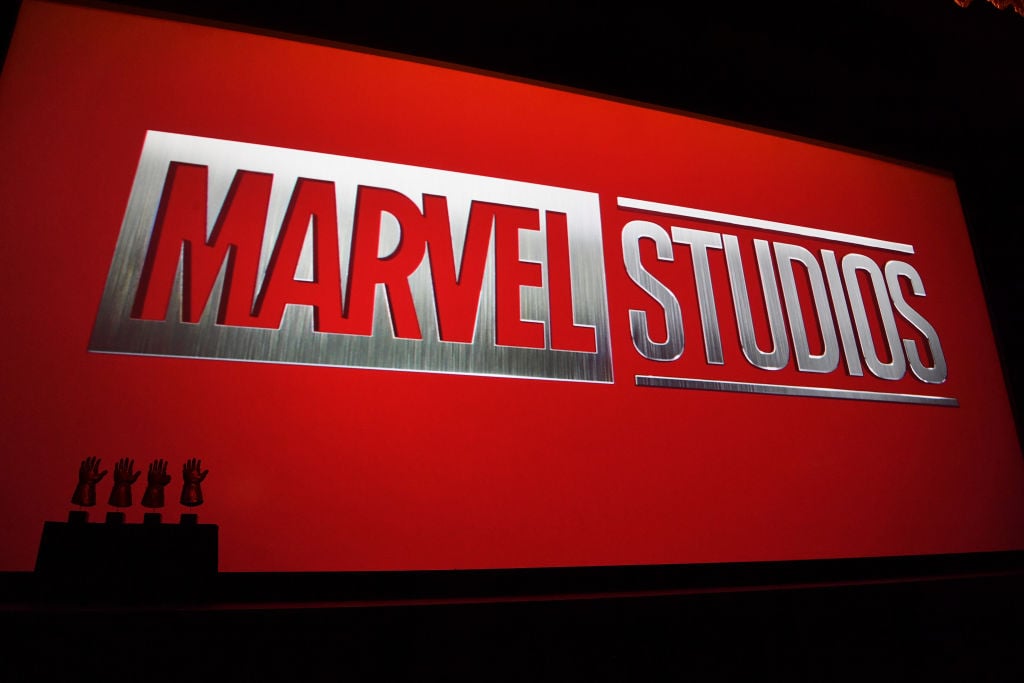 While such a movie has been on-again, off-again, and on-again, it looks like Disney is reportedly planning to take the character to the small screen. However, such a series — amid Coronavirus (COVID-19) delays pushing back more pivotal Marvel Cinematic Universe installments — will likely be moved even further down the pipeline. So, let's break down the insider report. 
Insider Mikey Sutton claims Gambit is coming to Disney+ with a Western slant 
Marvel and DC Insider Mikey Sutton recently took to Geekosity: All Things Pop Culture to share his latest intel surrounding Gambit. According to Sutton, the show will take on a gun-slinging Western vibe, yet boast mutant combat, as opposed to shootouts. Sutton stated:
…Gambit will appear in the movies but there is no solo film being discussed. What they see for Gambit is a TV series set in the MCU for Disney+. The tone talked about is a modern Western, a mutant Maverick, if you will, with sly wit and gritty action enveloped by a New Orleans flavor. 
For those of you unfamiliar with the show Maverick, it was a popular Western series back in the 1950s and 1960s. The Maverick Boys — Bret, Bart, Beau, and Brent — were at the center of the narrative: a bunch of brothers who would rather swindle and gamble their way through life than make an honest wage. The show fell into the dramatic-comedy space and focused on a bunch of guys who — with a bit of wit and a lot of charm — got away with way too much. 
Who will play Gambit in the MCU Disney+ show? 
First, let's get to the question on everyone's mind: is there any possible series of events that lead to Channing Tatum in the title role? According to Sutton, Tatum is completely out, and while anything remains possible, fans should not expect to see the former Magic Mike star take on the card thrower. According to Sutton, the studio is aiming for a Harrison Ford-type actor, yet probably a bit younger. Sutton stated:
Apparently, they prefer somebody younger, a Harrison Ford type, a charmer who is a little rough around the edges…
In summary, it looks like Gambit will be a little bit like Indiana Jones and a little bit like Maverick, introducing a genre into the landscape that the MCU has yet to really tinker with, which could make for interesting set choices when Gambit joins fellow Avengers in the filmic landscape.
Not to mention, overlapping drastically disparate genres— say an intergalactic sci-fi and a Western comedy —in a single movie could make for quite the unique viewing experience. 
Source: Read Full Article