Why the Netflix Miniseries 'Unorthodox' is a 'Diaspora Project', Creators Say
The four-episode Netflix series Unorthodox arrived on the streaming platform on Mar. 26, 2020. Unorthodox has been picking up steam, both in viewership and ratings, since it was released. The new show uses a memoir published by Deborah Feldman in 2012 as source material. One of the creators of Unorthodox explained recently why telling this story–about a Hasidic Jewish community–was important. The producer, Anna Winger, called the Netflix miniseries a "diaspora project."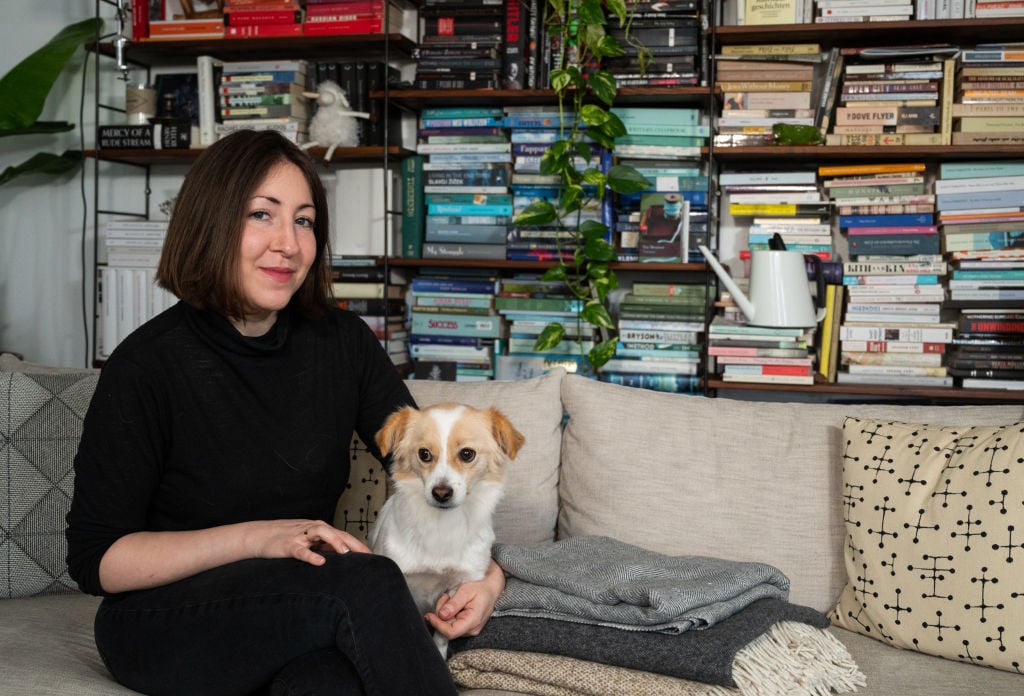 Producer wanted to hire Jewish talent for the cast and crew of the Netflix series
Forbes writer Sheena Scott reviewed Unorthodox recently. She wrote that "the new four-part series" is "already reaching Netflix's Top 10 chart in the U.K." Scott also gave her readers this recommendation:
I would advise you to have four hours ahead of you free when you start this series, as you won't be able to stop watching this spellbinding moving story of a young woman seeking her own sense of self.
One of the Netflix show's creators and producers, Anna Winger, recently told Variety about working on Unorthodox. The publication reported that Winger's "credits include the hit Amazon series franchise Deutschland 83," as well as its spin-offs. She co-created the show with her husband Jörg Winger.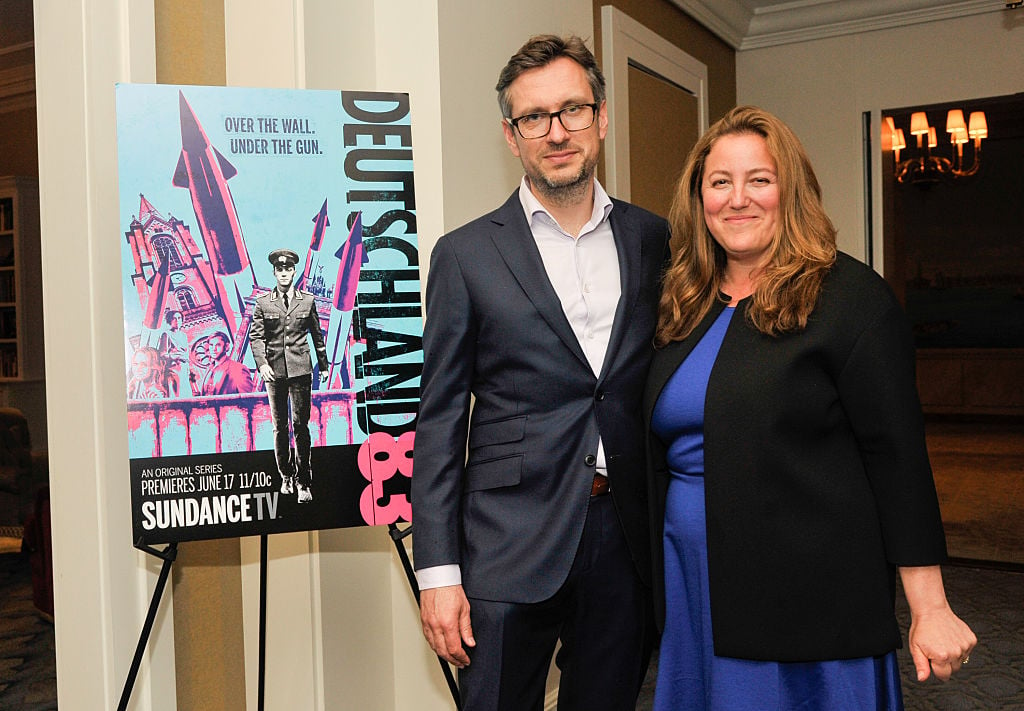 Winger talked to Variety about filming Unorthodox in Germany. She and her German co-writer Alexa Karolinski, are Jewish. However, in Germany–as Winger explained–there's "a long tradition of [making] obviously Jewish material that has been produced without any Jews involved." For Karolinski and Winger, that meant it was essential for them to hire Jewish talent for Unorthodox. Both in front of and behind the camera. She lamented the fact that "there have been many films and TV projects that have been made here about Jewish history where nobody on either side of the camera was Jewish."
That's the difference the creators of Unorthodox wanted to make with their project.
"In every respect this is a very integrated diaspora project," Winger told Variety. "Jews of all stripes were involved in making this TV show."
'Unorthodox' is a story of the Jewish diaspora–and Holocaust survival
Winger talked about the historical reasons behind their decision, as well. The Hasidic Jewish characters that are shown in Unorthodox are undeniably connected to the Holocaust.
"This is a community that is a post-Holocaust revival, a community that was founded by Holocaust survivors," the producer explained. "We definitely speak to that."
The creators' "decision [to] only cast Jewish actors in Jewish roles" had to do with this powerful history. But it was also due to the language barrier.
The community portrayed in Unorthodox speaks a particular dialect of Yiddish. Therefore, Winger "wanted people who either spoke Yiddish or had a familiarity with it, had a feeling for the language."
The lead in Unorthodox, Israeli actress Shira Haas, spoke Yiddish–but a different dialect. So she had to learn the specific vernacular of Yiddish spoken in Williamsburg, New York.
Source: Read Full Article