'This Is Us' Writer Calls 'Miguel' Episode: 'More Special Than I Could Have Imagined'
After six seasons where This Is Us focused on telling the stories of the Pearson clan, the character of Miguel Rivas (Jon Huertas) finally secured his time in the spotlight. On May 3, viewers of the NBC family drama learned the complete backstory of the character and walked away with a total sense of the man he came to be for his wife Rebecca (Mandy Moore) as she battled Alzheimer's. Jonny Gomez, who penned the script, calls the episode "more special than I could have imagined" as the series winds down to its final three installments.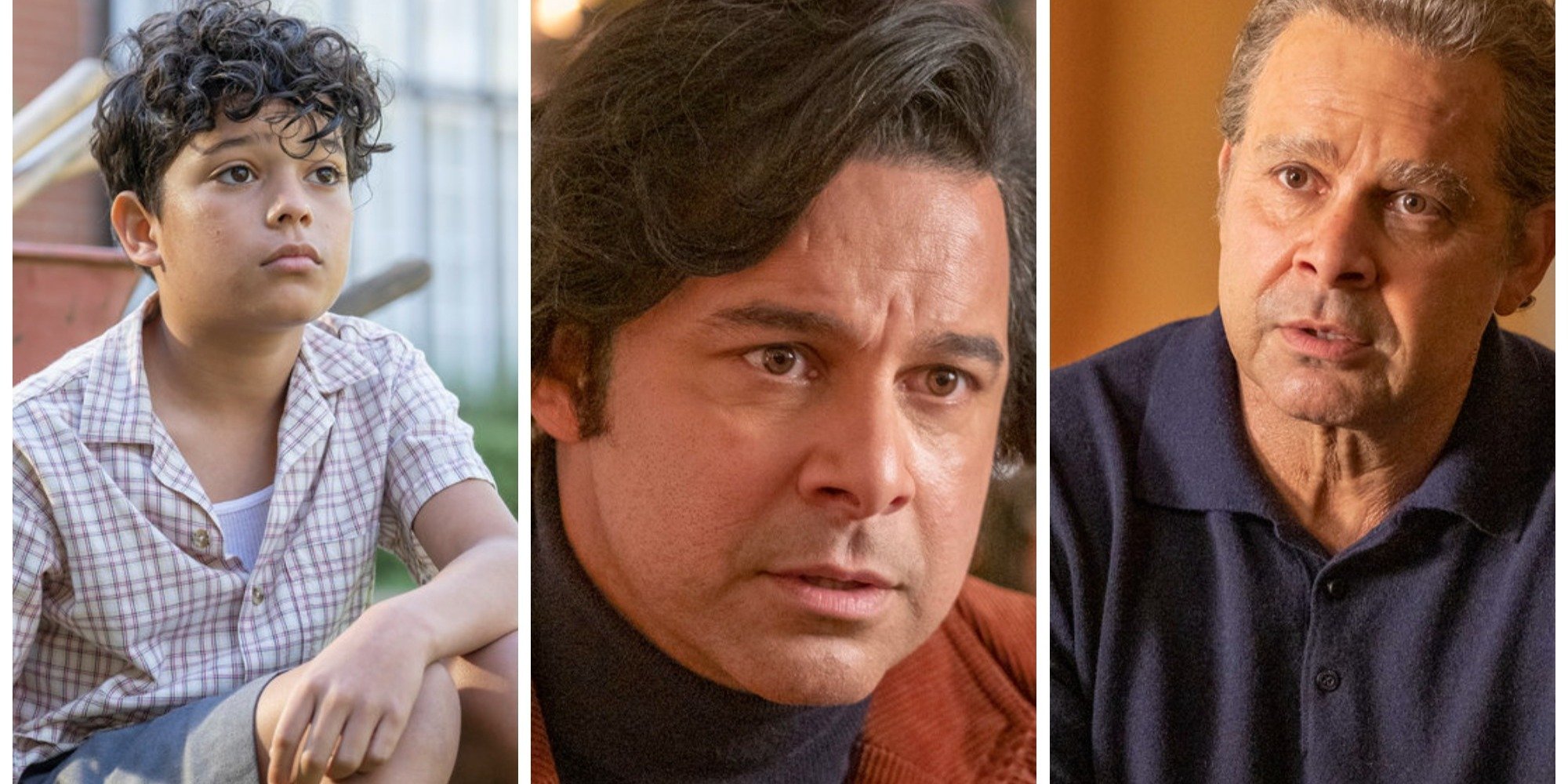 'Miguel' was 'manifested' over three years, says 'This Is Us' writer
Gomez joined the This Is Us writing team in season 3 as an assistant. He claimed he "manifested" being a part of the collaborative effort to write the script detailing Miguel's journey.
However, Gomez said, "I wanted this for three years. It's even more special than I could've imagined because this is a true collaboration among Latinos."
"I always knew there'd be an eventual Miguel-themed episode. I wanted to be the one to write it," he continued.
Subsequently, the episode jumped across different timelines.
Miguel lived as a young boy in Puerto Rico with his parents. The family unit moved to Pittsburgh, Pennsylvania, in an attempt to create a better life.
"Miguel" touched on the two great loves of his life: his best friend Jack and Jack's wife, Rebecca.
It also honored the character in death.
Deadline reported the episode was a collaboration between Huertas, Gomez, and director Zetna Fuentes.
'This Is Us' director Zetna Fuentes called the story 'beautiful'
Fuentas, who previously directed a season 2 installment of This Is Us, was honored to direct Miguel's "beautiful" story.
"I remember reading that script, and it was everything," she said to Deadline.
However, "the episode distilled this beautiful story of this one man's journey," Fuentas explained.
"[Miguel] also meant everything to me because of how it represents the diaspora community. It was so specific and beautifully written, but it also exploded in its meaning for my family and our families. I remember telling my husband what a dream it was. So, as a director, I took the cues and the clues from the page. It unfolded like this beautiful story."
The episode unpacked Miguel and Rebecca's story so fans could fully understand their love affair
https://www.instagram.com/p/CdHiY8OhUPG/
When This Is Us, viewers first meet Rebecca and Miguel, they were already married for over a decade.
However, there were a lot of stories to be told in regards to the couple's relationship.
Gomez said to understand Miguel, fans had to learn about his life before becoming part of the Pearson family.
"Miguel had to go on a journey first," Gomez subsequently explained.
"I think Miguel knew that he didn't feel like he deserved to have that kind of love or relationship. So much of his life was still unfinished. He had to make an honest effort with his kids and his family. Miguel had to put those pieces back in place to feel whole."
This Is Us airs Tuesdays at 9 p.m. EST on NBC.
Source: Read Full Article