'The Pioneer Woman' Ree Drummond's Macaroni and Cheese Recipes
If you're looking for comfort food, The Pioneer Woman star Ree Drummond has a host of recipes that will feed your tummy and soul. One dish you might want to try out is her macaroni and cheese recipe. Here are three of her macaroni recipes.
Ree Drummond is a big fan of macaroni and cheese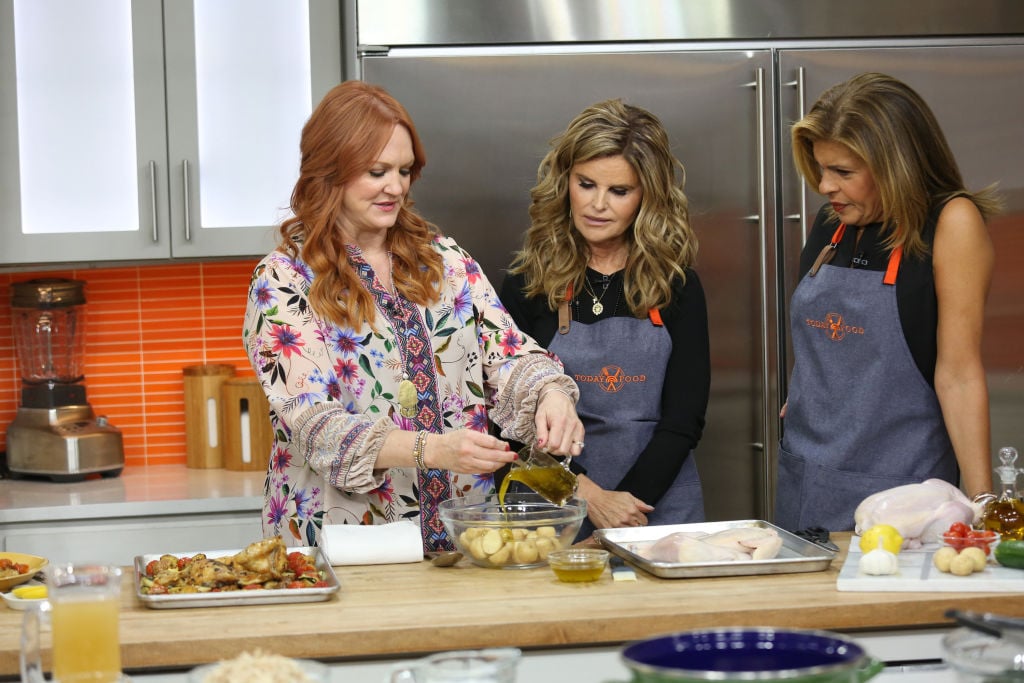 On The Pioneer Woman blog, Drummond jokes that she lovesmacaroni and cheese so much it was the only food she ate until she was 14 yearsold. If you want to try this recipe, you'll need elbow macaroni, one stick ofsalted butter, all-purpose flour, whole milk, dry mustard, one egg, and onepound of grated cheese.
Drummond says she uses dry mustard in her macaroni andcheese recipe because it adds a tangy flavor. "I love this ingredient inmacaroni and cheese," wrote Drummondon her blog. "It provides a tangy sharpness without injecting a definableflavor."
For this recipe, Drummond uses cheddar cheese. She usuallylikes to mix cheeses, but she chose cheddar for this basic macaroni and cheese recipe.You can find the full instructions on Drummond's blog.
Ree Drummond's no-bake macaroni and four cheeses recipe
Another mac and cheese recipe that's even easier to make isDrummond's no-bake macaroni and four cheeses recipe. If you're short on time,this is a quick way to get your macaroni and cheese fix. For this recipe, you'llneed a box of elbows, a cup of cream, a few tablespoons of butter, one garlicglove, black pepper, minced parsley, and four cheeses. Drummond uses goat,fontina, parmesan, and Romano cheese.
Don't worry if there's still a bit of water on the macaroniafter you drain it. Drummond says the water helps with the consistency of thecheese sauce. "I love this sauce," says Drummond during The Pioneer Womanshow. "A lot of times, when I make mac and cheese I start with the white sauceand then add the cheese. This is so much easier, it's basically just cream andcheese, macaroni, and stir it all together," adds Drummond. The full recipe anddirections are in the video above.
Ree Drummond's fancy macaroni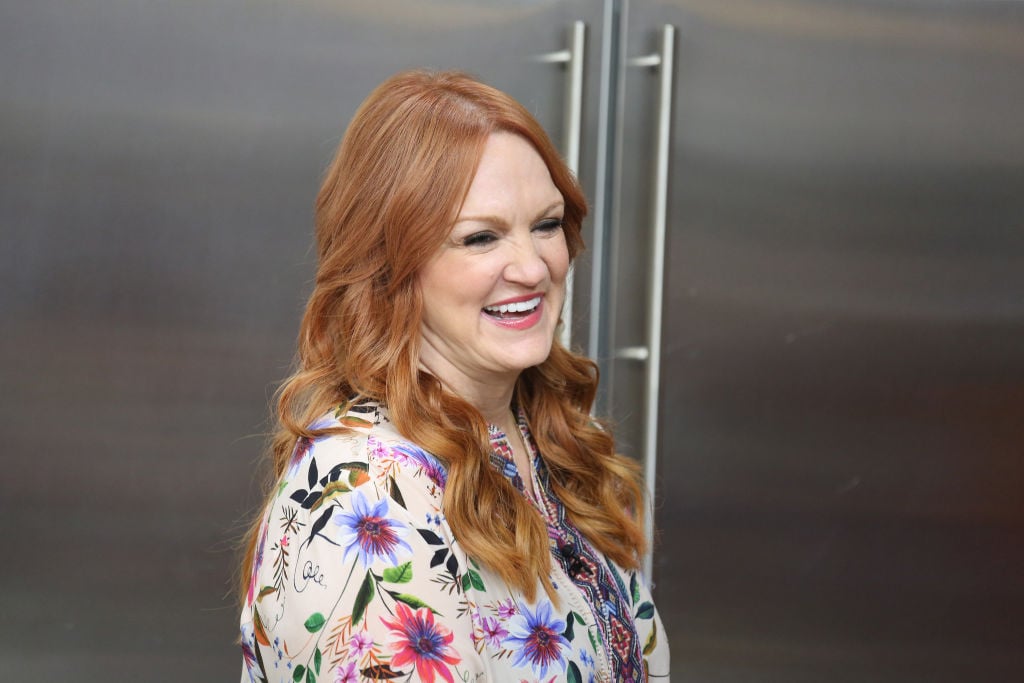 If you want to get fancy with yourmacaroni and cheese, Drummond has a recipe for that, too. She says this fancy macaroniis great for special occasions. "Make this sometime over the holidays. Serve iton Christmas Eve with your roast beef," wrote Drummond on The Pioneer Woman blog. "Serve itthe day after Christmas with a big Caesar salad. Eat it straight out of the panafter you've wrapped your last gift at 11:47 on Christmas Eve. It's FancyMacaroni. You want it in your life."
For Ree Drummond's fancy macaroni,you'll need two medium onions, bacon, grated cheese, four tablespoons ofbutter, ¼ cup of all-purpose flour, salt, pepper, milk, half and half, and twoeggs. Drummond describes this recipe as both creamy and crispy. "The beauty ofthis baked macaroni is that the outside sizzles and crisps up while baking,while the stuff inside remains luscious and creamy," wrote Drummond. The fullrecipe and directions are on The Pioneer Woman blog. See the link above fordetails.
Read more: ThePioneer Woman Ree Drummond's Bread Recipes
Follow Sheiresa @SheiresaNgo
Source: Read Full Article