'Love Is Blind': Danielle Ruhl Reveals Old Photos and Weight Changes While Filming Season 2
The cast of ​​Love Is Blind got vulnerable in the pods. Danielle Ruhl talked about her past in the season. Now she's revealing how the stress of filming affected her body and what's been helping her.
Danielle Ruhl talked about her insecurities on 'Love Is Blind' Season 2
The whole point of Love Is Blind is for people to fall in love without judgment on how they look. But Danielle did open up about her insecurities in the pods with Nick Thompson.
Danielle revealed in sixth grade, a boy she liked called her fat, and it still mentally affects her. "But now every single interaction that I have with someone, I'm so scared they're gonna be like 'Her arms look big here' or 'Her stomach looks big here,'" she said. "I still always will look in the mirror and see that little fat girl."
She revealed to Nick that she had lost 70 pounds. "It's something that I'm constantly insecure about," Danielle admitted. Nick accepted her, and in the end, they got married.
Danielle Ruhl reveals old photos and weight changes while filming season 2
Danielle shared a series of photos from before Love Is Blind and more current ones on March 29. It's obvious she looks different in each picture, and she addressed that in the Instagram caption.
"The past year I've worked so much on self love and focusing on inner beauty regardless of weight and appearance," she captioned the post. "I know I discussed my insecurities on the show, and want everyone who related to know that you can overcome those insecurities, and are beautiful no matter what."
"I deleted all the pictures of me at my heaviest from existence because I was ashamed," the caption continued. "But I realize I shouldn't be and I regret it and now embrace it. I wanted to share a few photos of how my weight fluctuates throughout the months and years. (I even gained 20 lbs during filming due to stress). Showing this to remind myself and everyone that beauty comes from the inside. We should love ourselves no matter what."
Ruhl later revealed one resource that has helped her with her body image. "There are self love workbooks for women and men online that I've done that have helped me greatly so anyone who has similar insecurities and feelings can look into those as well. As always, love u all," she added. The reality star also revealed her sister is a dietician and has been helping her.
She has been going to therapy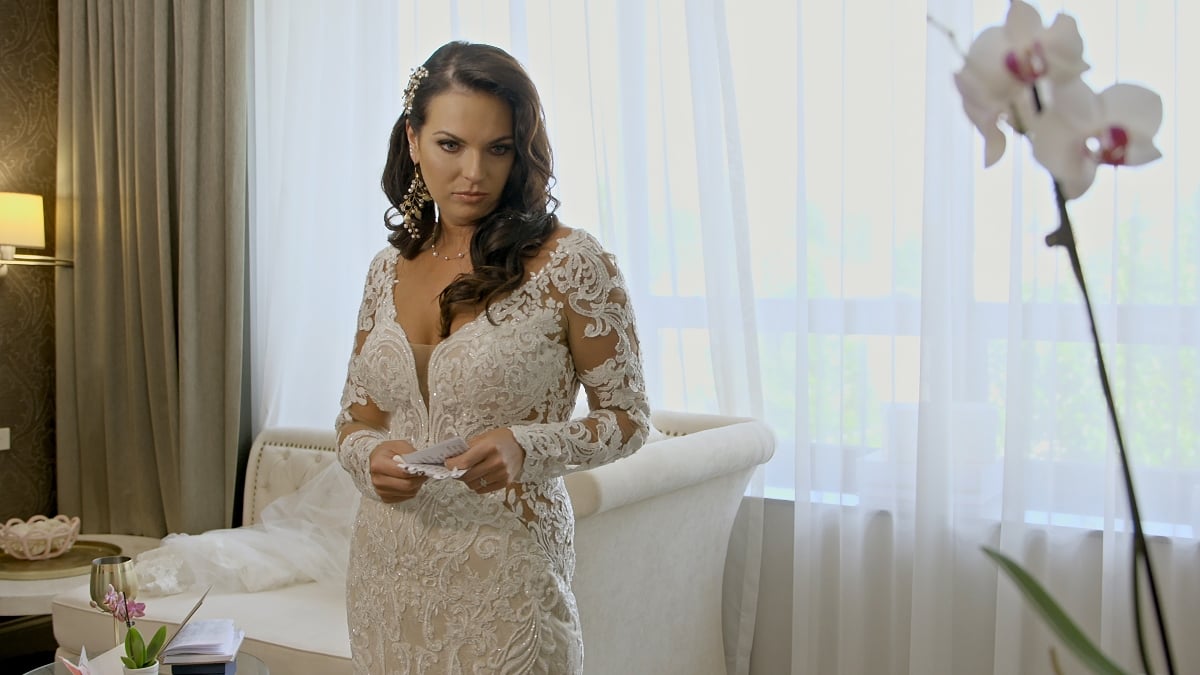 The rest of the season showed Danielle struggling with anxiety, which affected her relationship with Nick. But the couple is still going strong and is going to therapy.
"Part of the reason we wanted to vocalize that is so that people don't feel uncomfortable or negatively view themselves for thinking that they have to do that," she told People. "Because me, as an individual, him as an individual, us together, [we] continuously grow every day by benefiting from therapy."
Source: Read Full Article