Jennifer Lopez Gives $100K to Mother/Daughter Fans
Jennifer Lopez has used her fame to give back. Some of her charitable contributions include donations to the Red Cross and singing on Lin-Manuel Miranda's song for relief for Hurricane Maria victims. Her Quibi show Thanks a Million literally gives people money, and Lopez got celebrities like Kristen Bell and Nick Jonas to help.
Jennier Lopez starts a gratitude chain with 'Thanks a Million'
Lopez says, "Gratitude has an echo effect." She's right. When you are grateful, others pick up on it and respond in kind. You can call it the law of attraction, you can call it karma, you can call it God or you can call it good vibes. It doesn't matter how you define it. It's true every way.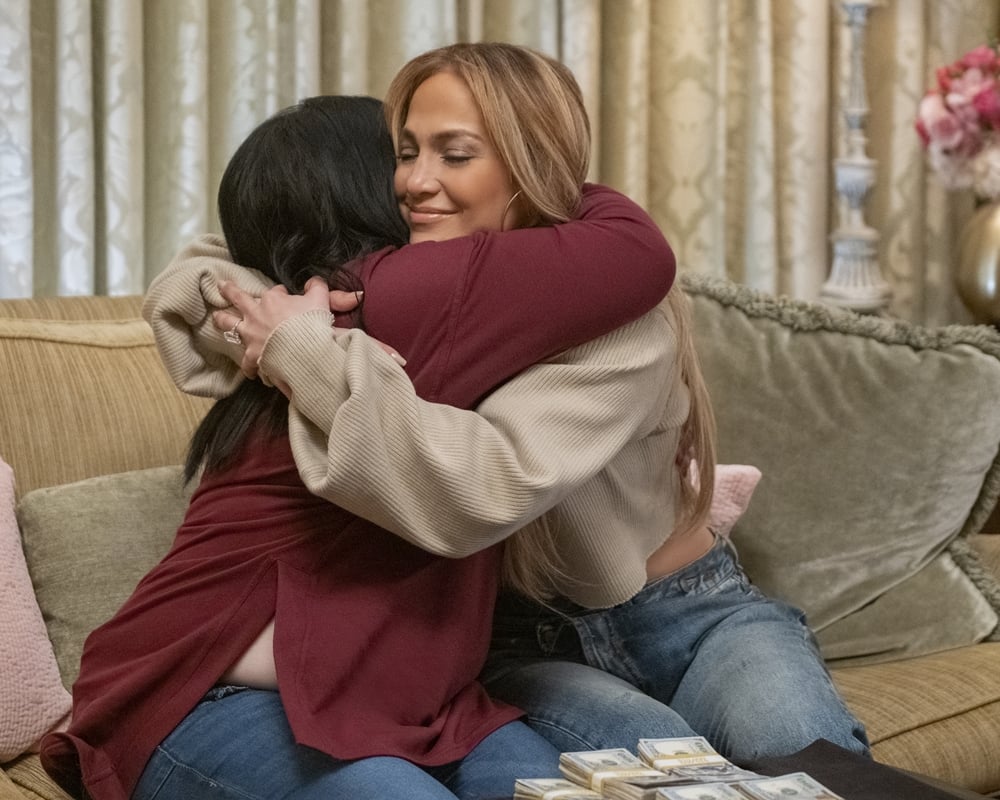 Each Thanks a Million episode has a celebrity give $100,000 to someone who has impacted their life. They give half to someone who impacted them, and then they give half to someone else. The last person gets $25,000. It ends there. No one has to split $12,500.
Jennifer Lopez's 'Thanks a Million' benefactor
Lopez chooses Zoe and Rosalia, a mother and daughter she met backstage at one of her shows. Zoe has cerebral palsy and inspired Lopez, as did Rosalia for being such a positive, present mother. Zoe is so sweet and innocent, she'd touch your heart even if she wasn't getting $50,000.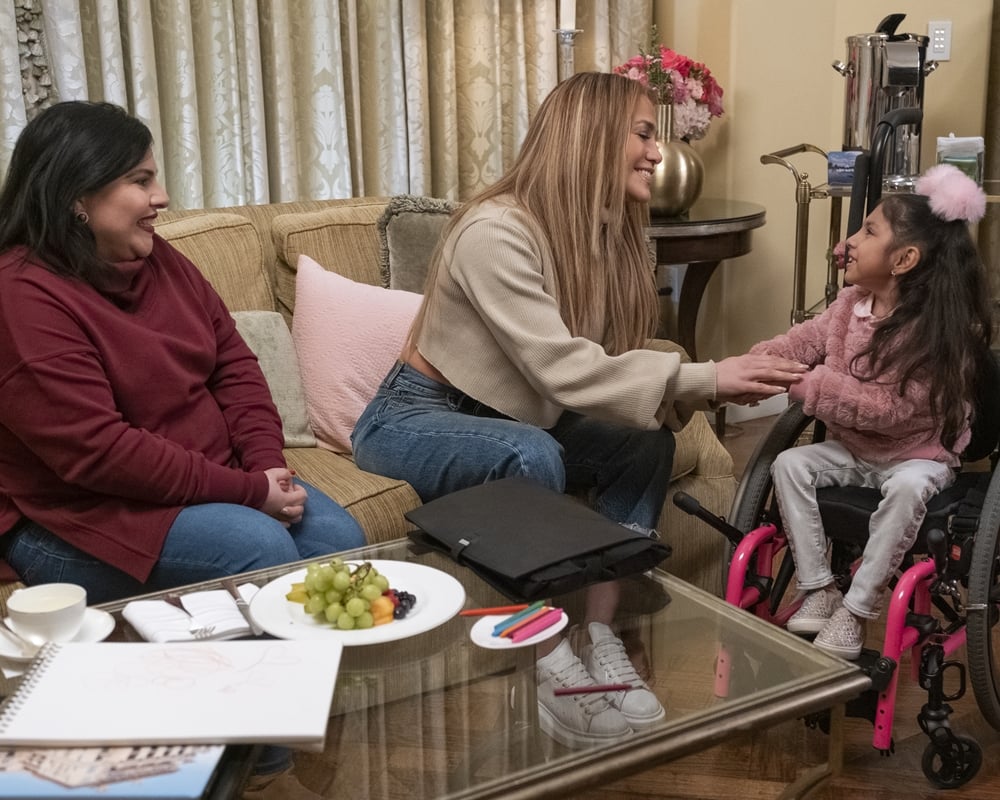 By the time they set up the premise, there's only five minutes left to meet the people, give the gift, explain the conditions, choose the next recipient, and the last one. Of all the Quibi shows, Thanks a Million really could be longer. They could go into more detail about what each of the recipients have been through and how they're connected.
We hear them talk about it but it leaves the viewer wanting to get more intimate. That would require filming with the people as long as a network reality show films, so that would probably defeat the purpose of doing Thanks a Million on Quibi.
Kevin Hart and Nick Jonas's donations
Episode two of Thanks a Million has Hart giving back to the medical staff who helped him after his accident. Episode three has Nick Jonas giving to Carla, a fan of the Jonas Brothers who has been an advocate for suicide prevention since her own attempt in 2013 and subsequent rehabilitation.  
Each episode follows the same order. Each episode establishes the premise, presumably so that someone watching out of order won't be lost. That's a frustration with network reality shows too. They spend so much time explaining the rules of the game, you hardly have any time to play it. 
Still, Thanks a Million is an amazing good deed. As a show, it's lacking depth but the show is almost inconsequential to the actual program. What matters is the individuals who receive the money and share it with other deserving people. Sure, it's important to show this gratitude chain to a wide audience. Hopefully it will inspire people to do something similar, even if they don't have $100,000 to start.
How to get help: In the U.S., call the National Suicide Prevention Lifeline at 1-800-273-8255. Or text HOME to 741-741 to connect with a trained crisis counselor at the free Crisis Text Line.
Source: Read Full Article