'General Hospital': Anthony Geary Reveals How He Really Felt During Luke and Laura's Heyday
General Hospital fans still wish that there would have been some closure for Luke and Laura Spencer before Anthony Geary exited the show. The couple conquered television in the 1980s as a super popular pairing. Recently during an appearance on Soaps in Quarantine, Geary talked about how it was for him during the height of the couple's popularity.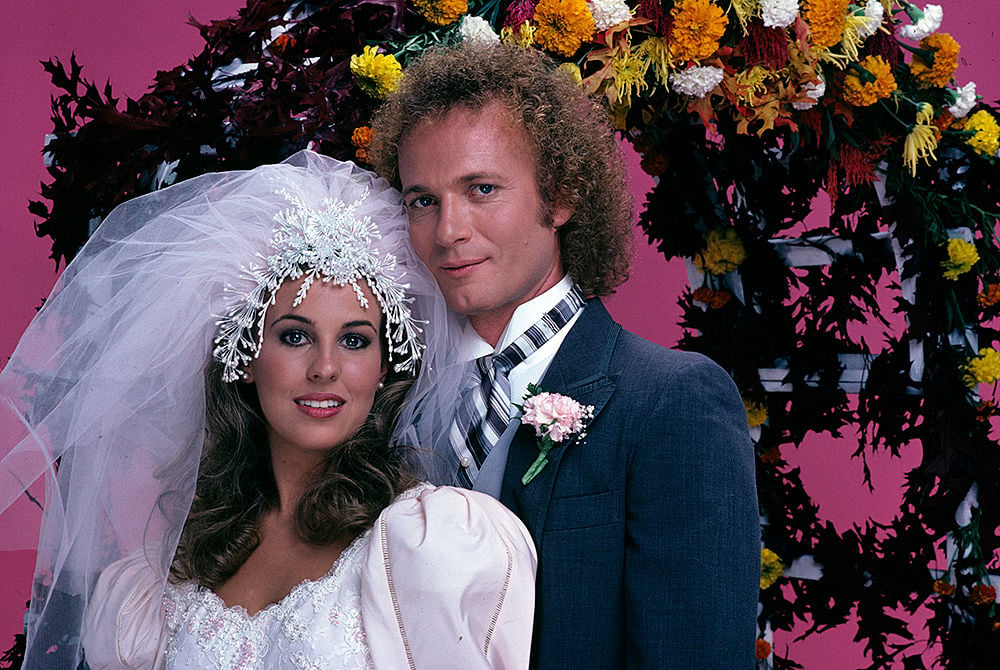 'General Hospital' viewers were not huge fans of Luke Spencer's exit
The pairing between Luke (Geary) and Laura (Genie Francis) is one of the most iconic pairings in daytime soap opera history.
Because of this, many fans thought that if Geary were to leave the show, then he should have a splashy exit storyline. This did not happen as the character, quite literally, went off into the night.
Luke visited several characters before leaving town but didn't even get a chance to have a final scene with Laura. Luke told his daughter, Lul (Emme Rylan) to give a letter to Laura before walking off and leaving Port Charles.
At the time, fans were apparently not happy at all. At the time one person tweeted, "Super disappointed with Tony Geary/Luke's last day on @GeneralHospital! No flashbacks or montages, no Laura or Bobbie, no classic characters."
Another viewer said, "Disappointed in Luke's final show on #GH. No flashbacks. Should have been Luke & Laura saying goodbye!"
Anthony Geary was the latest guest on Nancy Lee Grahn's quarantine web series
Geary was the recent guest on a web series from his former co-star, Nancy Lee Grahn. The actress has started a Soaps in Quarantine show, which features current and former soap actors talking about a bevy of topics. Grahn co-hosts with Kaore Bonell.
Grahn asked Geary what things were really like for him during the heyday of the supremely popular Luke and Laura pairing. The actor said, "I think I'm really lucky to be where I am now based on the way I handled it. I don't think I handled it very well at all. I was not savvy. I was naive. It was a whole different world I could not wrap my head around. And the attention was way more than I bargained for."
He also spoke about a lot of other topics, including how daytime had changed since he first started in the genre, as well as his decision to retire. "When I came back to the show in… 92, I think it was? After I'd been away for eight years, I knew I would probably never have a career beyond GH," Geary said.
"It was a choice I made so that I could have a life beyond GH. I became very much interested in getting as much as I could as quickly as possible because I knew I wasn't going to hang out in LA until I was 80 years old trying to get a job," he added.
General Hospital airs weekdays on ABC.
Source: Read Full Article