Comic-Con Still Hopes to Have San Diego Event in July
As stay-at-home orders continue in many states, many upcoming events are in question. Already festivals like South by Southwest and the Tribeca Film Festival cancelled while Coachella, the Cannes Film Festival and PaleyFest postponed. Many fans who make an annual trek to San Diego, Calif. every July for Comic-Con are waiting to hear if that event will still occur on schedule, or at all.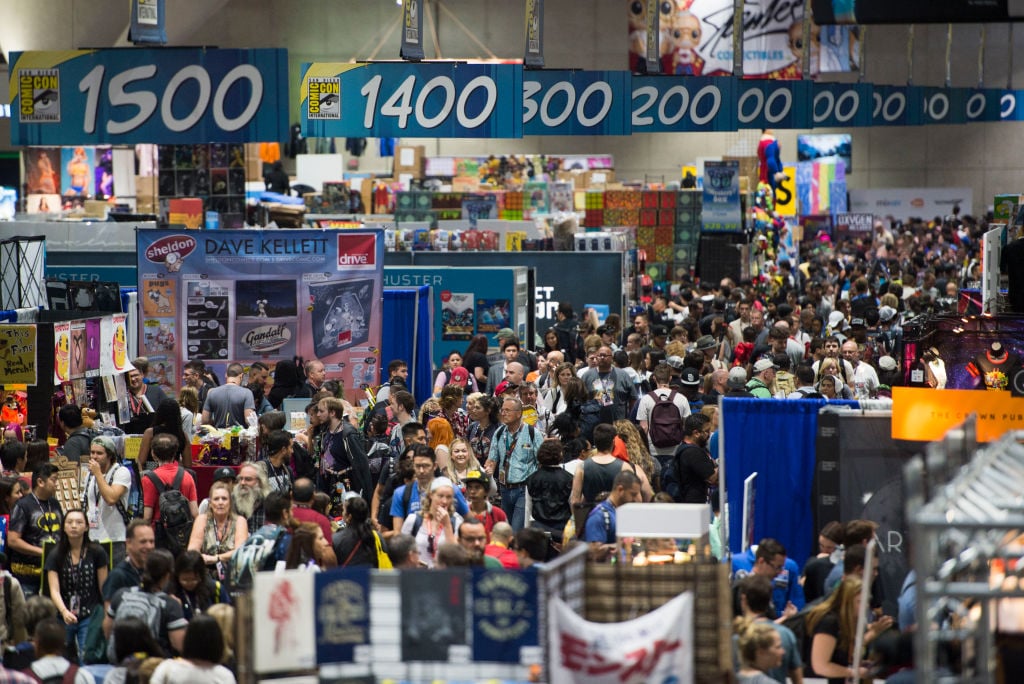 On April 1, Comic-Con announced they were still hoping to hold San Diego Comic-Con July 23 – 26. Here's what they've cancelled so far and what they said about their main event. 
Comic-Con cancelled Museum events in March
When the State of California issued a ban on gatherings of 250 people or more, Comic-Con cancelled the schedule at its Comic-Con Museum in San Diego, Calif. California has since gone further to issue mandatory stay-at-home orders for any non-essential business.
Every Spring, Comic-Con also puts on a smaller convention, WonderCon, in Anaheim, Calif. This year WonderCon was scheduled to take place from April 10-12. On March 12, Comic-Con International postponed WonderCon in response to California's ban on gatherings. They have not announced new dates. If San Diego Comic-Con still occurs in July, they could conceivably move WonderCon to a date after San Diego.
In the meantime, Comic-Con set up a virtual WonderCon on their website connecting fans to vendors and artists directly. They have also shared Funko items intended to premiere at WonderCon on their social media channels.
Summer events are already moving
The longer stay-at-home order last, the more events shift. As orders extended through the month of April, the Cannes Film Festival realized they could not hold their annual film festival in May. They are still hoping to postpone, rather than cancel, the festival.
Movies on the schedule keep shifting to dates when studios hope movie theaters will reopen and host wide attendance. April and May releases A Quiet Place Part II, The Lovebirds, Mulan, Black Widow and F9 postponed. Eventually, Warner Bros. decided Wonder Woman 1984 could not open in June and moved to August. On March 30, Sony moved all of their summer releases from June through August. Most won't open until 2021.
What Comic-Con said
If Sony is already anticipating they cannot release movies in July, how much hope is there that public events would be safe by July 23? Comic-Con isn't ready to throw in the towel yet.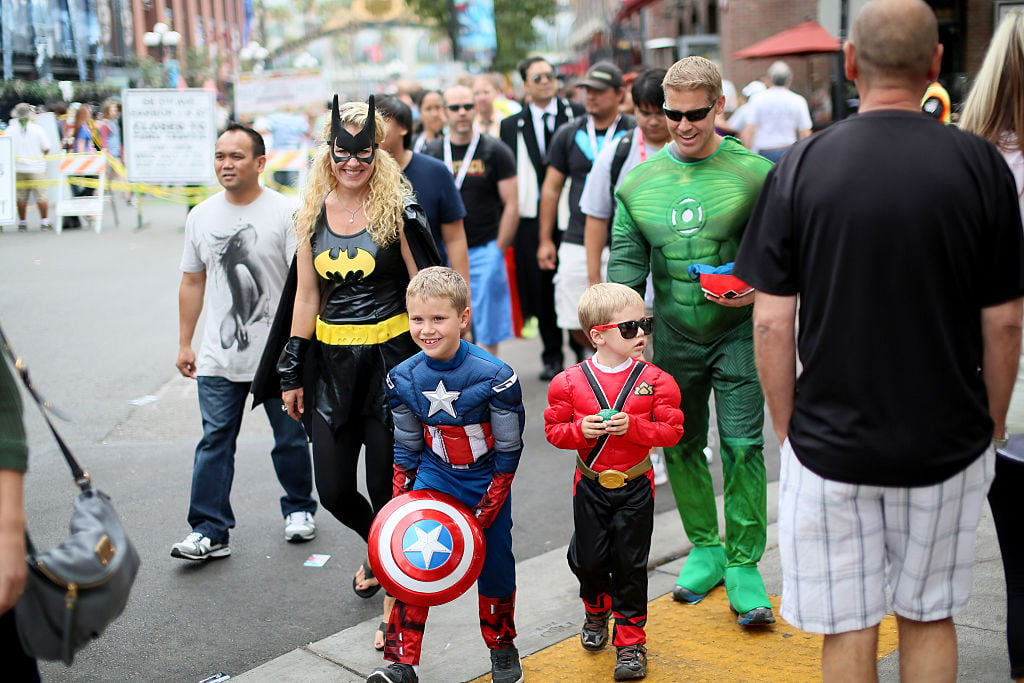 "No one is as hopeful as we are that we will be able to celebrate #SDCC2020 together come July," Comic-Con posted on their official Twitter account. "As we continue to monitor the situation with local authorities, we will post updates on our social channels!"
So, Comic-Con has not made a decision, and they state their intentions to monitor the situation in the hopes that the world will be open again in July. They knew Comic-Con was an event for which people have been waiting for information, so they had to say something.
"To our amazing Comic-Con and WonderCon fans: We understand how difficult the current climate has been for all of us and appreciate your continued support through these trying times," Comic-Con wrote. "Remember: 'A hero is an ordinary individual who finds strength to persevere and endure in spite of overwhelming obstacles" – Christopher Reeve"
Source: Read Full Article