'Below Deck': Captain Lee Explains Why He Didn't Immediately Fire Andrew Sturby From Season 2
Deckhand Andrew Sturby from Below Deck Season 2 may have been one of the greenest deckhands in Below Deck history and even fibbed on his resume to get the job. But Captain Lee Rosbach didn't fire Sturby immediately even when he realized that the deckhand wasn't up for the job.
"I'm not sure if Andrew is salvageable, but to dismiss him after four days is a bit premature," Rosbach shared in his season 2 blog. "It would help if he wouldn't act like, 'I've got this,' when he really doesn't have a clue. The only thing I can see that Andrew is doing is walking out on the short end of an even shorter stick. There may be more here than meets the eye."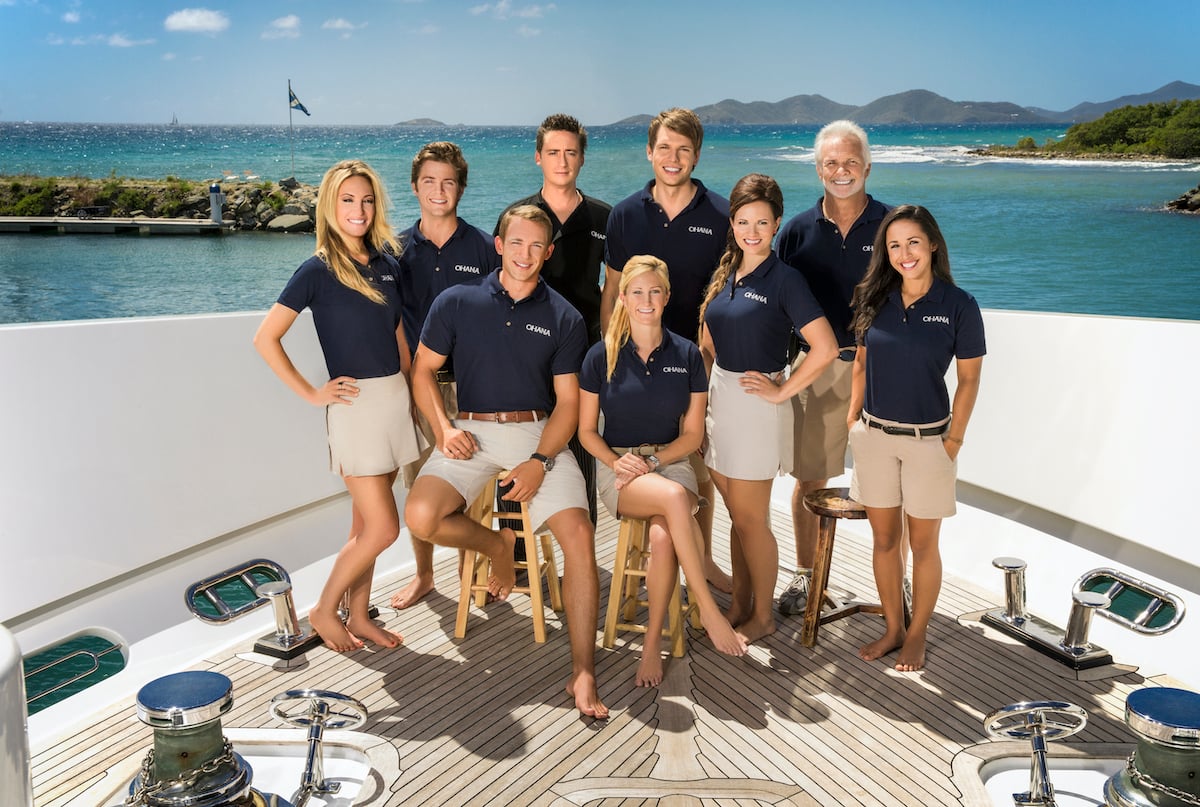 The 'Below Deck' Season 2 crew were angry Andrew Sturby received an equal share of the tip
'Below Deck' Season 2 crew eventually got their wish and Andrew Sturby left
In one of the gentler dismissals on the show, Sturby was eventually fired. Rosbach admitted he had a soft spot for Sturby even when he learned he lied on his resume. "I don't have any idea where this is going but when he explained that he embellished his resume, short for lying, it explained a lot," Rosbach wrote in another blog. "I still like the kid, but I have a duty to the crew and he is a part of that." 
But eventually, Rosbach said the crew couldn't continue the season with a deckhand who couldn't pull his weight. "In my position, it's my responsibility to make sure the crew stays harmonious in working together to provide our guests with the time of their life," Rosbach shared.
"If you can't step up in both of those categories, then I have to make a change for the overall good of the boat and crew, and that is why I let Andrew go," he admitted. "I took no pleasure in doing that. Not, I repeat, not because of any ultimatum from any crew. As I said before, had I known of the ultimatum there would have been two people leaving. Andrew just wasn't prepared to complete the task at hand and therefore should have never embarked on this endeavor without the necessary experience. I would like to see him get the experience and give it another shot — he does have some good qualities that will work in his favor, he just needs to develop them, along with his work ethic."
Source: Read Full Article