Your Scorpio Monthly Horoscope for May
Add these dates to your GCal:
Happy (half) birthday, Scorpio darling! Sure, it's not technically your season…but with so many planets cruising through Taurus (your opposite zodiac sign), you're feeling all kinds of worked up. In fact, Taurus illuminates the area of your chart associated with partnership, so recently, you've been finding yourself increasingly motivated to think in pairs. On May 11, the Sun and Moon will join forces in Taurus' sky, forming a powerful New Moon in your relationship sector—does this mean you're ready to get serious? Single scorpions may find themselves doubling-down on dating apps, while already anchored arachnoids will take their bonds to the next level. But this isn't just about matters of the heart: It's possible that beneath this velvety lunation, you're teaming up with a friend to launch a new business, or getting ready to sign paperwork for a new job. Simply put, Scorpio darling, something is becoming official at the beginning of this month…so make sure it's built to last!
Jupiter, the planet of abundance, will be happy to support your latest endeavours: On May 13, this magnificent gas giant will shift into Pisces' sky for the first time since 2010. Pisces is a like-minded water sign, so Jupiter's movement through this domain will illuminate the area of your chart connected to creativity, passion, and play. How delightful! Jupiter in Pisces is bound to be an extremely auspicious time for you, Scorpio babe, so don't be afraid to dive head first into whatever brings you pleasure. Keep in mind, however, that Jupiter will return to Aquarius in late July, so whatever is established over the next few weeks is laying the foundation for the magic of 2022. And, based on all that's going on in your life right now, no doubt there's quite a lot to look forward to! We love to see it!
You're obsessed with all things astro. Same. Join Cosmo Unlocked for ~exclusive~ astro content.
Next, on May 20, the Sun drifts into Gemini's sky, launching a brand new astrological season. Gemini has a bit of a reputation—symbolized by the twins, Gemini's duality is quite notorious. But you're no stranger to multidimensionality: You, yourself, are also extraordinarily complex. Over the next few weeks, the Sun will be drifting through the area of your chart associated with intimacy, intensity, and transformation. Sound familiar? This is your zone, Scorpio babe! You love to investigate the nooks and crannies of your psyche. This is an excellent time to go even further with your reflective deep dives. But even a shadow-dweller like yourself can be caught off guard every now and then, so remember to always lead with compassion. This is an opportunity to really define what "self-love" means to you—spoiler: it's more soulful than that FaceTuned selfie!
Mark your calendars for May 26, when a powerful Full Moon/Solar Eclipse in Sagittarius kicks off 2021's eclipse cycle. Eclipses are a big deal: They speed up time by perpetuating the inevitable and, for you, this electric lunation is monumental. At its core, this Blood Moon invites you to shift your perspective, embracing the full and complete you by celebrating your unabashed truth. Yes, parts of you are messy, chaotic, and totally disjointed—but that's what makes you…well, you! Celebrate your nuance by leading with humility. Under this sky, you'll have a unique opportunity to exhibit your profound courage and bravery. Accept the invitation!
Phew, what a month! But wait, there's more! On May 28, the month concludes with (drumroll please)…Mercury Retrograde! That's right, Scorpio darling, the planet of communication is flipping backwards again, which means everything's going to get extra dicey. What should you expect? Traffic jams, technology issues, and miscommunications will be running rampant, so remember to stay hydrated and keep your eye on the prize. The truth, darling Scorpio, is that this three-week reversal is not going to ruin your life. Yes, it might kill your vibe…but the headache won't last long. So keep a pack of Advil on hand and remember that you have bigger fish to fry. After all, you're trying to take over the world!
How about some Scorpio merch?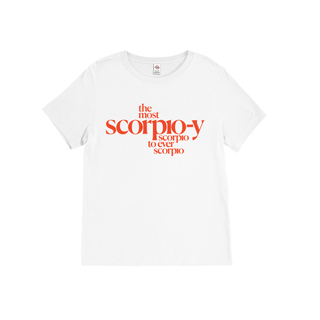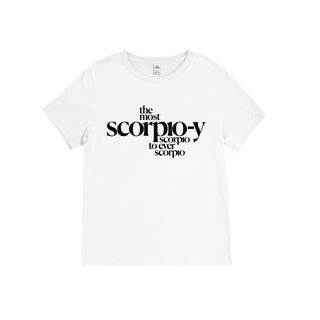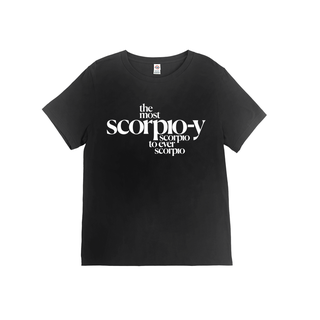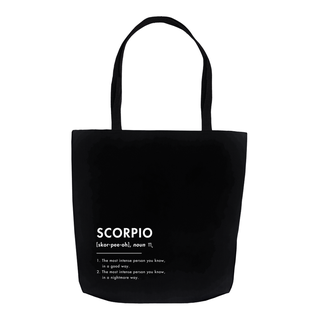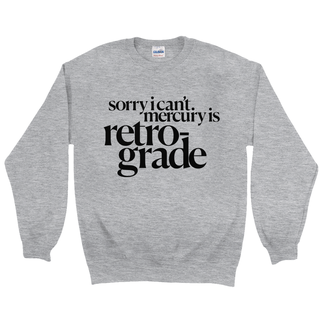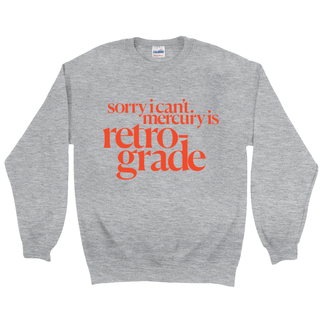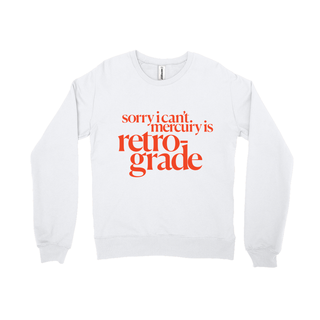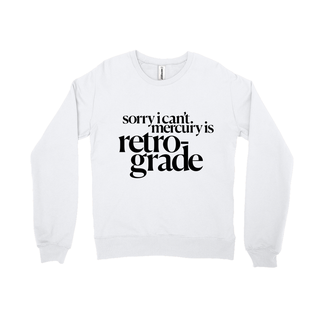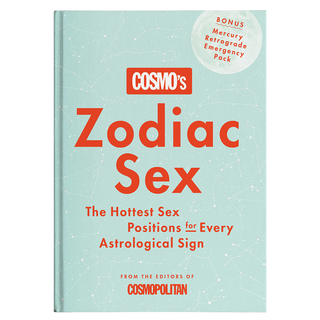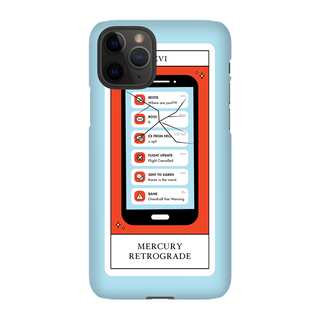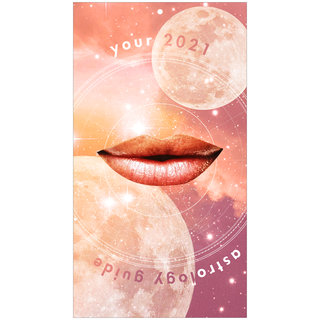 Source: Read Full Article