Woman Escapes Kidnapper's Cinderblock Cell, Says FBI, Fearing Additional Victims
The victim "beat the door with her hands until they were bloody in order to break free," said FBI, who released photos of the cell while asking for the public's help identifying more potential victims.
An Oregon man is under arrest after a woman who was allegedly kidnapped, assaulted and locked in a cinderblock cell broke free and reported her captor to the police.
The FBI's Portland Field Office announced the arrest on Wednesday, detailing the horrific allegations facing 29-year-old Negasi Zuberi while also asking for the public's help in tracking down more potential victims.
The FBI, citing court records, said Zuberi traveled from his home in Klamath Falls, Oregon to Seattle, Washington, where he hired a sex worker before posing as an undercover police officer. According to the victim, he then held a taser at her, telling her she was under arrest, before putting her in handcuffs and leg irons and bringing her back to his home — telling her he "needed to take her for processing."
She said that on the trip back to Oregon, she was raped and sexually assaulted.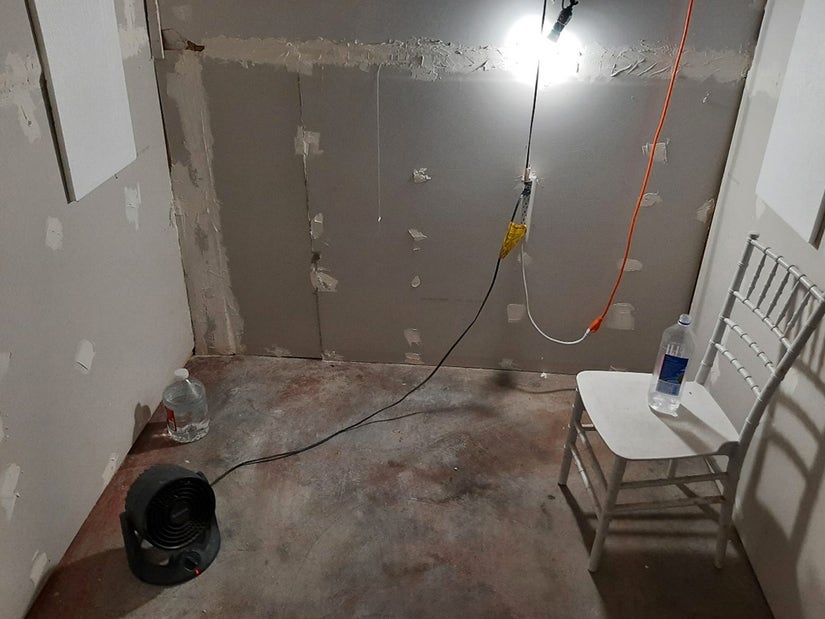 Upon returning to Oregon, the victim said Zuberi then put her into a "makeshift cell" he constructed in his garage, equipped with a door that couldn't be opened from the inside. Per AP, a criminal complaint said the victim told police she "briefly slept and awoke to the realization that she would likely die if she did not attempt to escape." She banged on the door until some of the door's welded joints broke, creating an opening large enough for her to escape.
She then ran out of the house "screaming for help," flagging down a passing motorist, who called authorities.
"Police say, she beat the door with her hands until they were bloody in order to break free," said Assistant Special Agent in Charge Stephanie Shark of the FBI Portland Field Office in a press release.
"Her quick thinking and will to survive may have saved other women from a similar nightmare," Shark continued, saying, "We are fortunate that this brave woman escaped and alerted authorities."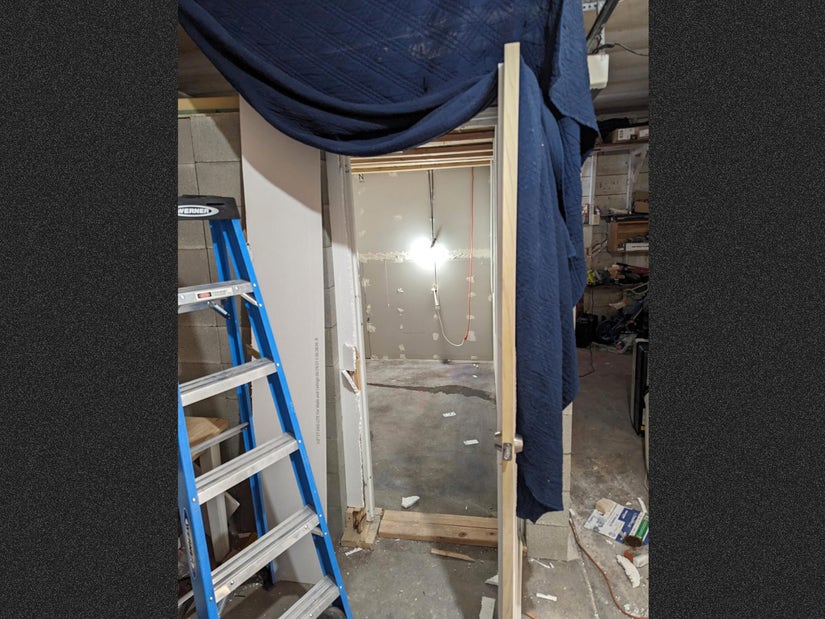 The local police department then received a search warrant for Zuberi's residence, where they found the cell as described by the victim, as well as her purse. By this time, the suspect had already fled to Reno, Nevada with his wife and child, where he was apprehended the next day following "a brief standoff with local police," who tracked his location thanks to "cellphone technology."
Per AP, a grand jury in Portland returned an indictment charging Zuberi with interstate kidnapping and transporting an individual across state lines with intent to engage in criminal sexual activity. More charges could be incoming, however.
"While she may have helped protect future victims, sadly we have now linked Zuberi to additional violent sexual assaults in at least four states, and there could be more," said Shark, noting the suspect has lived in ten different states over the last 10 years — including California, Washington, Oregon, Colorado, Utah, Florida, New York, New Jersey, Alabama, and Nevada.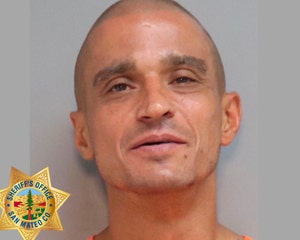 Killer 'Mercilessly Filmed Last Moments' of Stabbing Victim's Life and Posted to Facebook, Say Cops
The press release also states that FBI investigators "have reason to believe there could be additional sexual assault victims" around the country, extending their search to those states.
The FBI said potential victims may know Zuberi by the name "Sakima," "Justin Hyche" and "Justin Kouassi," adding it's believed he drugged the drinks of some of his victims and would impersonate police officers, allegedly threatening them with retaliation if they notified authorities.
Zuberi is still in the process of being extradited to Oregon and is expected to appear in Oregon federal court in the coming weeks.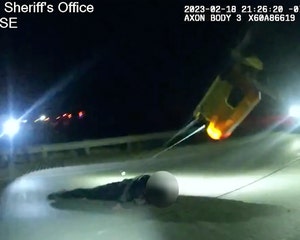 Bodycam Video Shows Man Tased by Deputy Collapse on Highway, Before Being Fatally Struck by Car
Source: Read Full Article