Why Jessica Chastain Needed 'Breather' From Oscar Isaac
"I love Oscar, but the reality is, our friendship has never quite been the same," the actress told Vanity Fair.
Jessica Chastain and Oscar Isaac are longtime friends — but after they played a couple in a tumultuous marriage in Scenes From a Marriage, their friendship changed, according to Chastain.
While appearing on the latest episode of Vanity Fair's Little Gold Men podcast, the Oscar winner reflected on how her recent roles have impacted her in real life, admitting that her friendship with Isaac "has never quite been the same" since they co-starred in the 2021 HBO drama series.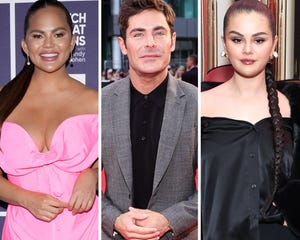 11 Stars Who Confessed Their First Celebrity Crush
"I mean, Scenes From a Marriage was very tough," Chastain, 36, said. "And I love Oscar [Isaac], but the reality is, our friendship has never quite been the same. We're going to be OK, but after that, I was like, I need a little bit of a breather. There was so much I love you, I hate you in that series."
However, Chastain noted that "there's so much joy in what I get to do" and "a lot of catharsis."
The actress continued, "I feel like I have the best job in the world because I get to have these experiences. They're so out of this world and feel like they're mine."
"But then I live a very quiet life," she added. "I don't have to have these tortured things in my life. I play them and I experience them, and then I come home and I live quietly and peacefully."
Chastain and Isaac, 44, have been friends for over two decades. The two first met when they both attended Juilliard in the early 2000s. Chastain and Isaac co-starred in the 2014 crime drama, A Most Violent Year. The pals reunited — this time on the small screen — for Scenes From a Marriage. Chastain received a Golden Globe nomination for her performance, while Isaac received Emmy, SAG and Golden Globe nominations.
The drama series premiered at the 2021 Venice Film Festival, during which Chastain and Isaac shared what became a viral moment on the red carpet.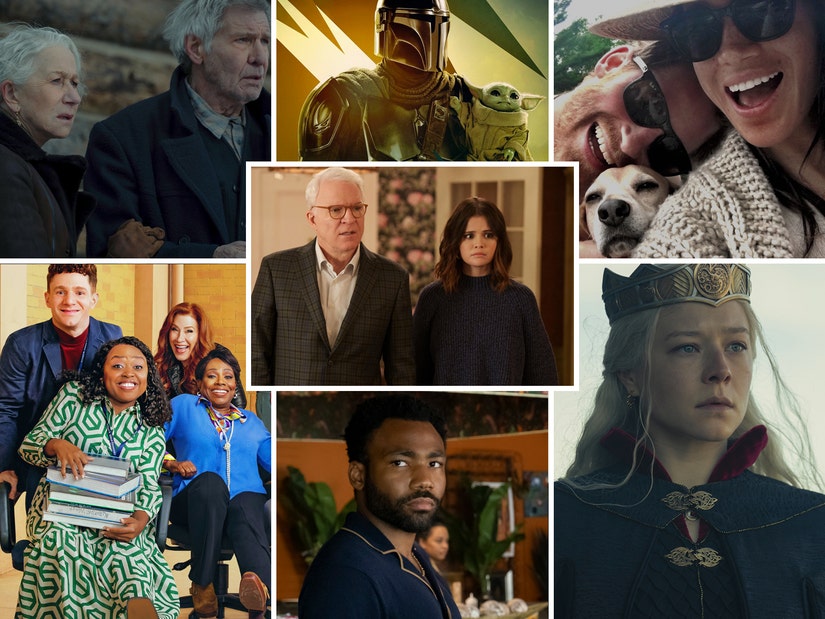 Source: Read Full Article