What Is AMBW and Why Is Hollywood Just Catching On?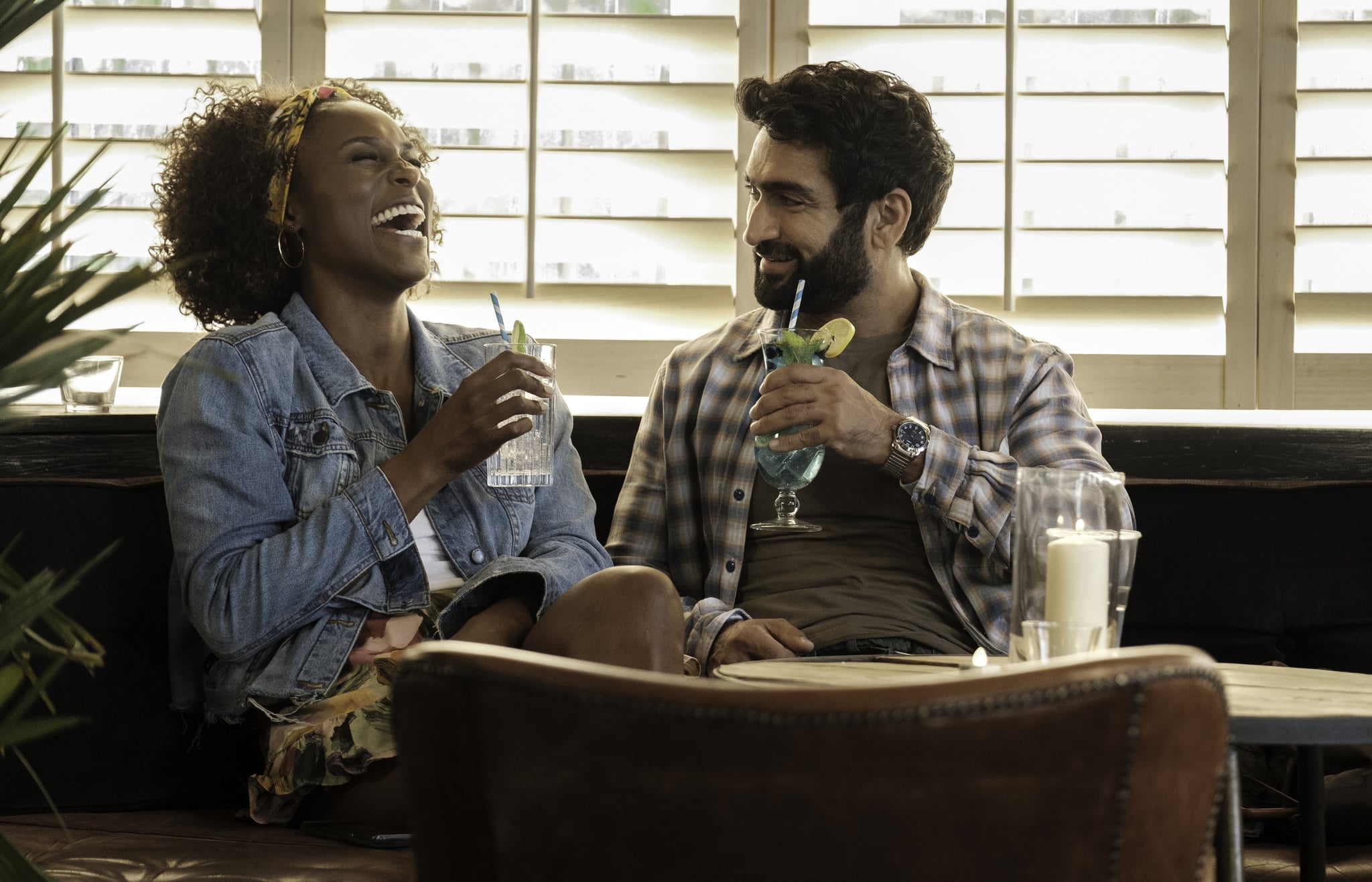 Image Source: Everett Collection
Issa Rae faced major backlash two years ago for suggesting that Black women exclusively date Asian men, satirically citing stereotypes as reasons for the needed union between these unlucky-in-love demographics. It was meant to be a joke, but like everything else the internet gets its hands on, it was blown out of proportion and led to a PR nightmare for the usually unproblematic star. Now having hushed the haters, she's brought this romantic pairing to the forefront in both HBO's Insecure and Netflix film The Lovebirds — and she isn't the only one prioritizing this representation.
Historically, Asian (which in this article will refer to individuals who identify as East Asian, Southeast Asian, or South Asian) man, Black woman (AMBW) relationships are incredibly few and far between in popular films and television. The cause is two-fold: One, films with a black lead easily fall into the trap of becoming a "Black movie," which often aren't as culturally pervasive as mainstream movies. And two, the archaic, trope-riddled cinematic depictions of Black women and Asian men didn't exactly exude romantic potential. So, when asked to name a few titles with AMBW pairings, it wouldn't be a shock for most to be hard-pressed for answers.
Source: Read Full Article