Tyson Fury responds to Drew McIntyre challenge after making history at Wrestlemania
Tyson Fury has accepted newly-crowned WWE champion Drew McIntyre's challenge which could see the world heavyweight champion return to wrestling.
Fury, who captured the WBC title in February after knocking out Deontay Wilder, enjoyed a spell in WWE last year, culminating in a victory over Braun Strowman at the Crown Jewel pay-per-view event.
And after McIntyre created history at Wrestlemania on Sunday to become the first British WWE champion by defeating Brock Lesnar, he found time to take aim at The Gypsy King.
Download the new Independent Premium app
Sharing the full story, not just the headlines
"I don't even know what to say, I'm sat here with the belt in America thinking what is life right now," McIntyre told Talk Sport. "I just became the first WWE champion – I just told my mate and I'm now about to speak to [talkSPORT presenter] Ally McCoist about it.
"It's an incredible feeling. It would have been nice to have the 80,000 fans inside the stadium and my family but I'm still so proud.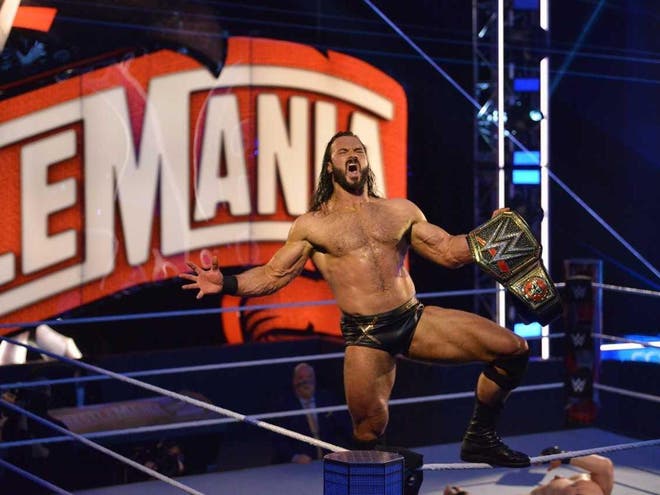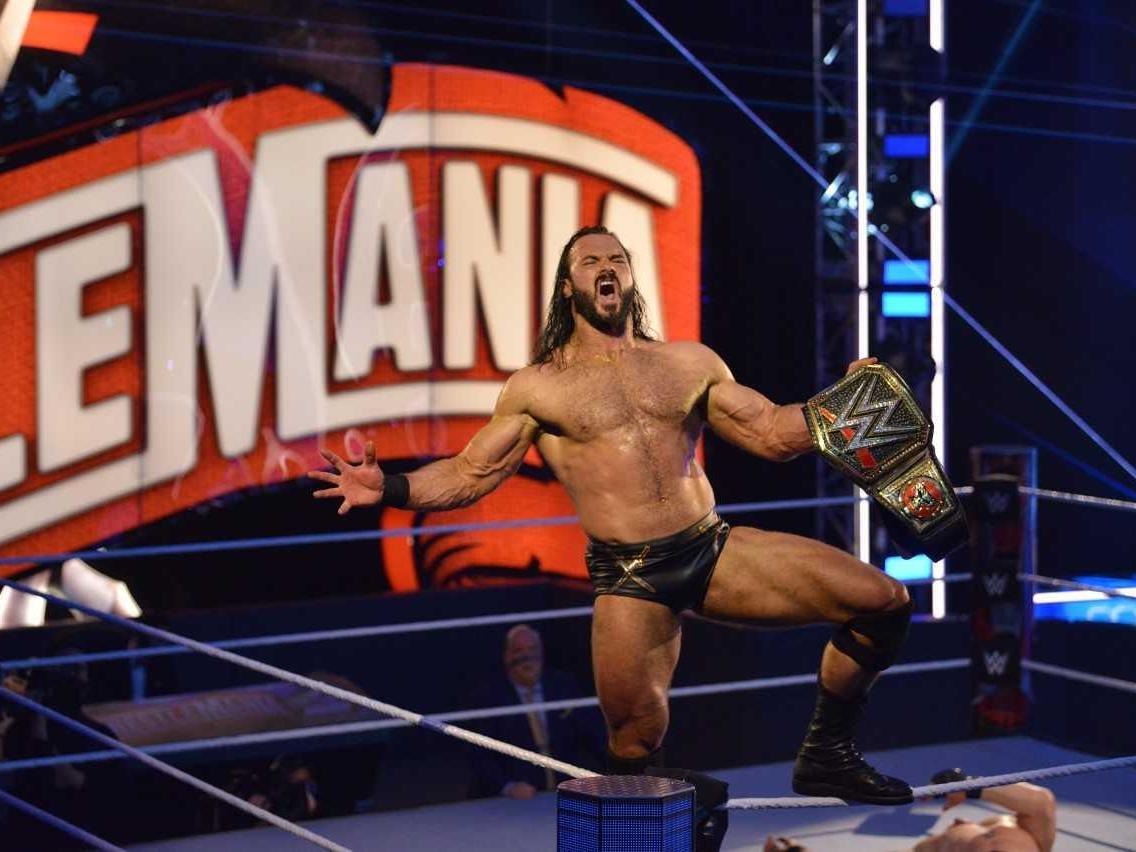 "Hopefully – this is 19 years of work – it has put a smile on people's faces. When it gets backs to normal, the next thing I want to do is fight Chris Sutton.
"And Tyson Fury was talking trash, let him know I've won the belt and after I beat Sutton I'm coming for Fury."
And Fury has wasted no time in responding, accepting the challenge and setting up a potential all-British clash in the near future.
Fury wrote: "Drew McIntyre has called me out after his Wrestlemania 36 victory. First I say congratulations and what a fantastic job. Secondly I accept his challenge: any time, any place, anywhere."
Source: Read Full Article