Tony's Chocolonely Teams Up With Pharrell To Level the Playing Field for Black Entrepreneurs
In December, Dutch impact organization Tony's Chocolonely announced a long-term partnership between the chocolate brand and renaissance man and global icon Pharrell Williams. Tony's Chocolonely has been producing and selling chocolate for years, but what has set it apart is its commitment to closely following Fairtrade practices, opposing modern slavery and child labor. The company does this by teaming up with trading companies in Ghana and Ivory Coast to buy cocoa beans directly from the farmers, providing them with a premium price for their cocoa beans and combating the unrelenting exploitation that goes on currently. Pharrell, in his own right, has always carried the humanitarian and environmentalist torch, with creating things like the "Human Race" collection with adidas as a social justice campaign to spread humanity through fashion. So, it seems serendipitous for the two to work towards eliminating things like illegal child labor, unethical manufacturing practices, and work together to close the wealth gap in the US.
The first step in Tony's Chocolonely and Pharrell's collaboration is working to end systematic inequality by supporting the Black and Latinx communities with Pharrell's Black Ambition Program. The Black Ambition Program is a non-profit initiative that seeks to level the playing field and foster innovation within underrepresented and minority entrepreneurs. Tony's Chocolonely is delivering the Black Ambition chocolate bar, made using Tony's 5 sourcing principles for ethical production of its chocolate, and each bar sold contributes to funding the Black Ambition program. The new flavor is wrapped inside the Black Ambition wrapper, leading to a mouth-watering mix of milk chocolate, crunch caramel, almond, nougat, pretzels and flakey sea salt.
1 of 4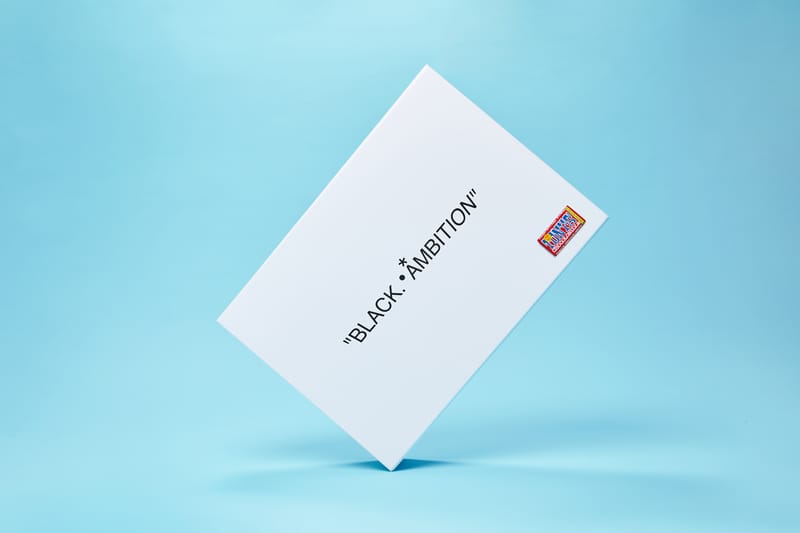 2 of 4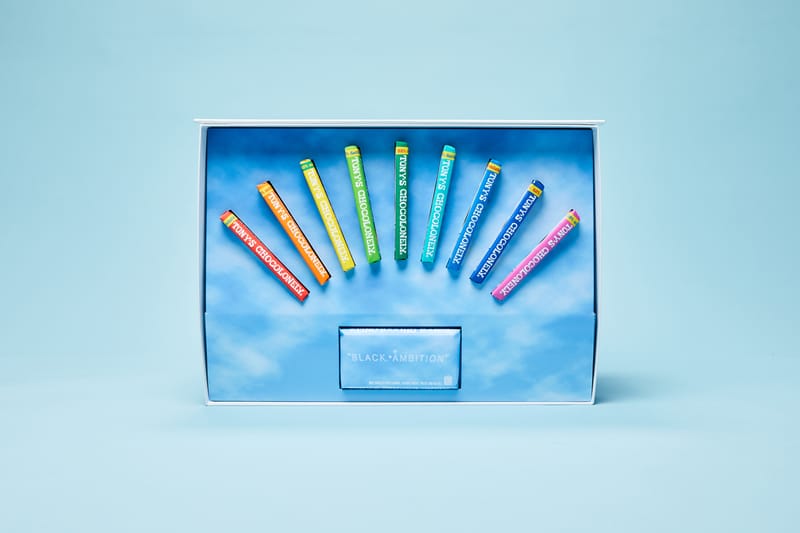 3 of 4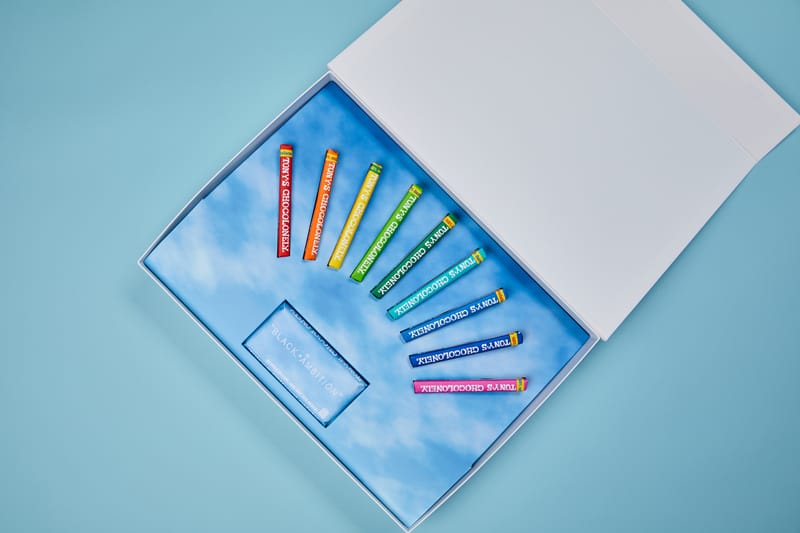 4 of 4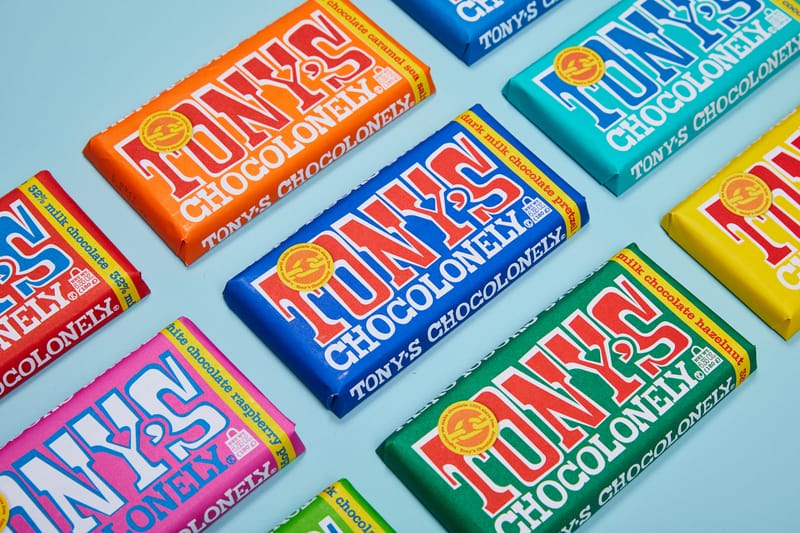 Black Ambition accomplishes that primarily through two premier prize competitions: the Black Ambition HBCU Prize and the Black Ambition Prize. Each Black Ambition bar contributes to funding the Black Ambition prizes as well as the leaders of Tony's Chocolonely and Pharrell himself, serving as key partners who will contribute by sharing their own personal knowledge and experience on how to create an impact business.1 of 3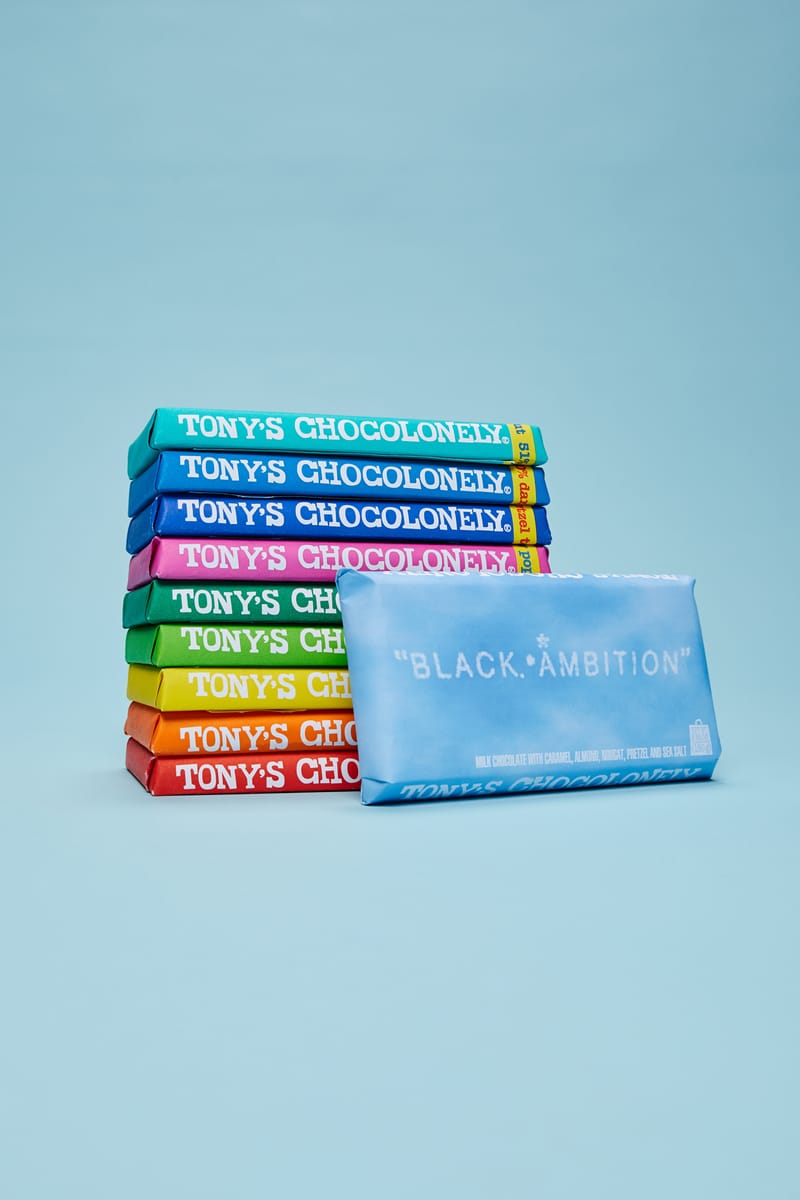 2 of 3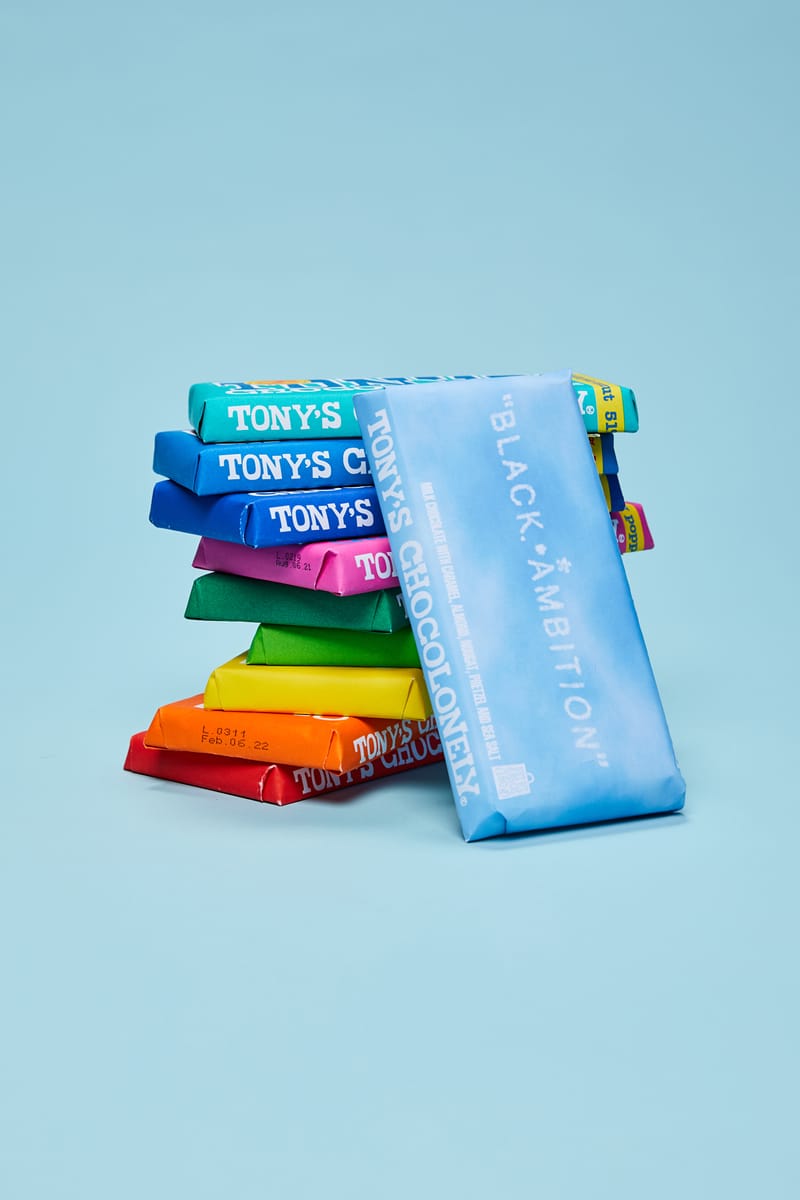 3 of 3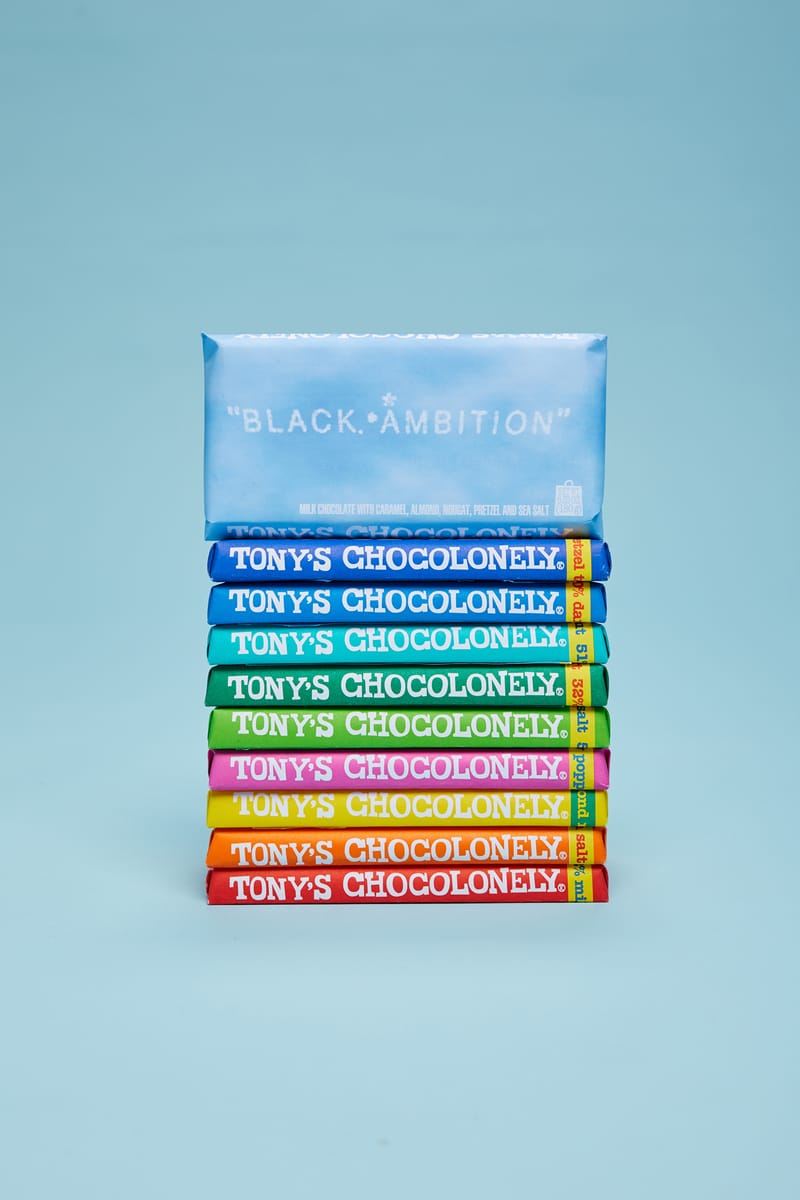 These Tony's Chocolonely x Pharrell Black Ambition bars will be available for purchase later this year but a few lucky fans have a chance to win some bars ahead of the release. Stay tuned for more details and head to the brand's Instagram page to find out how you can win a Black Ambition bar and help play your part in being an agent of change.
Source: Read Full Article