The Immersive Prada Tropico Experience Makes Its Way to the Brand's NYC Epicenter Store
Last week, Prada unveiled the transformative light installation Prada Tropico inside its iconic Broadway store in Soho, Manhattan. A panel discussion moderated by HYPEBEAST's Courtney Kenefick coincided with the in-store launch. The panel was made up of talents who represent a new era of creative expression, including artist, writer and founder of Deluge Books and Nemesis, Emily Segal; model and fashion creator Wisdom Kaye; and the NFT creator and digital artist pplpleasr.
1 of 9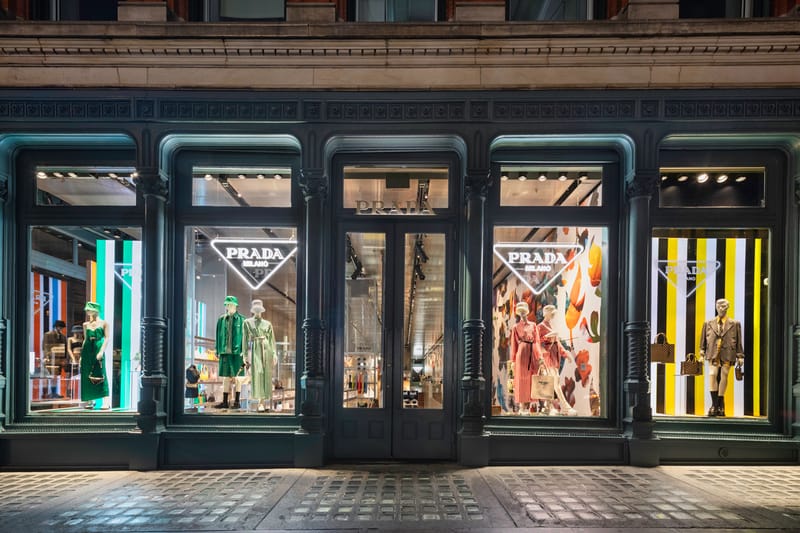 Prada
2 of 9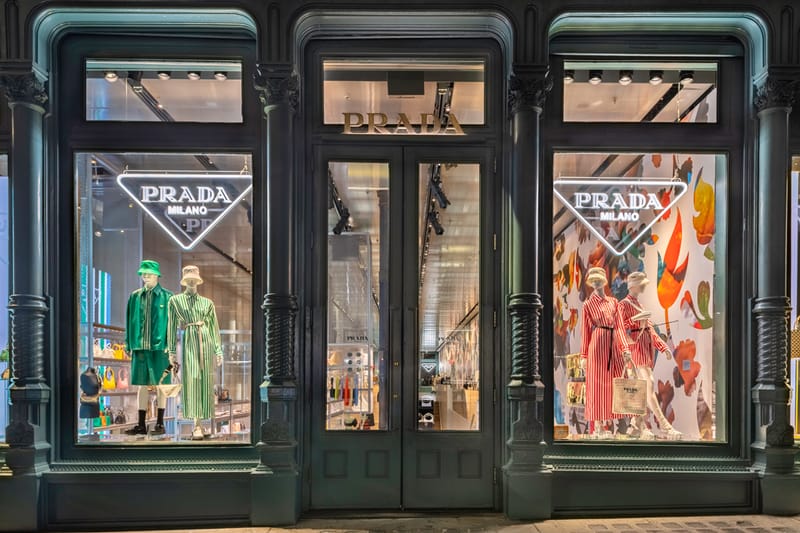 Prada3 of 9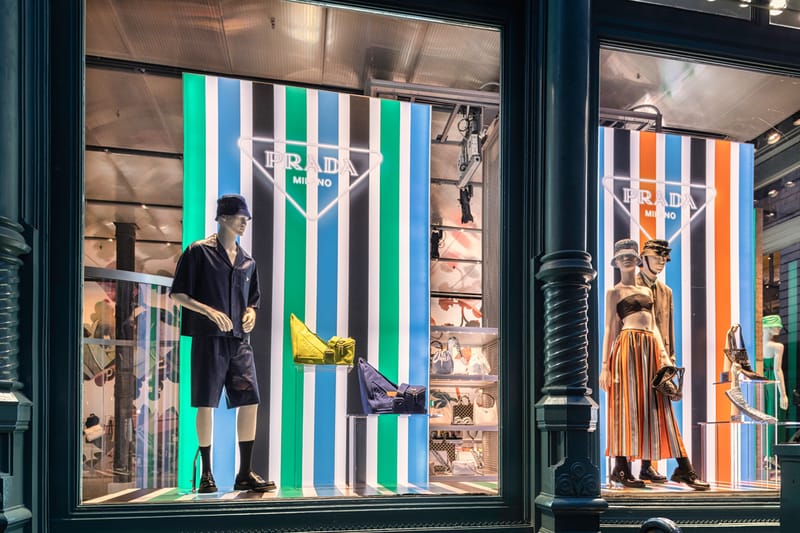 Prada4 of 9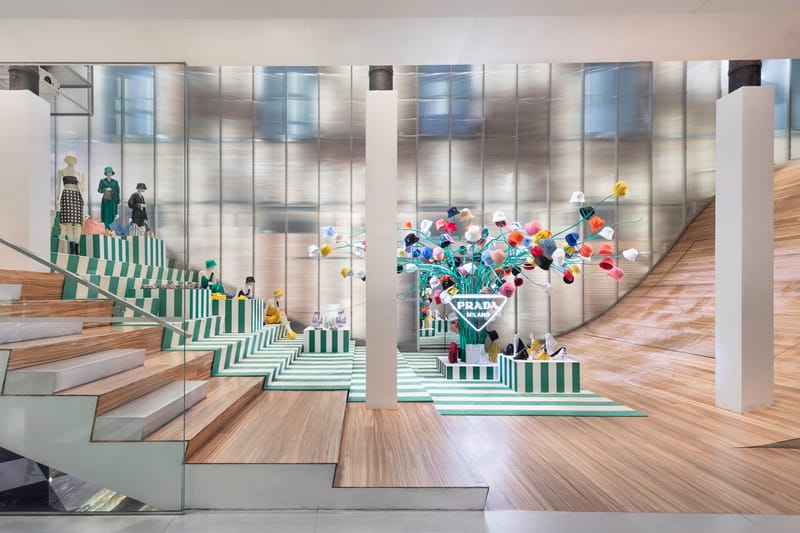 Prada5 of 9
Prada6 of 9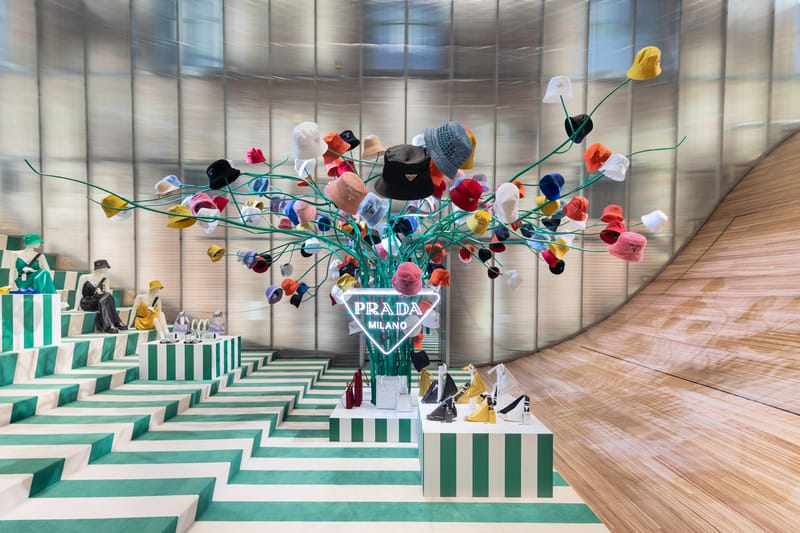 Prada7 of 9
Prada8 of 9
Prada9 of 9
Prada
The on-site installation showcased multicolored stripes and geometric patterns throughout the hypnotic display, with Prada's signature triangle motif as an acting centerpiece backlit in contrasting neon light. Tropico channels Prada's contemporary interrelation with pop art; the installation served as a conducive setting to spotlight emerging creative mediums.
With Tropico as the backdrop and an emblem of Prada's commitment to continually re-imagining the in-store experience, the live conversation centered on the modern relationship between digital platforms and creative expression. Panelists discussed the myriad avenues of multidisciplinary art via NFTs, cryptocurrency, TikTok and the ever-evolving metaverse — and the unexpected and serendipitous ways they cultivate in-person community and push the boundaries of physical art.1 of 18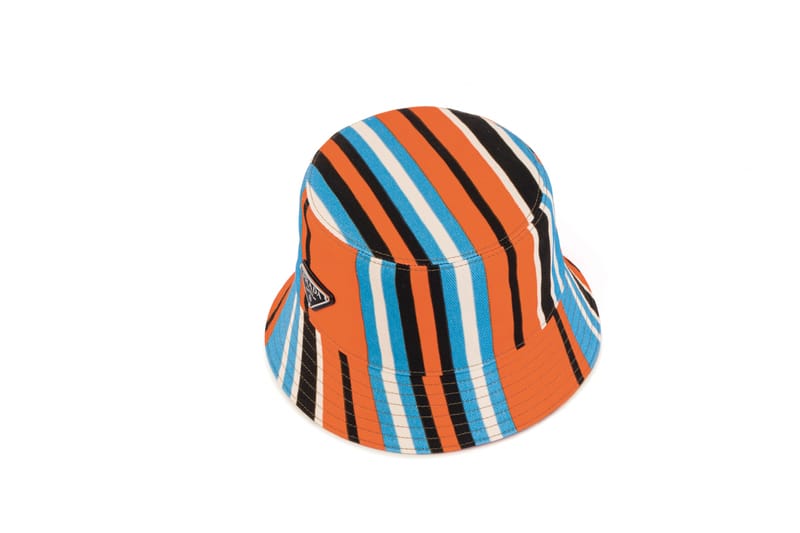 Prada2 of 18
Prada3 of 18
Prada4 of 18
Prada5 of 18
Prada6 of 18
Prada7 of 18
Prada8 of 18
Prada9 of 18
Prada10 of 18
Prada11 of 18
Prada12 of 18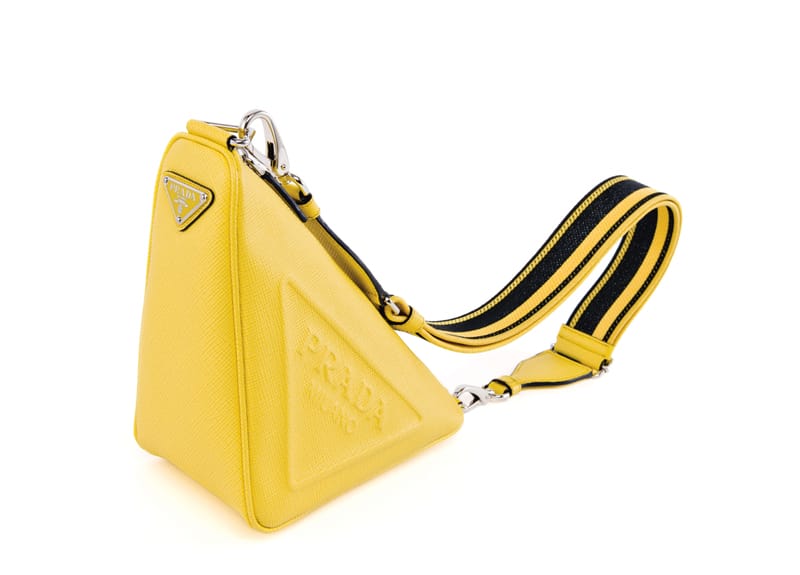 Prada13 of 18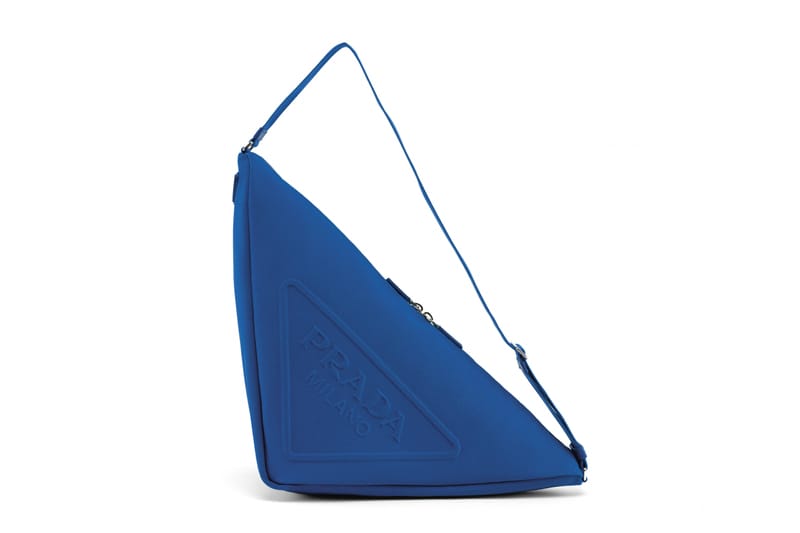 Prada14 of 18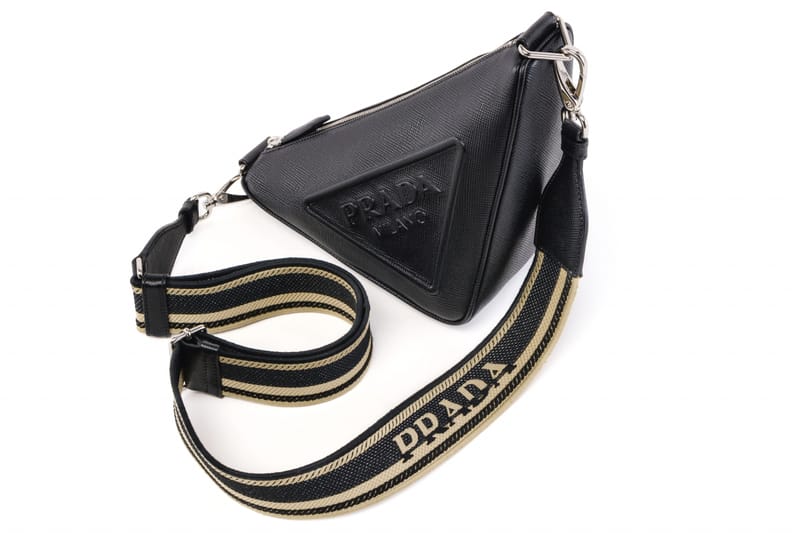 Prada15 of 18
Prada16 of 18
Prada17 of 18
Prada18 of 18
Prada
Prada Tropico will be on view at Prada's Broadway store through April 24. The installation can also be discovered at its Beverly Hills and Miami Design District stores.
Source: Read Full Article