Shock Daniel Dubois win is only chance of undisputed fight – David Haye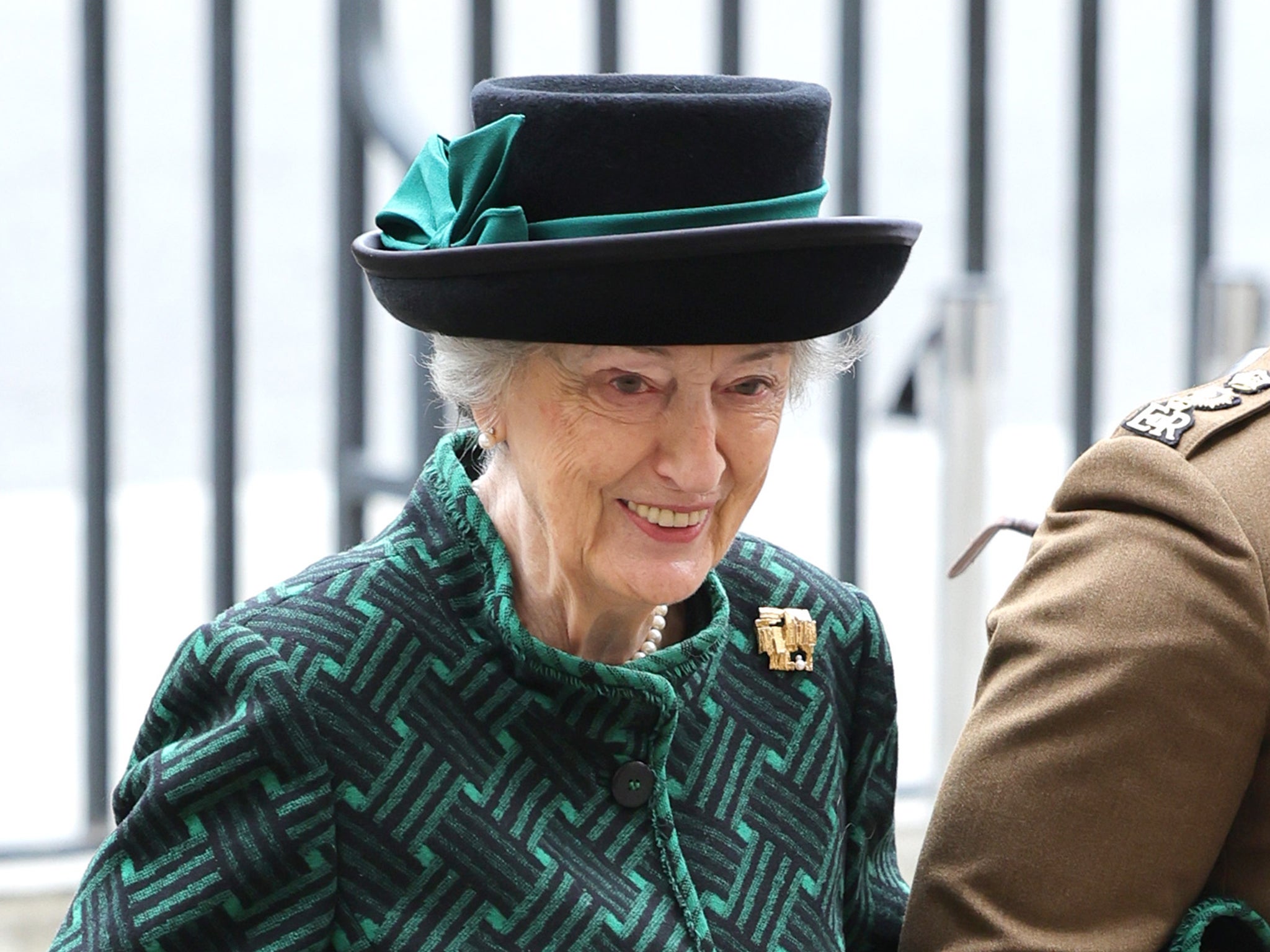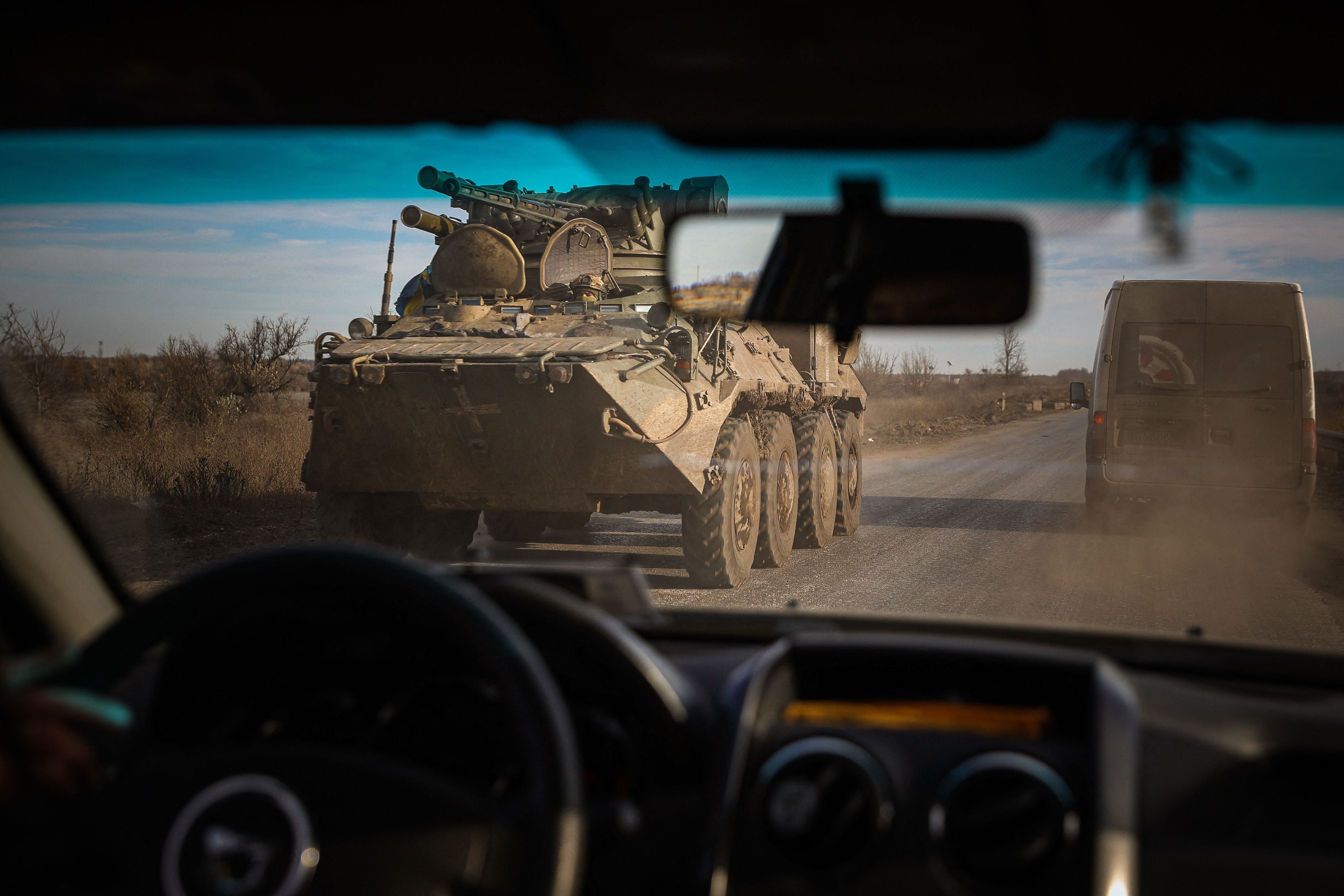 "We're in a position where if Dubois wins on Saturday night, one promotional entity holds the champions of all of the belts – there would never be an easier time, politically, to make the undisputed fight.
"If Usyk wins, is Tyson Fury ever going to fight Usyk? I don't know. For one reason or another, it doesn't seem like it's gelling. If it hasn't happened by now, is it going to happen? Probably not.
"We want to know who's number one. If Dubois wins then that makes it possible and the fight fans finally, after all of these years, will have one champion with all of the belts."
Haye recognises Dubois has a mountainous challenge ahead of him, with Usyk a prohibitive favourite to retain his world titles and extend his unblemished professional record to 21 wins from as many bouts.
Usyk's dazzling footwork and blurring hand speed from a southpaw stance has led to many suggesting the heavy-handed Dubois has just a puncher's chance despite having height and weight advantages.
However, Haye feels Dubois (19-1, 18 knockouts) has nothing to lose and that his learning curves in a loss to Joe Joyce in 2020 and having to get up off the canvas three times before stopping the lightly-regarded Kevin Lerena last December are hugely beneficial for the Londoner's chances heading into this weekend.
Haye, who alongside Usyk and Evander Holyfield are the only fighters to have won world cruiserweight and heavyweight titles, added: "I like the fact there's no pressure on Dubois whatsoever.
"He's got everything to gain. Nobody is expecting him to be able to cause an upset here. He has the firepower, all he needs is one punch, one clean shot.
"He had a very interesting fight against Kevin Lerena where he was put down early from a southpaw who was a former cruiserweight.
"He understands that he's bigger and stronger but he can be hurt, that was the best thing for him because it gives him the reality of what he's putting himself in [when he takes on Usyk].
"It looks from the outside like a mission impossible but I'm liking what I'm hearing from him – he's talking about making it rough and uncomfortable for Usyk and that's exactly what he needs to do.
Recommended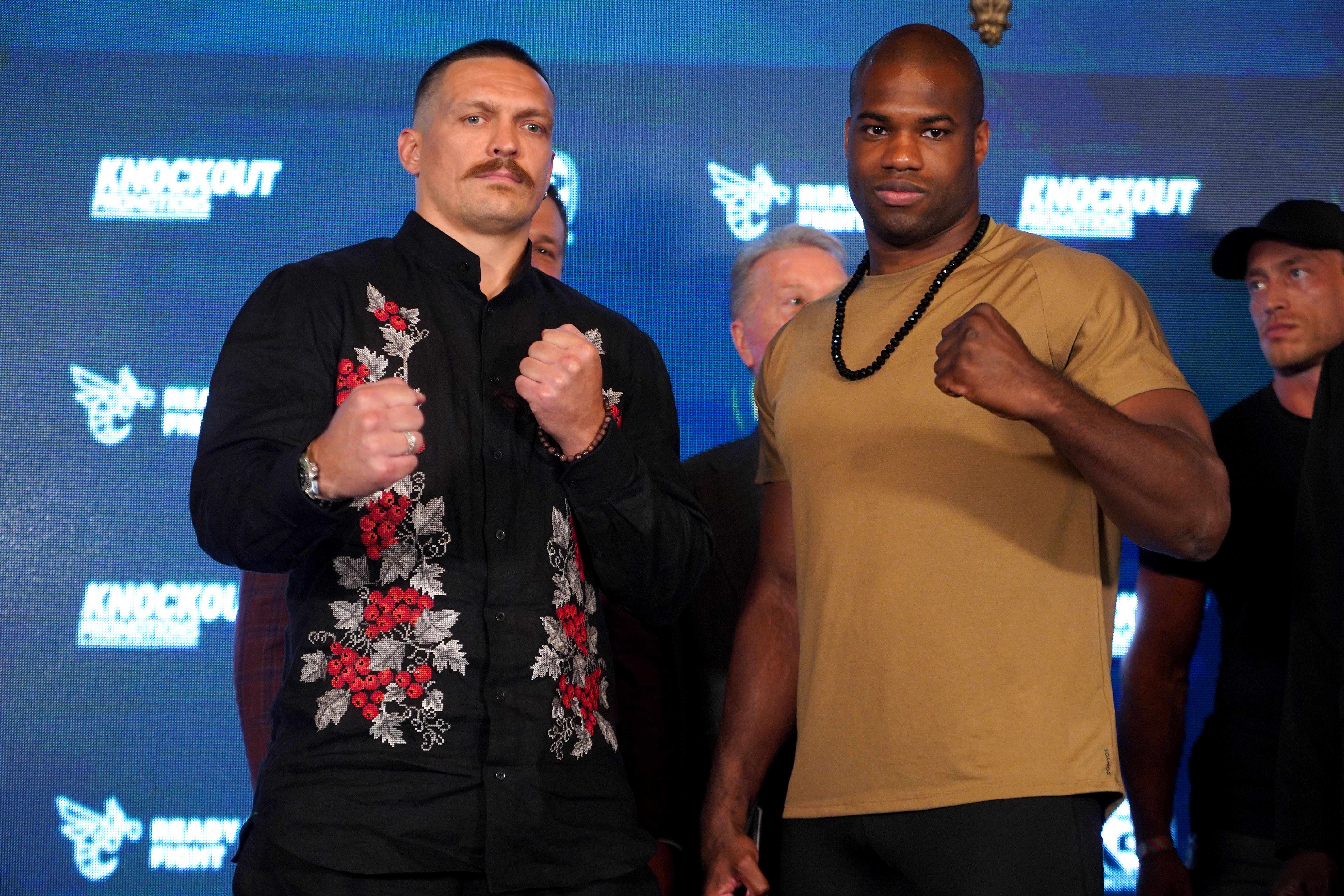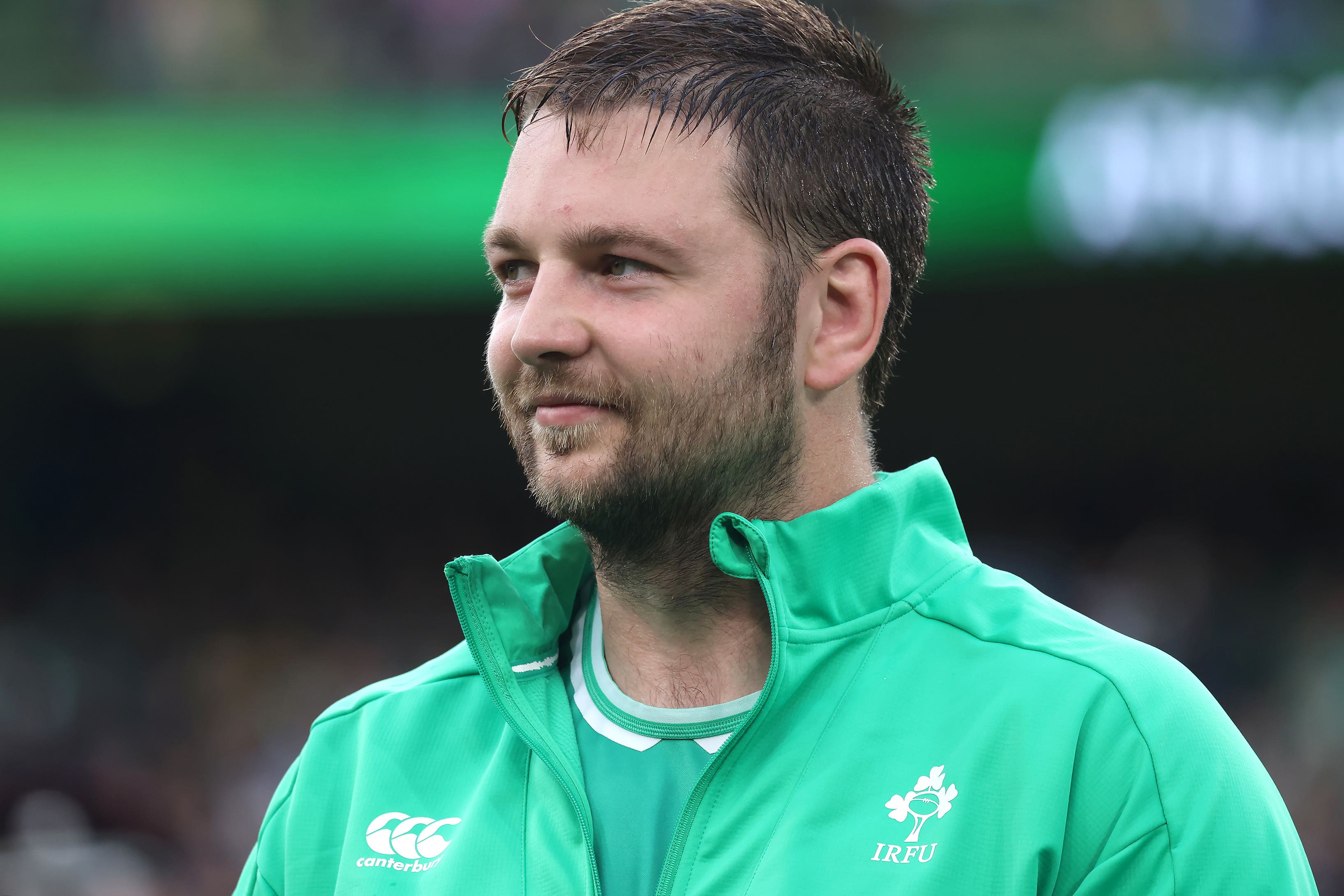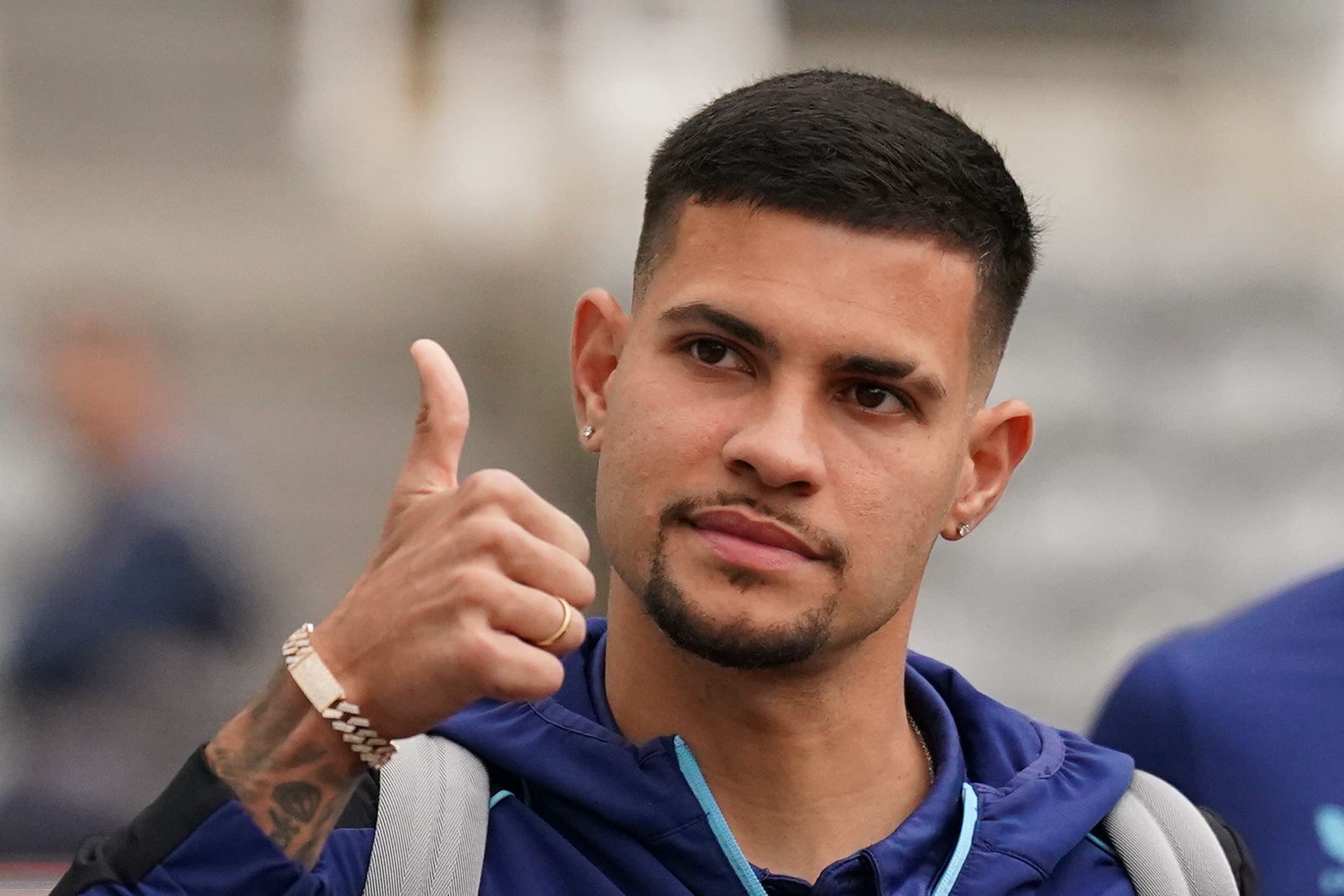 "He may get dropped or hurt or some facial damage but he's going to need to work through that to get to the promised land if he wants an opportunity to seriously gatecrash the heavyweight division."
Watch Usyk v Dubois exclusively live on TNT Sports Box Office on Saturday 26 August. Learn more at www.tntsports.co.uk/boxoffice
Source: Read Full Article