Riverdale's Casey Cott Just Shaved His Head for Charity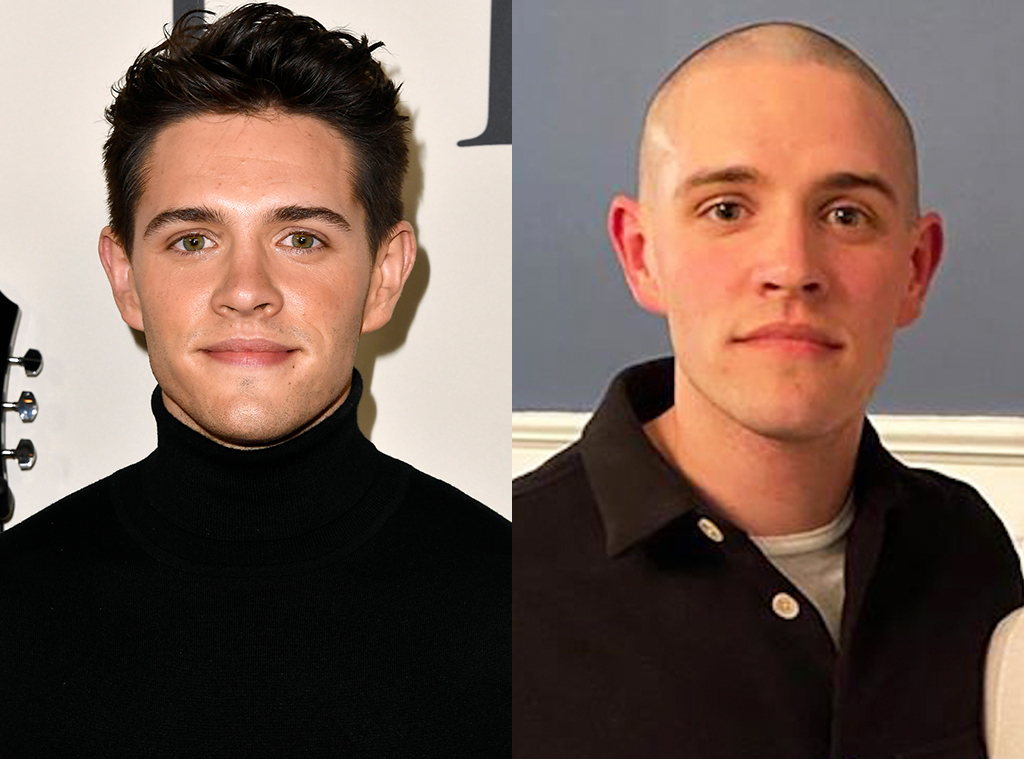 Frazer Harrison/Getty Images, Instagram
Casey Cottt is saying goodbye to his hair for a good cause.
The Riverdale star and his brother Corey Cott came together and decided to shave their heads for a non-profit organization called Charity Water.
According to their fundraising campaign appropriately titled the "Cott Quarantine Cut," the brothers hope to raise $20,000 and deliver clean and safe drinking water to an entire community. As of Tuesday morning, they already successfully raised close to $17,000.
"You guys are epic," Casey shared on Instagram when showcasing his new cut. "Link in bio to keep donating!"
According to the Cott brothers, close to 1,400 children die from diseases caused by unsafe water and poor sanitation. At the same time, there are simple solutions like drilled wells, spring protections and BioSand filters that help provide clean water to communities around the world. Proceeds from the fundraiser could make quite the difference for communities in need.
Speaking of haircuts, the Coronavirus has focused Americans to get creative when it comes to managing their hair. Hollywood's biggest celebrities are not an exception.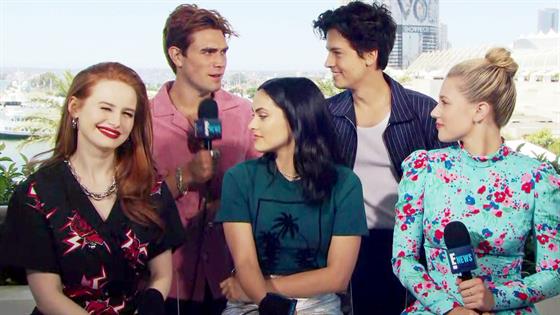 Whether showcasing their grey hair on Instagram or having family members attempt to be a barber, many stars are documenting their hair journeys during COVID-19. See some of the most memorable hair moments in our gallery below.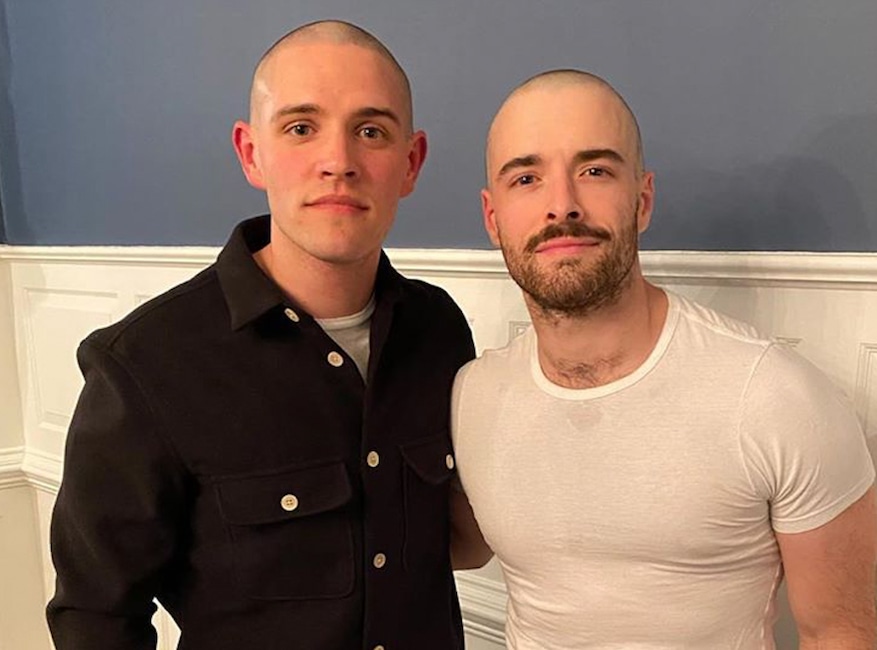 Instagram
Casey Cott
The Riverdale star and his brother both agreed to shave their heads to help raise funds for Charity Water.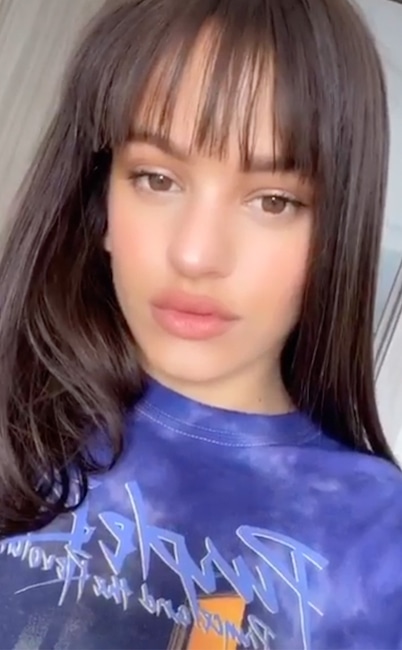 Instagram
Rosalia
The Spanish singer-songwriter showcased her new bangs in the middle of self-quarantine.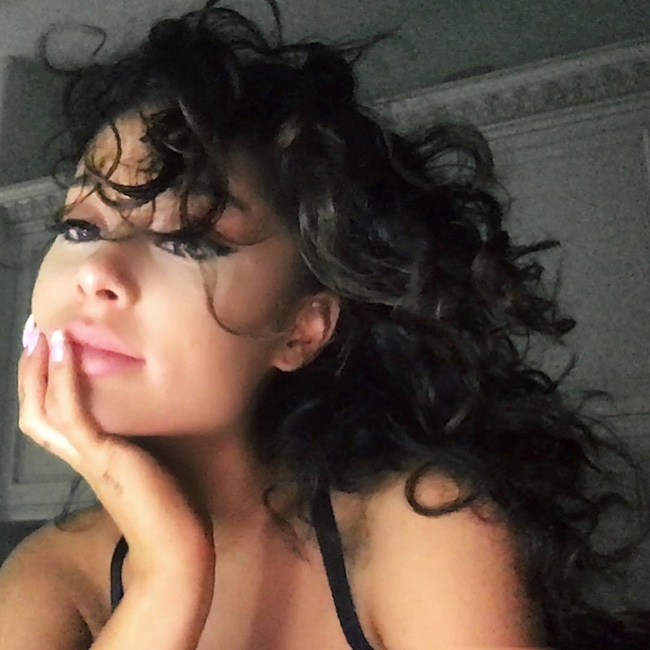 Twitter
Ariana Grande
"Get a load a dis," the "thank u, next" singer shared on Twitter when showcasing her new curly hair.
Article continues below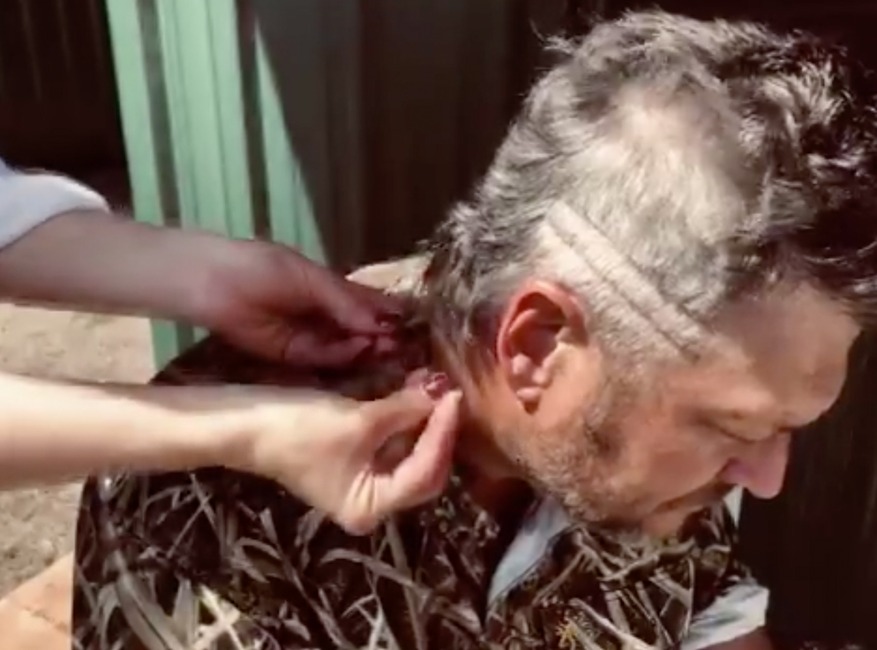 Twitter
Blake Shelton
Who's ready for a quarantine mullet update?! "@Gwenstefani has decided to take it to the next level.. Stripes," The Voice coach shared on Twitter.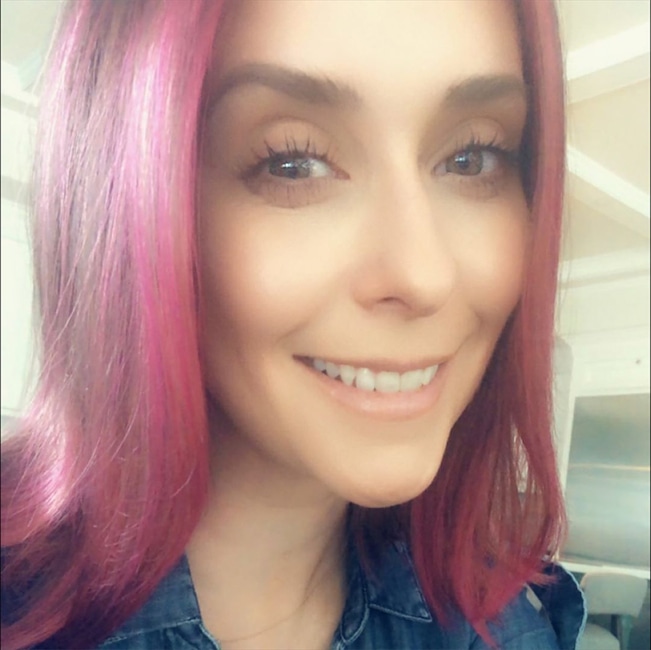 Instagram
Jennifer Love Hewitt
"The smile of a girl who just did at home hot pink highlights because what else can I do right now!" the 911 on Fox star wrote on Instagram. "Thanks @limecrimemakeup these hair conditioners are easy and so fun! @nikkilee901 don't be mad lol. I really miss you!"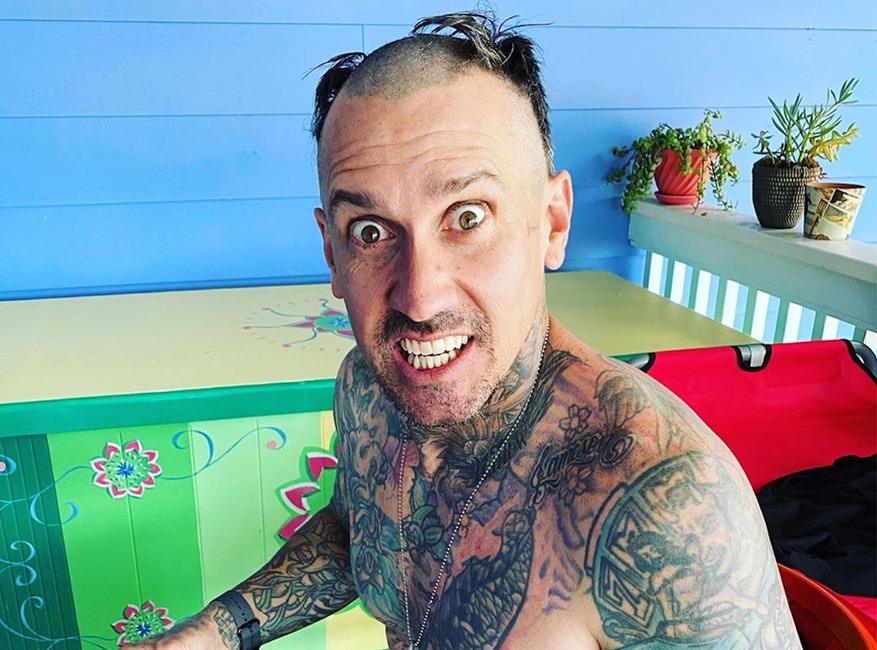 Instagram
Carey Hart
"We've lost it. But we're together! AT HOME," Pink shared on Instagram as her husband showed off his new style.
Article continues below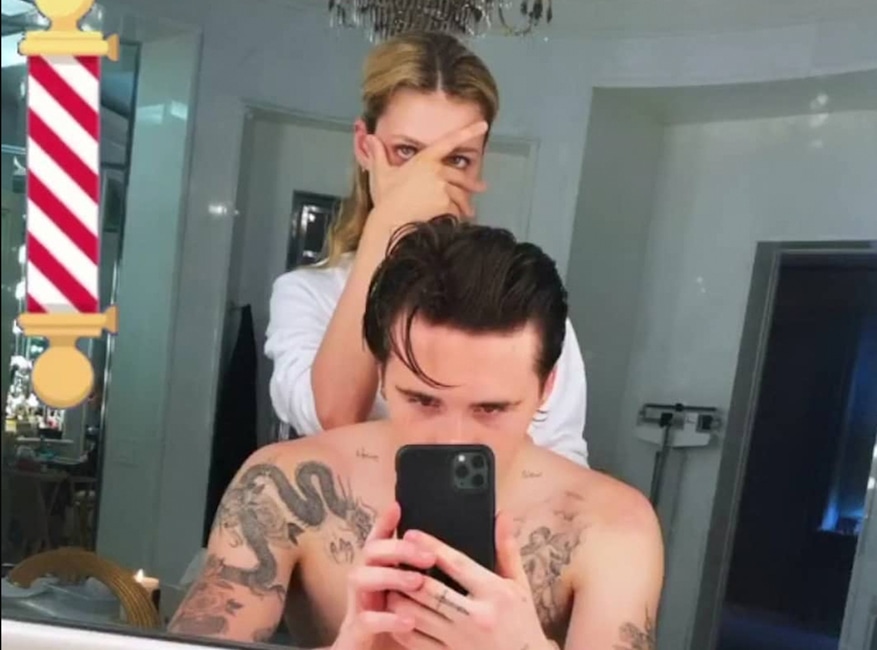 Instagram
Brooklyn Beckham
In an Instagram Story, Nicola Peltz got to work on cutting her boyfriend's haircut. The results turned out a-okay.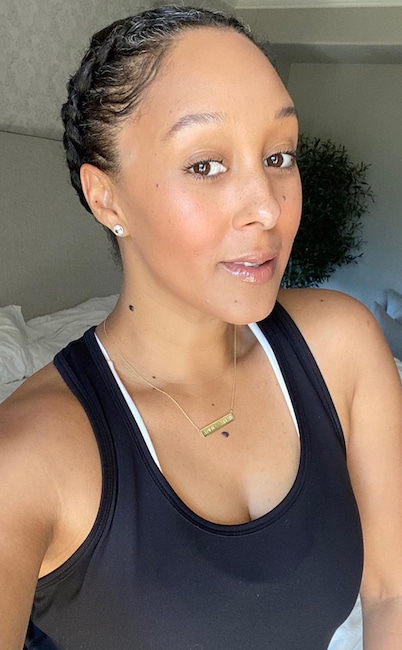 Instagram
Tamera Mowry-Housley
"Hello grays. No getting my hair done during #socialdistancing, and I'm okay with it!" The Real co-host shared on Instagram.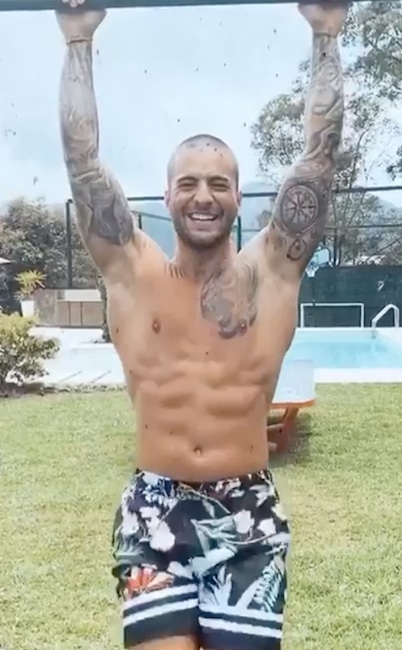 Instagram
Maluma
A shaved head has never looked so good on the Colombian singer. Nice cut, dude!
Article continues below
Watch NBC News Special Report: Coronavirus Pandemic Tuesdays at 10 p.m. ET/7 p.m. PT on NBC, MSNBC and NBC News NOW. For the latest updates on the coronavirus pandemic and for tips on how to prevent the spread of COVID-19, please visit The Center for Disease Control and Prevention at https://www.cdc.gov.
Source: Read Full Article