Prince Harry Has a Rude New Nickname After Moving to Los Angeles — 'Hollywood Harry'
Prince Harry and Meghan, Duchess of Sussex have officially embarked on their new lives separate from the British royal family. No one knew exactly what the future will look like — least of all the couple themselves. But they've made a few decisions recently including their surprise move from Canada, where they'd been living ever since the bombshell announcement, to Meghan's native Los Angeles.
Fans are not loving Harry and Meghan's decision to move.Many are especially critical now amidst the global coronavirus pandemic, sayingthe Duke and Duchess of Sussex should be doing their part to help.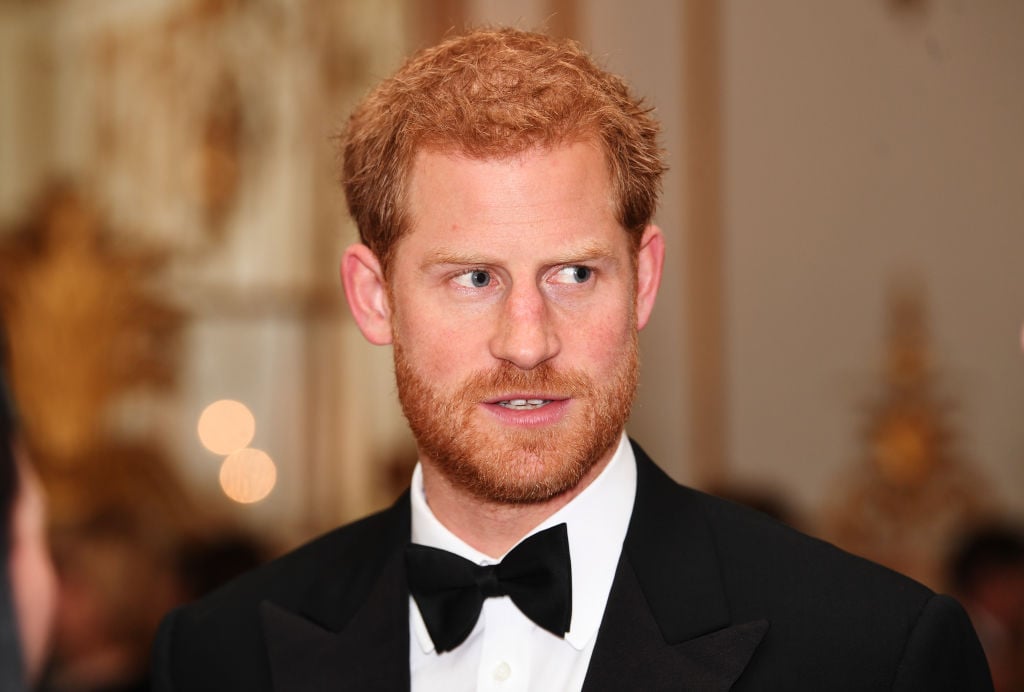 Prince Harry and Meghan Markle moved to a secluded compound in L.A.
Followers are well aware that Harry and Meghan were seekinga quieter, lesscomplicated life when they decided to quit the royal family. At first, theytried to find it on Vancouver Island, where they allegedly spent time hiking,doing yoga, and spending time together as a family. But that wasn't enough.
People reported that Harry, Meghan, and Archie decampedfor the United States in late March just before their official last day assenior royals, March 31. That move has earned Prince Harry an unsavory newnickname.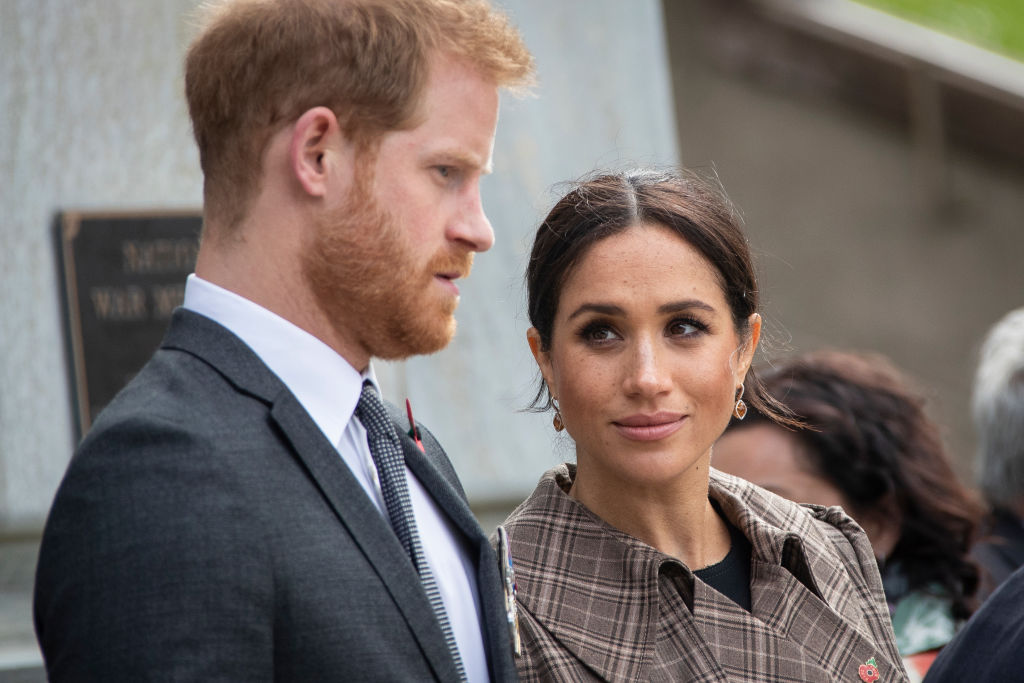 Critics are calling Prince Harry by a rude new nickname
One article dubbed the Duke of Sussex "Hollywood Harry" as away of criticizing his new living situation during the global crisis.Though there were reports that Harry was "concerned" for his father Prince Charles,who was diagnosed with coronavirus in March, he did not return home to Britain.Instead, he and Meghan are living behind closed doors in L.A.
It's reported that Harry is staying in touch with his dad and elderly grandparents, Prince Philip and Queen Elizabeth, via social media group chats. But he's not going back home.
Prince William's response to the coronavirus crisis wasquite different from Harry's
It's not just that Prince Harry is half a world away from hisfamily. Critics are also pointing out the stark contrast between Harry's responseto the coronavirus crisis compared to his older brother, Prince William.Apparently, the Duke of Cambridge expressed his desire to return to his formerjob as an air ambulance pilot to "dohis bit" in the fight against the virus.
It's unlikely that Prince William will get his wish. Buteither way, royal followers can't help but notice the major difference in approachbetween the two brothers. "Hollywood Harry" went into hiding while PrinceWilliam valiantly stepped up to the front lines.
No one knows what Meghan and Harry will do next
Observant fans noticed that the Duke and Duchess of Sussex signed off their last Instagram post with a simple, "Harry & Meghan," rather than using their titles like they normally do. They also made it clear they'd be launching new Instagram accounts that didn't include the word "royal," which the queen wouldn't let them use anymore.
The first big post-Megxit announcement is the release of the Disneynature documentary, Elephant, which Meghan provided voiceover work for. This project serves as proof that these two are willing to dip toes into the world of Hollywood as part of their new life.
Could Harry be the next one to try the actor's life on forsize, thereby earning him the title, "Hollywood Harry" for real? We'll have towait to find out.
Source: Read Full Article