Missing American Horror Story? Here's What We Know About When Season 10 Will Premiere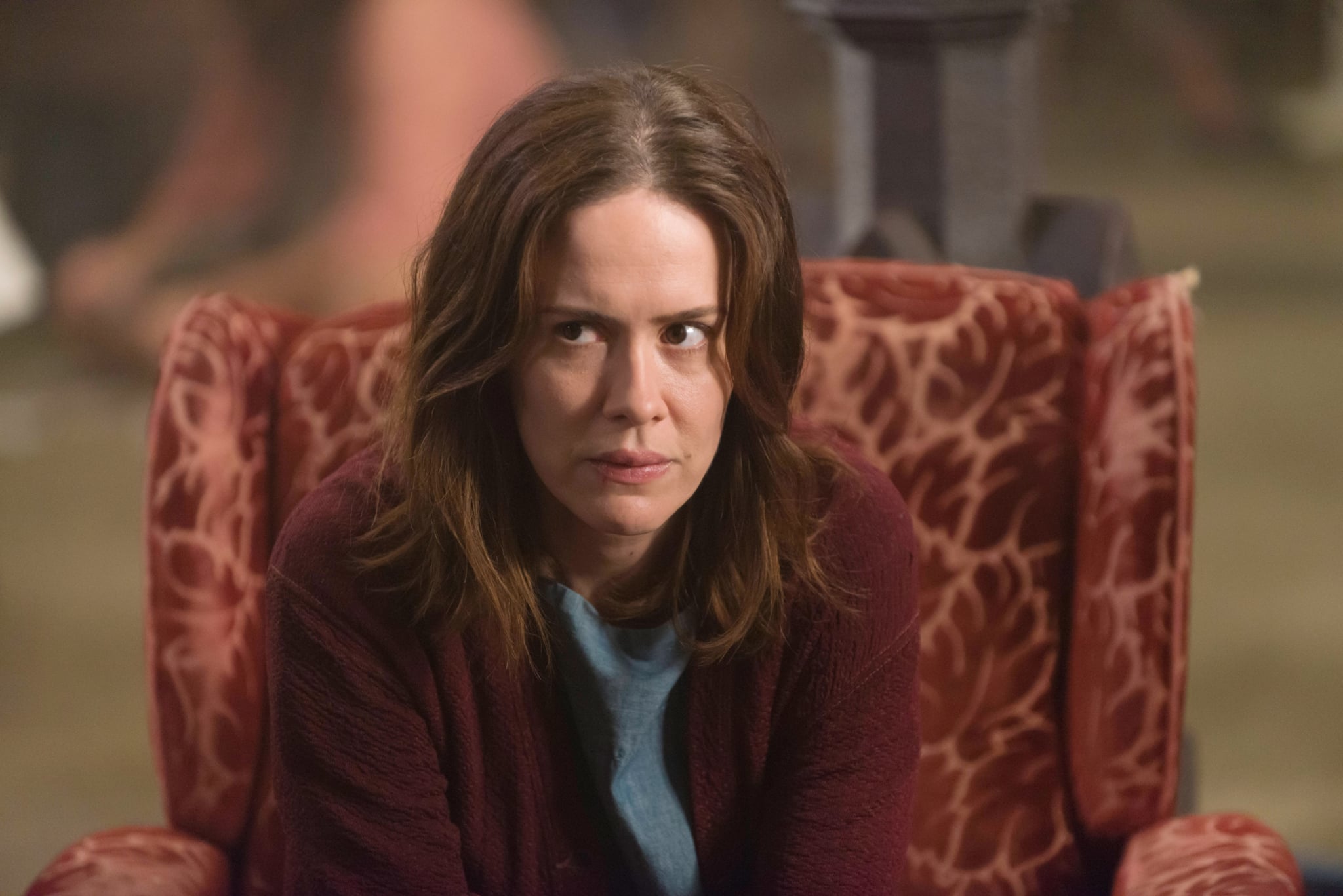 It's a weird fall this year without a new season of American Horror Story, as we wait to find out when season ten will finally come out. 2020 is the first year since 2011 where we haven't had a season of the horror series, but the good news is that, by the time next spooky season rolls around, the show will be ready to go again!
The Hollywood Reporter first revealed that the upcoming season is slated for 2021, along with another major piece of news: a spinoff! Around the same time as the milestone tenth season, the horror anthology will be getting a spinoff, currently titled American Horror Stories. The new spinoff will take the anthology style to a whole new level, with a new story every episode rather than every season. It also will be the first to not air on the cable network FX, but instead will be part of FX on Hulu, the network's new streaming home under the Disney-Hulu umbrella; as of now, the flagship American Horror Story is still intended to air as always on FX.
As with most TV shows in 2020, production on season ten of American Horror Story has been somewhat delayed due to the coronavirus pandemic. In August, however, Murphy made the announcement on Instagram that production is slated to start this fall. "Looks like American Horror Story Season 10 is go for an October (fitting) production launch. Thanks to everyone who is working hard to assure a safe start for the cast and crew," Murphy wrote.
Back in February, Murphy also took to Instagram to announce the cast in an eerie video. Several cast members from previous seasons are set to return, including Sarah Paulson and Evan Peters (who both missed season nine), plus Kathy Bates, Finn Wittrock, Billie Lourd, Leslie Grossman, Adina Porter, Lily Rabe, and Angelica Ross. The biggest piece of new casting news for the season: Macaulay Culkin will be joining the cast! We don't know anything about his role yet — we don't even know what the season's theme will be! — but we're excited to see how Culkin fits into the rotating cast when the tenth installment of American Horror Story finally arrives next year.
Source: Read Full Article