Kanye West is Redesigning McDonald's Food Packaging
Kanye West has left his imprint on pop culture over the past two decades, and the Donda rapper is nowhere near done. His latest project: redesigning the packaging used by fast-food giant McDonald's with all their orders.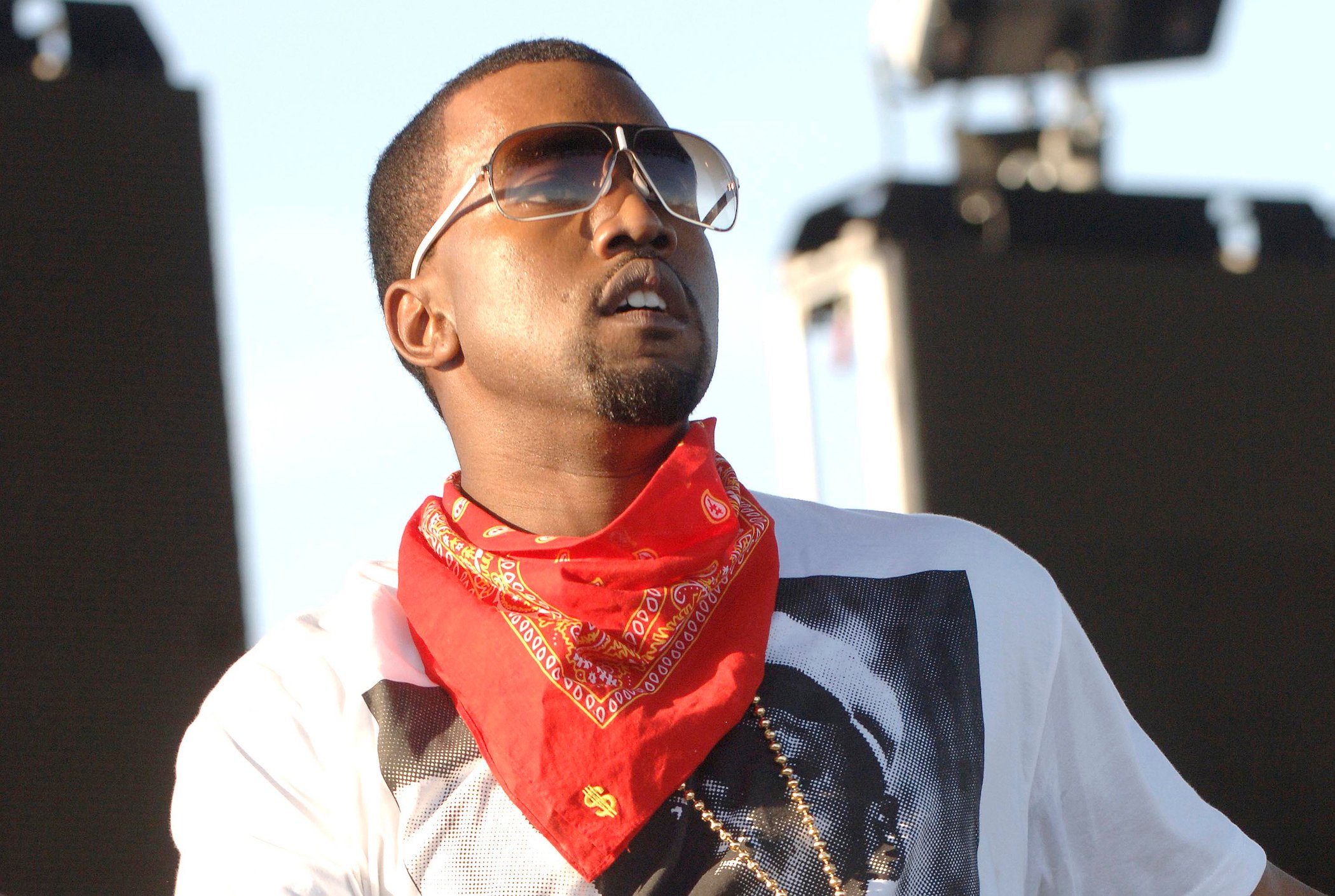 Kanye West is redesigning the McDonald's packaging
Ye first teased his collaboration with McDonald's on his Instagram Stories. He included a photo of a reimagined McDonald's box with the outside resembling a cheeseburger and the top containing the company's iconic Golden Arches logo.
The post contained the caption "Next week it's the fries," a reference to his 2005 smash hit "Gold Digger": "He got that ambition, baby, look at his eyes / This week he moppin' floors, next week it's the fries / So stick by his side."
Returning from his social media hiatus, Ye then shared a post on Instagram that clarified what he was doing. He's teaming up with Muji industrial designer Naoto Fukasawa to redesign McDonald's packaging.
"Ye teams up with legendary Muji industrial designer Naoto Fukasawa to reimagine McDonald's packaging," the caption read. TMZ reported that Yeezy was spotted with girlfriend Chaney Jones in Japan, where he was possibly working with Naoto Fukasawa on finalizing their packaging ideas.
Ye's first entry into the fast-food world was back in 2008. The Chicago rapper opened two Fatburger locations in his home city.
Kanye West's history with McDonald's
It's not surprising to see Ye teaming up with McDonald's for a collaboration. The two household names worked together early in 2022: the rapper starred in the fast-food giant's Super Bowl LVI commercial, where he found himself in the all-too-familiar situation of being at the drive-thru and not knowing what to order, asking for "Let me get uhhhhh…"
Ye has a history of expressing his love for McDonald's going back years. In 2016, he wrote poem titled The McDonald's Man about the iconic fast food restaurant. The tribute was published in Frank Ocean's Boys Don't Cry magazine.
https://www.instagram.com/p/Cd6QC1DOWBc/
Ye's other business ventures
In recent years, Ye has become known for his own business ventures under his own name, including his Stem Player audio device and GOOD Music record label. But he's also collaborated with other major brands in the past and contributed much more than just his name.
Over the years, Ye has signed collaboration deals with brands like Nike and Adidas. In 2015, he premiered his clothing line with Adidas in the Yeezy Season 1 show. Since then, Yeezy has had several drops with apparel of all kinds, in addition to shoes.
In May 2021, Ye penned a 10-year deal with clothing retailer giant GAP for a new Yeezy GAP clothing line. The first piece from the collection — a blue down jacket — was released in June 2021.
Source: Read Full Article