Is student loan debt a dating deal-breaker?
video
Biden's student loan handout is on the backs of taxpayers: Rep. Virginia Foxx
North Carolina Republican Rep. Virginia Foxx gives her take on the state of education under President Biden on 'Kudlow.'
Student loan debt is casting a dark cloud on dating and marriage, with the rate of matrimony dropping below a 50-year bottom reached in 2020.
One study found only 28.1 per 1,000 unmarried women tied the knot in 2020, compared to 76.5 per 1,000 in 1970. In 2021, the rate was even lower — 28 per 1,000.
"It actually makes sense because financial problems are a leading cause of divorce," says Creighton University law professor Victoria Haneman. "The data we have shows Millennials are choosing cohabitation."
Haneman has studied student debt extensively. She says although research has not found a definite link between rising student loan debt and declining marriage rates, debt is definitely on the minds of daters.
"The surveys show 25% to 75% of respondents say they will consider student loan debt before dating someone or that they consider student loan debt to be 'baggage.'"
CREDIT CARD DEBT PREVENTS NEARLY 20% OF AMERICANS FROM BECOMING HOMEOWNERS
The income-based repayment trap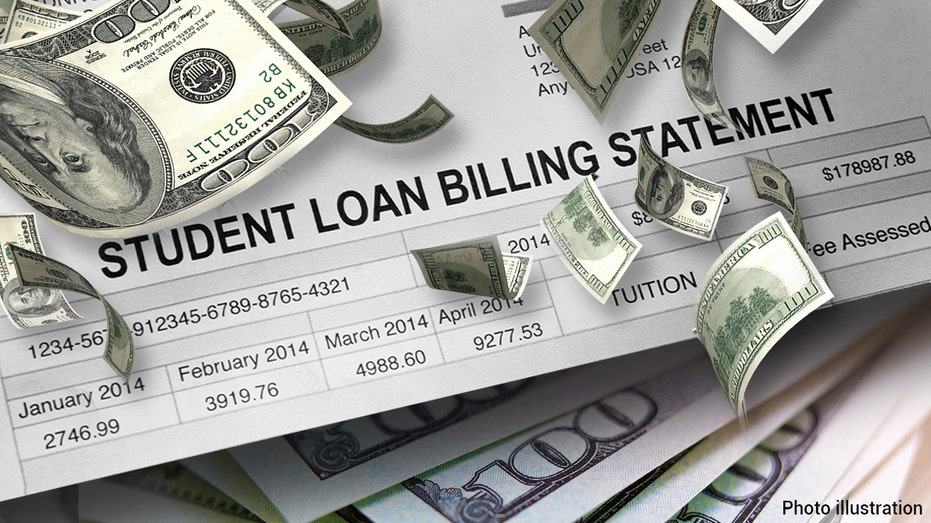 Many student loan plans are income-based, meaning monthly payments can rise dramatically with marriage. Future repayments will be based on two incomes instead of one.

Haneman says that could force a newlywed couple to postpone buying a home, saving for retirement, having children, or taking vacations.

"If student loan payments are going to become almost unaffordable because of marriage, I would imagine that would be a big influence on the couple not getting married," Haneman opines.

The Education Data Initiative found 48.5% of federal borrowers are between the ages of 26 to 34 and had an average federal student debt balance totaling $37,787.

That equates to a year's worth of earnings. Census Department data showed that the median income for a 25- to 34-year-old in 2021 was $47,681 for men and $37,006 for women datadata showed.

BIDEN PROPOSES NEW STUDENT LOAN REPAYMENT PLAN: HERE'S HOW MUCH BORROWERS WILL SAVE
How to have "The Talk" about debt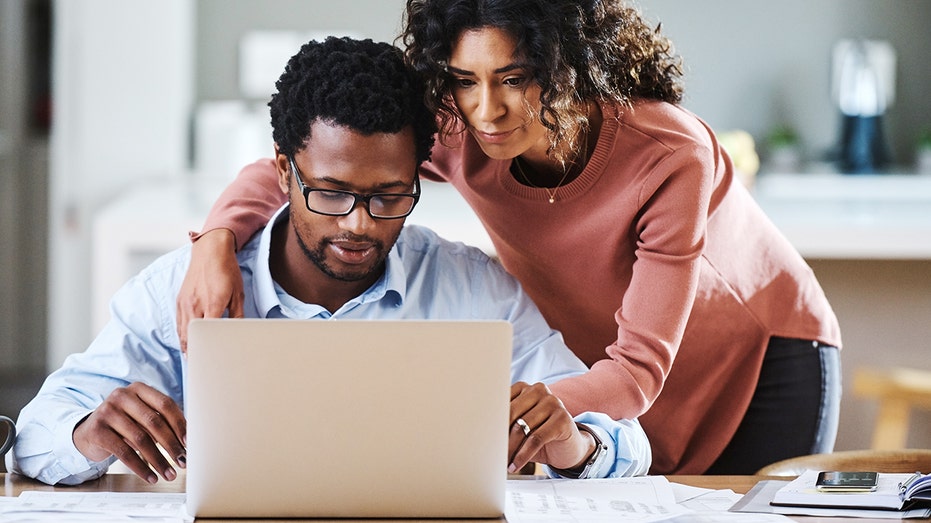 Cropped shot of a young married couple working on their financial budget together in the kitchen at home

Certified financial planner Dr. Preston Cherry heads the financial planning program at the University of Wisconsin–Green Bay. He says younger people are more mindful of debt. They have more information available to them than previous generations and many have seen firsthand the harmful impact of debt on their families.

"It's in their phones, on social media — the information is more readily available and accessible," Cherry says. "They've grown up with more money openness. They're asking questions to address their debt situation whether they're in it, seen it, or want to avoid it."

BIDEN'S NEW STUDENT LOAN REPAYMENT PLAN WOULD COST BILLIONS MORE THAN THE WHITE HOUSE PROJECTED
When and how to start the conversation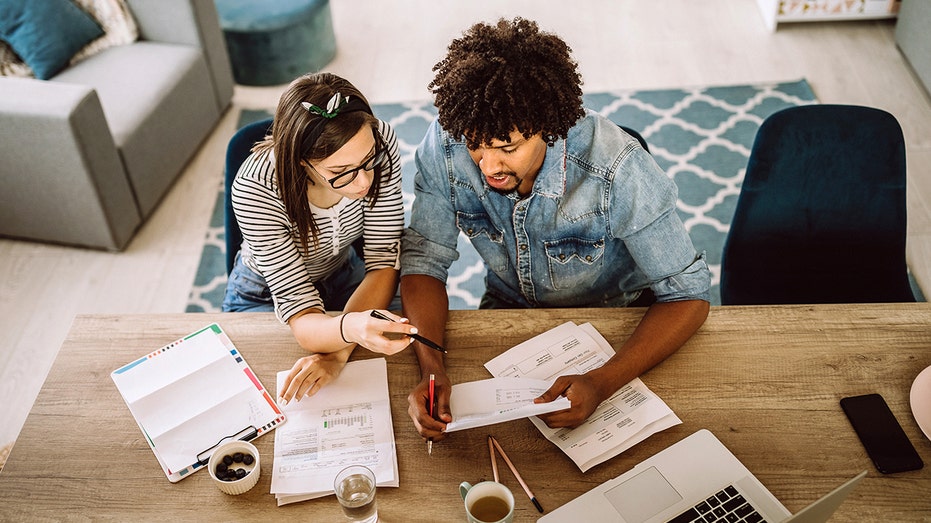 Couple calculating financial bills at home.

Even with that openness, Cherry says talking about debt is still an unwelcome conversation. You have to admit being in debt. However, he adds people want to talk about debt to better themselves.

He recommends that couples begin talking about debt as soon as they decide they want to be in a relationship. The best way to do this, says Cherry, is to reframe those difficult conversations into necessary conversations in a safe space.

"When you establish that you're going to have a relationship then you start opening up the dialogue for the other necessary conversations to increase the chances for a healthy relationship."

He says you can do this by using open, inviting, and affirming conversations.

40% OF MILLENNIALS SAY CREDIT CARD DEBT IS THEIR BIGGEST FINANCIAL SETBACK, SURVEY FINDS
Looking back, going forward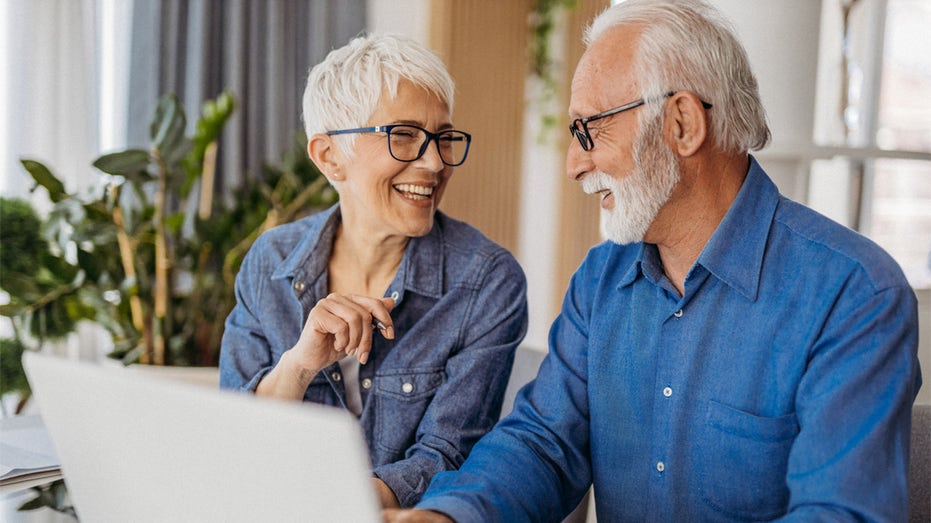 Senior couple working together (iStock / iStock)

Cherry counsels post-Millennials in his personal financial practice. Some clients have expressed regret or shame over their debt decisions. There's a process to overcome that.

"Admit where you are and acknowledge how you feel about it, then take action to go forward," he says. "If you hold onto the regret and shame then you are unable to go forward, however, it can be a healthy reminder of what you don't want to do," he says.

BIDEN ADMINISTRATION APPROVES MORE THAN 16 MILLION BORROWERS FOR STUDENT LOAN FORGIVENESS
Interest-free loans?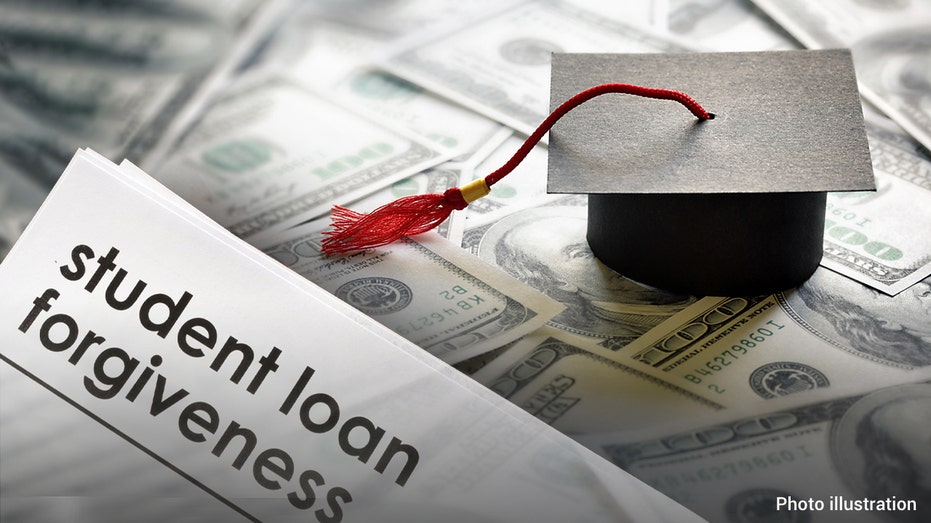 While there has been much debate over forgiving student loans, Haneman believes a better solution is to make student loans interest-free.

"Debt forgiveness addresses or tackles a symptom. But it doesn't tackle the underlying problem. You forgive the debt and then what happens? It racks up again. Unless you are going to cyclically forgive the debt, you have an inclusive problem."

She said people can pay down their debt much faster with interest rates paused.

The Biden administration extended the suspension of student loan repayments, interest, and collections until 60 days after June 30.

Haneman says eliminating interest rates will not solve the problem, but it is a good first step.

GET FOX BUSINESS ON THE GO BY CLICKING HERE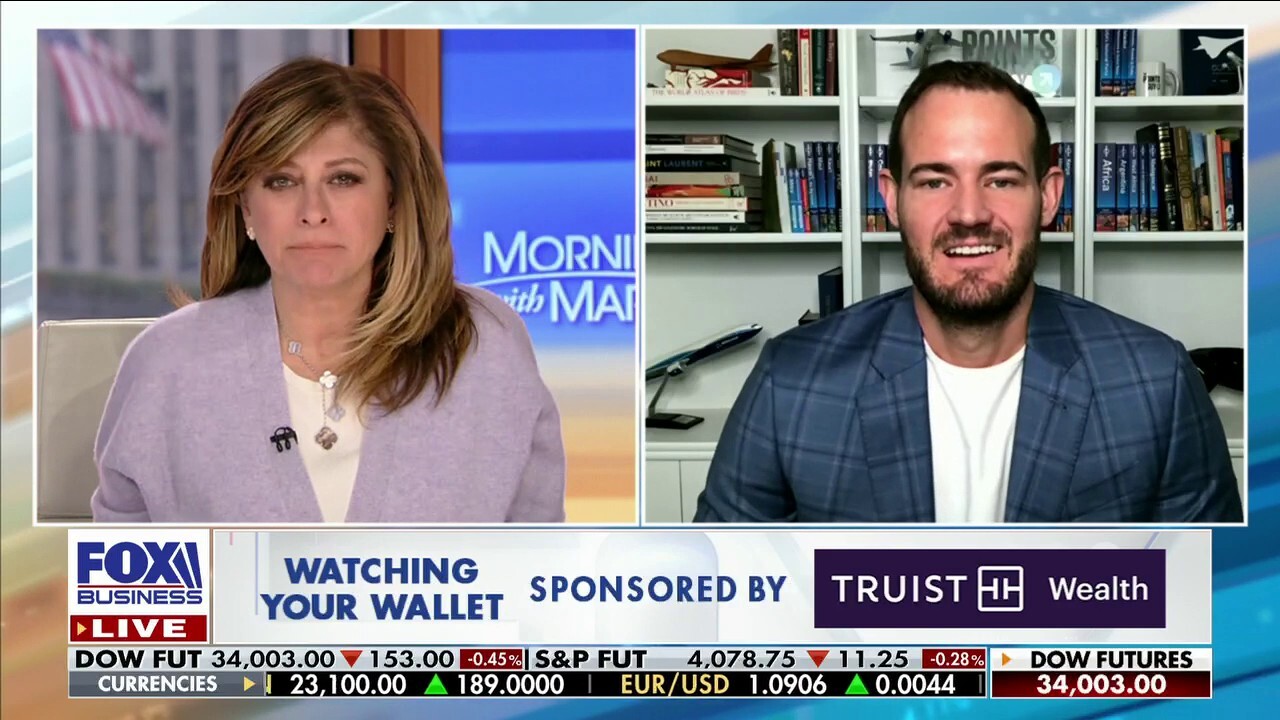 video
Top credit cards for 2023
The Points Guy founder Brian Kelly details some of the top credit cards for 2023 on 'Mornings with Maria.'

Source: Read Full Article