Hailey Bieber Marks One Year Since Undergoing Heart Surgery After Mini-Stroke
The Rhode skin founder previously revealed she suffered from PTSD and anxiety following the procedure.
Hailey Bieber is reflecting on her heart surgery one year ago.
The 26-year-old Rhode skin founder took to her Instagram Story to mark the anniversary of undergoing an operation that involved having a hole in her heart closed after suffering a transient stroke.
"This time last year I had a procedure to close a hole I had in my heart known as a PFO (Patent Foramen Ovale) Following having a transient stroke," Bieber captioned a photo of herself in a hospital bed. "So grateful to have found this and have it closed, and so grateful for my amazing doctors. A year later I'm feeling strong and healthy."
Back in March 2022, the wife of Justin Bieber revealed she had been hospitalized after experiencing stroke-like symptoms when a blood clot traveled to her brain. She later shared that it was categorized as a Transient Ischemic Attack.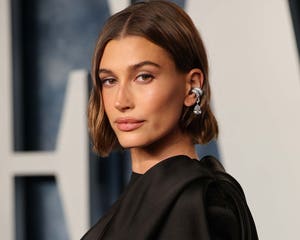 Hailey Bieber Says She's 'Fragile' After 'Saddest, Hardest' Moments in 'My Adult Life'
After a few more tests, Hailey's team of medical professionals discovered that the blood clot had made its way from her heart to her brain through a patent foramen ovale — meaning the model had a flaplike hole in her heart that never fully closed after birth.
At the time, Bieber shared how the procedure went in a video posted to YouTube. "It went very smoothly. I'm recovering really well, really fast. I feel great," she explained. "This biggest thing I feel, honestly, I just feel really relieved that we were able to figure everything out, that we were able to get it closed, that I will be able to just move on from this really scary situation and just live my life."
Earlier this year, Bieber opened up about how the traumatic incident affected her mental health.
Unable to render YouTube Video.
While appearing on an episode of the "Run-Through with Vogue" podcast in January, she shared that she has experienced anxiety as well as PTSD after she was hospitalized following her mini-stroke.
"It was very difficult," Hailey said. "I struggled with a lot of anxiety after. I struggled with a little bit of PTSD of just, like, the fear of maybe it was gonna happen again. It was just a feeling that I was, like, I never want to experience that ever again. I mean, it was so terrifying, so jarring, so discombobulating in every single way that you could imagine."
Reflecting on the health scare, she continued, "It was something that was completely unexpected. You know, when you're 25 and you're young, you believe you're really healthy, and you know, do things to maintain your health."
"All the doctors kept saying it was just kind of a perfect storm," Bieber added. "It was a couple different factors that led to you having a small blood clot, and the blood clot traveled through the hole in my heart up to the brain, which is why I had, you know, what they call a mini-stroke."
"It was definitely the scariest thing I've ever gone through," she said.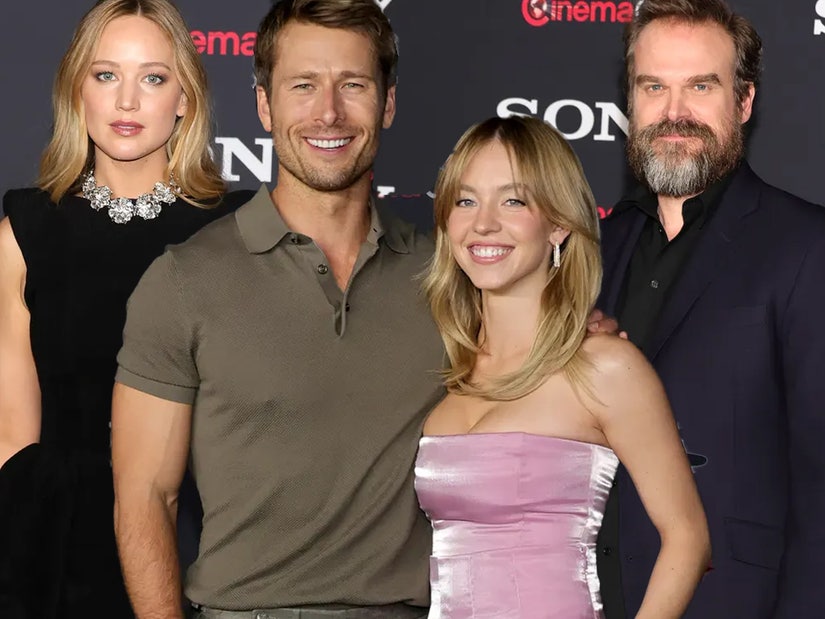 Source: Read Full Article