Crunch Fitness CEO slams Equinox's controversial campaign: 'Nonsense'
video
Crunch CEO responds to Equinox shaming resolutions: 'Nonsense'
Crunch Worldwide CEO Jim Rowley called out Equinox for its exclusive New Year's marketing campaign 'We Don't Speak January' and shared his company's approach to the new year, teasing an exciting new digital platform.
Crunch Fitness joined other popular gym brands in questioning Equinox's poignant New Year's "We Don't Speak January" campaign, which drew backlash after refusing to allow new members to sign up.
"I think some companies are about exclusion. Crunch, we're about inclusion," CEO Jim Rowley said in an interview with Fox News Digital.
"We don't have any judgments. We don't care about your race, your background, your wealth profile, your religion, your interests, your hobbies. We care about you being a member of Crunch and that you attain your personal fitness goals. So it's not about this exclusivity, or we don't want people who only work out in January."
Luxury fitness club Equinox launched its "We Don't Speak January" campaign on Jan. 1, 2023, announcing that the gym will not be accepting any new memberships for the first day of the year.
EQUINOX'S ANTI-NEW YEAR'S RESOLUTION CAMPAIGN CAUSES SOCIAL MEDIA UPROAR: TAKE IT 'SOMEWHERE ELSE'
"It's not you, it's January," the notice from Equinox said on its website.
Rowley said "this notion that we don't want people joining in January because they're going to leave by February or whatever, it's just nonsense. … If you're doing a great job, and you're encouraging your members to participate and to reach their goals, they shouldn't quit."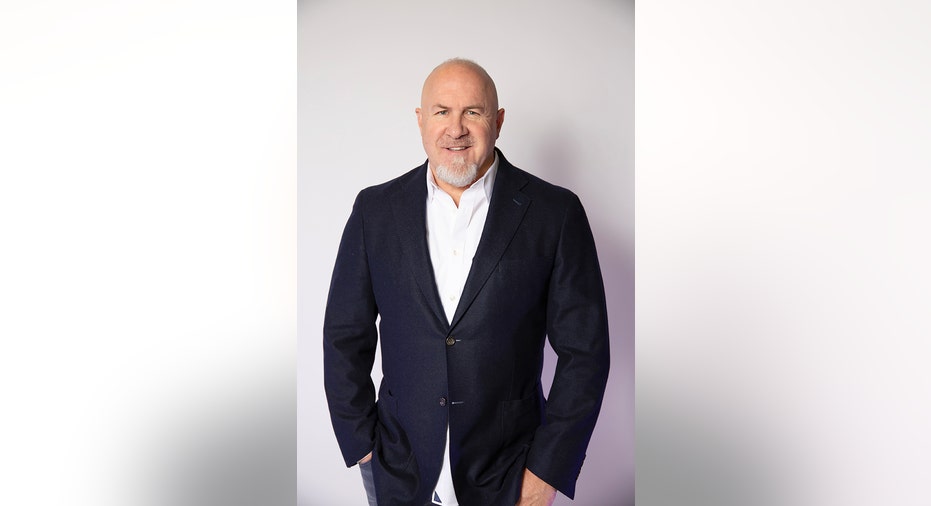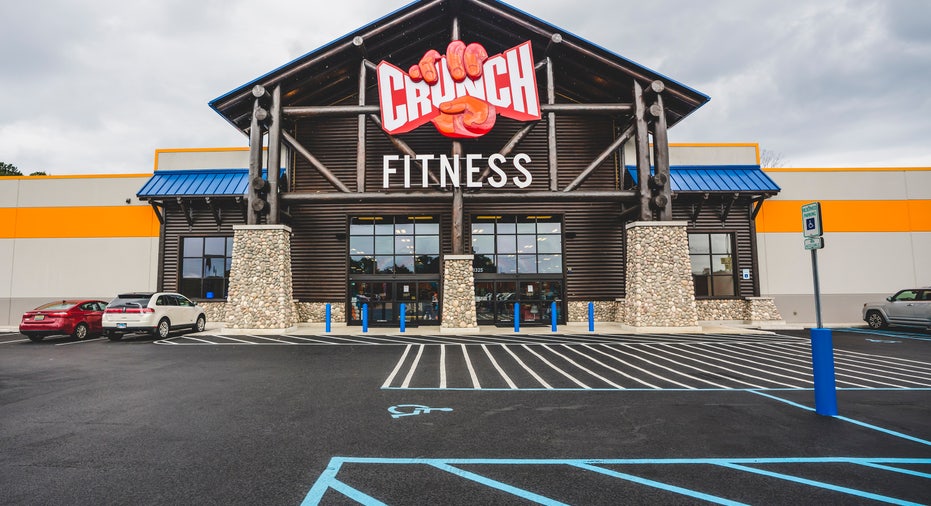 Image 1 of 2

Crunch Worldwide CEO Jim Rowley shared his company's New Year's campaign in an interview with Fox News Digital. | Fox News

Equinox's campaign almost immediately drew widespread criticism for seemingly shaming resolutions. Gyms aside from Crunch also shared their take on the unique marketing move. 

"The Judgement Free Zone speaks all months. I mean, what did January ever do to you?!" Planet Fitness tweeted out last week. 

Rowley reinforced Crunch's commitment to inclusivity, and he shared the company's different approach to New Year's marketing with the Crunch Mode 2023 campaign "Talk to the Hand."

I think some companies are about exclusion. Crunch, we're about inclusion.

"[The Talk to the Hand campaign] uses the crunch symbol, and it encourages people to get it in and really explore the diversity of what Crunch has to offer," Rowley said. 

"It's got so many different iterations at this point, but the hand can be encouraging. It could point you in the right direction. It could give you a thumbs up and give you a hangs loose, like all these different things," he added."It's really about just being fun and interactive and encouraging."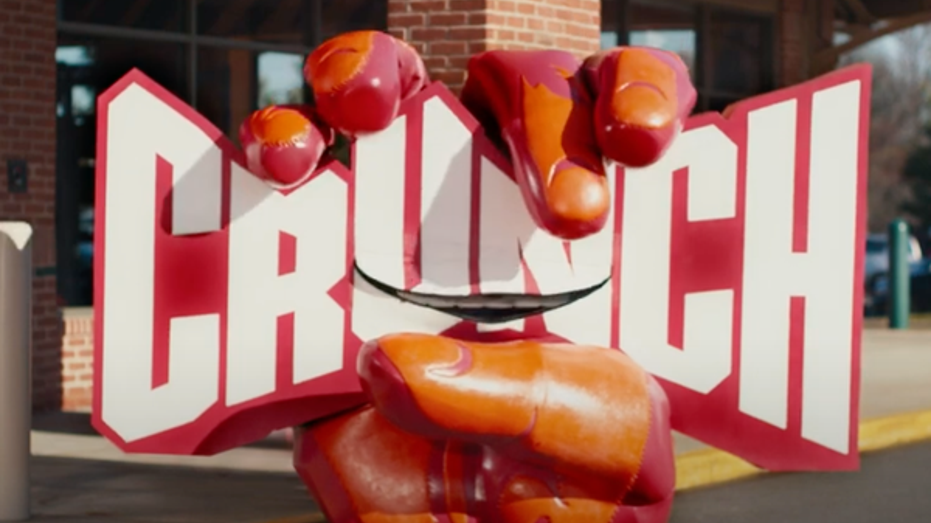 Crunch Fitness launched its 2023 New Year's campaign "Talk to the Hand." (Crunch Fitness / Fox News)

In light of the campaign, Rowley also highlighted that, contrary to popular assumption, January is not necessarily the biggest month for new members and increased sales. 

"January is still a very popular month. But to be honest with you, the media kind of almost makes this hyper January month, I guess because it coincides with New Year's and New Year's resolutions," he explained. "But the reality is February is a very strong month. March is probably our biggest month of the year. So this phenomenon about January is a little bit funny."

FINANCIAL NEW YEAR'S RESOLUTIONS FOR 2023

Rowley said the first quarter is where the biggest gains often are, but he also added that other times during the year can be big fitness months. 

"[The media says] January is the big fitness month, not necessarily. June is a very big fitness month, right? There are soft months, right? You know, the middle of summer can be very soft. But January is a strong month, as is February and March," he said.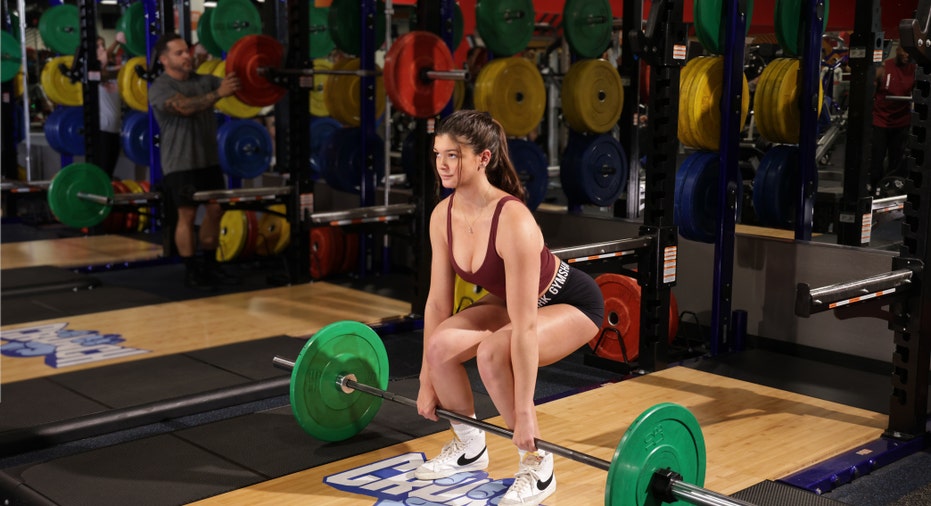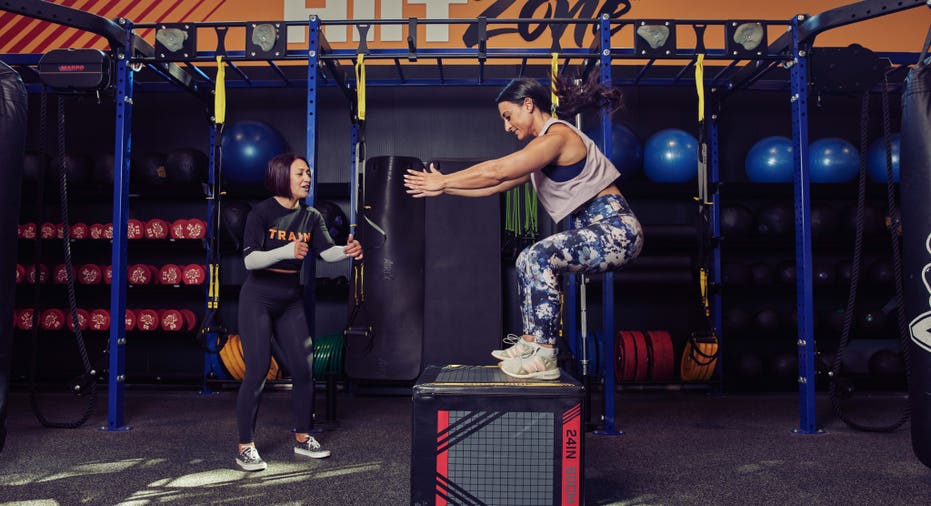 Image 1 of 2

Crunch Fitness offers members a variety of fitness options including Olympic weightlifting platforms.  | Fox News

Crunch's popularity exploded since the start of the pandemic, nearly doubling its members since January 2020. Rowley reported the company has seen a compounded annual growth of about 17%.

He credits much of the success to the company's open mind to fitness trends and new opportunities to reach a diverse consumer market.

"We are not the type of gym company that wants our members to sit at home and pay their dues only," Rowley said. "We want members that are active, getting results, telling their friends. So we learned a lot about our members over the last four years. When we got shut down, instead of just sitting on our hands, we said, 'how do we continue to popularize the brand?'"

As with other industries, the pandemic changed the way people work out, with at-home fitness and technology rapidly gaining popularity. Items such as the Peloton bike or the fitness mirror in addition to at-home cardio classes and body-weight workouts are forcing companies to consider the future of gyms. 

Some gyms are adopting a hybrid model, meaning memberships will offer both the traditional gym component and an at-home component. 

CLICK HERE TO READ MORE ON FOX BUSINESS

Rowley teased the launch of Crunch's re-imagined digital platform to meet the demand for hybrid-style fitness opportunities and "complement" the Crunch experience at home.

"We've had a digital interface for many, many years, long before it was popularized. We had Crunch Live, and I'm happy to share today… we'll be announcing a new platform that complements our Crunch in-gym experience with an at-home experience in the coming weeks. And we've been working on this since the shutdown. … We took that time to reinvent our at-home platform," Rowley said.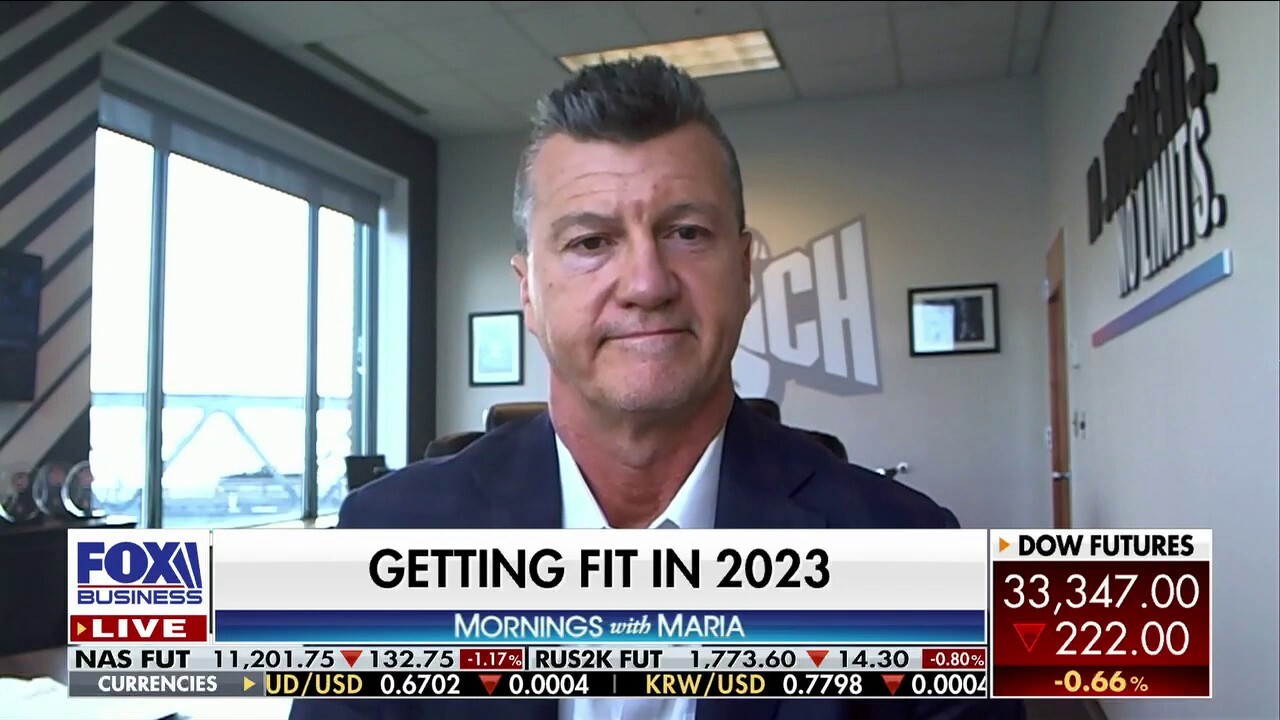 video
Crunch Fitness gets ready for 'biggest quarter of the year': Ben Midgley
Crunch Fitness Franchise CEO Ben Midgley says March is the gym brand's most profitable month, and discusses the company's competitive advantages.

With the pending launch of a new digital platform, Crunch is focused on "inclusion" and innovation both to encourage people to join and address a diverse range of fitness goals. 

"Whatever your interest might be, Crunch is trying to appeal to all sorts of people that might have varying interests," Rowley said. 

FOX Business' Angelica Stabile contributed to this report.

Source: Read Full Article