CNN's John King Trending as Stressed Americans Not Having Nearly as Much 'Fun' with His Election Map as He Is
While many are impressed with King's mastery of the digital map that can zoom in county by county, calling him a "sorcerer," a tense nation does not seem to agree that any of "this is fun."
As all eyes are on incoming election results during a tense Tuesday evening in America, those watching CNN have found themselves mesmerized by John King and his giant wall-sized election map.
As technology continues to advance, anxious viewers are treated to more and more data and graphics than ever before, and yet it might be fair to argue that no one is enjoying John King's impressive election wall more than John King.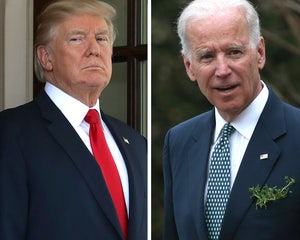 What Celebrities Are Saying on Election Night As Results Come In
"This is fun," he said several times as real-time results were filtering into his map. Able to zoom in to the county level, as well as showing trends and an emotionally taxing (for Democrats) look back at the final 2016 vote tallies, it was all a bit much for many weary viewers.
And so they took to their own walls, namely their Twitter feeds, to both praise his mastery of the technology and lament how much fun he was having with it.
They even got his name trending over his joyous mastery of the genuinely impressive interactive wall and all the "fun" he was having with it, with some laughing at just how intently and almost obsessively he was digging into each and every update, projection and possible permutation of the data.
We get it, they're saying. It's a fun piece of technology. But this election has people more on edge than any in recent memory, so as their anxiety reaches minute-by-minute crescendos, they're definitely not having as much fun as he is.
But in his own way, King seems to be offering some much needed lightness as he's clearly giving some of these election viewers something else to think about than the slow crawl of results coming in from all those key battleground states King is gleefully spotlighting.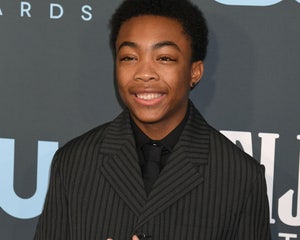 When They See Us Star Asante Blackk Opens Up About Voting For the First Time
Got a story or tip for us? Email TooFab editors at [email protected].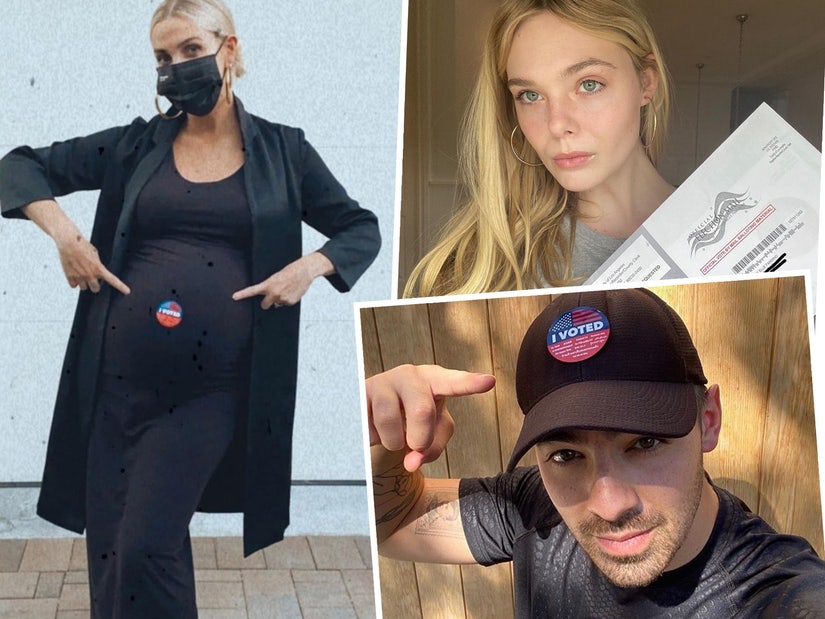 Source: Read Full Article