Cameron Smith unaware of plans for symbolic LIV celebration at Masters

Sign up to our free sport newsletter for all the latest news on everything from cycling to boxing
Sign up to our free sport email for all the latest news
Thanks for signing up to the
Sport email
Cameron Smith may be unaware of any plans for a symbolic celebration by LIV players if one of them wins the Masters, but believes a strong showing at Augusta National is nevertheless essential.
According to LIV boss Greg Norman, the entire contingent from the Saudi-funded breakaway would be gathered around the 18th green to congratulate one of their own for winning the year's first major.
"They've said that if one of them wins then the other 17 will hang around and be there to congratulate him around the 18th green," Norman told The Telegraph.
That unprecedented scenario would be seen as a provocative gesture towards the likes of Rory McIlroy and Tiger Woods who have remained loyal to the PGA Tour, but also seemingly came as news to the reigning Open champion.
"There definitely hasn't been a conversation with me," Smith said with a smile. "If there was one, I definitely got left out of that one.
Recommended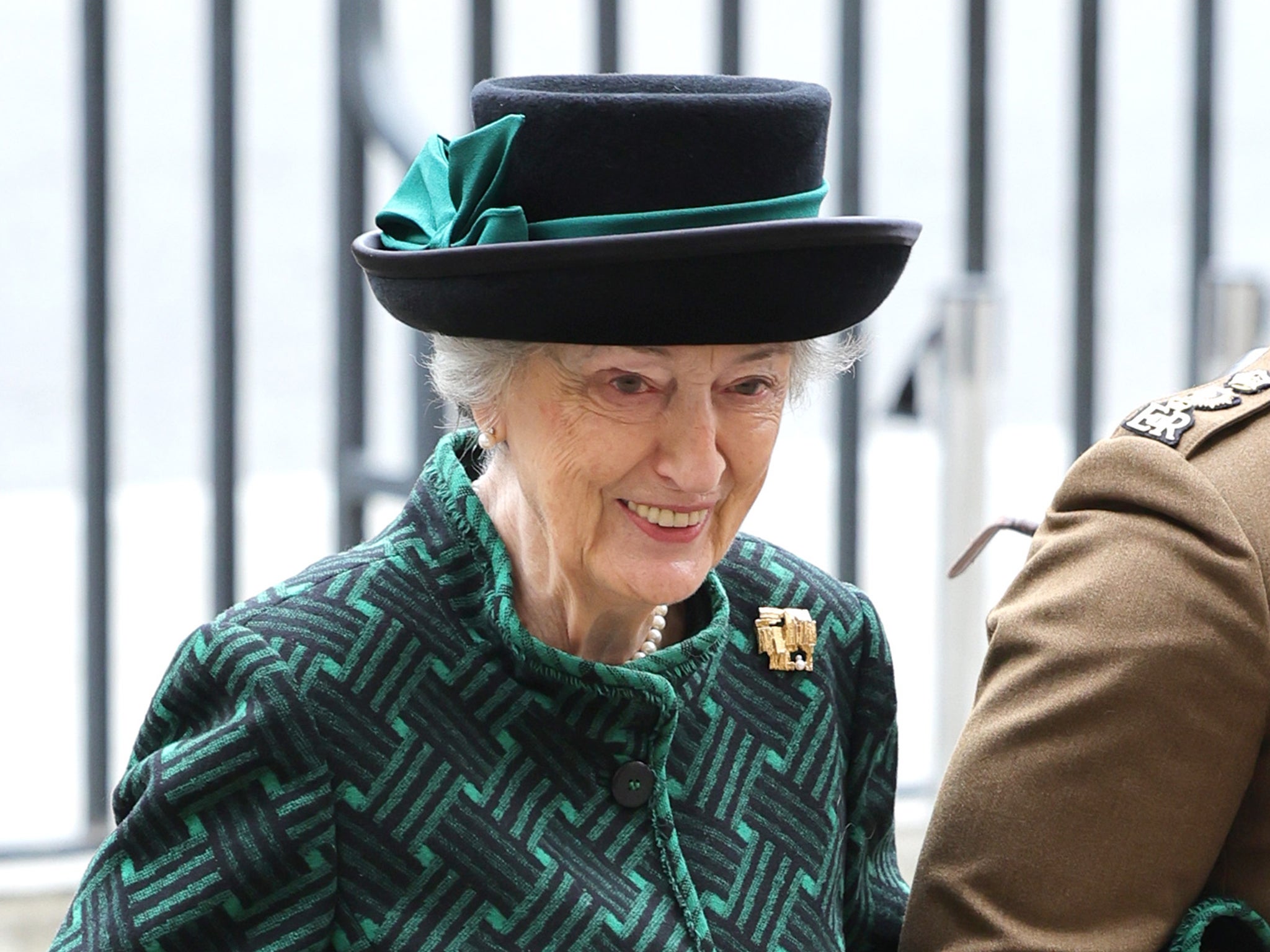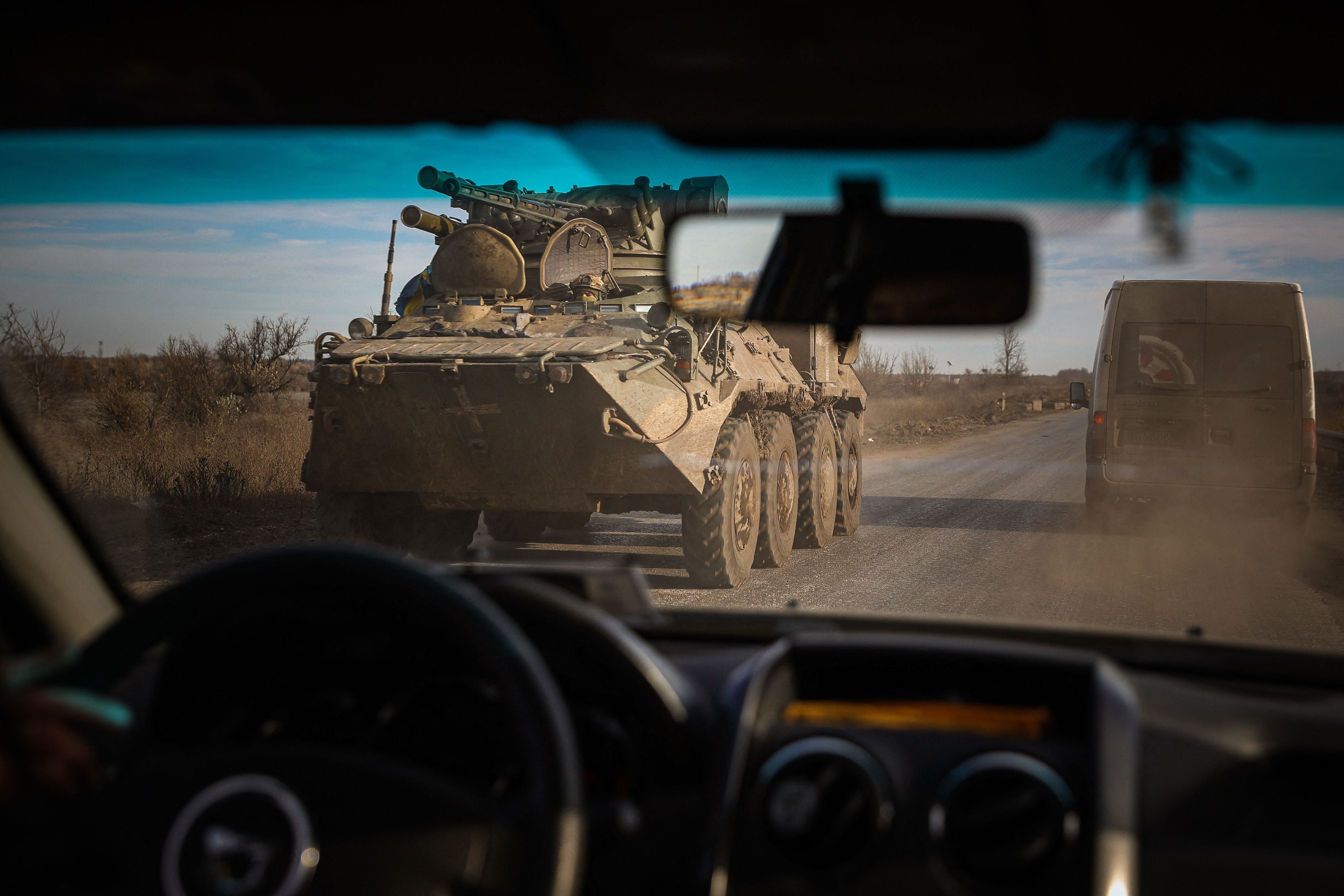 "I'm not sure what's going to happen, I guess we'll see how the week unfolds. For sure I'd love to see one of us guys get up to the top of the leaderboard and really give it a nice shot.
"I think it's just important for LIV guys to be up there. I think there's a lot of chatter about these guys don't play real golf; these guys don't play real golf courses.
"For sure, I'll be the first one to say the fields aren't as strong. I'm the first one to say that.
"But we've still got a lot of guys up there that can play some really serious golf, and we compete against each other hard week-in and week-out and we're trying to do the same things that we did six months ago.
"It's a good feeling to have that competition, and it's good to see Brooks (Koepka) win last week. He's playing some really good golf again."
The emergence of LIV less than a year ago has caused an enormous rift in the game, with Masters chairman Fred Ridley saying in December he regretted that "recent actions have divided men's professional golf by diminishing the virtues of the game and the meaningful legacies of those who built it".
However, Smith insists there is no "hatred" among the players and that he received a warm welcome when stepping on to the practice range at Augusta on Monday.
"It was good to see some familiar faces," Smith added. "Lots of laughs and lots of handshakes, and it was really nice.
I don't think there's any kind of hatred going on between the players
"I didn't want to expect too much but at the same time, I kind of wanted that, not only for myself but just for the game of golf.
Recommended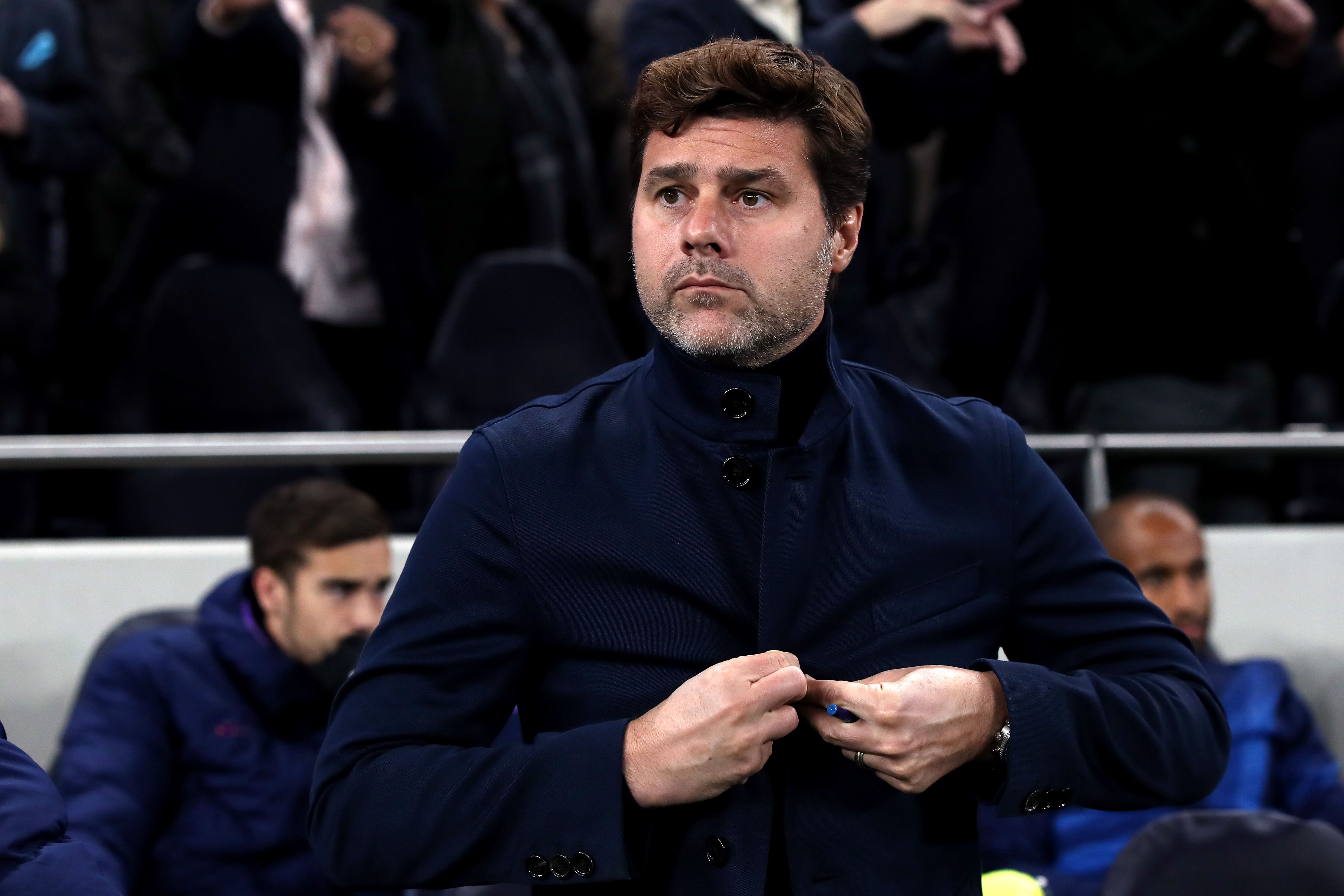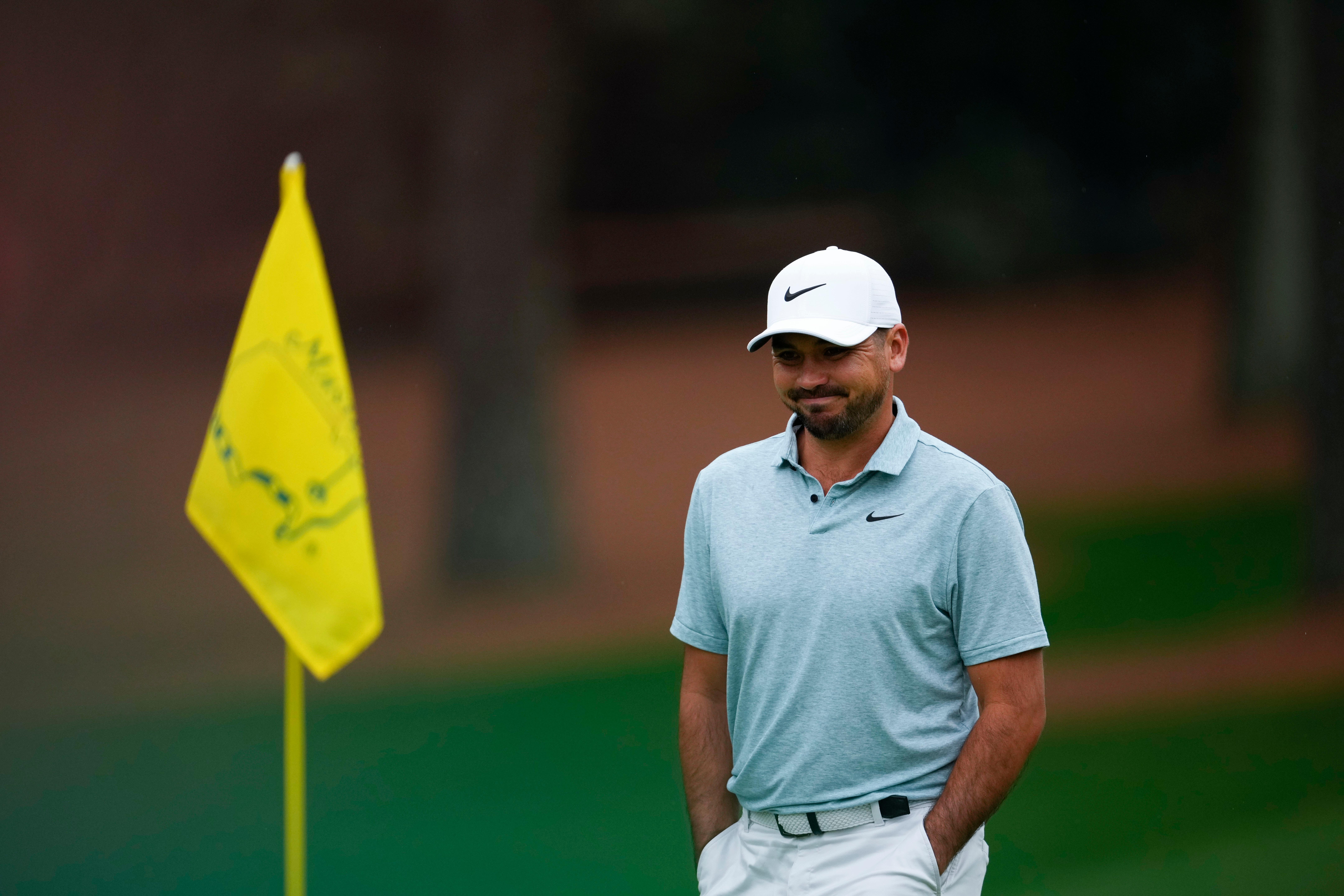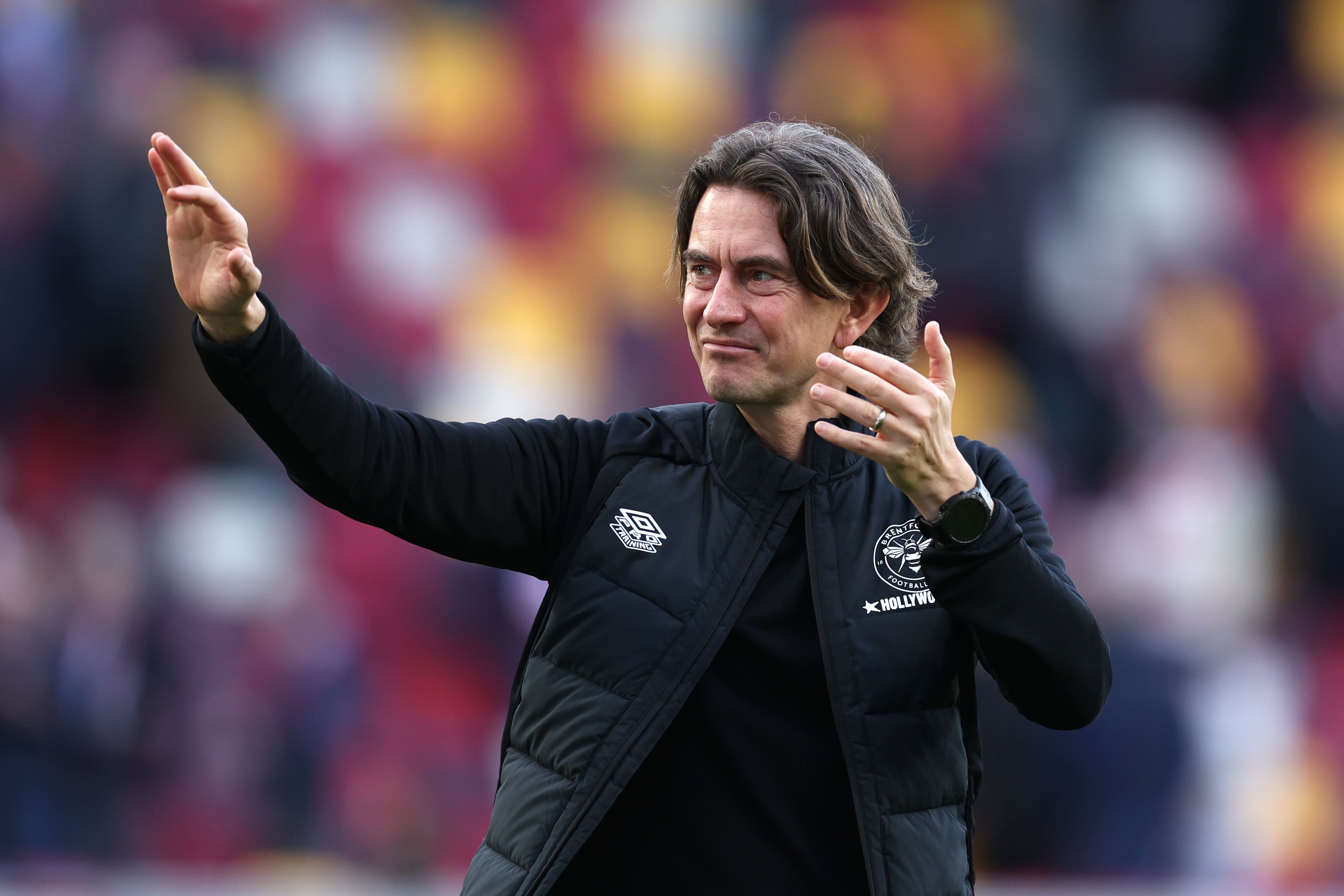 "I think there's a lot of stuff going on at the moment that doesn't need to be going on, especially in the media. I think it's definitely wound up a little bit too much.
"I don't think there's any kind of hatred going on between the players. We are all happy where we are, and I'm just as happy for the guys winning out on the PGA Tour as I am for the LIV golfers as well."
Source: Read Full Article