Are Peter Weber & Kelley Flanagan Still Together? Their Quarantine Plans Changed
If you've been wondering if Peter Weber and Kelley Flanagan are still together quarantining in Chicago, it looks like they're not. On April 12, aka Easter Sunday, Weber posted multiple updates to his Instagram Story indicating that he's flying. One was of the view out of his plane onto what was obviously airport tarmac alongside a "Happy Easter" sticker and a bunny sticker. Another was from inside an empty terminal he presumably entered upon landing wherever it was that he was going.
There is one possible explanation for why Weber might have been flying on Easter during a Pandemic that does not involve things being rocky between him and Flanagan and also does not involve him going against social distancing rules (ICYMI: CDC is recommending avoiding non-essential travel to stop the spread of the coronavirus).
The plausible explanation here stems from the fact that Weber is, in fact, a pilot. Now more than ever pilots are needed to take health care workers to the areas, like New York, where their services are needed most. So, Weber could have just been doing something really heroic.
I'm choosing to believe this version of the story, especially considering the fact that Weber posted a video of a plane flying the very next day alongside the caption "better days are on the horizon." I mean, who flies on back-to-back days? Mostly pilots, right?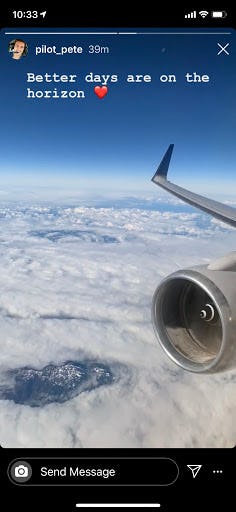 Another, less heroic, explanation for his travels is that Weber just wanted to go back to his own family in California for Easter. Again, considering the fact that coronavirus is spreading in both Illinois and California where Weber's family lives, this move wouldn't exactly be recommended by the CDC. But Weber has been known to ignore CDC guidelines in the past, like when he and Flanagan infamously flirted it up outside in Chicago despite social distancing orders.
https://www.instagram.com/p/B-K7yPXhgBA/
If Weber had a plan for quarantining upon arrival wherever he was going for 14 days and didn't intend on traveling again until life went back to normal, then he could have been in the clear. But, of course, if he was flying again the very next day, like his Instagram Story hints, that would just be totally irresponsible. No helping him there. (Maybe it was just a latergram? Fingers crossed.)
No matter what the reasoning behind it, his flying doesn't necessarily mean that he and Flanagan are donezo. But, to be clear, they aren't even officially dating, according to Weber. "Are we dating? No. Do I love spending time with her? Absolutely. We're not dating. Could I see that in the future? Yeah, of course. I'd be extremely lucky and very happy if that happened," Weber told Nick Viall during the April 7 episode of The Viall Files podcast. Of anyone, I'm the last person that needs to rush into any kind of relationship. I just had an engagement that didn't work out. I just was trying to pursue things with another woman that didn't work out. That's why right now, I'm just taking it really, really slow."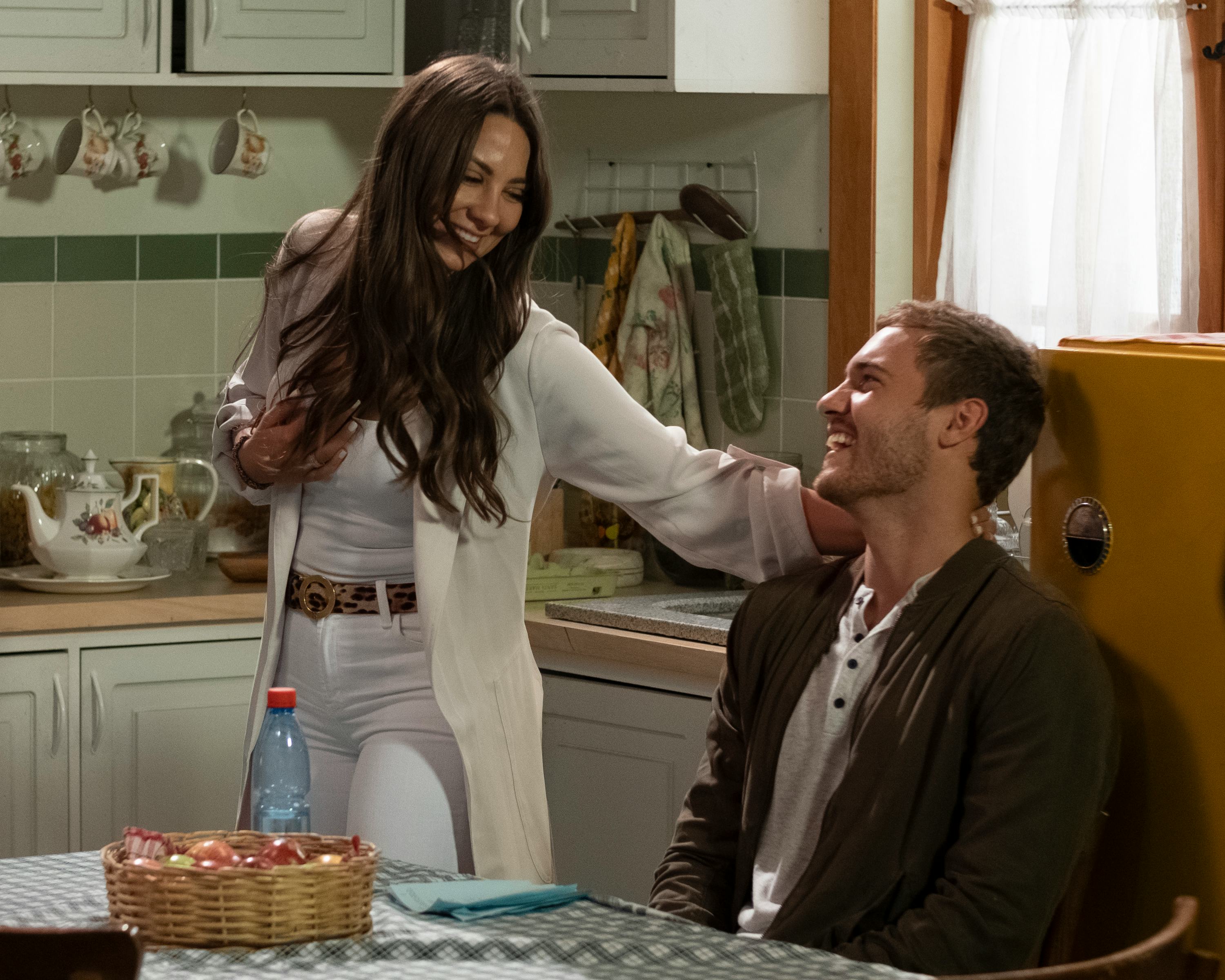 Well, here's to hoping Weber is actually just doing his job and that he isn't the world's worst social distancer.
More like this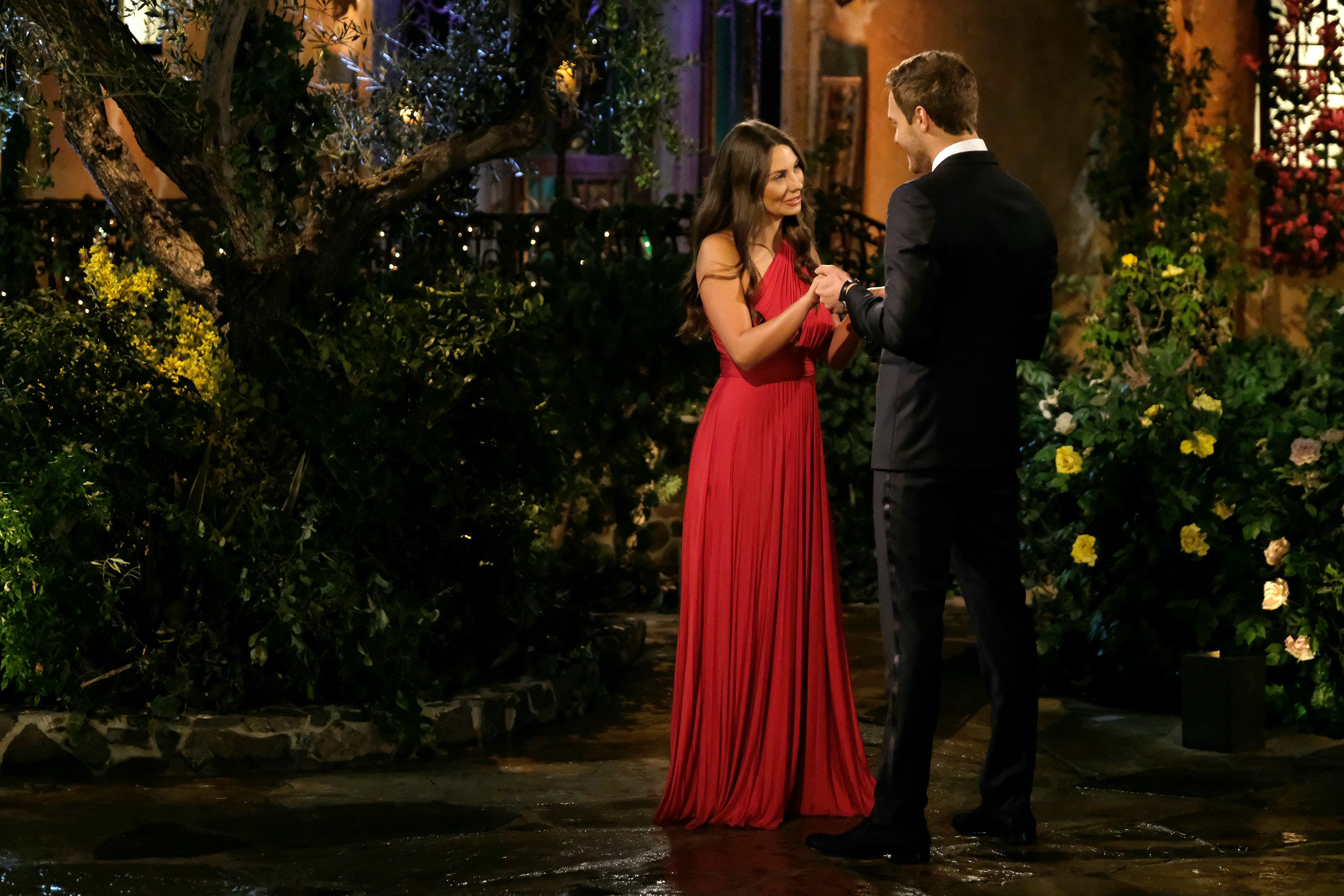 Peter Weber & Kelley Flanagan's TikTok Is Further Fueling Relationship Rumors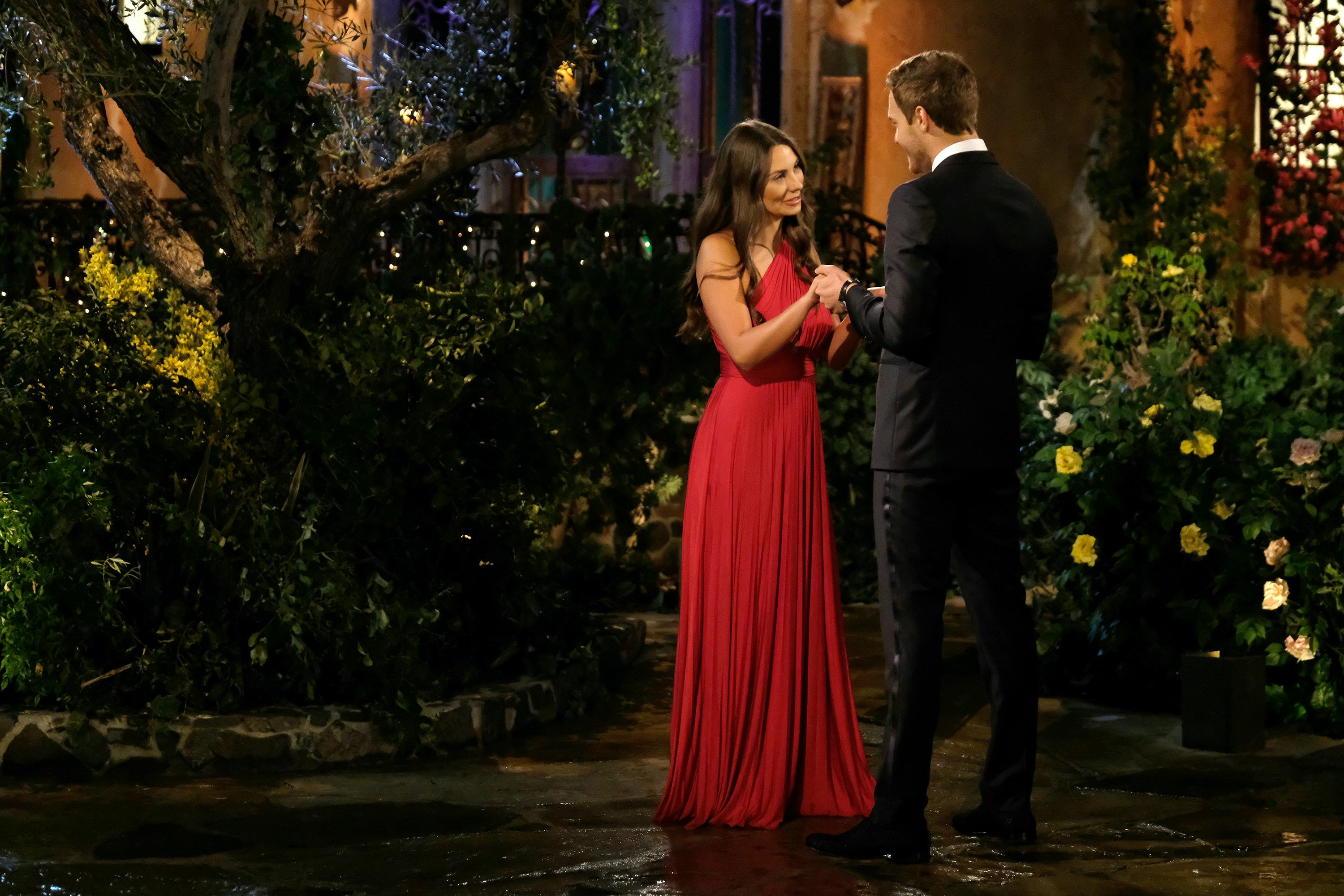 Are Peter Weber & Kelley Flanagan Dating? It's Officially Complicated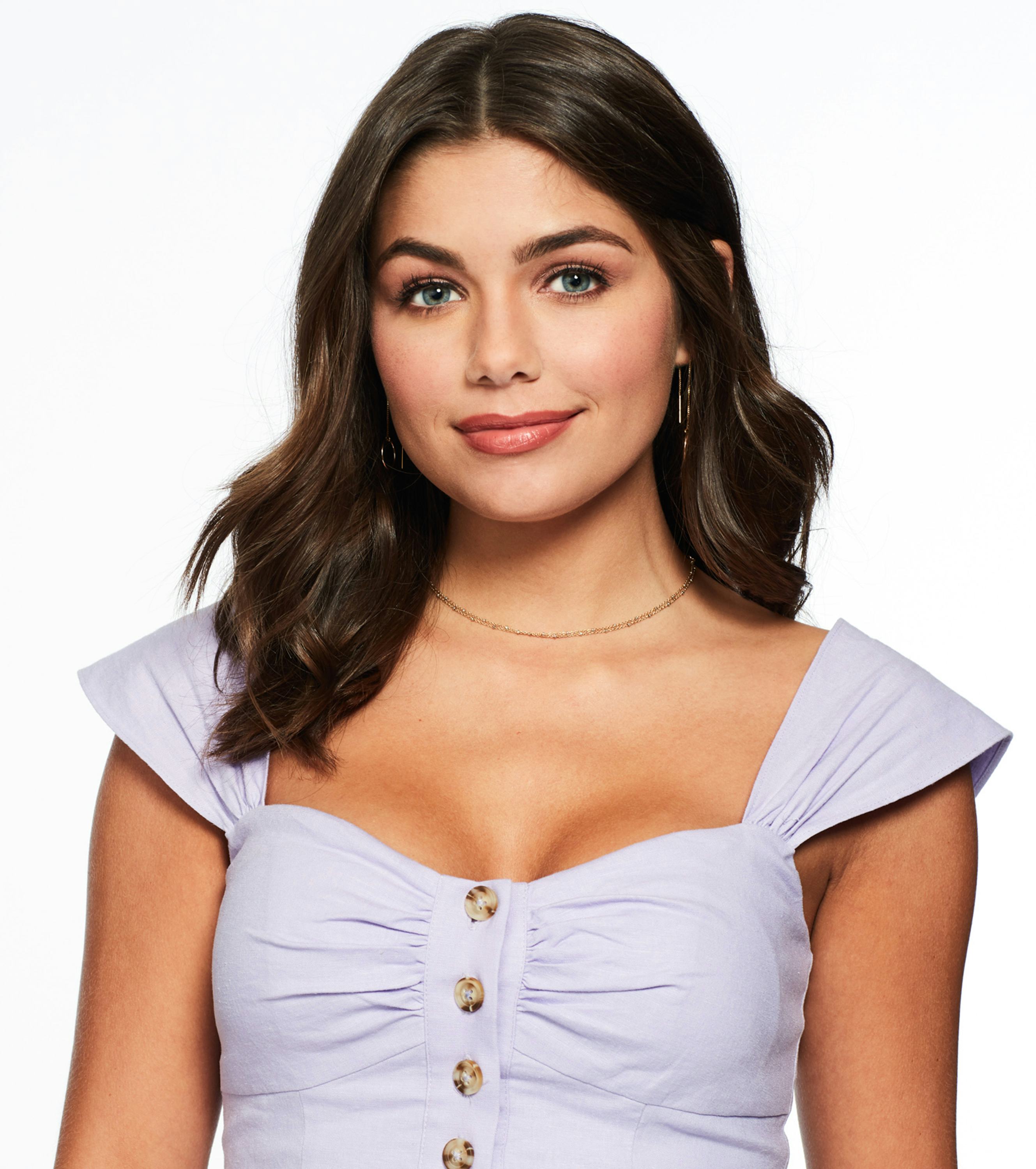 Hannah Ann Sluss' Comment About Peter Weber & Kelley Flanagan Is Shady
Stay up to date
Don't miss a thing with the Elite Daily newsletter.
Source: Read Full Article