A Gold-Plated Horse Comb and Other Unusual Gifts Queen Elizabeth and the Royal Family Received in 2019
Like so many rich and famous celebrities, plenty of peopleshower Queen Elizabeth withlavish gifts all year long. Some of these presents come as gestures ofgoodwill from heads of state while others are handmade items mailed to Her Majestyby fans.
The royal staff keeps a meticulous list of these items and publicizes them via the royal family website. At any moment, anyone can view the entire list of gifts that the queen, Prince Charles, Princess Anne, the Duke and Duchess of Cambridge, the Duke and Duchess of Sussex, or any other senior royal received. Even presents for royal heirs like Prince George and Archie Harrison are listed.  
What kind of fungifts did the royals get last year? There were so many.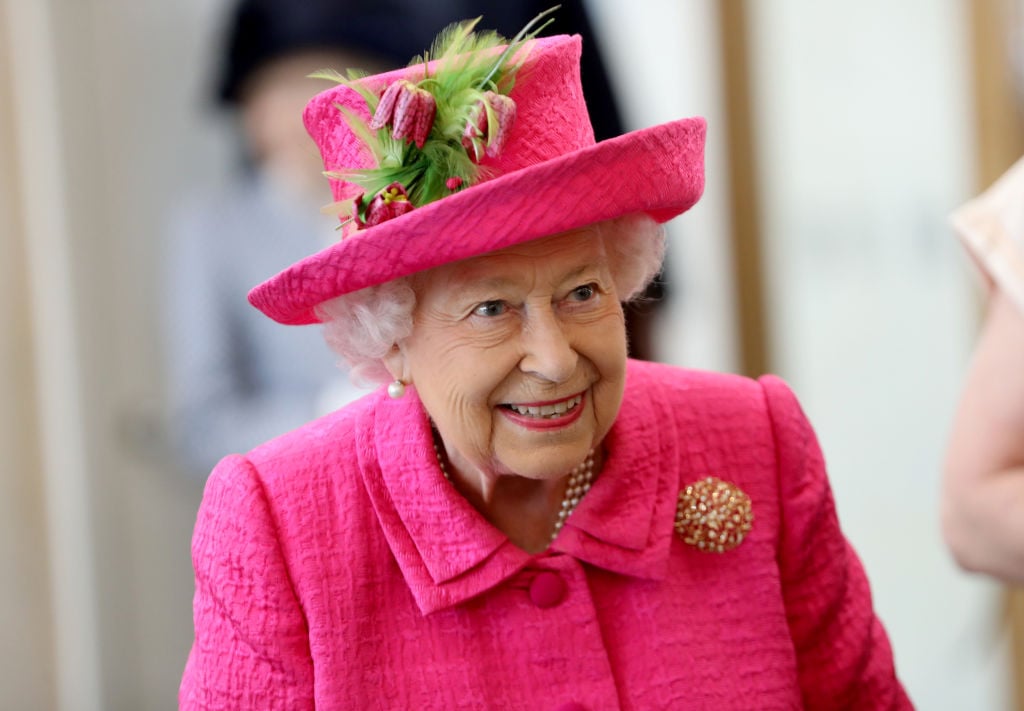 Are royal family members allowed to keep gifts?
Though they probably don't keep every single present they receive, technically royal family members are allowed to accept gifts from foreign dignitaries and fans as long as they don't violate one simple rule: No gift can be accepted in exchange for an obligation to the donor, as Town & Country reported.
Royal guidelines also discouraged gift-givers from selecting extravagant, expensive gifts that could potentially be considered bribes. Most of the gifts royal family members received were thoughtful rather than pricey.
Queen Elizabeth received so many presents in 2019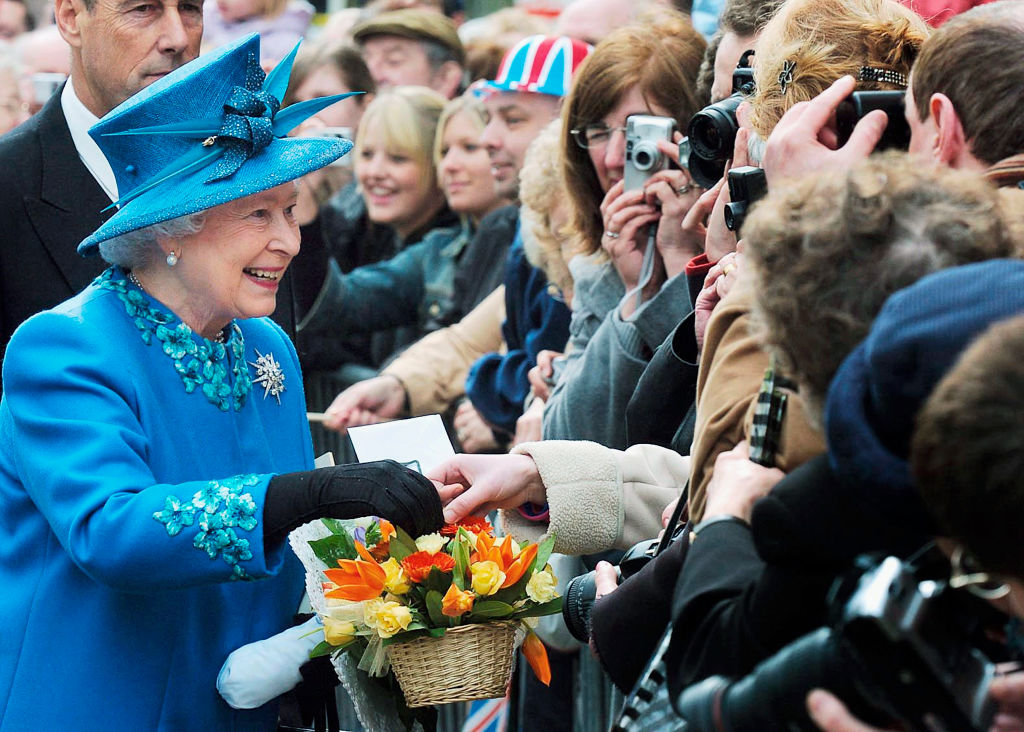 Her Majesty remains one of the mostpopular royal family members even though she doesn't attend as manyengagements as she used to. The head of the royal family has a gift roster toprove how much people love her.
According to the official gift list, Queen Elizabeth received a pop-up book from President Xi Jinping of China. The High Commissioner for Sierra Leone gave her a small booklet with a "Letter to my Dear Lilibet" (her nickname) and a video CD.
One of the more unusual gifts Her Majesty received was a 24 carat gold-plated horse comb, a bit lavish but still appropriate considering her love of horses. She was also given a painting of a pig swimming, though no word on whether she hung it up somewhere in Buckingham Palace.
Other royals got plenty of gifts, too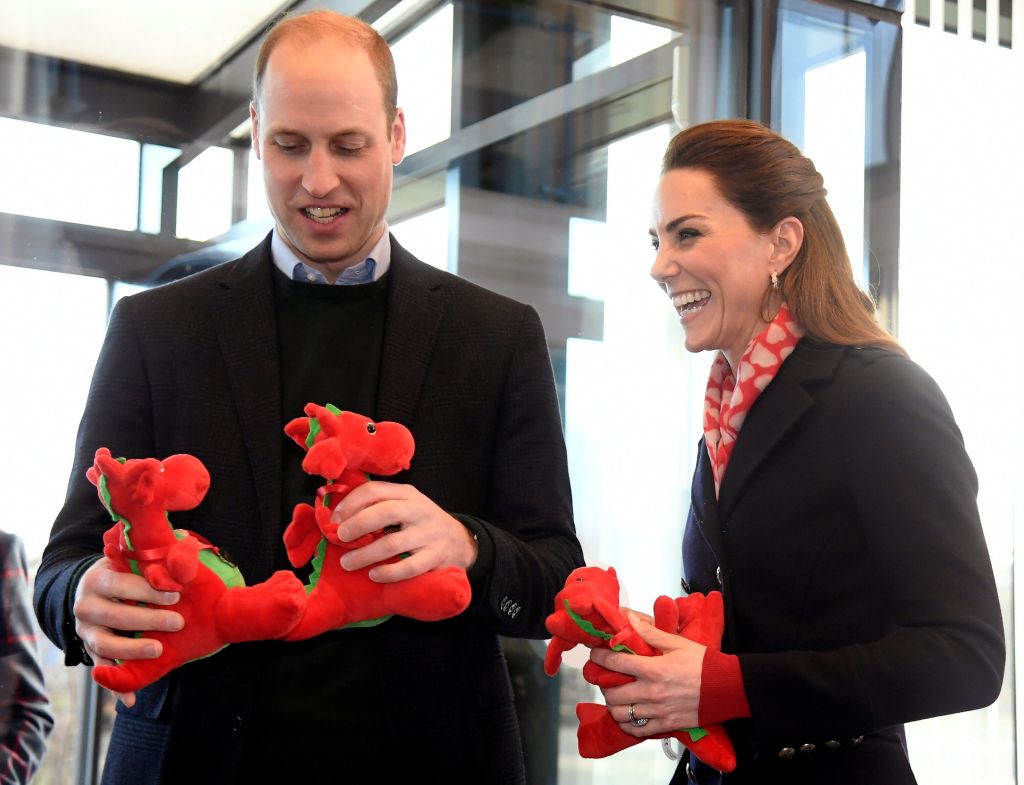 Prince Harry and Meghan, Duchess of Sussex visited South Africa in 2019 and received a reported 64 gifts, including paintings, fabric, DVDs, and housewares. They accepted gifts on behalf of their son Archie including clothing, a pilot's logbook, and toys.
Meanwhile, Prince William and Catherine, Duchess of Cambridgewere showered with plenty of gifts of their own. The couple also accepted presentson behalf of their three children including clothing, cricket bats, and jewelryduring royal tours. Prince Charles and Camilla, Duchess of Cornwall alsoreceived a slew of gifts for their grandchildren, including more clothing and toys.
Royals will keep getting gifts at home
Prince Charles also got some unique items, such as swimming trunks, a necktie, and 8 wooden eggs. Prince Philip received a personalized Air Force One jacket by United States President Donald Trump.
The royals might not be traveling as much in 2020, but they'resure to keep receiving heartfelt, special, and some truly bizarre presents throughoutthe year.
Source: Read Full Article