61 Best Father\u2019s Day Gifts That Men Really Want In 2021
Father's Day is coming up quick, and the pressure is on to impress your dad or the father figure in your life. It's hard to pick out a gift that men actually, really want. Even if he's not expecting anything, the perfect present can be a great reminder of how much you love and appreciate what he's done for you over the years (we're talking fatherly wisdom, teaching you how to fix your clogged sink, doing your taxes, and the like).
Chances are, it won't help to ask your dad what he wants this year—he'll probably just give you the unhelpful answer, "Hugs!". So, first things first: What's your dad even like? If he is well on his way to becoming a grill master, a grilling tools set can power up his medium-well steaks and summer corn-on-the-cobs.
Or, maybe he's the kind of dad who douses any food possible in hot sauce. You can add a new fiery sauce to his arsenal of seasonings and spices. And, if he's the dad who always made your friends laugh at his quirky, endearing jokes? There's a t-shirt for that. If you're still stumped, you can gift a family print sure to make the old man misty eyed (and it's an upgrade from the days of scribbles framed in macaroni).
It can be easy to run out of ideas that are both thoughtful and actually useful, especially after all of these years. Luckily, we've curated a list of the 61 best Father's Day gifts for the nostalgic dad, the sporty dad, the chef dad, and every kind of dad in between.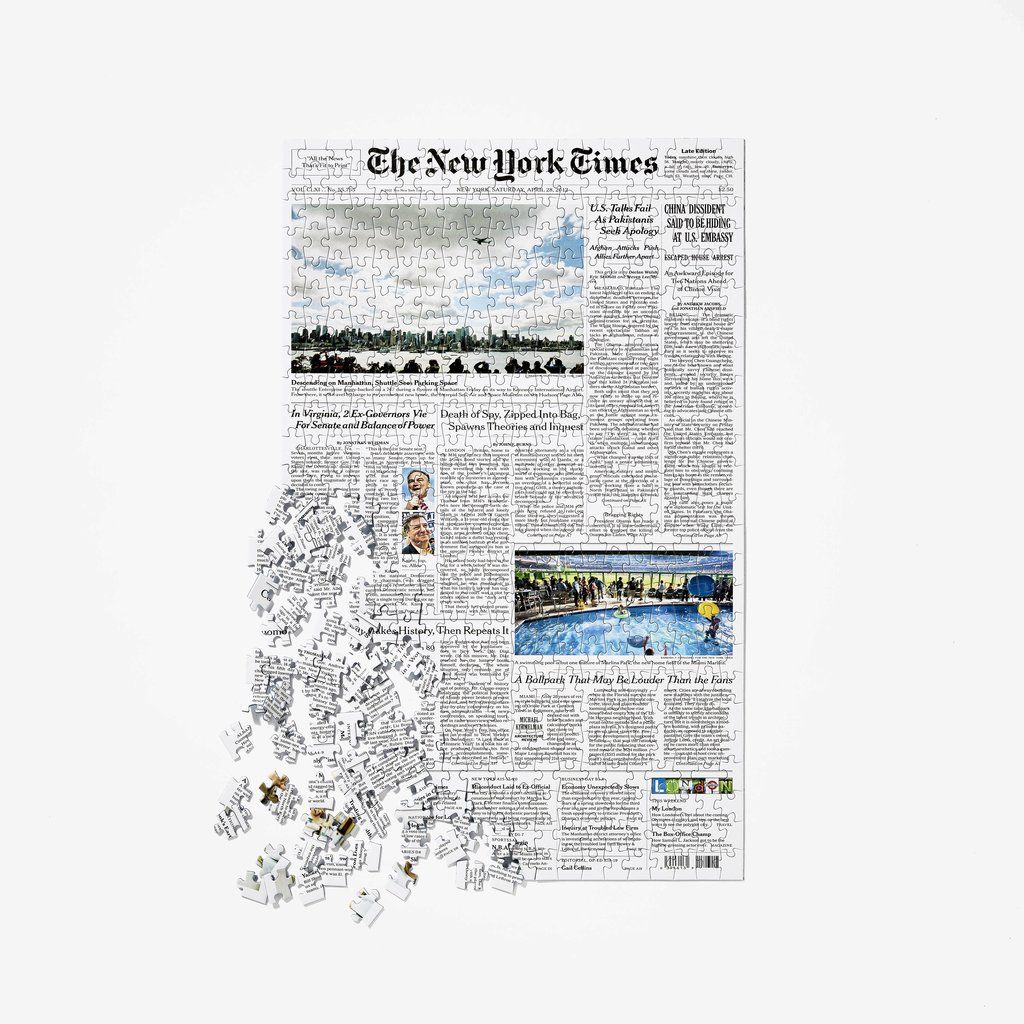 Yes, this is a 500-piece NYT front page news puzzle. Select any day (from 1851) to celebrate a special day for Dad—anniversary, milestone, or birthday—and watch it come to life.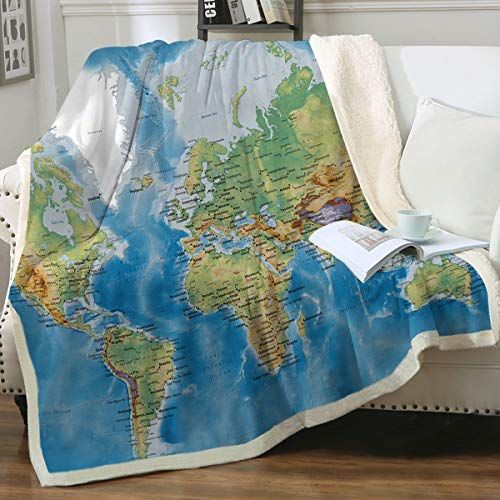 Durable enough for sitting outside while soft enough for laying on the couch, this blanket is the perfect gift for any dad who could use some relaxation time. Get one that reminds him of a favorite place, or choose between 10+ cool patterns.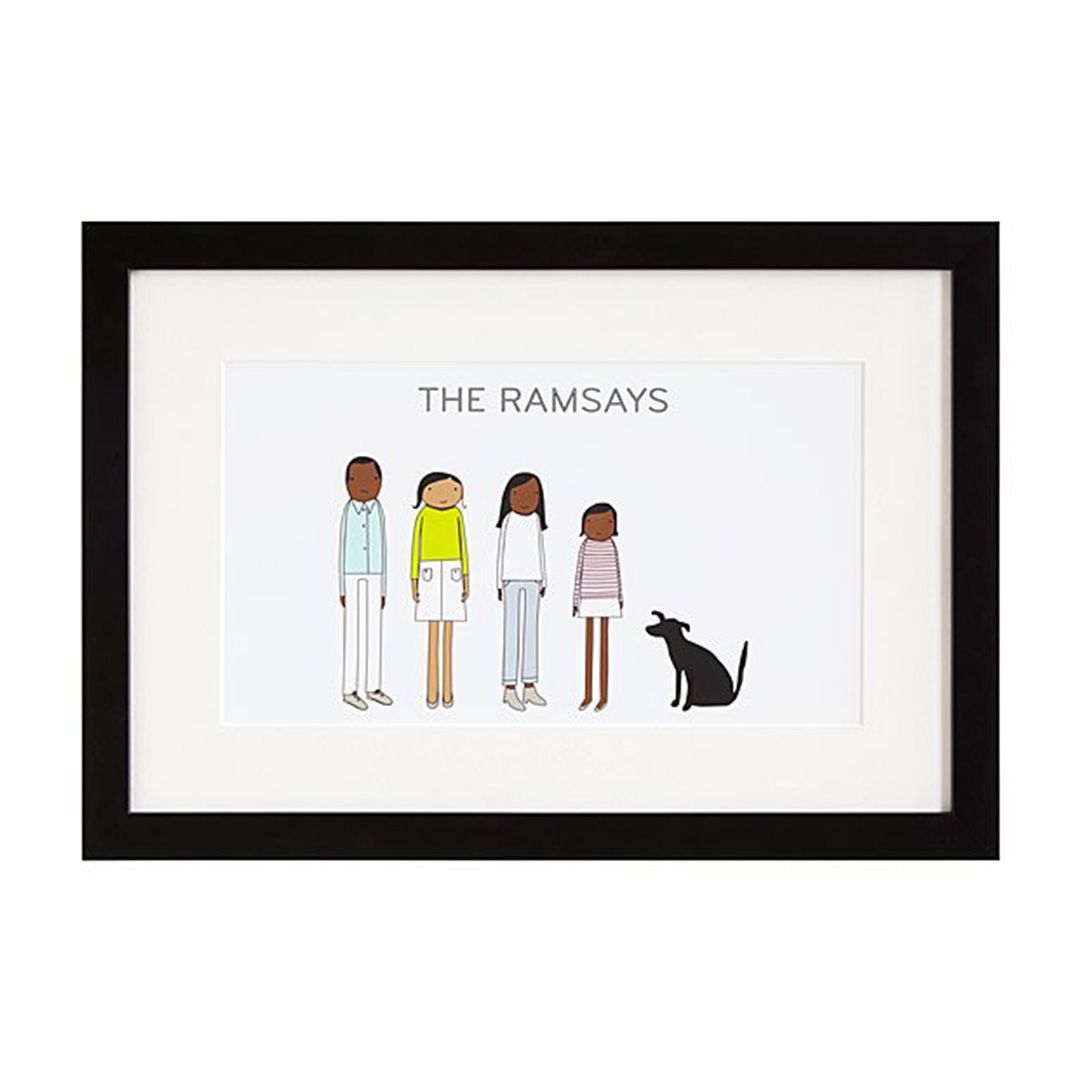 Give him a pretty illustration featuring you and the kiddos to keep the fam close by—even if he's stuck late at the office.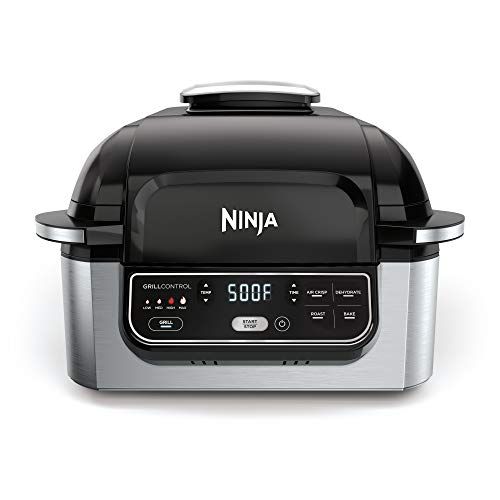 Trust me when I say my dad loves his "Ninja Grill" as much as his human children. This baby won't just allow him to grill a steak in the dead of winter; it can also air crisp, dehydrate, roast, and bake all his favorite foods.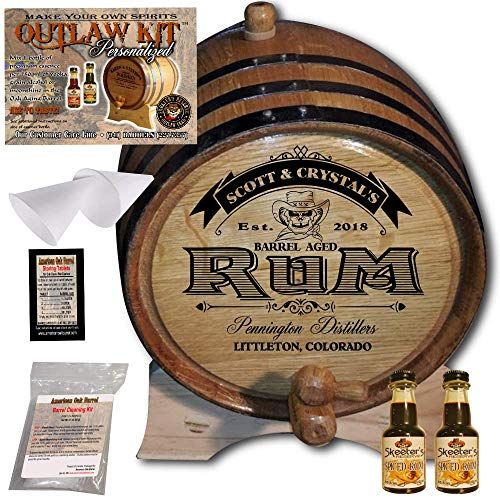 If your dad's a fan of distilleries, he'll love learning how to age his own rum and whiskey using this kit. Best part: He can kick back with a glass of his hard work afterward.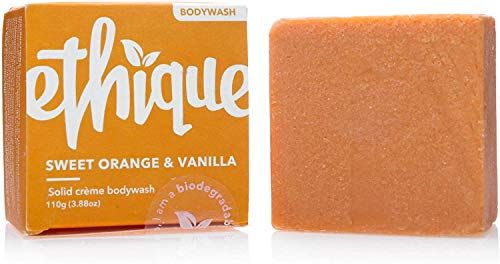 If your dad is the kind of a guy with a 3-in-1 product in his shower, he will be totally on board with this natural face and body bar soap.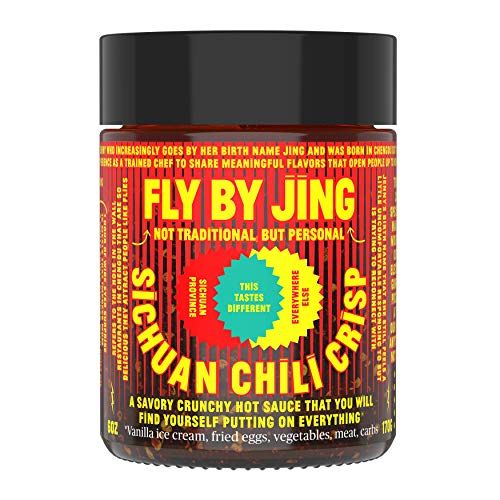 The dad who always has some kind of hot sauce within reach at every meal will happily add this spicy option, made from Erjingtiao chilis, mushrooms and peppercorns, to his arsenal.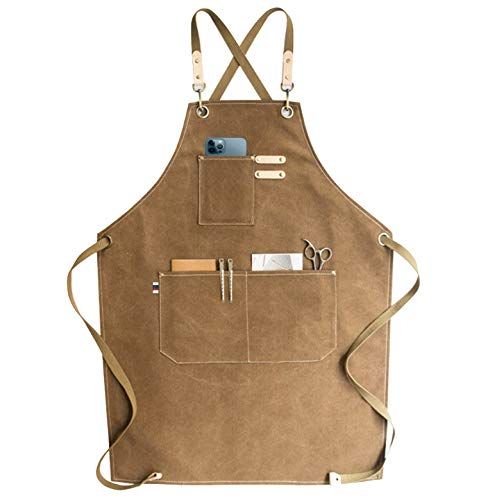 Any dad who loves to cook will feel like an absolute king rocking this uniquely-designed apron.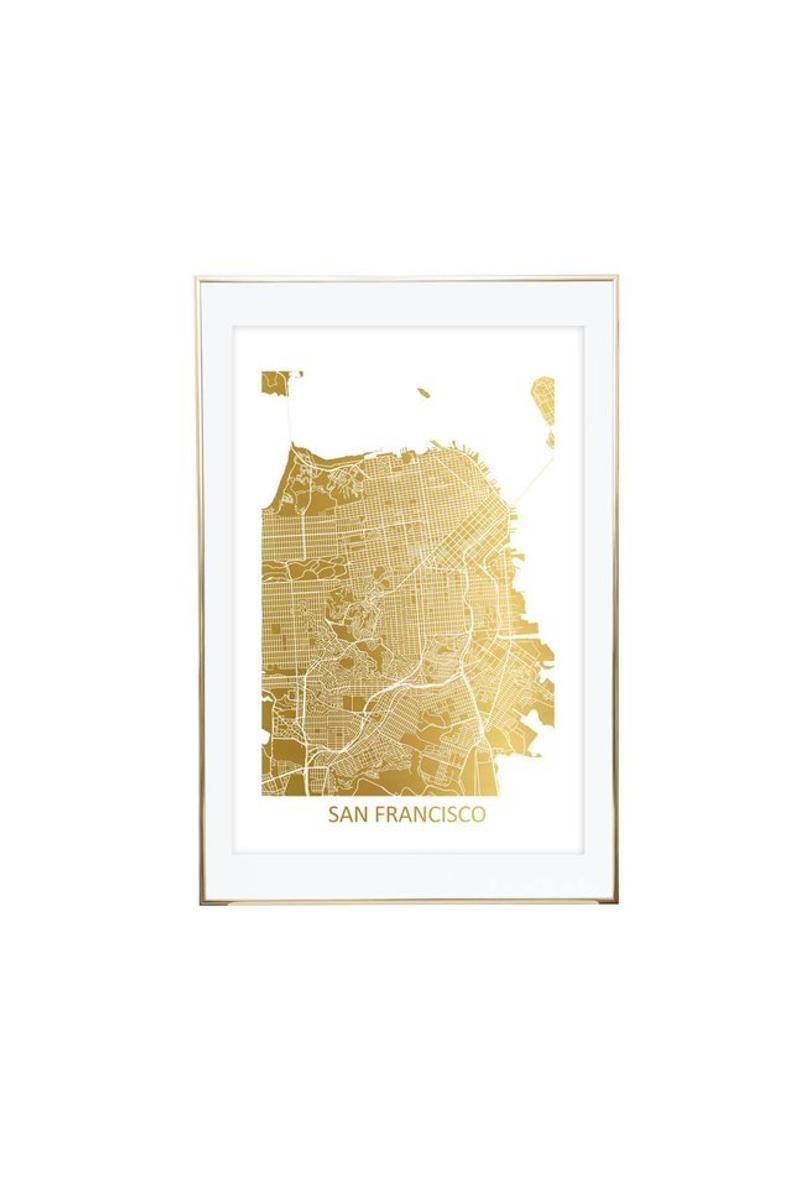 Spruce up his home office with a piece of art that reminds him of his hometown or favorite travels.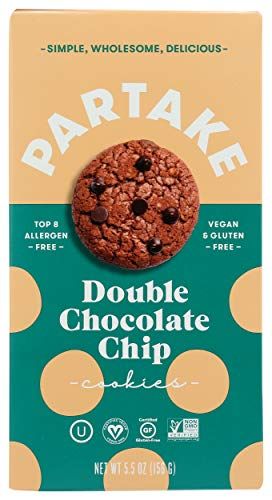 Got your sweet tooth from your dad? These ginger and spice cookies are made with minimal ingredients (and vegan!) for a better-for-him treat.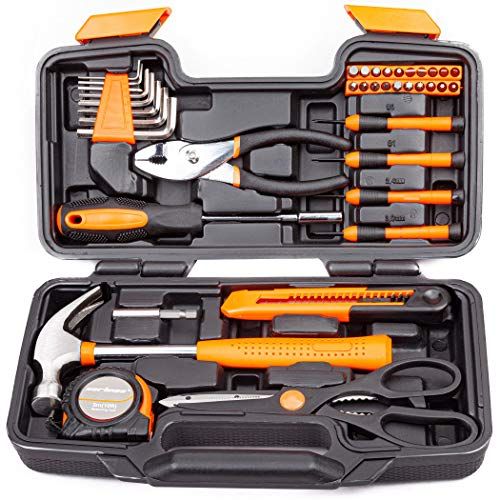 That dusty tool box tucked away in your dad's basement? Throw it away. Opt for this minimally designed, lightweight stainless steel box. After all, his DIYs are serious biz.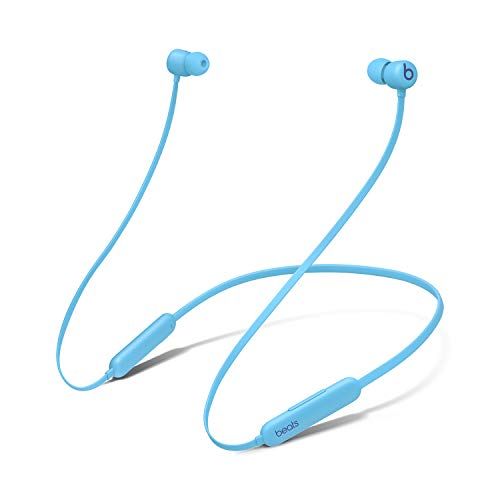 Whether he's walking through the neighborhood or working on Sunday's crossword puzzle, these wireless earbuds will keep the jams going all day long.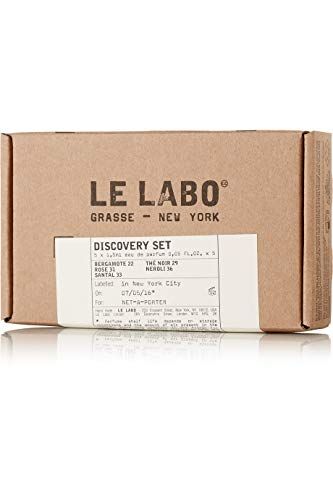 Wanna help Dad smell like a million bucks without spending that much? He can try nine cool, new colognes.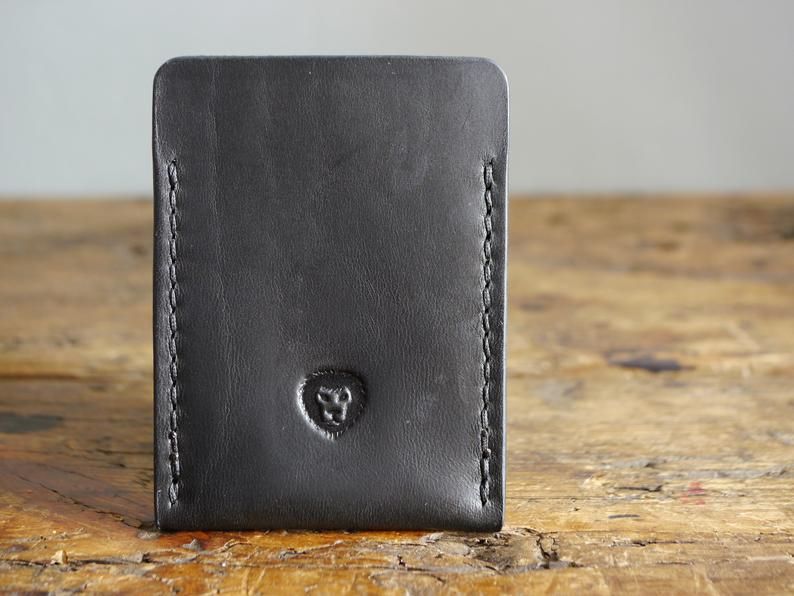 If your pop's wallet has seen better days, then gift him a handmade leather wallet. It's sure to claim an extra special place on his dresser (and in his heart).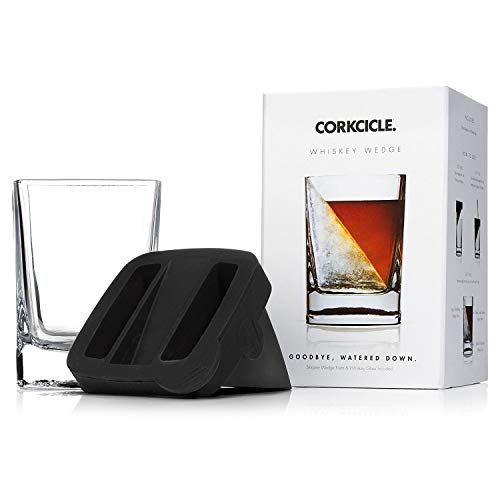 Whether he's just made his own whiskey or just broke out his favorite bottle, nothing will help him enjoy his bev of choice more than a sleek ice cube that elevates his sipping experience.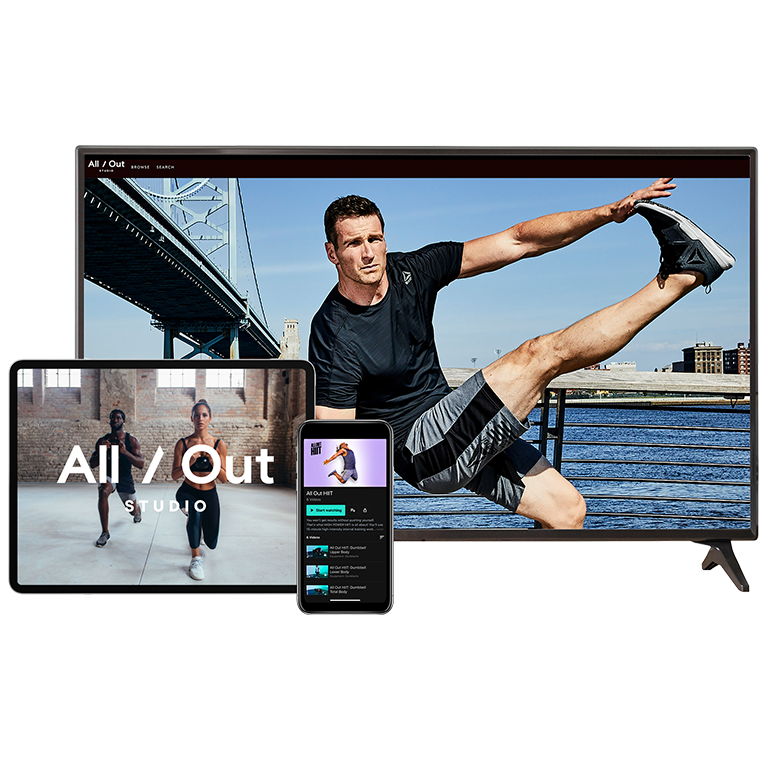 Only $14.95 a month, or $89.95 a year
ORDER NOW
Perfect for the fitness-loving dad! He'll have his pick of hundreds of workouts with world-class trainers. No gym? No problem! All Out Studio is designed to help you get fit specifically at home, from the experts at Men's Health, Women's Health, Prevention, and Runner's World.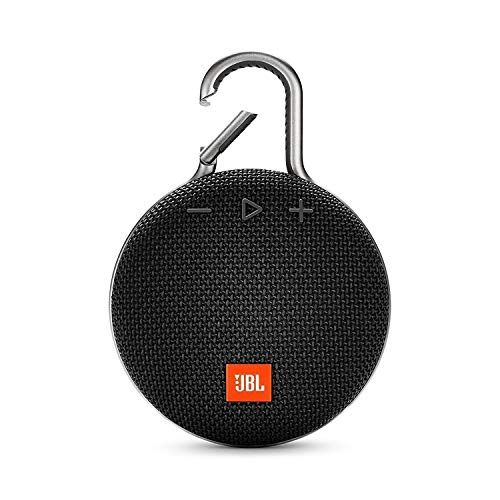 This bluetooth speaker from JBL can literally be taken anywhere, even in the shower. The speaker is waterproof, portable, and comes in a tons of colors, including red, gray, and teal.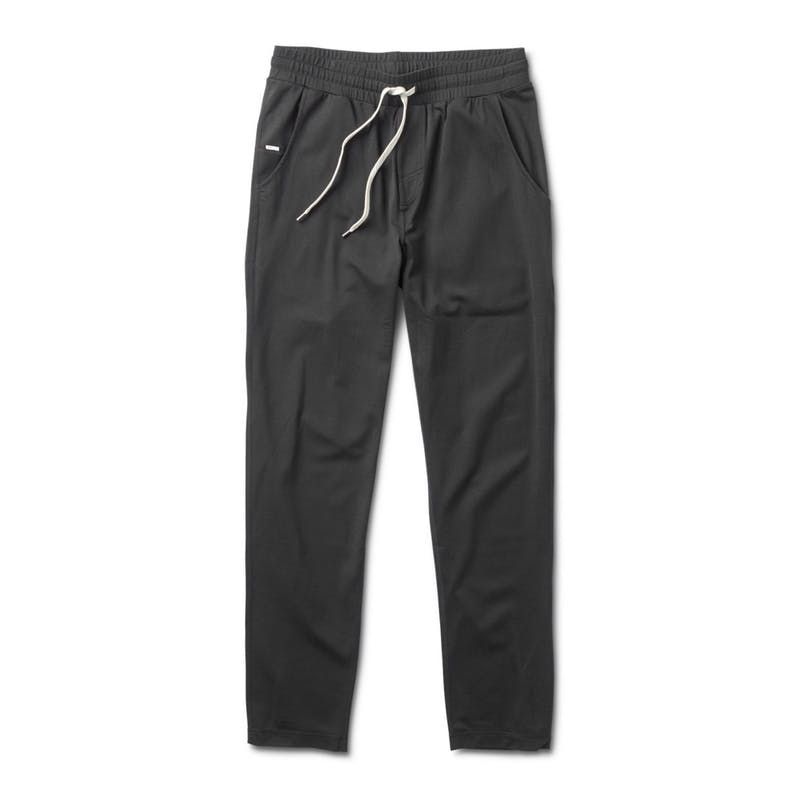 Replace Dad's worn-out sweats with a new pair he can *actually* wear outside of the house. Light, stretchy, and buttery soft, these sustainably-made sweatpants will make running errands or working out instantly better.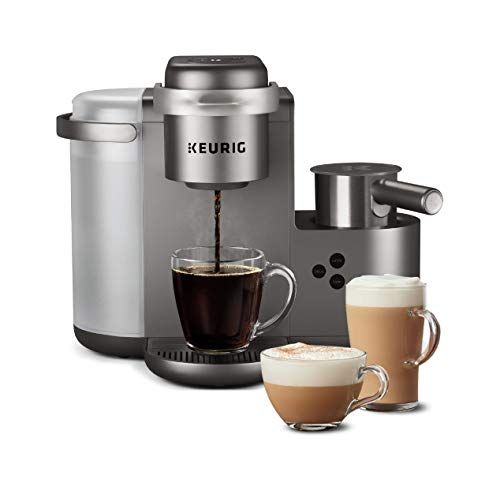 With this gift, Dad won't have to leave the house to get a Starbucks-worthy drink. Not only will this machine prep a latte at the touch of a button, but he can froth his choice of milk, too.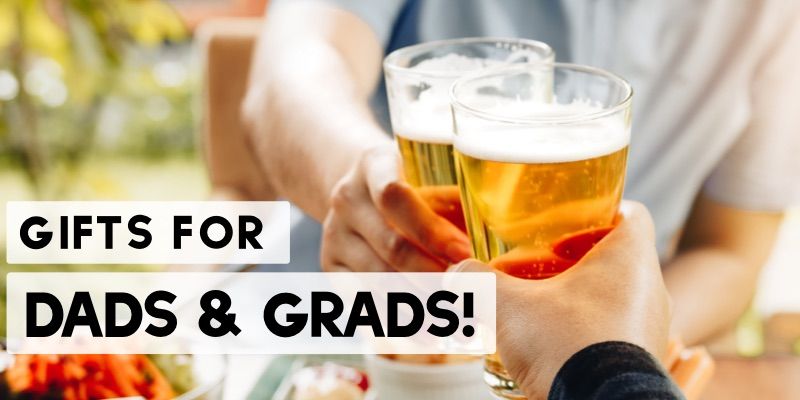 If your dad's a craft beer connoisseur, then he'll love discovering a whole batch of new brews each month with this subscription box. Each month, 12 (or 24) beers of four different styles will be delivered right to his door.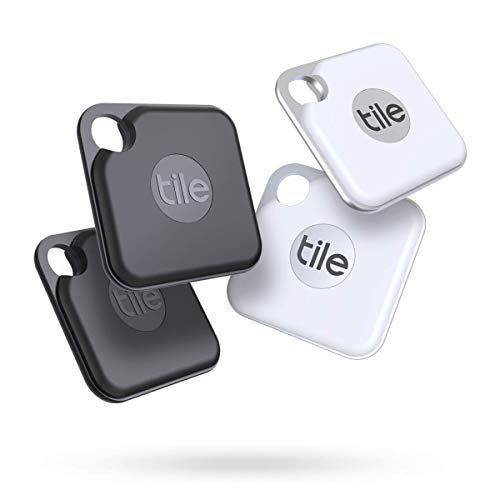 If your dad has a lot to keep track of these days, give him one (or several) of these handy locators. Attach the Tile Pro to his keys, and then he can use his smartphone to make the device ring whenever he can't find them.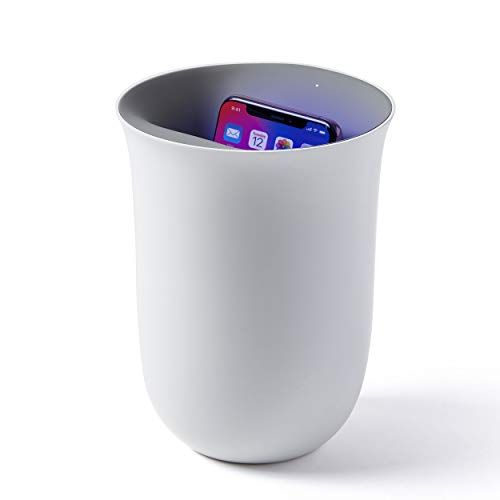 Keep Dad's phone charged and clean with this sleek wireless station that does it all. Refresh your tech with this innovative design by Lexon that does it all—from wireless charging to sanitizing your phone. The device emits UV light to sanitize his phone in 20 minutes.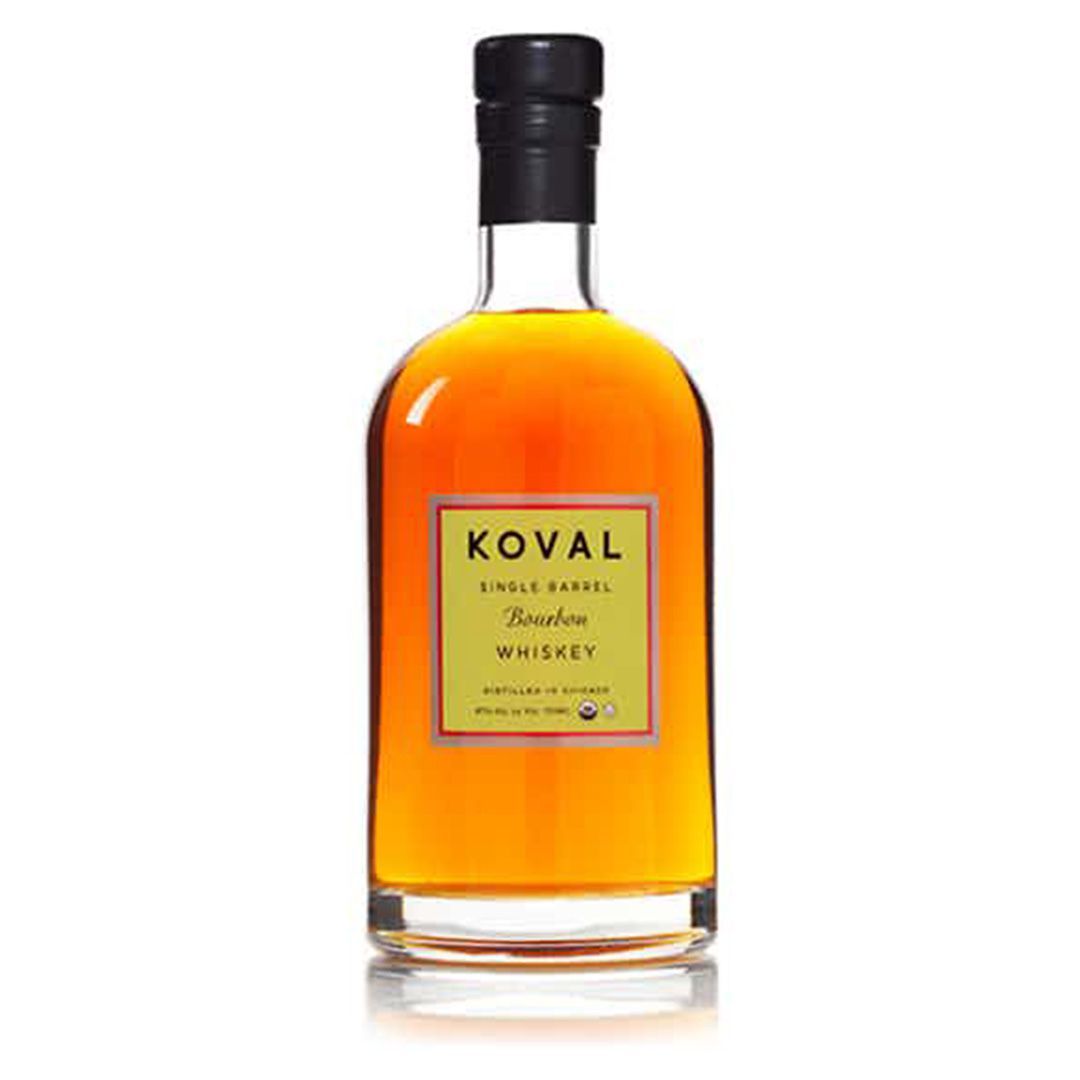 Booze gifts make great gifts. This is one whiskey that Dad can take neat, no problem.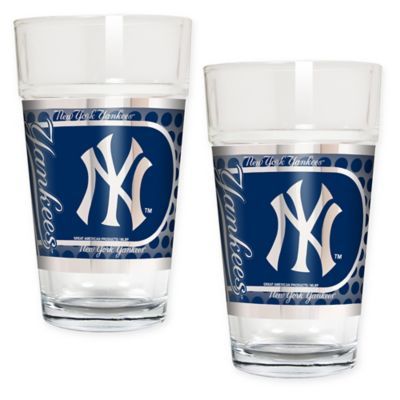 The biggest baseball fan will love hydrating while repping the home team with these cool metallic glasses.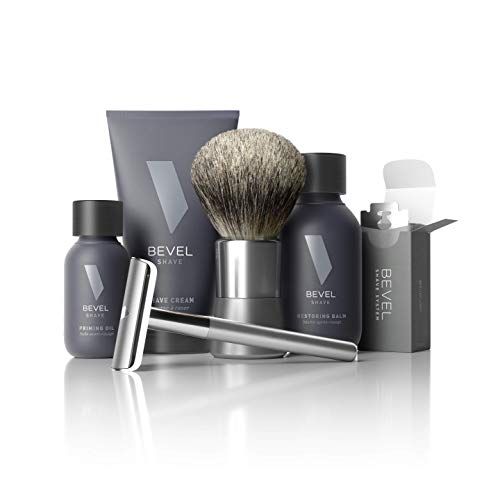 This shaving set is luxury in a box since it'll instantly upgrade Dad's shaving experience. It comes with a safety razor, shave brush, pre-shave oil, shave cream, post-shave balm and blades. What more could he want?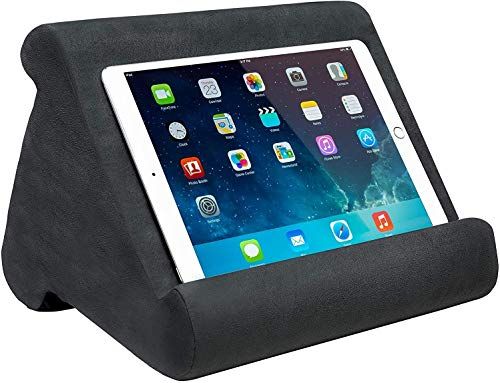 Is it just me, or do all dads love their iPads? If yours basically lives on his tablet (mine does), then he'll love having a soft place to rest it on when he's lounging on the couch or in bed.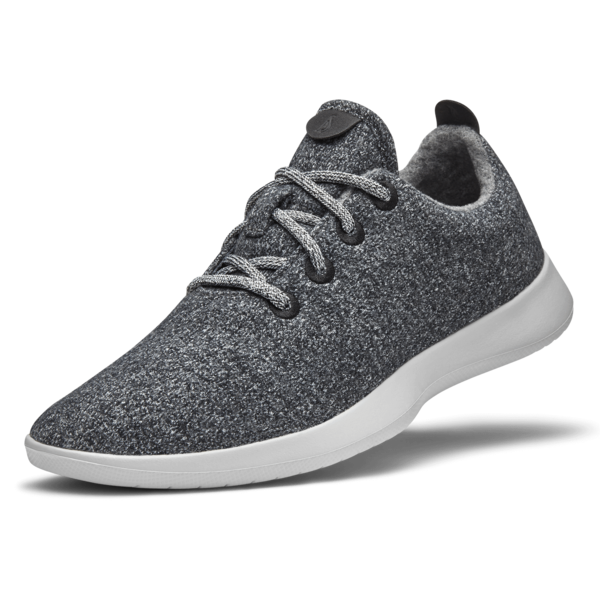 Make sure your dad looks as good as he feels after a hard workout with these Merino wool kicks. They're super-soft and bound to fit his every move.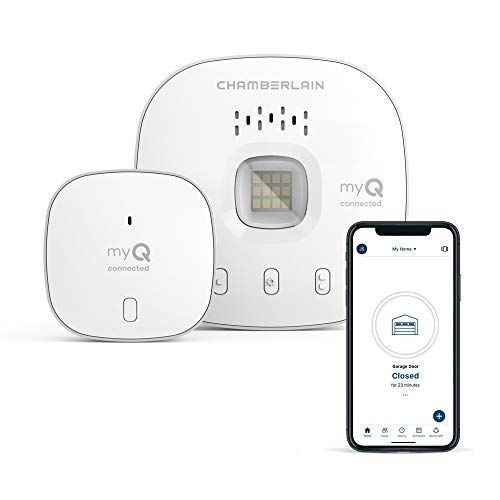 Become Dad's favorite child with this smart garage door opener that allows him to open and close the garage with his smartphone—no matter where he is.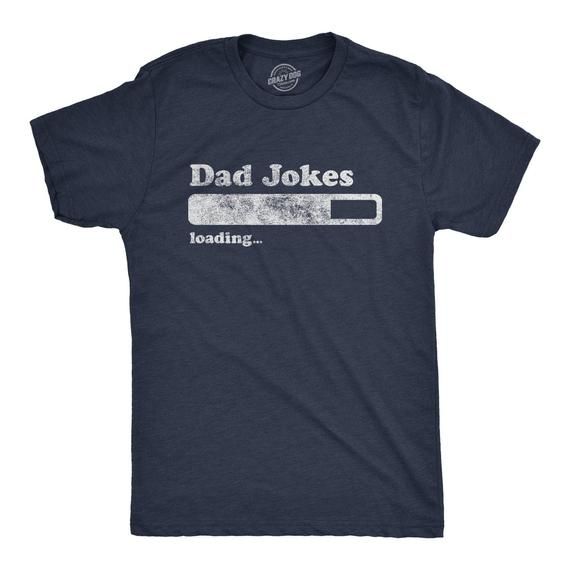 If Dad always seems to have another (terrible) joke up his sleeve, then he absolutely needs this shirt this Father's Day.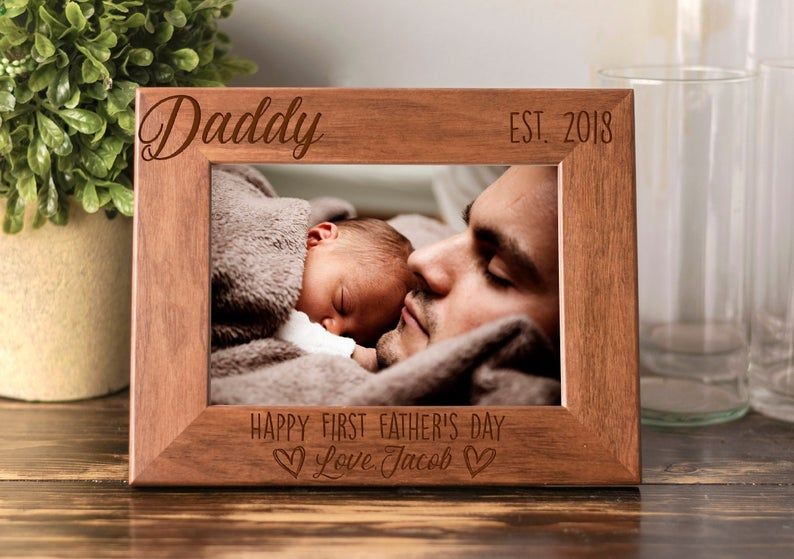 If there's a new dad in your life, this engraved wooden frame is perfect for his first Father's Day. Just try not to cry when you give it to the hubs.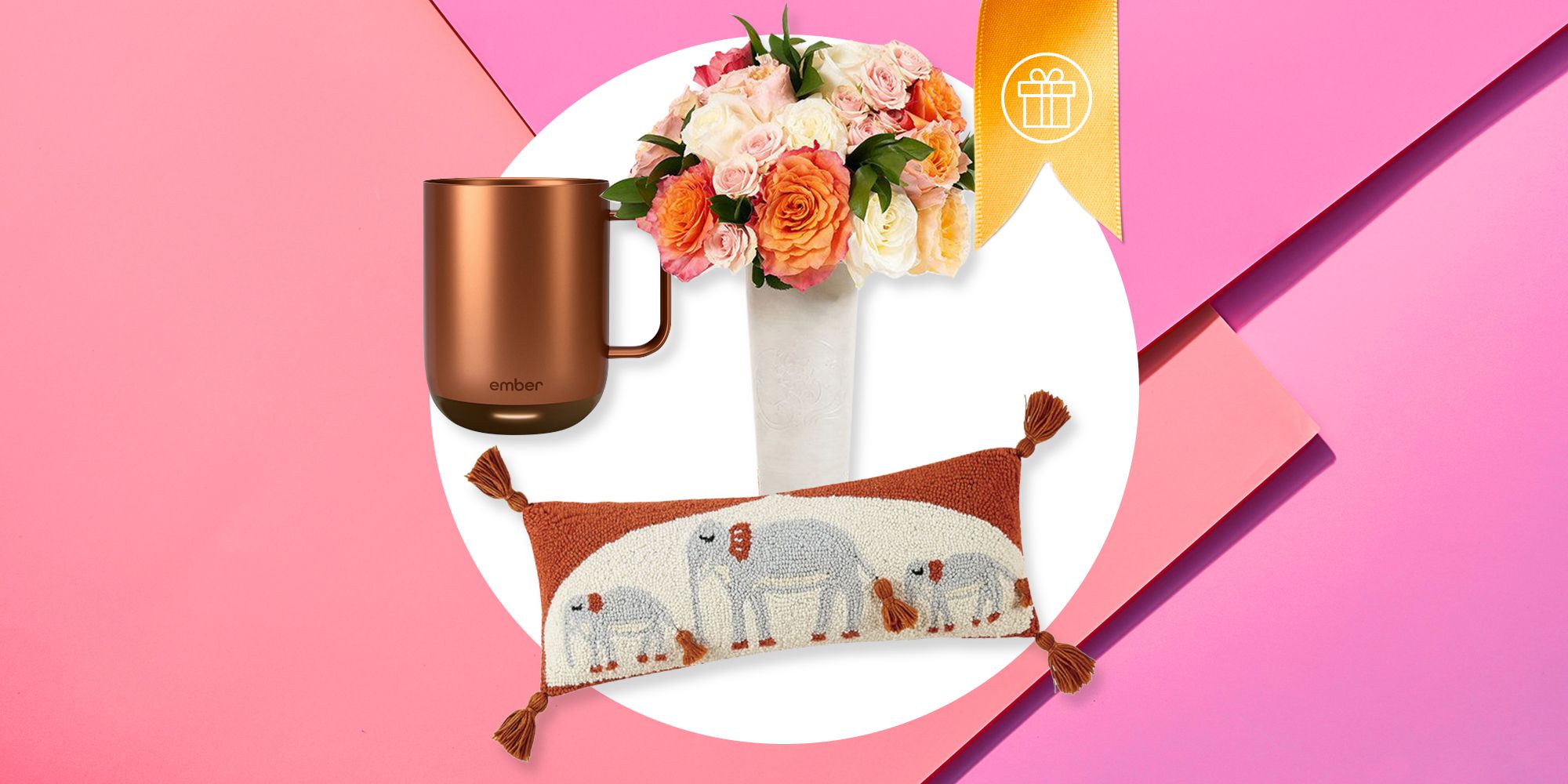 Source: Read Full Article