10 Concert Films Available for Music Lovers to Stream Right Now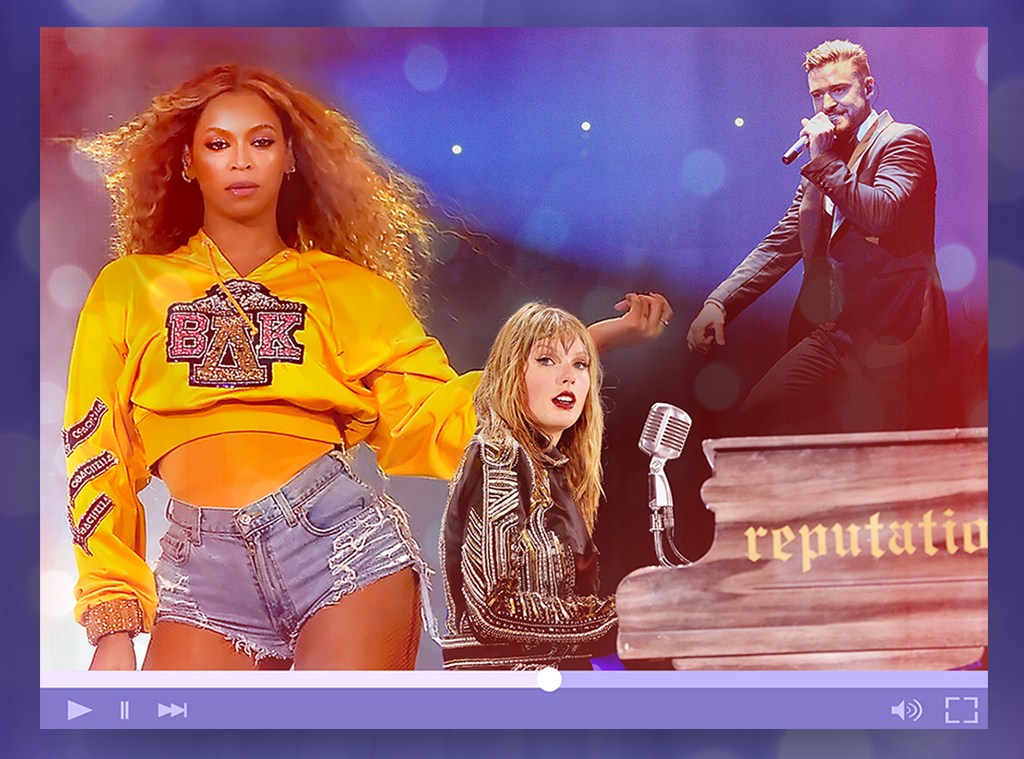 Getty Images; Melissa Herwitt/E! Illustration
The wait to see some live music in person is going to be a long one.
As the planet continues to battle the global coronavirus pandemic by practicing extreme social distancing and postponing (in some cases indefinitely) any event that would involve a large gathering of strangers, concert venues will remain dark and festival ground empty until it's deemed safe enough for us all to come together again. And while artist live streams and televised events like last week's The Disney Family Singalong and One World: Together at Home are doing their part to scratch the itch, music lovers everywhere know there's nothing quite like the spectacle and sensation of an arena tour or festival set.
So how do we go about getting our fix? Luckily, there's a plethora of concert films out there, just waiting to be streamed in our living rooms. And while many of them will cost you a bit of money to either rent or own, there are a handful that'll cost you nothing to watch. (Provided you've already got a subscription to a streaming service or four.)
These are the 10 best concert films available to stream right now, all from some of the biggest names in music! (And no, we didn't include any of the concerts available on YouTube because most of those weren't filmed with the approval of the artist. So, while plenty exist over there, we won't be promoting those.)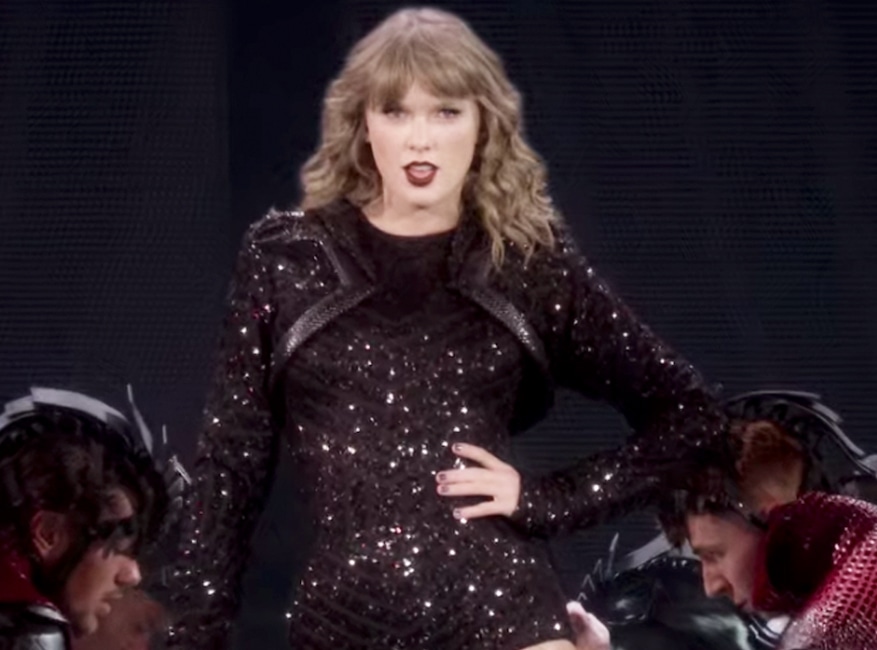 Netflix
Taylor Swift: Reputation Stadium Tour
Taylor Swift may have just made the difficult, but necessary decision to cancel her 2020 tour dates, but fans can always relive (or experience for the first time) her last stadium tour with this film, recorded in Arlington, Tx. during her last two stops on the North American leg of her 2018 tour for the game-changing album reputation.
WHERE TO WATCH: Netflix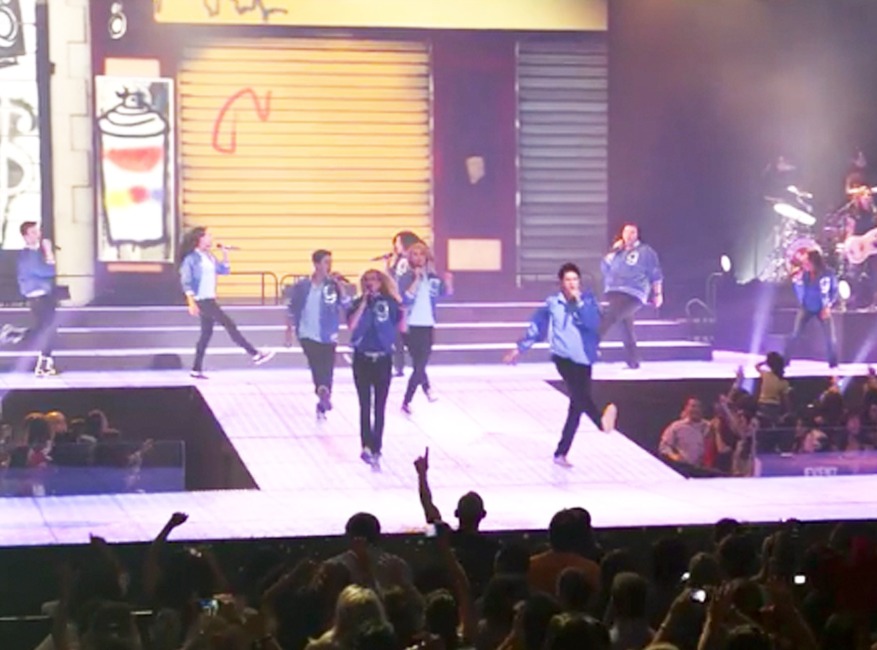 HBO
Glee: The 3D Concert
Calling all Gleeks! Relive the magic with Lea Michele, Darren Criss, the late Cory Monteith and the rest of the stars of the FOX hit series Glee with this 2011 film that captured a stop on the Glee Live! In Concert! tour. Featuring a set list of songs from the shows first two seasons, the film combines performances with behind-the-scenes footage and segments spotlighting the show's influence on real teenagers.
WHERE TO WATCH: HBO Go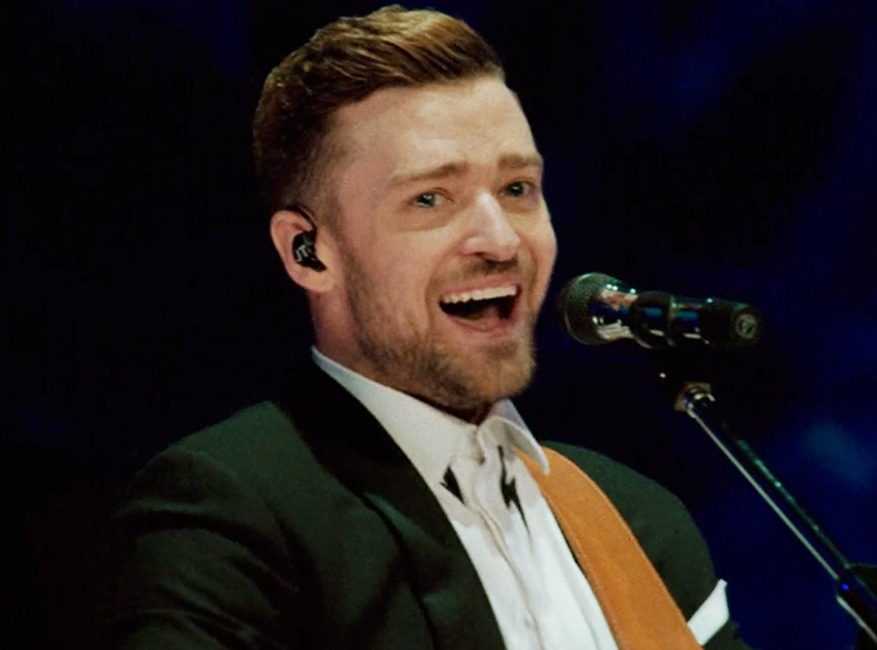 Netflix
Justin Timberlake + The Tennessee Kids
Relive Justin Timberlake's The 20/20 Experience World Tour with this concert filmed at the last stop at Las Vegas' MGM Grand Garden Arena in early 2015. The film is the last to be directed by Silence of the Lambs director Jonathan Demme before his death in 2017.
WHERE TO WATCH: Netflix
Article continues below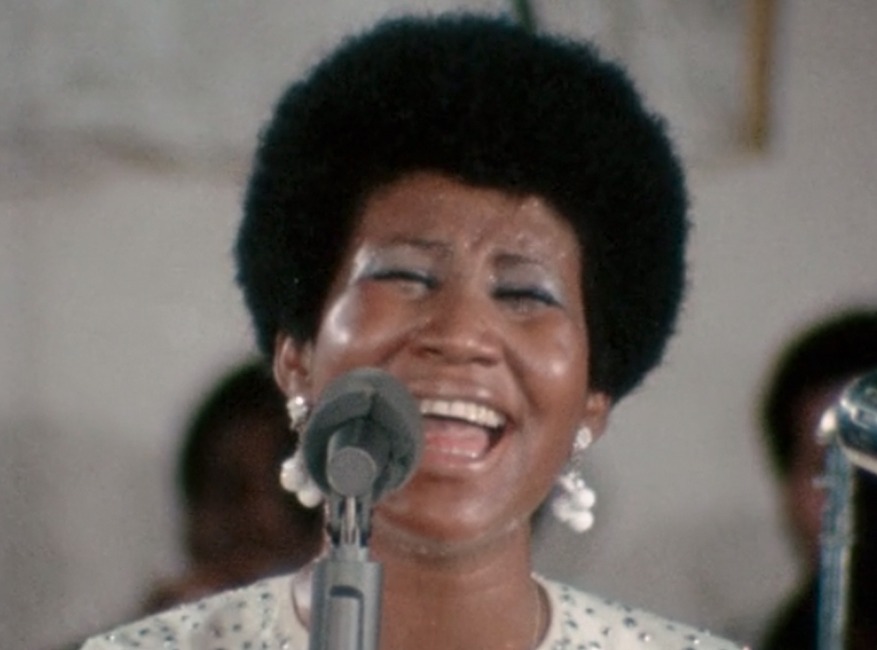 Hulu
Amazing Grace
Filmed in 1972 but bogged down by both technical and legal issues until its eventual release in 2018, this film, directed by Sydney Pollack, documents the late and great Aretha Franklin as she records her album of the same name live with an audience at the New Temple Missionary Baptist Church in Los Angeles. With wall-to-wall music, it's a stunning portrait of a genius at work.
WHERE TO WATCH: Hulu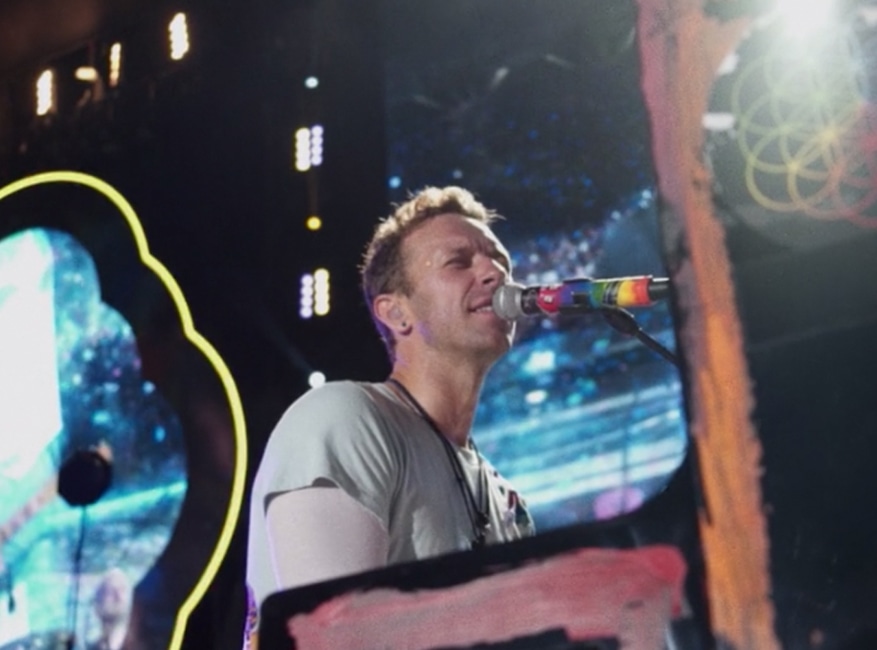 Amazon
Coldplay: A Head Full of Dreams
While this 2018 documentary charts the 20-year rise of Chris Martin & Co to become one of the biggest bands in the world, full of footage captured across two decades, it also includes performance footage shot during their A Head Full of Dreams Tour.
WHERE TO WATCH: Amazon Prime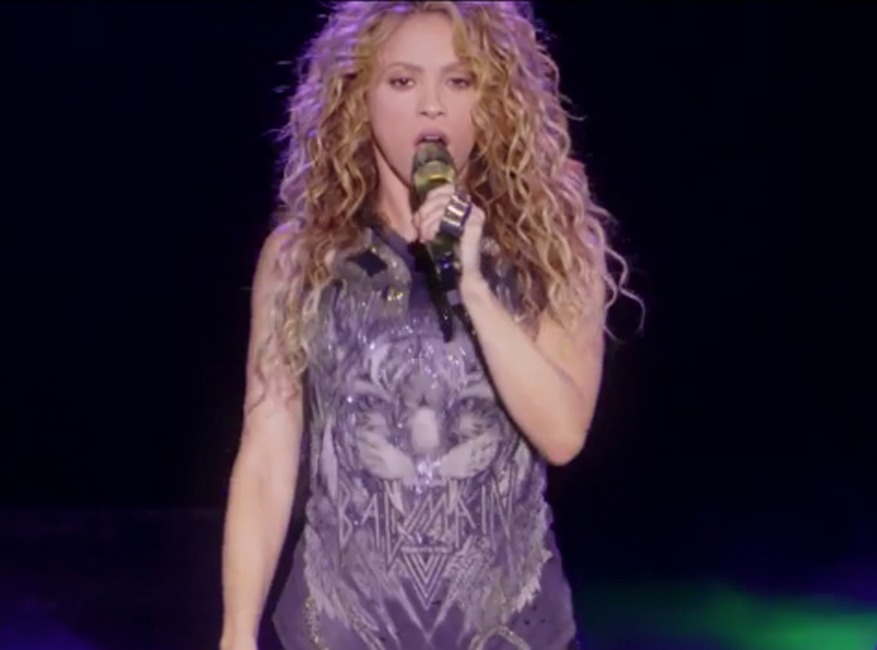 HBO
Shakira In Concert: El Dorado World Tour
This 2019 film brings Shakira's most recent world tour, held to support her 2017 album El Dorado, into fans' living rooms, capturing the two stops at The Forum in Inglewood, Calif.
WHERE TO WATCH: HBO Go
Article continues below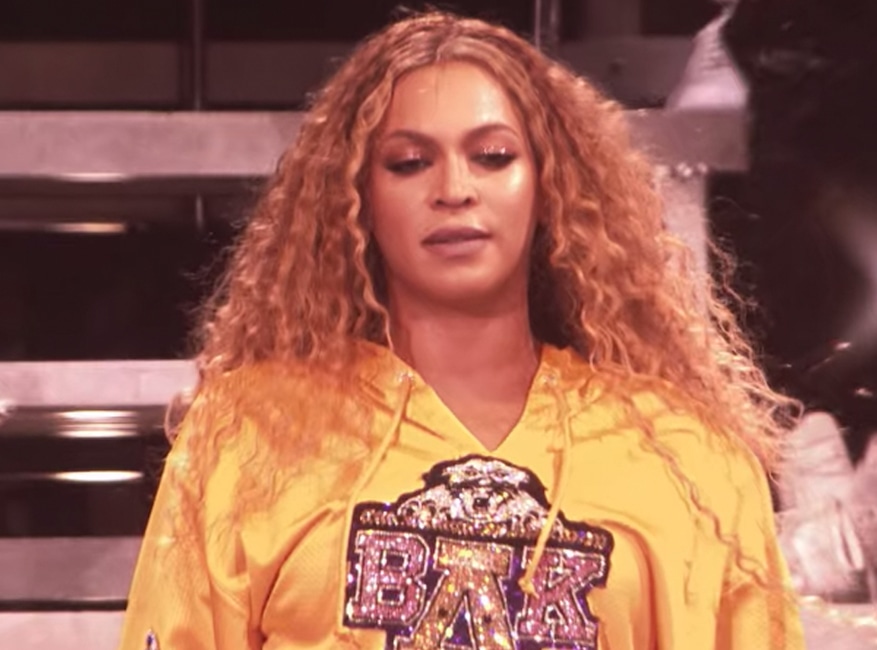 Netflix
Homecoming
Coachella may be postponed until the fall, but the Beyhive can relive the festival's most iconic headlining performance ever with this 2019 film that combines Beyoncé's remarkable performance with behind-the-scenes footage. There's a reason why it won the Grammy for Best Music Film this year. And that's because it's incredible.
WHERE TO WATCH: Netflix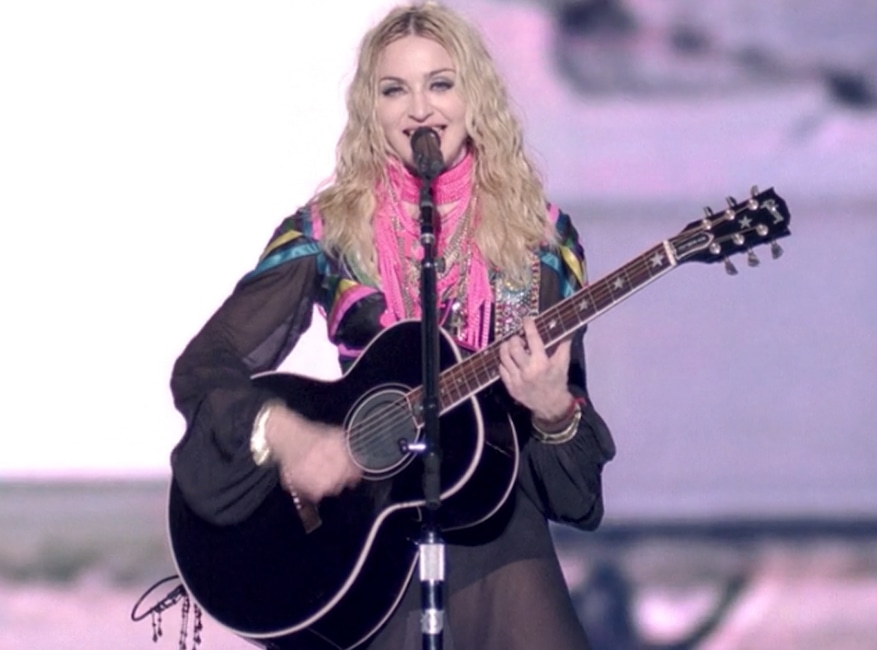 Amazon
Madonna: Sticky & Sweet Tour
While there are several Madonna concert films available to purchase on the internet, her Magesty has made the one documenting her 2008-09 tour–the highest-grossing tour by a female artist ever–available to stream. And since the set list includes classics like "Vogue," 'Like a Prayer" and "Ray of Light" among Hard Candy album cuts "4 Minutes" and "Candy Shop," this one is really all you need.
WHERE TO WATCH: Amazon Prime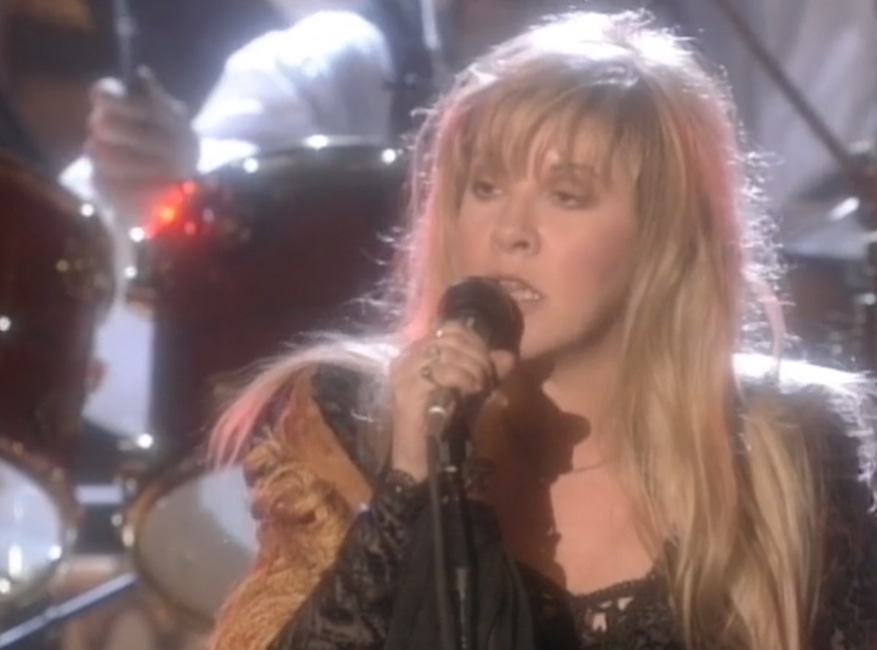 Amazon
Fleetwood Mac: The Dance
All you need to know about this 1997 film, originally aired on MTV to promote the live album of the same name, is that it featured the iconic line-up of Lindsey Buckingham, Mick Fleetwood, Christine McVie, John McVie and Stevie Nicks together again for the first time in a decade and that, yes, they perform "Landslide."
WHERE TO WATCH: Amazon Prime
Article continues below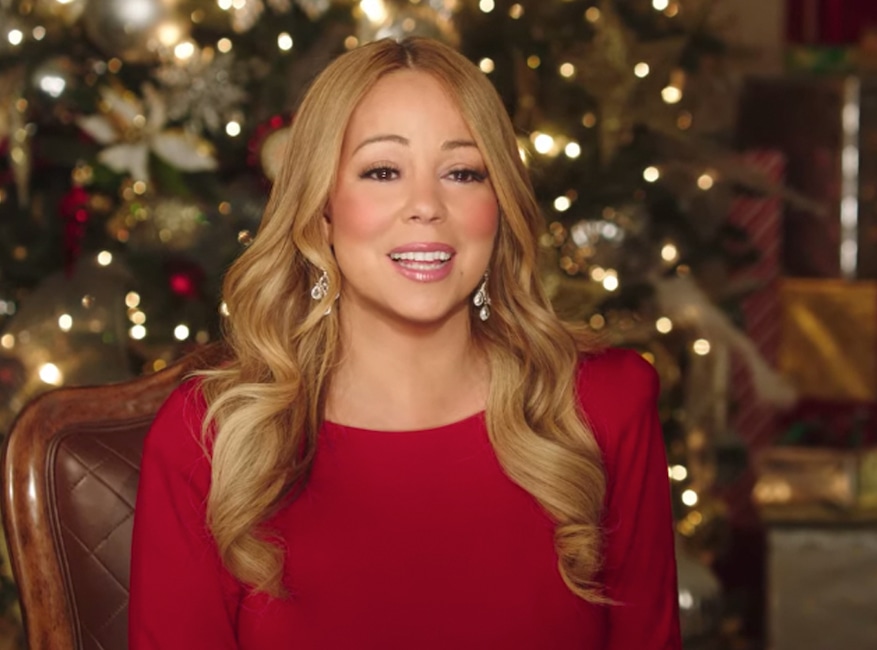 Netflix
Mariah Carey's Merriest Christmas
It may not be the holidays, but when Mariah Carey is singing her Yuletide classics, it can be Christmas anytime. This 2015 Hallmark Channel special finds the elusive chanteuse in her element, a perfect way to brighten your mood musically even if it's only April.
WHERE TO WATCH: Netflix.
Don't miss the One World: Together at Home special with Lady Gaga in celebration of healthcare workers on Saturday, April 18 at 8 p.m. ET/5 p.m. PT on NBC followed by an encore at 11 p.m. on E!. For the latest updates on the coronavirus pandemic and for tips on how to prevent the spread of COVID-19, please visit The Center for Disease Control and Prevention at https://www.cdc.gov.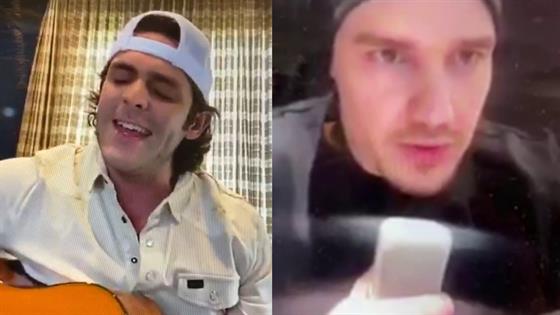 Source: Read Full Article