Wootton: The Cambridges will stay together as long as they are both alive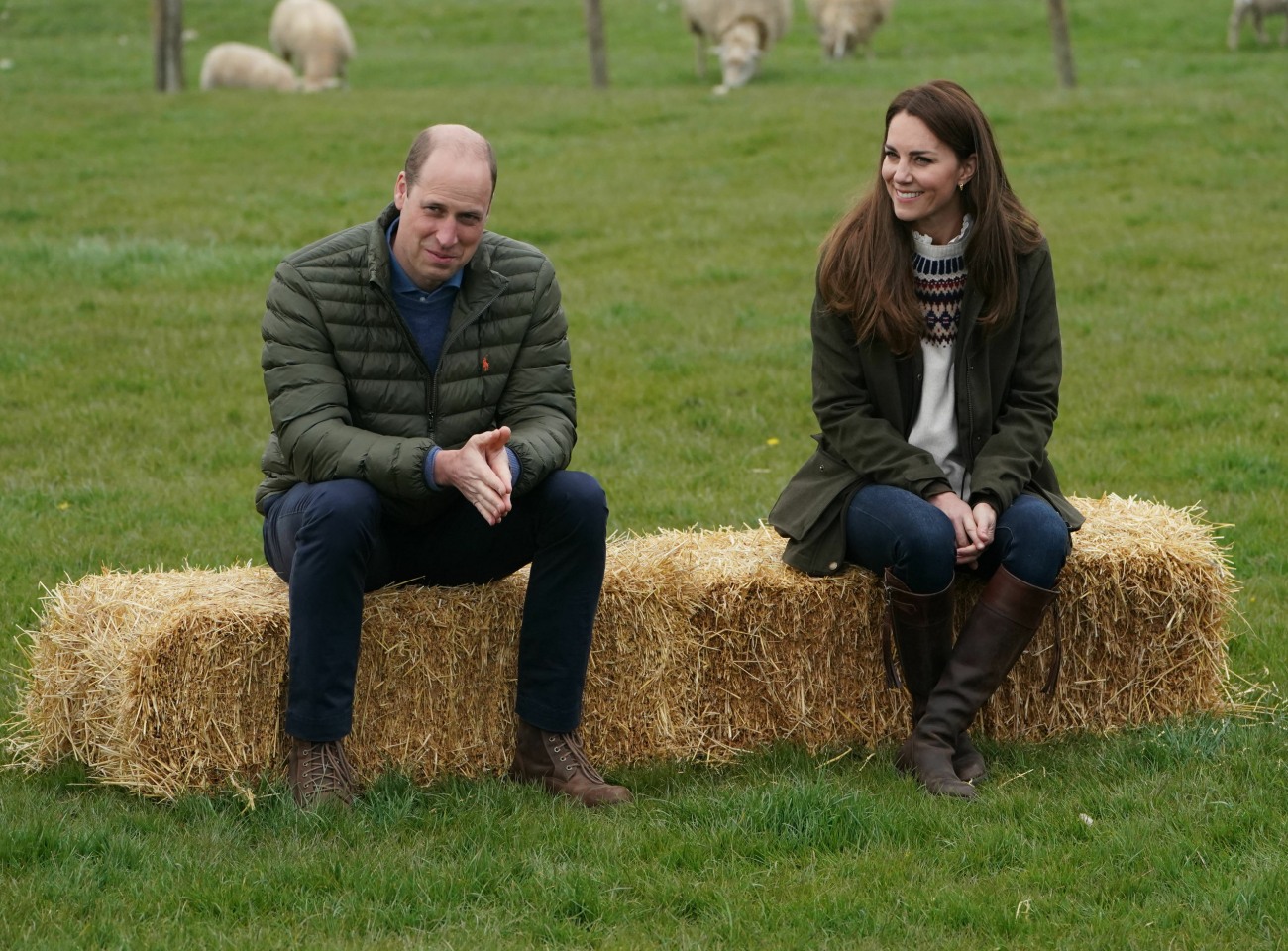 What in God's name is happening in House Keen? People are being very weird these days! Dan Wootton has another creepy, unsettling, overly familiar column in the Daily Mail. The purpose of the column is to embiggen the Duke and Duchess of Cambridge for… staying married and smiling, basically. Personally, it seems like Will and Kate are celebrating their tenth anniversary through gritted teeth, separate homes and rose-bush pruning, but clearly I'm in a minority on this issue. You can read the entire creepy AF Wootton column here. Some highlights:
The Keens are the only way the monarchy will survive: After ten years of marriage, Prince William and Catherine (as she prefers to be known formally, although I still can't get used to that) clearly represent the Royal Family's best chance of survival.

'Til death do them part: "Sure, it hasn't been easy and there have been significant bumps in the road, but I now truly believe they will break the royal marriage curse and stay together for as long as they are both alive.

William and Kate are more confident in their role. They have a plan, they're going to stick to it and by God they're going to have some fun along the way. That was illustrated perfectly by their engagement on a farm in Durham earlier this week, where Wills laughed his head off affectionately when Kate missed the golf ball while taking a swing…That's what the modern monarchy needs to be about. It's not actually difficult to be a royal, you know. Just show up, be nice and don't make it all about you.

Meghan & Harry are glum: What a contrast they are with the Duke and Duchess of Glum, who decided early on that a life of royal engagements supporting charities up and down the UK was below them. I certainly can't imagine Meghan mucking around with golf clubs on a bitter North East day in the cold. William and Kate live their life in stark contrast to Harry and Meghan, who love to talk a lot about happiness and contentment while actually looking and acting miserably most of the time.

Wootton thinks the *American* media is savage? In the UK you just won't see any paparazzi photographs of the Cambridge children during their day to day life. What a shock to the system that will be for Harry and Meghan who will have to get a handle on the notoriously ruthless American media, which operates without many of the state-sanctioned controls and self-imposed restraint on the part of the press that royals benefit from in Britain.
[From The Daily Mail]
The British media has been getting their pound of flesh from the Cambridges quite consistently in recent years, and Will and Kate have been forced to trot out their kids regularly, in public situations. Meanwhile, Harry and Meghan didn't want to have a public christening for Archie and the British media had a f–king meltdown about it for MONTHS. Nevermind the fact that in America, the Sussexes get to largely dictate the terms of their media access, minus some paparazzi photos here and there. But anyway, as I said earlier, it speaks VOLUMES that Will and Kate can't even be the headliners on their own anniversary. It isn't "Will and Kate are fine, everything's fine." It's "Will and Kate are BETTER than Harry and Meghan because reasons!!" It's insane.
Also: "stay together for as long as they are both alive" sounds threatening, ominous and awful.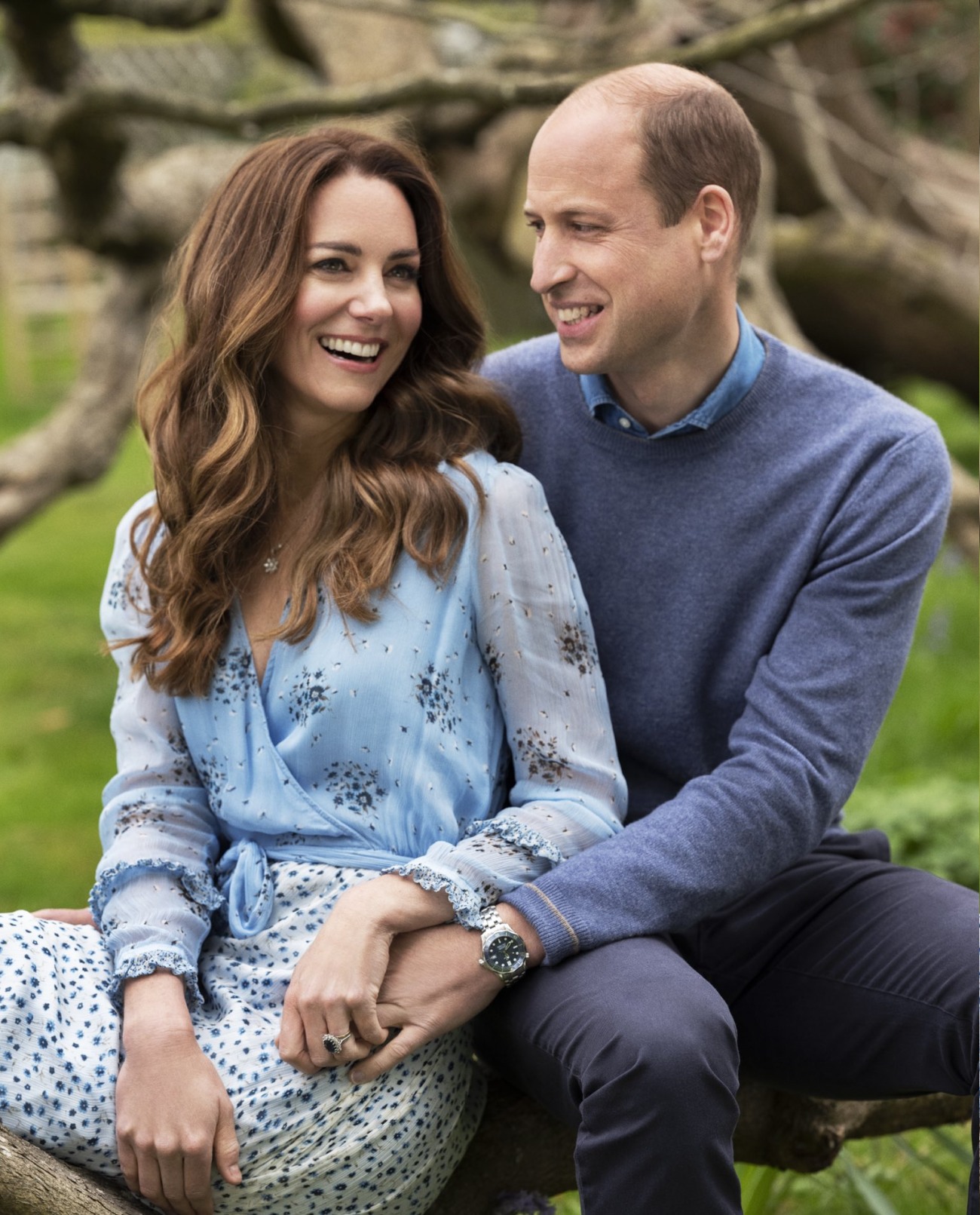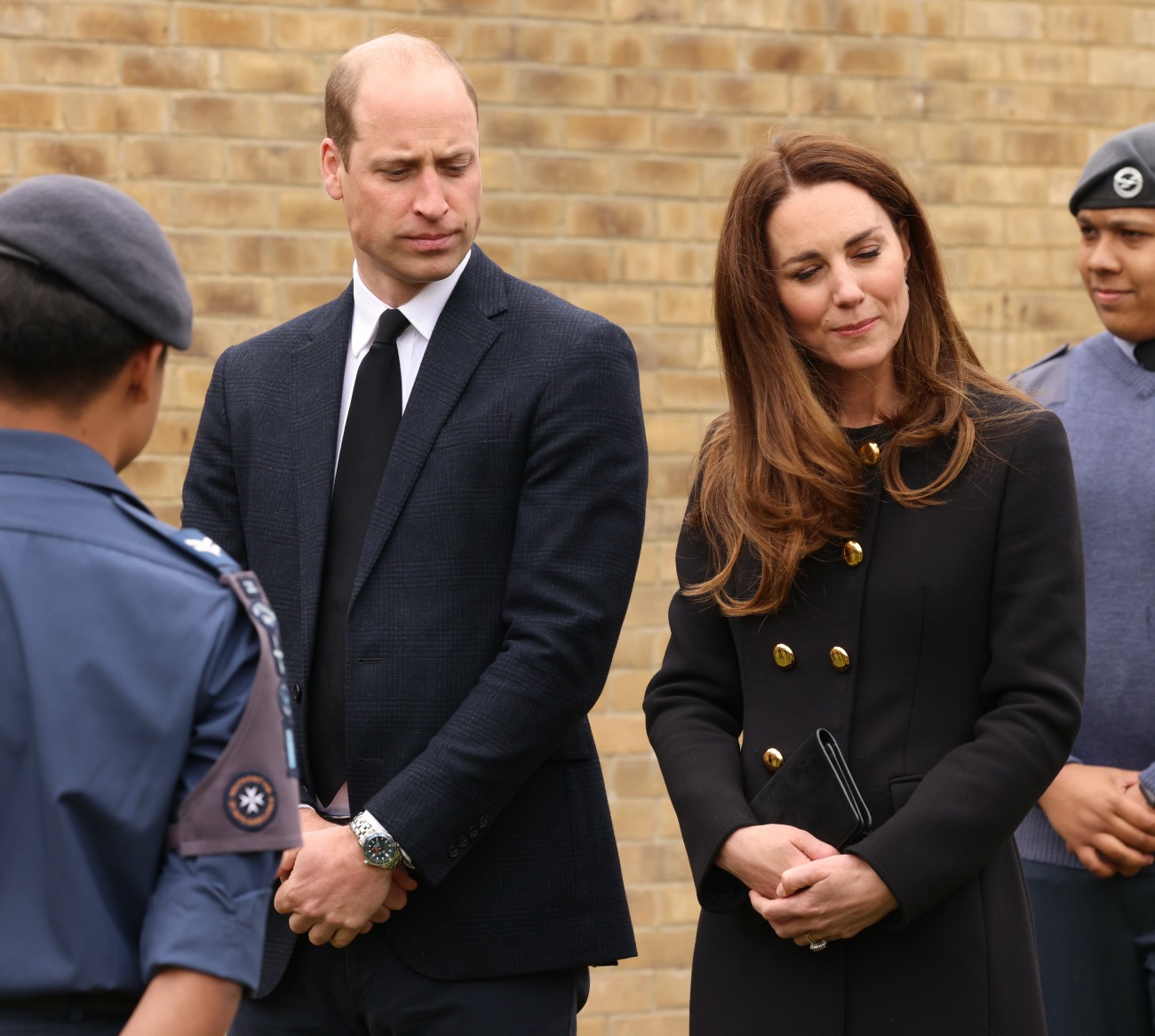 Photos courtesy of Avalon Red, Kensington Palace.
Source: Read Full Article