VF: Duchess Meghan is 'unlikely' to discuss the details around the Sussexit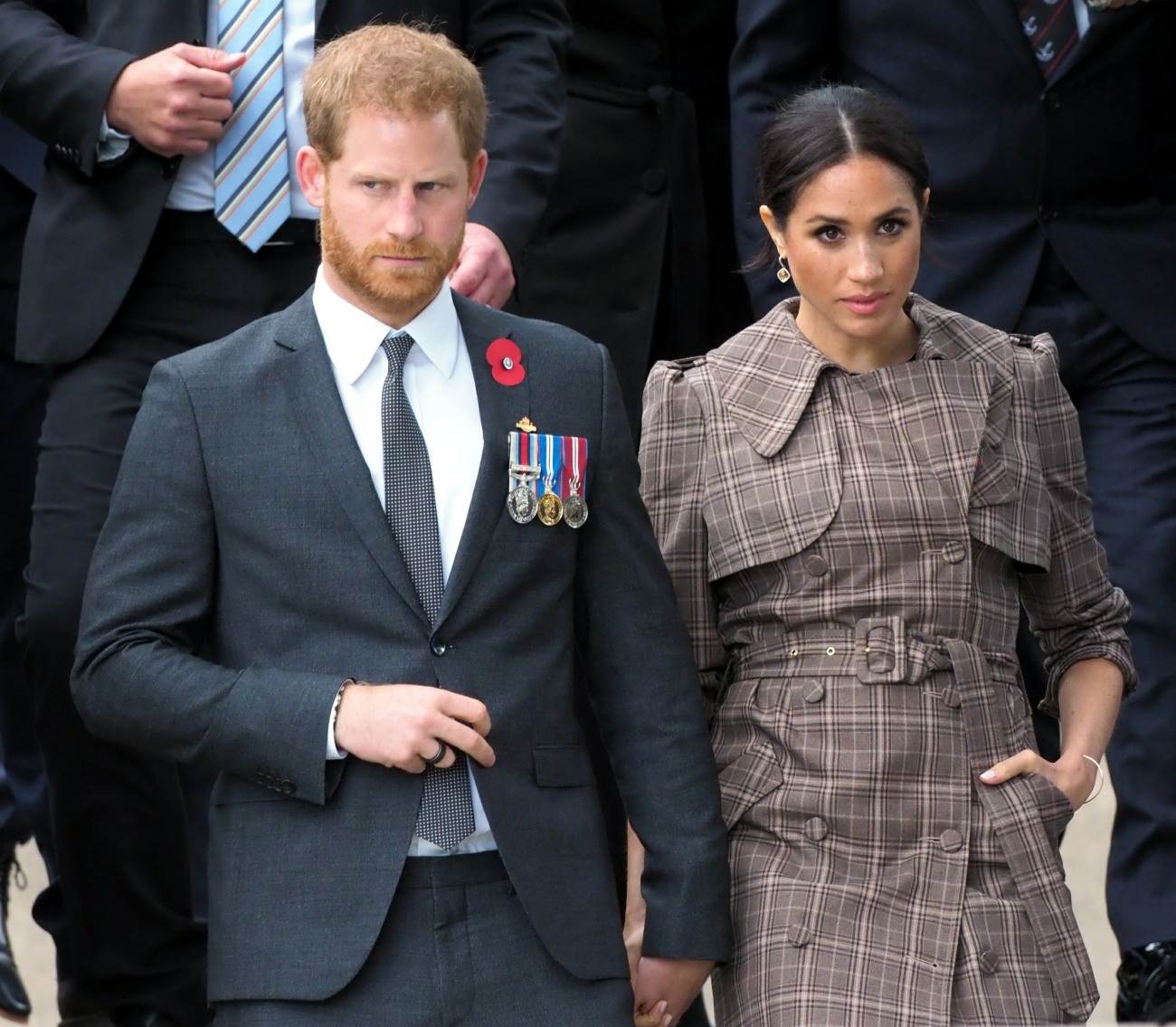 Several days ago, Tom Sykes at the Daily Beast wrote a sort-of editorial about the Duchess of Sussex's legal victory in her summary judgment against the Mail. While Sykes swipes at Meghan for many things, he also wrote the words which few other royal reporters will dare utter: "Harry and Meghan don't really need the media. They'd be quite happy bypassing the media and going direct to their fans on Twitter and Instagram…The trouble is, the British media really, really do need them, although it's an unrequited love, of course, and whether this ruling changes how they write about them remains to be seen." That's the God's honest truth, and that's the prism from which the entire royal commentary industry should be viewed. For all of the racism, toxicity and abuse hurled at Meghan and Harry, the simple truth is that M&H sell, and they're one of the biggest stories the royal industry has ever seen.
So you could feel the general sigh of relief yesterday when Meghan and Harry's interview with Oprah was confirmed. We'll have WEEKS of pre-interview coverage, with tons of increasingly frantic attempts to predict what they'll say in the interview, all while bullying them for daring to give an interview. Then there will be the post-interview coverage which will be largely negative too, plus "reactions" from various royal courts to the interview. It will be like Finding Freedom all over again. Anyway, Katie Nicholl at Vanity Fair had a piece to get us started on what I assume will be wall-to-wall pre-interview coverage. You can read Nicholl's full piece here. Some highlights:
Meghan won't give details about the Sussexit: It is understood that Meghan will also talk about what it was like to marry into the royal family and touch on the circumstances that drove her and Harry to quit last year, although Vanity Fair has been told the Duchess is unlikely to reveal the full details of their departure out of respect for the Queen.

The Sussexes didn't tell the Palace: It is not known whether Harry and Meghan have discussed the TV interview with the Queen, but they did not consult courtiers at Buckingham Palace before agreeing to the interview. A Palace source said that the couple are no longer obliged to inform the Royal Household of their plans now that they are non-working members of the Royal Family.

H&M are thrilled about Montecito Baby: Sources close to Harry and Meghan say they are "over the moon." "Meg's on a high and so is Harry," said a friend. "They are very excited about everything and looking forward to sitting down and sharing some of that happiness with Oprah. It's a chance for them to give people a glimpse into their new lives and what they are hoping to achieve in the future."

What does this even mean?! The Oprah interview, though given under dramatically different circumstances than the one in 2019, will still be carefully handled to avoid the couple being accused of cashing in on their royal connections and "invading" their own privacy.

Dickie Arbiter said words: According to former Palace Spokesman Dickie Arbiter, the Sussexes will need to be careful what they say about their son Archie and Meghan's relationship with her father. "The Sussexes have an army of professional well paid advisors so they will go into the interview well-rehearsed and prepared but they will have to be careful particularly when speaking about their son and Meghan's father… Associated Newspapers will I imagine be watching the interview very carefully. They want their day in court so I can't believe Meghan will talk in depth about the court case and she should be careful when talking about the media because from what I have seen, she hasn't been harassed by the British media. Meghan is very smart and I suspect this is more about getting their message out about what's next for them and what they are going to do in LA. Harry and Meghan aren't going to make any waves, it's not worth them upsetting the apple cart."

Hollywood people think the interview is a good idea: Global talent agent Professor Jonathan Shalit told Vanity Fair that the interview will ultimately be good PR for Harry and Meghan. "An Oprah interview is a badge of honor for any global celebrity looking to open up and present their viewpoint to the world," he said. "As to the rights and wrongs of this there are two totally differing perspectives at play. The UK perspective is Meghan has married into the British Royal Family and should play by UK rules and not trade on her title of Duchess. The American perspective is Meghan is an American and looking to build her own career in America and doing what is necessary to achieve this."
[From Vanity Fair]
Note to British reporters: you sound so dumb whenever you say that someone is "invading their own privacy." That's not a thing. Meghan and Harry are not "invading their own privacy," they're telling their story and speaking their truth. Literally no one else in the Windsor clan is held to the same "don't invade your own privacy!" standard. And Arbiter fussing around about the court case… it's over. The court case is over. The Mail could appeal, but they have not as of yet, probably because their lawyers know they don't have a legal leg to stand on. Besides, I assume Meghan has other subjects she wants to discuss. Lordy, these people are big mad that an American woman is giving an interview to an American woman on an American network.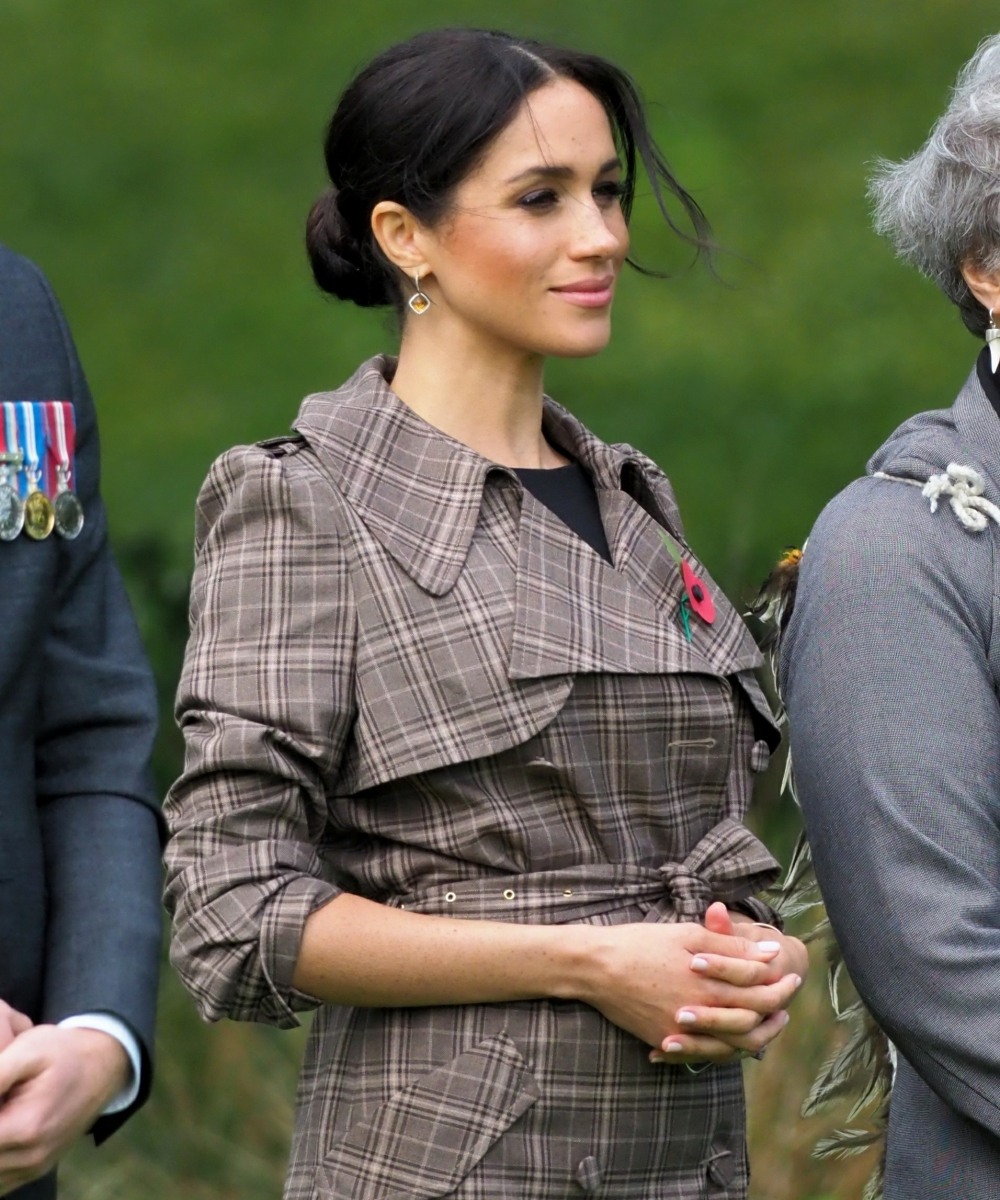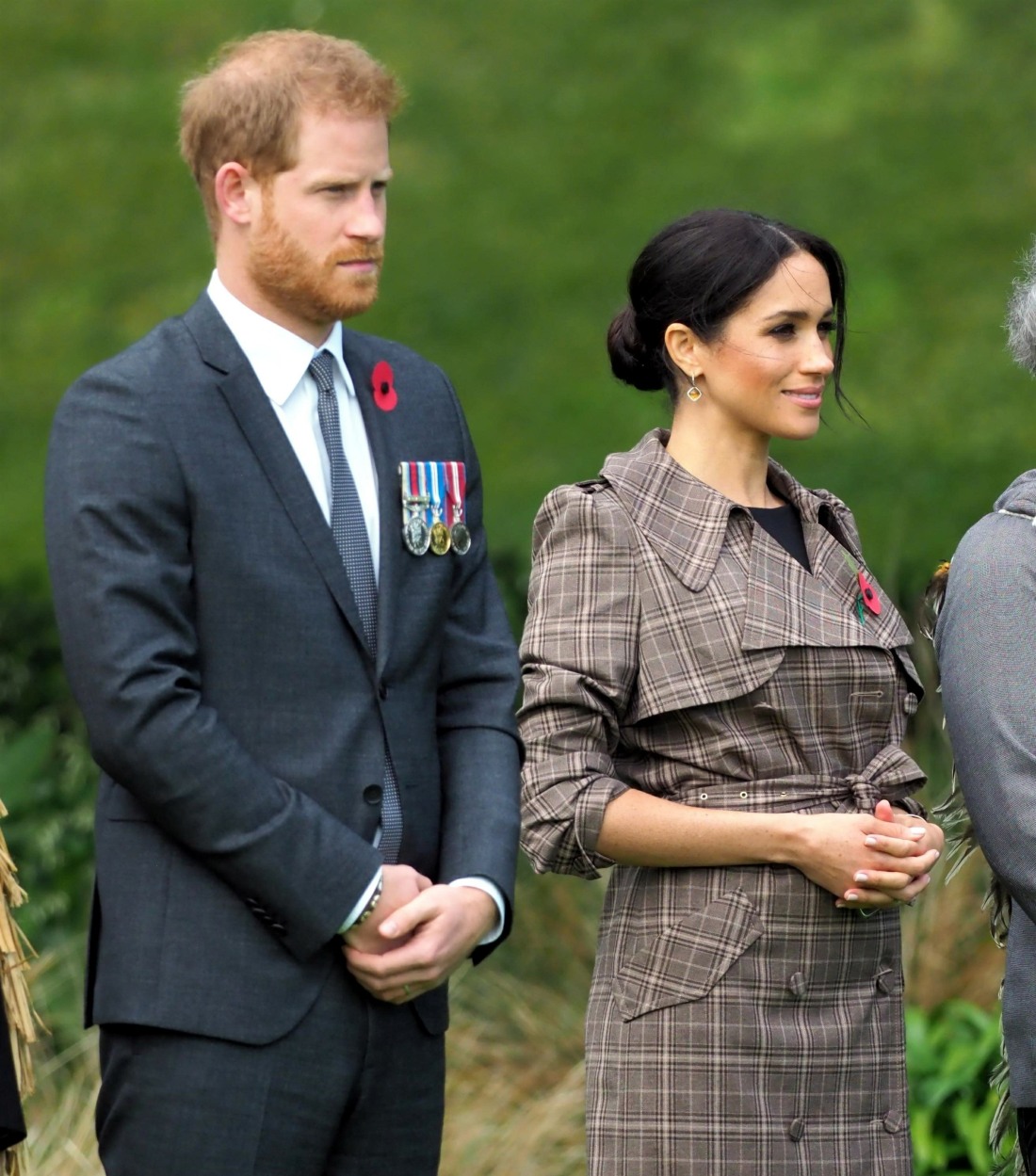 Photos courtesy of Backgrid.
Source: Read Full Article