Tiffany Haddish Confirms She's Dating Rapper Common: 'I Love Him'
Tiffany Haddish is officially off the market, y'all!
In a new interview on Steve-O's Wild Ride! podcast, the 40-year-old actress confirmed she's dating rapper/actor Common, months after the pair first sparked relationship rumors with a virtual date during the coronavirus pandemic.
Who says you can't find love in quarantine??
The Girls Trip star had nothing but amazing things to say about her new romance with the 48-year-old Chicago native, whose real name is Lonnie Rashid Lynn Jr.:
"This is hands down the best relationship I've ever been in. Knock on wood! I've lost 20 pounds since I've been in this relationship. I feel more confident in me and it's not him that's doing it."
20 pounds?! Dang, we all need to go on the Common diet. LOLz! Haddish added she's "way happier" than ever before — and it's already enough to drop the L-word! She gushed:
"Knowing that I got somebody that cares about me, that really has my back — it seems like he does anyways — and I love it. I love him."
WHOA!
This adorable public profession of love comes not too long after she danced around the rumors about her and Common in a remote chit-chat on the Today show with Hoda Kotb in April. When asked to comment, Tiffany instead joked about the pile of clothes visibly positioned behind her "so it feels like somebody's in the bed." We guess she can finally put the laundry away — that spot is now occupied! LOLz.
During the podcast appearance, Haddish explained how the two met on the set of the 2019 film, The Kitchen:
"I met Common when I was filming my movie The Kitchen, he was in it. He was, I guess, kind of like my love interest. I made out with him in the movie and we became friends, but it wasn't anything sexual… because my eyes were set on something else."
Clearly that onscreen makeout sesh wasn't too bad, though, or he would not be in the running for a romantic lead IRL later on… Fast forward to earlier this year when Haddish became a spokesperson for Bumble and invited her new beau to participate in a virtual date after they started to build a connection:
"I got on Bumble, like, May of last year… Then Bumble approached me about doing something and I had been talking to Common, he'd come and play Spades with me and my friends. I mentioned it to him … and at this point our friendship was getting a little more than friendship, but not quite."
It didn't take long for sparks to fly! After several more video calls, it was later confirmed they had begun quarantining together. The two were also spotted at Black Lives Matter protests across Los Angeles in June. Awww! Granted, we haven't heard anything from Common yet, but this already sounds like such a nice pairing. Who doesn't want to see the beloved comedienne in a happy, loving relationship? As she often hilariously quips…
She Ready!
Hear more about what the newly-bald starlet has going on in her life these days in the full interview (below) and let us know if you ship the happy couple in the comments section!
Related Posts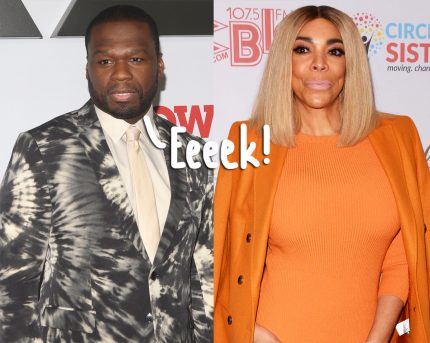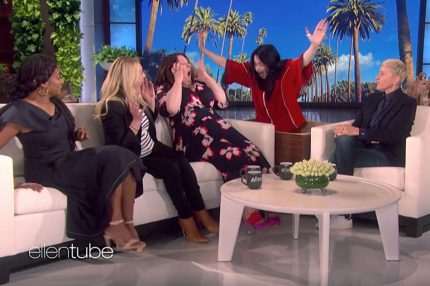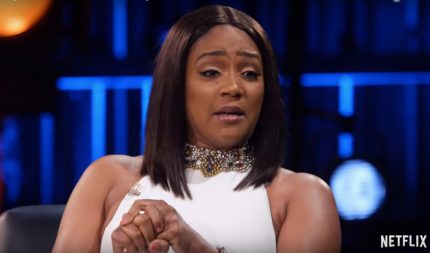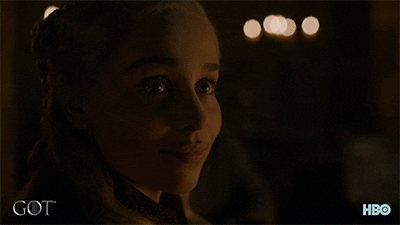 Source: Read Full Article