The Terry Crews Reality Show That You Didnt Know Existed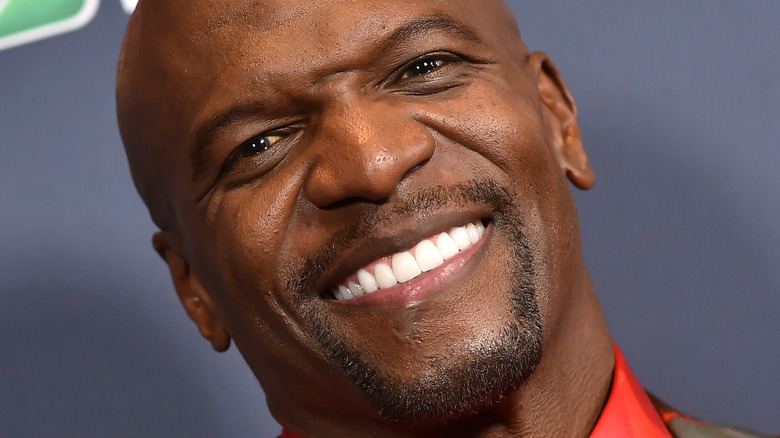 Reality TV boasts plenty of eminently watchable families, from the Osbournes to the Kardashians. Savvy producers cherry-pick famous and non-famous types alike (like the Duggars on "19 Kids and Counting," or the Chrisley family on "Chrisley Knows Best") and showcase their antics so those of us watching at home feel slightly better about our own home lives. There's such an overabundance of content available that it's easy to forget just how many people have actually featured on their own shows, including stars like Tiffany "New York" Pollard, who've done several. 
Remember when skater Ryan Sheckler appeared on "Life of Ryan"? While we tuned in for every single episode, that one might not be as memorable. Or "House of Carters," which followed Nick and Aaron Carter and their difficult relationships with their family. Another example is the reality series starring Terry Crews, the NFL player-turned-actor whom you may know from his stint on "Brooklyn Nine-Nine," as the host of "America's Got Talent," or even as a husband and father. It was these last designations that interested TV producers, who gifted the actor and company their own show, "The Family Crews." Get the details below.
'The Family Crews' ran for two seasons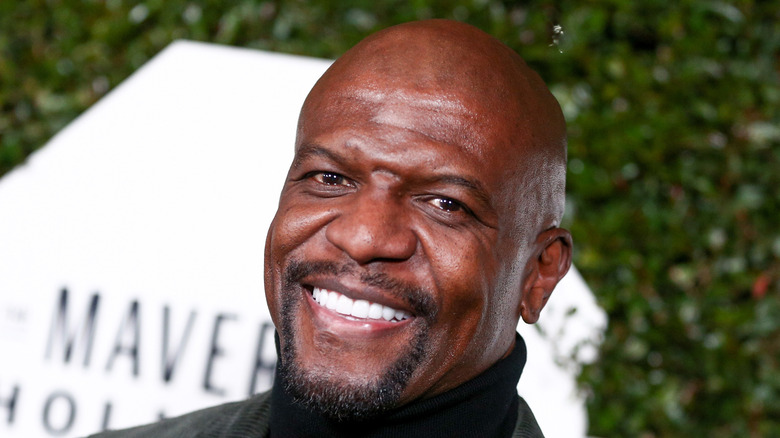 According to IMDb, "The Family Crews" ran for two seasons on BET, from 2010 to 2011, comprising 22 episodes total. Common Sense Media notes the show followed Terry Crews, his wife Rebecca, and their five kids: daughters Naomi, Azriel, Terra, Wynfrey, and son Isaiah. Between doing the school run and juggling the demands of his career, Terry gave fascinating insight into the life of a husband and father who just so happens to be famous. Rebecca admitted to Nola she was initially hesitant about putting the family, and particularly the children, on TV. However, she noted that "we're already a show business family. … We have gone to events together. People know our family. We are not strangers to the entertainment business."
Rebecca pointed to how other reality TV families have been plucked from obscurity, but the Crews are better placed to deal with the cameras. Likewise, "I believe we're close enough and we're strong enough to withstand whatever pressure might come from that." Former pro-football player Terry, meanwhile, did the show primarily in order to "demystify the whole world of celebrity." He also pointed to how "The Family Crews" was an outlier in terms of reality TV at the time. Although the Crews were concerned about disrupting their home lives, after coming out the other side, Terry acknowledged, "by doing this show, we improved as a family. …We actually got better in dealing with each other, in talking to each other."
Source: Read Full Article